Understanding Pain and Suffer in Personal Injury Cases
Being injured in an accident can be challenging. Especially if the pain is chronic or delayed. Depending on the incident, the physical and mental pain and after-effects can vary. There are many types of accidents that result in personal injury, from slips and falls to defective products, traffic collisions, physical assaults, and sexual abuse. And in all of them, there is always someone responsible for causing the pain and suffering. In these cases, can you file a pain and suffering lawsuit? Yes, as long as you have top-quality lawyers like those at Adamson Ahdoot.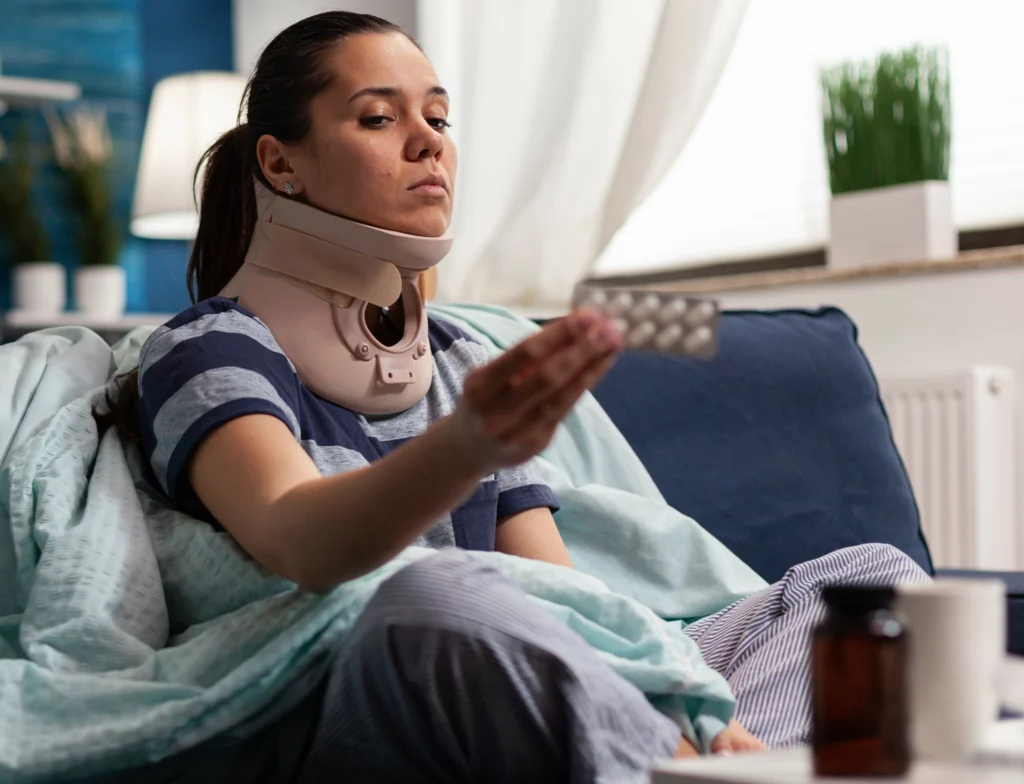 Believe it or not, there is something worse than suffering injuries after an accident: chronic or delayed pain. Unfortunately, many victims believe that they cannot claim compensation for delayed pain after an accident or for chronic pain. However, nothing could be further from the truth. Every injured person has the right to seek damages for pain and suffering. California's personal injury laws allow accident victims to recover financial compensation for the harm they have suffered because of someone else's recklessness.
Adamson Ahdoot Can Help You Get Justice
The best way to protect your individual rights is to contact a personal injury lawyer. At Adamson Ahdoot, we have experience helping California residents get the compensation they deserve. If you or a loved one needs legal help, do not hesitate to call us today at (800) 310-1606.
Injured in a Negligent Accident? Call an Experienced Adamson Ahdoot Lawyer
The number of injuries and fatal accidents in the United States increases every year. Specifically, there are three types of non-fatal incidents that predominate year after year: car accidents, falls, and poisonings. Thanks to data provided by agencies and organizations, we now know what injuries typically result from each type of accident. However, what we cannot know is the emotional pain and suffering that victims and their families endure as a result of these incidents.
At Adamson Ahdoot, we understand that the legal process of a personal injury claim can be intimidating. That's why we devote all our resources and efforts to ensuring that victims can focus solely on recovering from their injuries.
With over 100 years of combined legal experience, our firm is one of the most valuable choices in all of California. Our bilingual team has recovered millions of dollars for clients in all types of personal injury cases. If you are interested in learning more about your case, you are welcome to schedule a free consultation with one of our attorneys today. And don't worry, we won't charge you until you get the compensation you deserve.