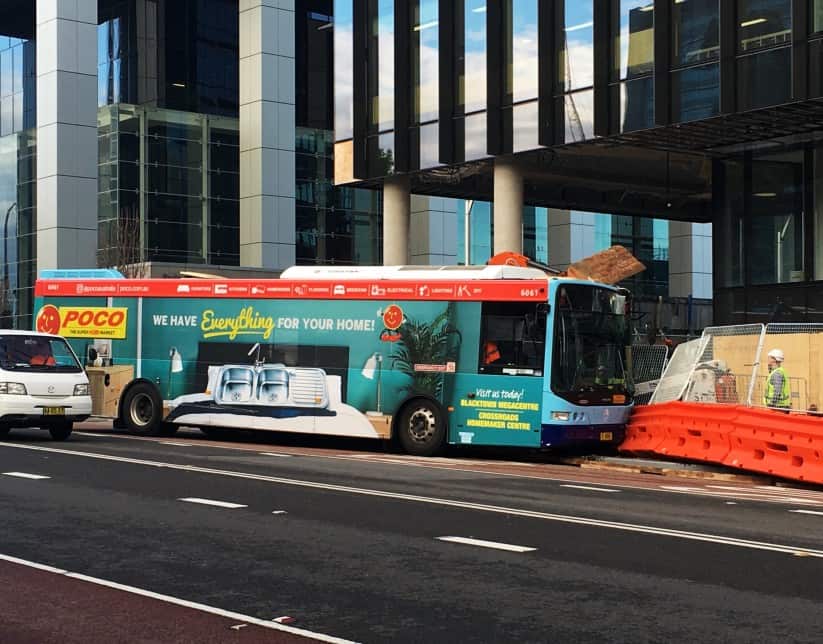 Bus accidents aren't as uncommon as you may think, especially in urban areas of California like Los Angeles, San Francisco, and Oakland. Accidents involving buses are responsible for injuring and killing many California residents every year.
Nationwide, bus accidents are a growing cause of injury and death. According to the Federal Motor Carrier Safety Administration (FMCSA), there were over 123,000 accidents involving large trucks and buses that resulted in the injury or death of passengers in 2016. Of those, over 180,000 people were injured and more than 4,500 were killed.
The 2016 FMCSA report also shows:
Approximately 13% of all fatal accidents involving buses were inner city buses.
School buses accounted for 40% of all fatal accidents involving buses.
Transit buses were involved in 34% of all fatal bus accidents.
Our Legal Team Has Experience Handling Challenging Bus Accident Lawsuits
Have you suffered an injury in a bus accident? Do you believe the accident was caused by the negligent actions of another person or entity? If you have questions about your legal rights and how you can get assistance for injury expenses, talk to a skilled bus accident lawyer at Adamson Ahdoot LLP. Accidents involving public and private entities can be tricky to handle, especially when one or more parties are involved. Our legal team is well-versed in the laws pertaining to bus accidents and will work diligently to get you fair compensation.
Bus Accident Injuries
Bus accidents like the 2019 Metro bus crash that happened on South Alameda Street, which killed one person and injured 9 others, can inflict life-threatening injuries. Typically, accidents involving buses involve a greater number of injuries because of the bus's ability to transport a larger number of passengers. Injuries sustained in a Los Angeles bus accident can range from minor injuries like whiplash to severe, life-threatening injuries like traumatic brain injuries.
Other types of bus accident-related injuries are:
Bone fracture injuries
Paralysis
Burn injuries
Cuts and bruises
Internal organ injuries
Crush injuries
Who is Liable for a Bus Accident Injury?
After suffering an injury in a bus accident, you may be wondering if you can collect financial compensation from the person or party responsible for the accident. Determining liability in a bus accident claim can be difficult because every situation is unique and the factors contributing to the accident can vary greatly. At Adamson Ahdoot LLP, we have handled many different types of cases involving buses and other negligent parties, including:
School bus accidents
Public bus accidents
Tour bus accidents
Airport shuttle bus accidents
Charter bus accidents
Bus part manufacturers
Bus owners
Bus maintenance companies
Government agencies
Bus drivers
Other negligent drivers
Bus manufacturer
Claims involving a bus may involve more than one party and may still be valid even if the victim has some degree of responsibility for the accident occurring. In the state of California, comparative negligence means even if a victim is partly responsible for an accident occurring, he or she may still be able to collect damages if able to prove the defendant acted negligently. Proving negligence is not as easy as it may sound, especially when big corporations or agencies are involved. Let our Los Angeles bus accident attorneys work for you, helping you gather evidence proving the defendant acted negligently and therefore, should pay you damages.
Legal Help for Family Members of Loved Ones Tragically Killed in a Bus Accident
If you tragically lost a loved one in a bus accident, you may be able to hold the person responsible for the accident by filing a lawsuit. There is no amount of money that can turn back time and stop the accident from happening, however, holding the at-fault person accountable for reckless behavior can send a message to the public that negligent behavior will not be tolerated. Filing a lawsuit is also one of the few ways for you to get help for the financial burdens associated with a tragic loss.
The caring legal team at Adamson Ahdoot LLP is ready to assist you with all of your legal needs and ensure you are awarded fairly for the devastating damages associated with your loss, such as:
Loss of companion
Loss of deceased's earning capacity
Loss of consortium
Loss of parental guidance
Mental distress
Medical costs associated with the deceased's care
Funeral expenses
Other types of damages
We Work With Experts to Ensure a Successful Case Outcome
Our aggressive Los Angeles bus accident attorneys have partnerships with experts in various fields – forensics, medicine, and testimony – to ensure a successful case outcome. Our partnerships with some of the best experts in investigation and medicine have allowed us to build strong cases, and strong cases are the key to getting our clients the highest amount of compensation possible for:
Medical costs
Lost income from taking time off work
Disability and disfigurement
Physical pain and emotional suffering
Loss of enjoyment of life
Punitive damages