$1.25M Recovered for a Pedestrian vs. Motor Vehicle Accident
In September 2021, our client was a pedestrian on Windemere Parkway at the intersection with Holborn Way in San Ramon, California. Our client activated the pedestrian signal and was walking within the south crosswalk of Windemere Parkway.
At that time, the defendant was driving a blue Toyota Prius southbound on Windemere Parkway at approximately 35 to 40 MPH, approaching the same intersection. The defendant failed to stop at the flashing pedestrian crossing lights and struck our client, who was thrown approximately 10 feet.
The police officer on the scene found the defendant at fault for the collision in violation of California Vehicle Code Section 21950(a) for failure to yield the right-of-way to a pedestrian crossing the roadway within any marked crosswalk.
Paramedic staff from the San Ramon Valley Fire Protection District team evaluated our client at the scene of the crash.
They complained of headaches and pain in their left upper extremity and left lower leg. A physical examination showed multiple abrasions to their left hand and elbow. They showed deformities in their left tibia. The X-ray of their left hand revealed an acute oblique mildly displaced fracture of the proximal third/long finger metacarpal and an acutely displaced oblique fracture of the distal aspect of the small/fifth finger distal phalanx. The X-ray of their left tibia and fibula revealed acute comminuted, moderately displaced fractures of the left tibia and up to 1.5 cm of anterior displacement at the fracture site.
The attending physician repaired their left fifth-digit laceration and closed it with sutures under local anesthesia for hemostasis. Their left leg was splinted in a long-leg splint. An intramedullary nailing of the left segmental tibial shaft fracture under general anesthesia was then performed.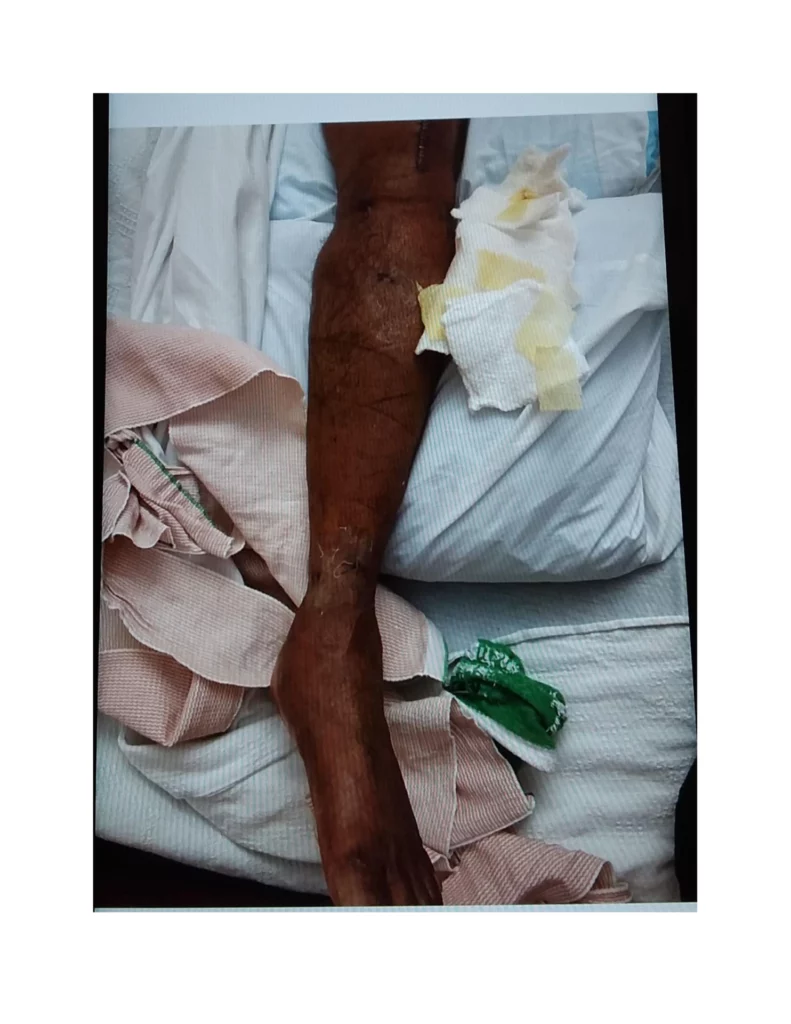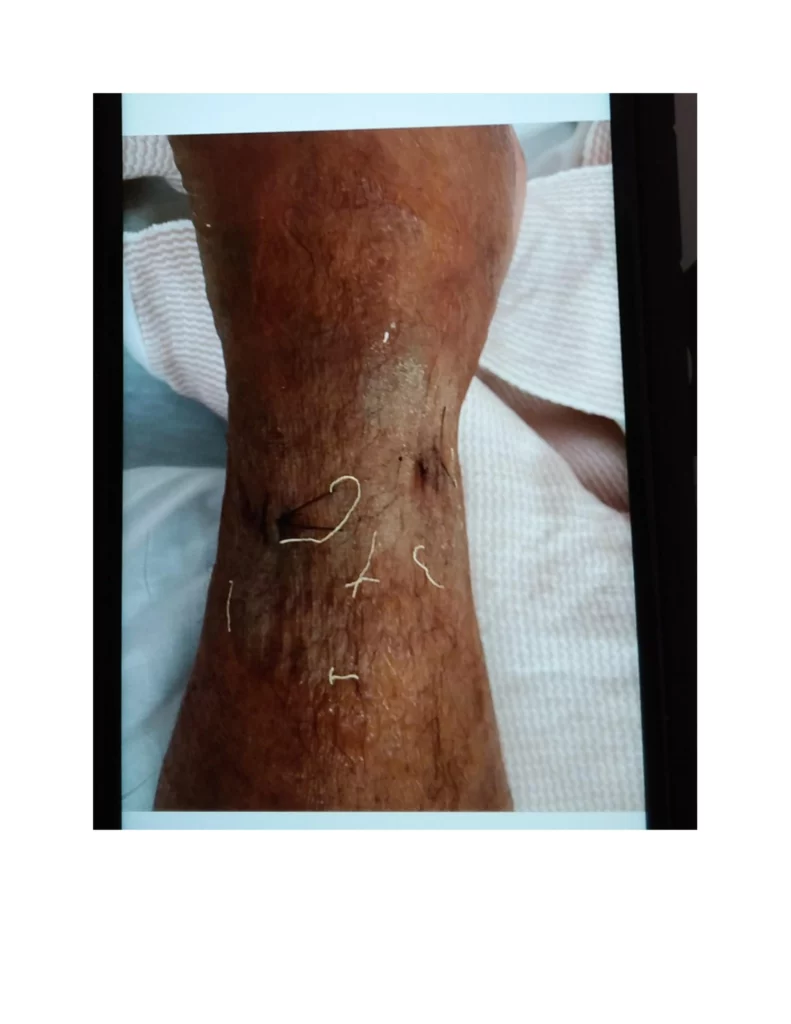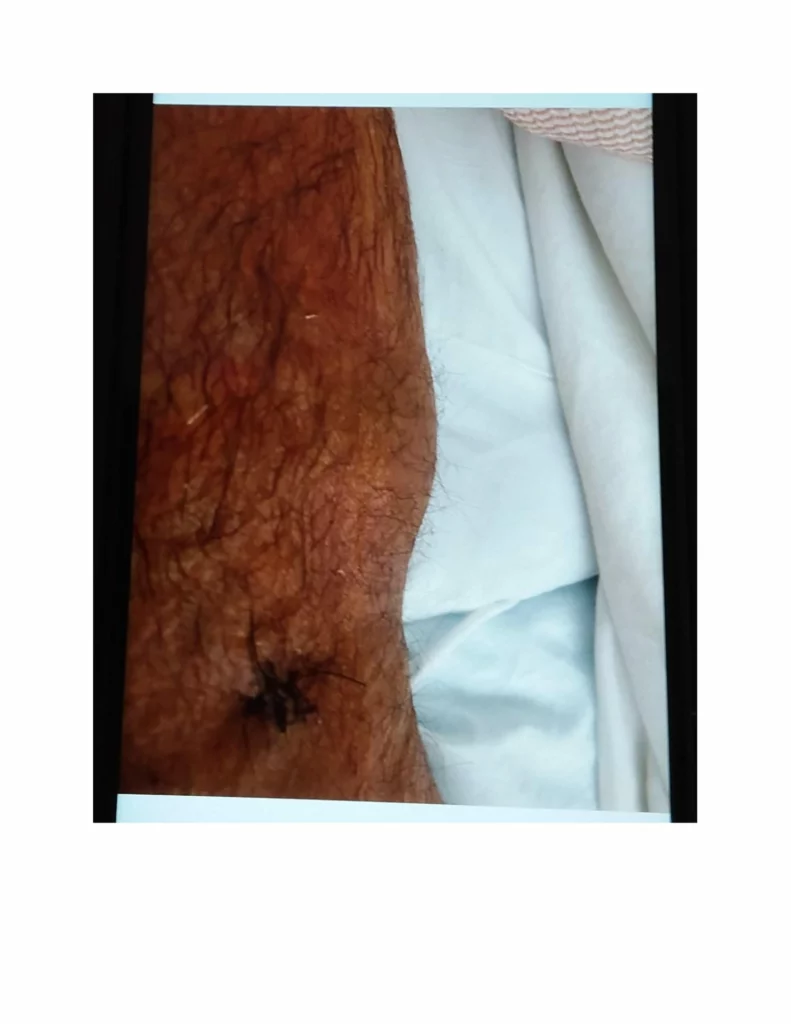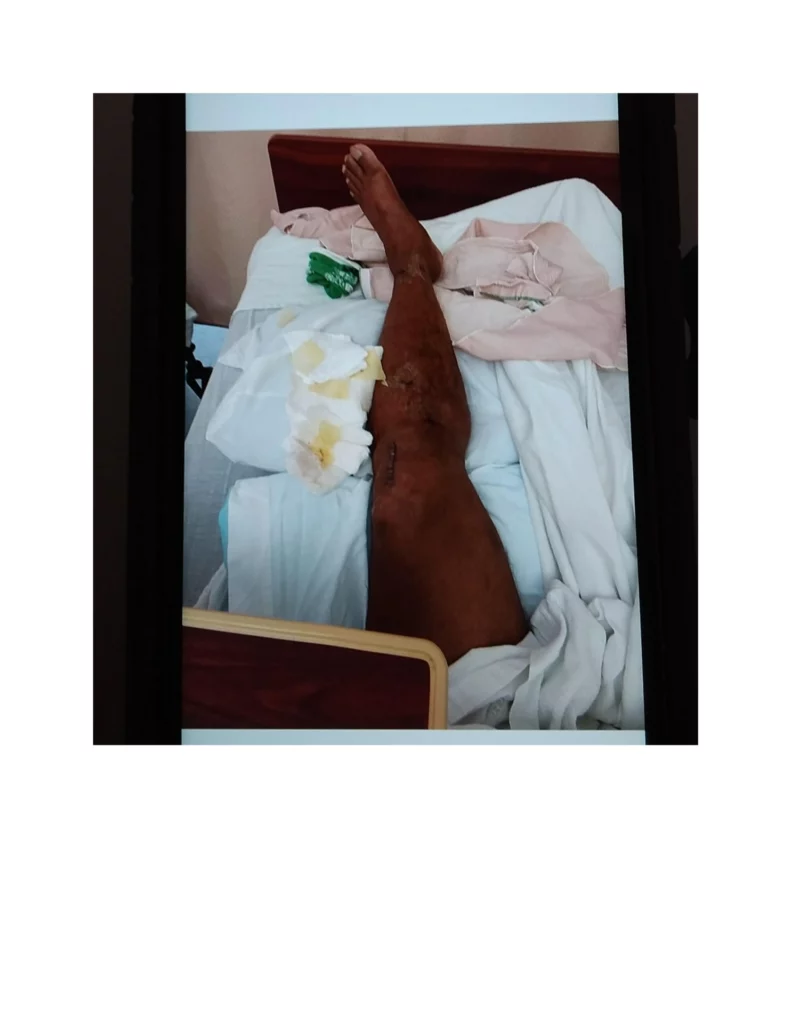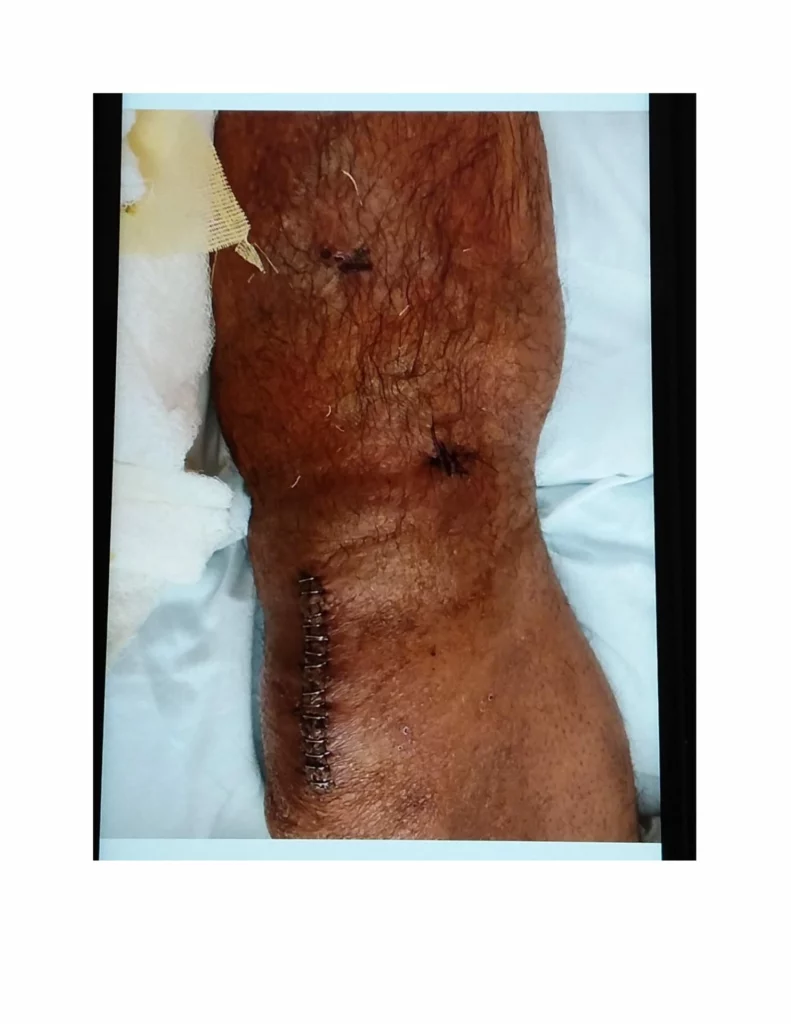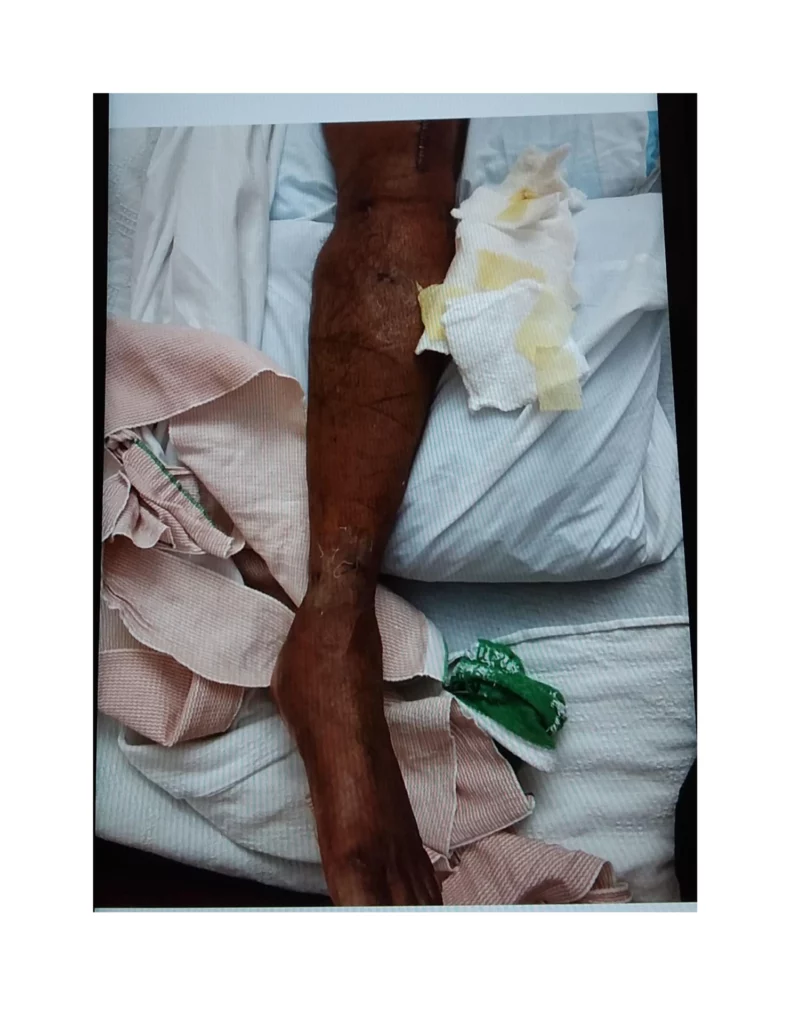 Verdict Date
June 2023
Amount
$1,250,000.00
Location
Bay Area
Turn to an experienced law firm equipped to handle cases throughout California.
Contact Us Form - English
"*" indicates required fields
By submitting this form, you agree to be contacted and recorded by Adamson Ahdoot LLP or a representative, affiliates, etc., calling or sending correspondence to your physical or electronic address, on our behalf, for any purpose arising out of or related to your case and or claim. Standard text and or usage rates may apply..