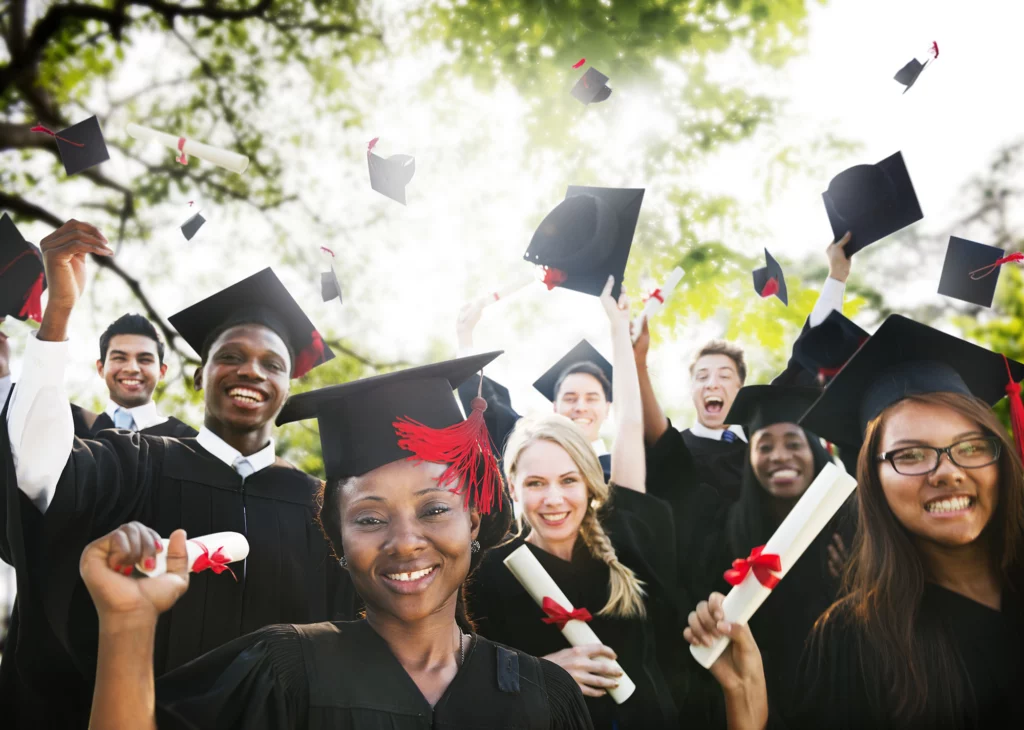 Adamson Ahdoot LLP's team of California personal injury attorneys aims to give a voice to those who seek justice in court. We use our expertise to help clients build solid cases and achieve favorable outcomes. Due to education's role in shaping our legal knowledge, we believe it should be accessible to all.
For this reason, we want to give back to our community. Many face significant financial burdens while pursuing higher education, so we started an initiative to help aspiring lawyers overcome these challenges and achieve their dreams.
About the Program
The Adamson Ahdoot LLP scholarship grant is our opportunity to assist students who need financial support. Ten aspiring attorneys will receive $2,500 each, amounting to $25,000 annually.
Through this grant, we strive to recognize young legal professionals dedicated to academic excellence and community service.
Who's Eligible for this Grant?
We'll consider students who meet the following requirements:
A legal U.S. citizen or resident
Applied, admitted to, or matriculated at an accredited law school
Have made significant contributions to their community
What Do I Need to Apply?
To apply, you must submit a simple video recording and written essay explaining why you deserve the scholarship grant.
The video may be shot with a mobile phone, webcam, or camera. Make sure the footage is well-lit, and the sound is clearly audible. We suggest using an external microphone if you have one. 
Your entry should describe who you are and answer these questions:
Why are you seeking higher education?
What challenges have you faced, and how have they influenced your aspirations and goals?
How are you helping those in need, and will you continue to do so after graduation?
How will you make the world a better place with your law degree?
How Long Should My Entry Be?
Video Entry:
Your video should be two to three minutes long and in one of the following formats: mp4, m4v, wmv, mov, or avi. Please ensure that the video is no larger than 250 MB.
Written Entry:
Your written essay should not exceed 500 words. Please keep your entry as brief as possible and write in clear sentences, avoiding jargon. Use APA-style formatting and make sure to check for grammar, punctuation, and stylistic mistakes. Please include it as an attachment via email in pdf format.
Do I Need to Submit Other Documents with My Entry?
We'll need proof of application, admission, or enrollment to verify your eligibility. Please submit a letter of acknowledgment (if you've already applied to law school), an acceptance letter, or an unofficial transcript with your entry. Please submit all documents via email in pdf format as attachments.
Also, please send us clear copies of your entry. Here are some tips to help you meet this requirement:
Video Entry Tips – Shoot your video in a well-lit, quiet location to ensure clear video and audio.
Document Submission Tips – Make sure your essay is readable, and the documents are clear and legible.
How Long is the Program Application Period?
We're accepting applications until February 8, 2024. Please submit your entry as early as possible. Our team will only entertain prompt submissions.
How Will Adamson Ahdoot LLP Choose the Winners?
Judges from our team will review each entry and select winners based on their eligibility and how concise and compelling their application is.
How Will Your Team Award the Scholarship?
Once we've finished the judging process, we'll create a short list of scholarship recipients and notify these individuals via email.
Our team will announce the winners on Adamson Ahdoot LLP's website and social media pages.
We'll give each recipient's award to their current school. The monetary grant will cover part of their tuition and academic expenses.
Winners can only receive the scholarship if they agree to the program's terms and conditions.
What Should Awardees Do If They Can't Attend School?
Please contact us immediately and provide the necessary documents that support your non-attendance. You'll have up to six months to obtain and submit proof of enrollment at your current school. Otherwise, we'll select another awardee.
Apply for the Adamson Ahdoot LLP Scholarship Grant
Have you already prepared your entry? Please submit it through email at scholarship@aa.law.
About Adamson Ahdoot LLP
Adamson Ahdoot LLP is a full-service plaintiffs' civil litigation firm representing personal injury victims in California. It has headquarters in Los Angeles and offices in several of the state's cities.
Our Los Angeles personal injury attorneys share over 100 years of legal experience. They handle a wide variety of personal injury accidents and injuries, including:
Accidents involving:

Bicycles
Buses
Cars
Commercial vehicles such as trucks
E-scooters
Ride-sharing vehicles

Assault
Back and neck injuries
Catastrophic injuries
Chronic pain
Injuries from defective products
Premises liability
Spinal cord injuries
Traumatic brain injuries
Wrongful death
Adamson Ahdoot LLP combines personalized service with extensive legal expertise. We're passionate about helping plaintiffs get the justice they deserve.
Adamson Ahdoot LLP can help you seek compensation if you've been severely injured. Schedule a free consultation by calling us at (866) 464-3071 or providing your contact information via our website today.