$1M Settled for Wrongful Death by Assault
The ruthless beating of our client led to their death.
Our client went to Circle K as a patron. They'd been in the area to care for an elderly, ailing family member. While they were exiting Circle K, the employees there suspected our client of having taken a phone charger valued at less than $10, without having paid for it.
The defendant was one of the employees at the time and followed out of Circle K and into the gas station area. Upon catching up to them, the defendant began to physically attack our client. The defendant did not stop beating until our client was left nearly lifeless. They, however, continued their vile conduct. The defendant then proceeded to get other individuals involved.
The defendant instructed these individuals to hold our client down, despite our client having already been rendered defenseless by the defendant's violent beating. The individuals, having been riled up to action by the defendant, put their weight on the client's unmoving body. Then, the defendant marshaled another one of these co-assailants to grab zip ties from the back of a nearby pickup truck.
Using the zip ties, the defendant then hogtied our client. It is believed that while our client was hogtied on the floor with nowhere to go, badly beaten and bruised, the defendant proceeded to taser our client with a taser gun.
It is believed that after tasing our client, the defendant continued to beat and batter them until law enforcement and paramedics arrived.
The defendant acted within the course and scope of their employment for Circle K. All the defendant's conduct, alleged herein, took place with consent, knowledge, authority, and/or ratification of Circle K. At all relevant times, Circle K knew of the defendant's aggressive propensities, but empowered them as their employee, agent and a person with authority to act on their behalf.
The defendant's assault led to cardiopulmonary arrest. After the savage beating, they arrived at the hospital with Hypoxic-ischemic encephalopathy and cerebral edema, possibly from Anoxia Endotracheal. They were also intubated due to a Tonsillar hernia in their foramen magnum.
The defendant's conduct caused the ultimate death of our client, who dies at the age of 36.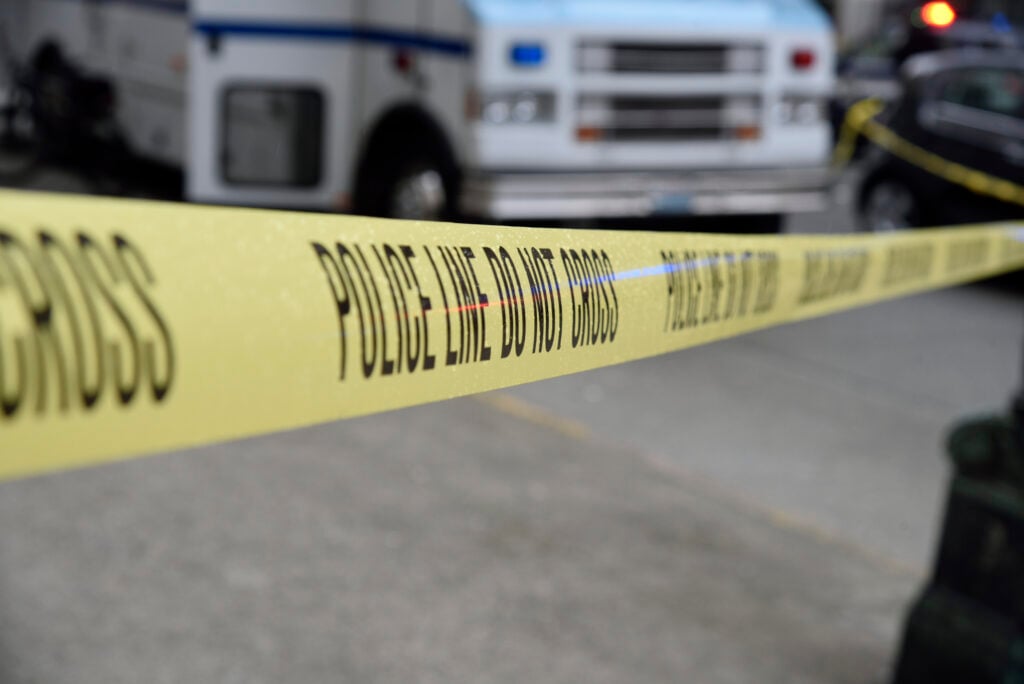 Turn to an experienced law firm equipped to handle cases throughout California.
Contact Us Form - English
"*" indicates required fields
By submitting this form, you agree to be contacted and recorded by Adamson Ahdoot LLP or a representative, affiliates, etc., calling or sending correspondence to your physical or electronic address, on our behalf, for any purpose arising out of or related to your case and or claim. Standard text and or usage rates may apply..