$625k Settlement for Injuries Caused by McDonald's Employee
Our client was a patron at McDonald's in Long Beach, California. Our client bought food from McDonald's to give to a homeless person that sat outside waiting for the bus. The security of McDonald's approached our client and indicted them of loitering on the premises. When our client appealed to explain the allegation, the security grabbed our client's wrist behind their back and bent their thumb very hard, causing our client to fall to the ground onto their left knee.
Our client sustained severe and debilitating injuries as a result of this incident. The defendant failed to exercise ordinary care to educate the employees to practice basic conduct and attitude towards the patrons, by proximately causing our client's resulting injuries.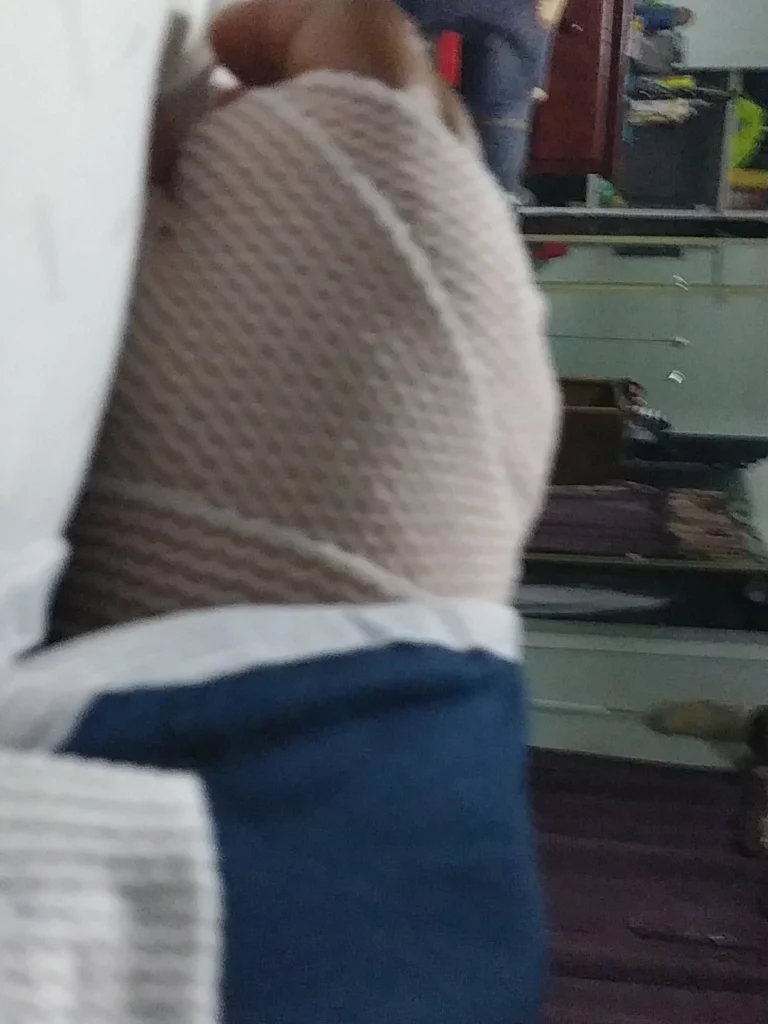 Turn to an experienced law firm equipped to handle cases throughout California.
Contact Us Form - English
"*" indicates required fields
By submitting this form, you agree to be contacted and recorded by Adamson Ahdoot LLP or a representative, affiliates, etc., calling or sending correspondence to your physical or electronic address, on our behalf, for any purpose arising out of or related to your case and or claim. Standard text and or usage rates may apply..