$195k Achieved Full Policy Settlement for Slip & Fall Accident
Our client slipped and fell down a flight of stairs located in Los Angeles, California. The stairs were being painted by Defendant We-Care Construction which did not block off access to the stairs. We-Care Construction's PMQ testified that per California OSHA, they were required to block off access to the stairs.
Defendant We-Care Construction is liable for not warning Plaintiff or placing caution tape at the stairs. Defendant We-Care claims one of its day laborers, name unknown, may have placed the caution tape. However, to date, We-Care has failed to provide the identity or contact information for this person.
The property was owned by Gee-Lee Family Trust & Cheung Sheila Trust. Pursuant to LA City Attorney's Office, the owners of the property were under an injunction due to their permitting the 57 neighborhood crips gang to use the premises to carry out illegal activities. As a direct result of the Owners' negligence, Plaintiff was attacked by the same gang members on the premises in June 2015. Plaintiff sustained injuries, including a shoulder injury, which continued to persist until the day of his slip and fall.
Defendant LRS Property Realty & Management, Inc. was selected by the owners following the injunction to manage the property. Despite the injunction having specific requirements for an on-site manager; requiring the installation of high-definition cameras; and ensuring proper maintenance of the property, Defendant LRS failed to comply with any of them. LRS Property Management's failure to take these safety measures contributed to Plaintiff's fall.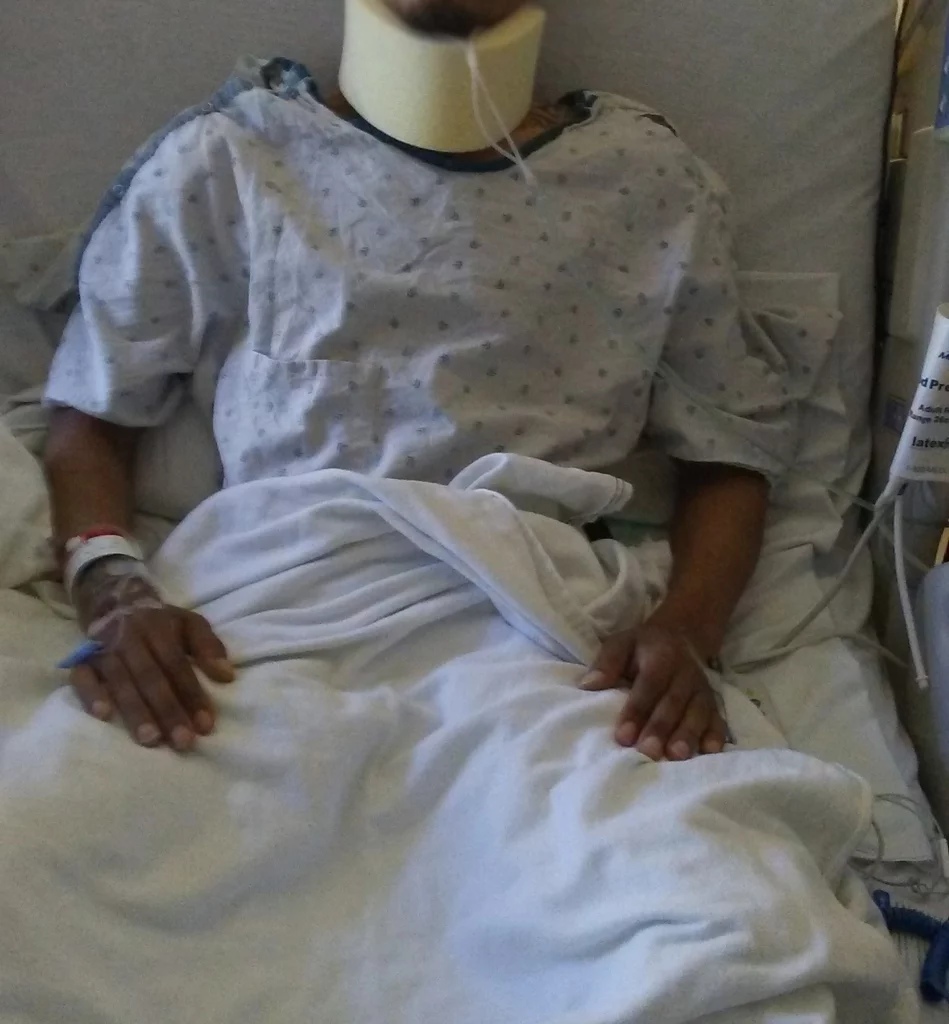 Turn to an experienced law firm equipped to handle cases throughout California.
Contact Us Form - English
"*" indicates required fields
By submitting this form, you agree to be contacted and recorded by Adamson Ahdoot LLP or a representative, affiliates, etc., calling or sending correspondence to your physical or electronic address, on our behalf, for any purpose arising out of or related to your case and or claim. Standard text and or usage rates may apply..