$1M Settlement for Property Owner Negligence Causing Injuries
Our client was walking down the stairs of her apartment complex, located in Whittier, California, owned and maintained by the defendant.
Our client missed the last two stairs due to poor lighting and fell onto the floor. They sustained severe and debilitating injuries as a result of this incident.
As discussed below, the defendant failed to exercise ordinary care to keep the premises in a reasonably safe condition, actually and proximately causing our client resulting injuries.
Later, paramedic staff evaluated our client at the scene of the fall. Our client complained of pain in their left leg. Our client was moved to a gurney and transported via road transport without incident to the emergency department at Beverly Hospital, and their care was transferred to the waiting emergency department staff. They were diagnosed with a broken left fibula and needed a metal plate with 12 pins.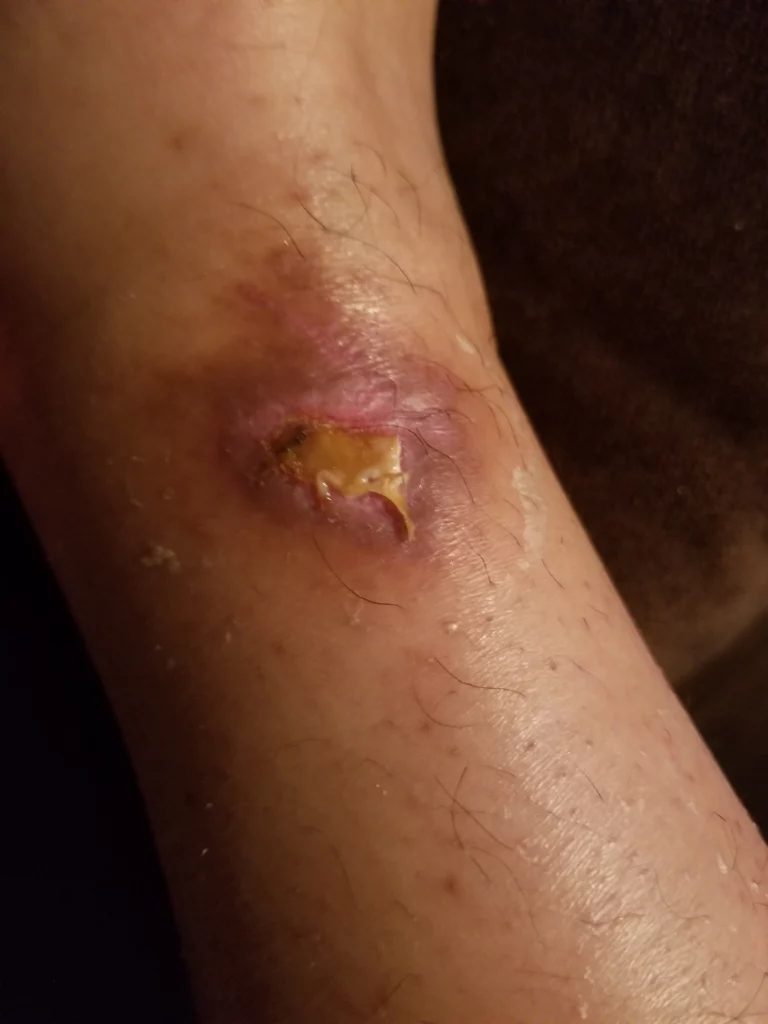 Turn to an experienced law firm equipped to handle cases throughout California.
Contact Us Form - English
"*" indicates required fields
By submitting this form, you agree to be contacted and recorded by Adamson Ahdoot llp or a representative, affiliates etc. calling, or sending correspondents to your physical or electronic address, on our behalf, for any purpose arising out of or related to your case and or claim. Standard text and or usage rates may apply.