$340k for Target Slip & Fall due to Soda Puddle
Our client was a patron at Target located on Bloomfield Street in Lakewood, California. They were pushing their shopping cart and slipped on a puddle of soda on the floor from a previous spill that was being cleaned up. Our client fell on their left knee and tried to brace the fall with their right arm.
Our client's knee got locked and their leg to foot was all wet. They sustained severe and debilitating injuries as a result of this incident.
The defendant failed to exercise ordinary care to keep the premises in a reasonably safe condition, actually and proximately causing our client's resulting injuries. Our client's injuries included headaches, left knee sprain, and more.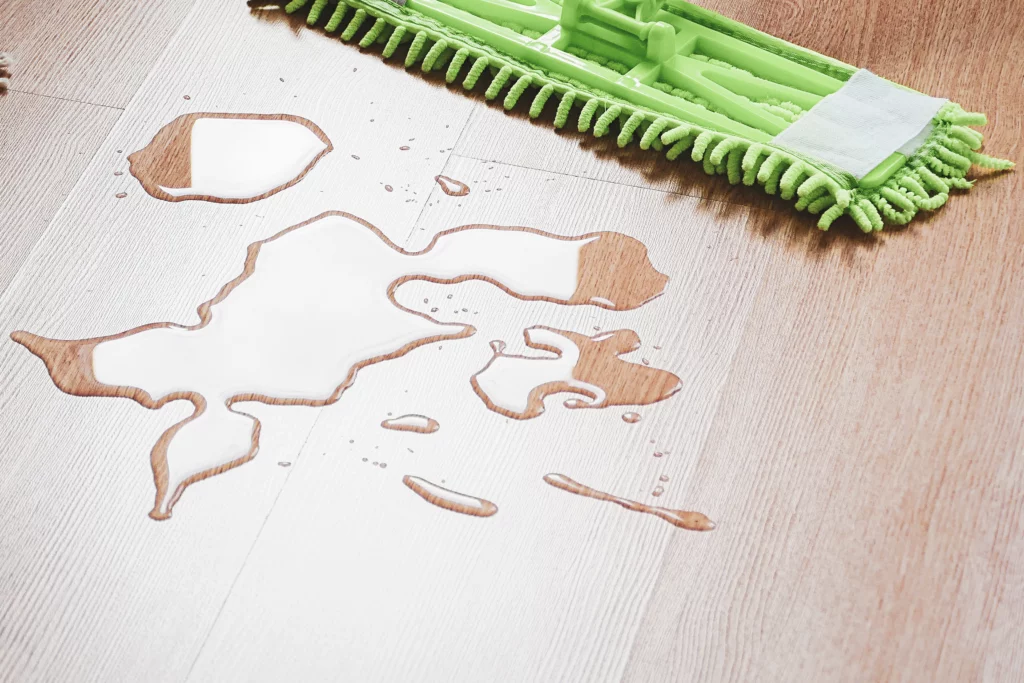 Turn to an experienced law firm equipped to handle cases throughout California.
Contact Us Form - English
"*" indicates required fields
By submitting this form, you agree to be contacted and recorded by Adamson Ahdoot LLP or a representative, affiliates, etc., calling or sending correspondence to your physical or electronic address, on our behalf, for any purpose arising out of or related to your case and or claim. Standard text and or usage rates may apply..