$225k Recovery for Accident on Raised Concrete Lip
Temecula, California. Our client was pumping gas from pump number 8. Once they finished pumping gas, our client began to walk around the rear of their car when they suddenly tripped over a raised concrete lip and stumbled forward. Our client attempted to catch their balance, but fell to the ground and landed on their left hand. As a result, our client fractured their left wrist, which is on their dominant hand.
Defendants' discovery responses indicate a gas station employee inspected the exterior of the premises daily for at least the 6 months preceding our client's injury. In addition, a Regional Area Manager inspected the exterior of the premises approximately twice per week.
Therefore, at least 185 inspections of the exterior of the premises occurred in between seven months in 2015, performed by an employee; and another 52 inspections occurred during that same period, performed by the Regional Area Manager.
Our client presented to the emergency department at Temecula Valley Hospital for evaluation of the injuries they sustained in the fall. A doctor evaluated our client in the emergency department. Our client complained of left wrist deformity, moderate, throbbing, and aching-type pain and swelling in her left wrist. They rated the severity of their pain as 7/10 and the severity of the swelling as 3/10.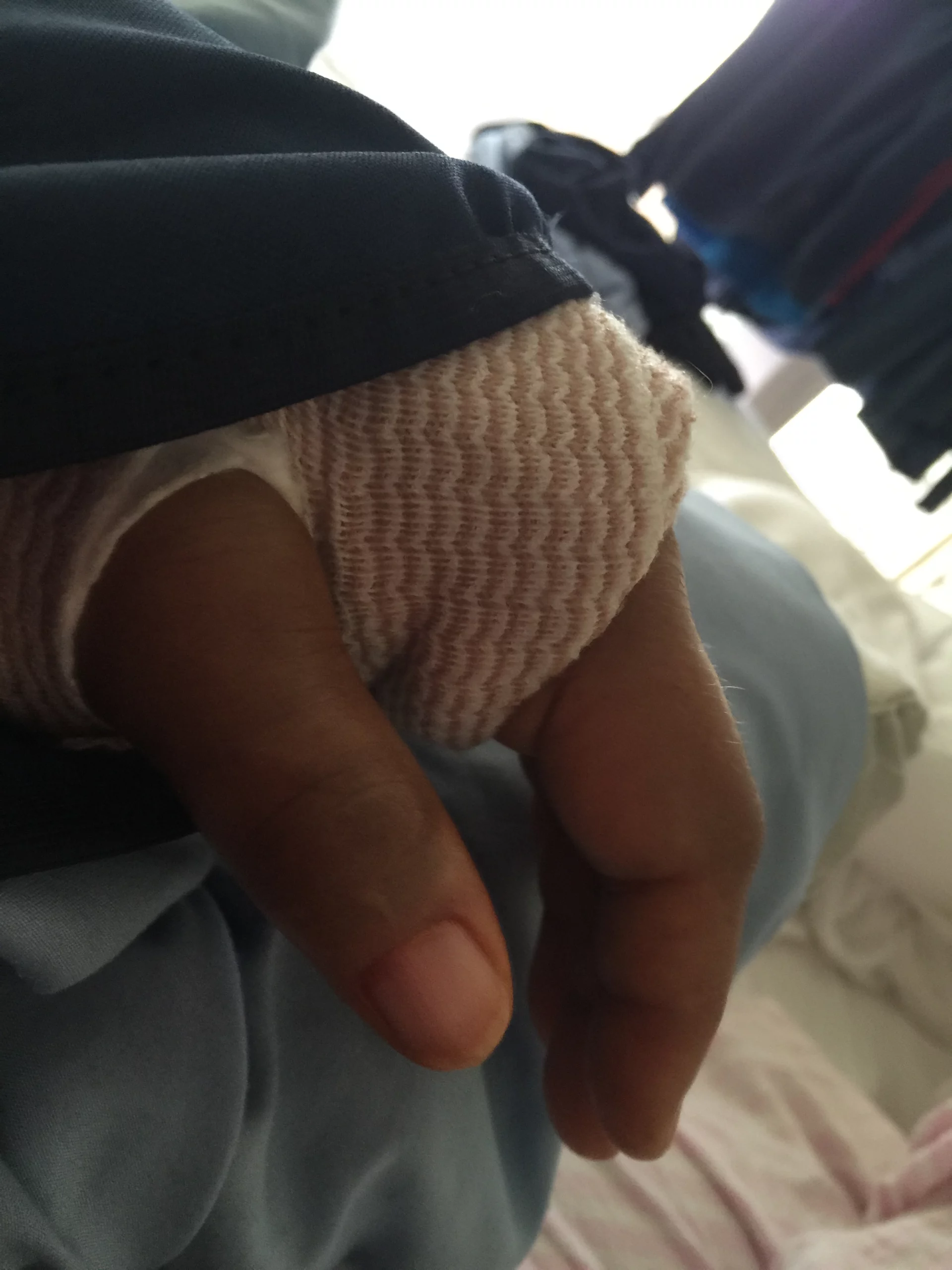 Turn to an experienced law firm equipped to handle cases throughout California.
Contact Us Form - English
"*" indicates required fields
By submitting this form, you agree to be contacted and recorded by Adamson Ahdoot LLP or a representative, affiliates, etc., calling or sending correspondence to your physical or electronic address, on our behalf, for any purpose arising out of or related to your case and or claim. Standard text and or usage rates may apply.