$1M Negotiated Settlement after Parking Block Trip & Fall
Our client had been eating at a restaurant in the outdoor eating area of a man-made patio in Orange, California. As our client was walking out and made a right turn towards the parking lot to get to the vehicle, our client suddenly tripped over a blue cement parking block at a disabled vehicle stall, lost balance, fell forward, and landed on their right elbow/arm.
Based on the foregoing, our client was entitled to full compensation for all economic and non-economic damages caused by the defendant's negligence. This includes medical care and expenses incurred, and/or that they are likely to incur in the future, as a result thereof, as well as physical pain and suffering, mental and emotional pain and suffering, and loss of the ability to enjoy life's pleasures.
The paramedics of the Orange City Fire Department evaluated our client at the site of the incident. Our client complained of pain in the right arm and wrist. All the safety constraints were applied. Our client was transported to the hospital via private auto. A doctor saw our client in the emergency department of St. Joseph Hospital Orange for the evaluation and treatment of the injuries sustained due to the trip and fall injury that occurred just prior to the arrival. Our client complained of pain in their right arm. They rated the severity of their pain as 10/10. The X-ray of their chest revealed mild cardiomegaly with post-CABG changes and mild aortic calcification. The X-ray of the right shoulder revealed mild to moderate acromioclavicular joint degeneration.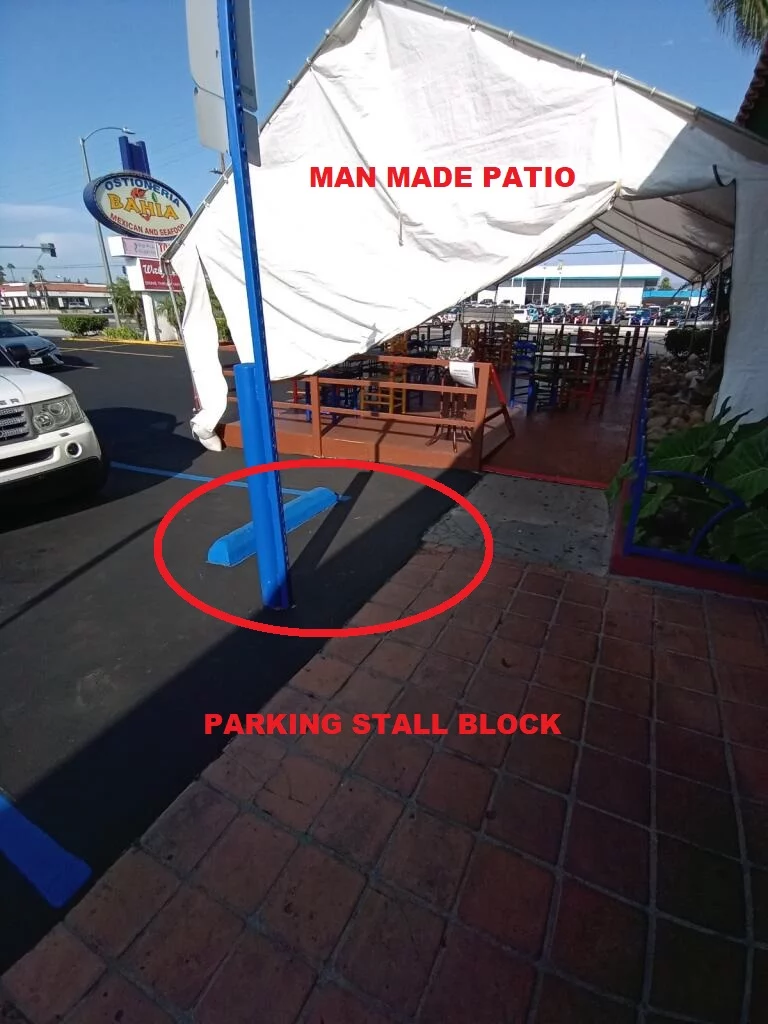 Acuda a un bufete de abogados con experiencia equipado para manejar casos en todo California.
Contact Us Form - English
"*" indicates required fields
By submitting this form, you agree to be contacted and recorded by Adamson Ahdoot llp or a representative, affiliates etc. calling, or sending correspondents to your physical or electronic address, on our behalf, for any purpose arising out of or related to your case and or claim. Standard text and or usage rates may apply.