$500k Settlement Awarded for a Dog Attack
Our clients were invited to the home of their friends, the defendants, located at Orange Avenue in Corcoran, California. As they waited in the fenced-in yard of the home for our client to arrive at the residence, the defendant's dog, a male Rottweiler, pounced at our client and bit him multiple times on their right leg. Our client physically tried to stop the dog and at the same time picked up our other client present, who was being dragged to the ground by the dog.
During our client's rescue, they suffered a bite to their left ankle. Our client was able to pick up our other client, rush off the property, and put them on the hood of their car, out of the dog's reach.
However, the vicious dog continued its attack by trying to jump on and scratch the vehicle, causing damage. Our client's screams and cries were heard by our client who rushed outside and retrieved her animal, ending the attack.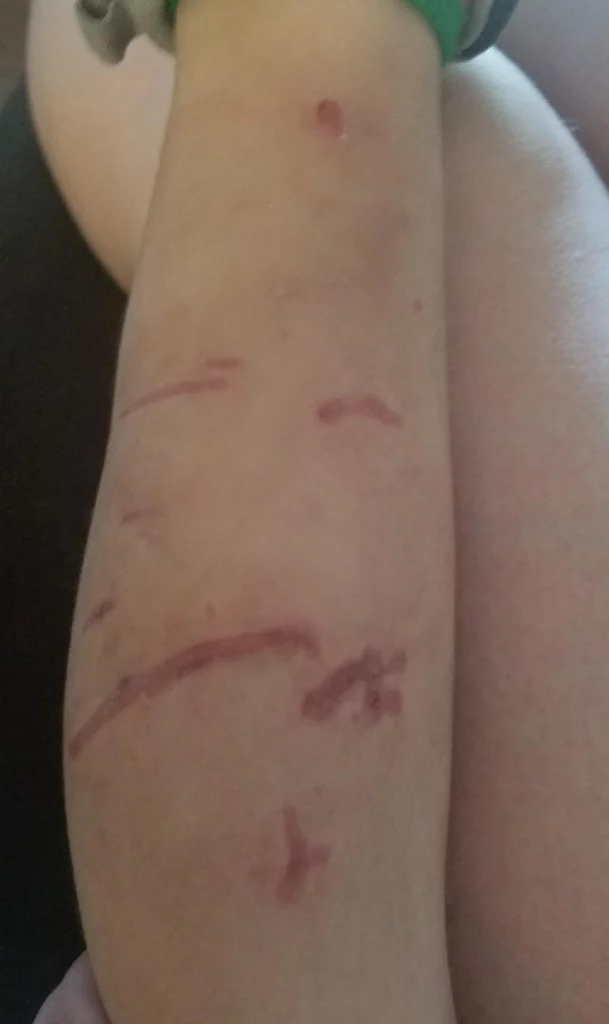 Turn to an experienced law firm equipped to handle cases throughout California.
Contact Us Form - English
"*" indicates required fields
By submitting this form, you agree to be contacted and recorded by Adamson Ahdoot LLP or a representative, affiliates, etc., calling or sending correspondence to your physical or electronic address, on our behalf, for any purpose arising out of or related to your case and or claim. Standard text and or usage rates may apply..