$575k Settlement for Missing Concrete Trip-and-Fall
Our client tripped and fell in their garage at home, in Moreno Valley, California. Our client was standing on the steps leading to the garage, pressing a button to open the door. After pressing the button, our client turned and their left leg was caught in a large chunk of missing concrete, causing them to fall to their left. Our client attempted to catch themselves with their right foot and stepped down off the step, then they felt a snap in their right foot and our client fell to their left again on their knees and hands. Our client sustained severe and debilitating injuries as a result of this incident.
Our client was taken to the ER by their son. The defendant failed to exercise ordinary care to keep the premises in a reasonably safe condition, actually and proximately causing our client's resulting injuries to their right foot, left shoulder, left hand, and wrist. Our client reported this incident to the property manager.
A search into the building permits history for the premises revealed that the City of Moreno Valley demanded the removal of an unpermitted and illegal door/wall which was installed in the garage of the premises. Our expert examined the premises and concluded that when the framing was removed as per the city's demand, the screws anchoring the wood to the floor were deficiently removed, causing the cracking and substantial spalling of the concrete floor. Those defects created should have been patched to create a smooth surface free of dangerous conditions.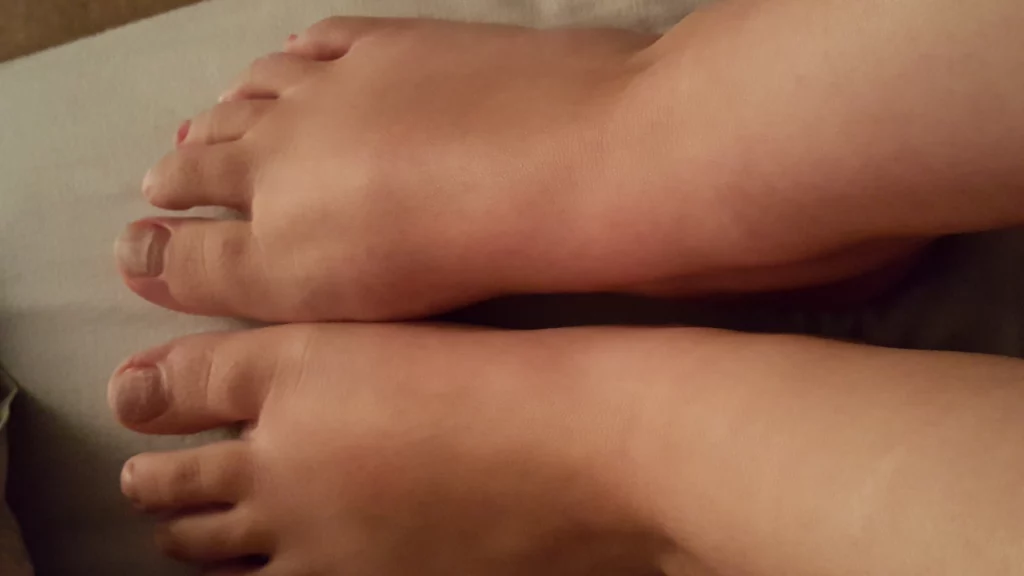 Turn to an experienced law firm equipped to handle cases throughout California.
Contact Us Form - English
"*" indicates required fields
By submitting this form, you agree to be contacted and recorded by Adamson Ahdoot LLP or a representative, affiliates, etc., calling or sending correspondence to your physical or electronic address, on our behalf, for any purpose arising out of or related to your case and or claim. Standard text and or usage rates may apply..