$2.8M Settlement for Rear-End Car Crash
Our client was the driver, with a front-seat passenger and a rear-seat passenger of a vehicle stopped for traffic on US-101 near the intersection of Los Berros Road in an unincorporated city of San Luis Obispo County, California.
The police officer on the scene found the defendant driver at fault for the collision in violation of California Vehicle Code Section VC22350 for driving at an unsafe speed.
The clients were rear-ended at 75 mph pushing their vehicle down a hill onto an adjacent off-ramp. The impact was severe and liability was clear.
The defendant driver, who was in the course and scope of his employment, admitted to speeding and not paying attention to the traffic ahead of him. All three clients were transported to the hospital. One of the clients was severely injured, requiring emergency surgery at the hospital.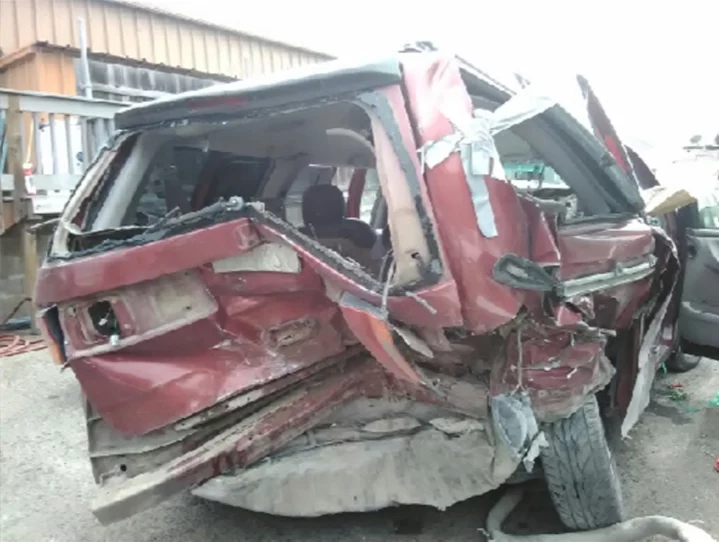 verdict
September 2021
Amount
$2,800,000.00
Location
Bakersfield
Turn to an experienced law firm equipped to handle cases throughout California.
Contact Us Form - English
"*" indicates required fields
By submitting this form, you agree to be contacted and recorded by Adamson Ahdoot llp or a representative, affiliates etc. calling, or sending correspondents to your physical or electronic address, on our behalf, for any purpose arising out of or related to your case and or claim. Standard text and or usage rates may apply.