$150k Negotiated Settlement for Running Intersection
Our client was the driver of a vehicle traveling Southbound in lane #1 on Newhope Street in Santa Ana, California. At that time, the defendant's driver operated a vehicle traveling eastbound in lane #1 on First Street at approximately 10-15 MPH.
They entered the intersection, came to a complete stop, and then cautiously proceeded South since the signal light was not working. The defendant driver failed to yield to the oncoming traffic and proceeded through the intersection without stopping and collided with the front right end of our client's vehicle.
Upon impact, our client was violently jolted back and forth and struck his head on the dashboard. The police officer on scene cited your insured's driver for causing the collision in violation of California Vehicle Code Section 21800 (d) (1) C.V.C. failing to yield the right of way at an intersection with inoperative signals.
The paramedics of the City of Santa Ana Fire Dept Paramedic evaluated our client at the site of the collision. They complained of pain in the head. Our client rated the intensity of the pain as 7/10. After applying all the safety restraints, the paramedics transported our client to the emergency department of Fountain Valley Regional Hospital without an incident and transferred the care to the waiting emergency department staff.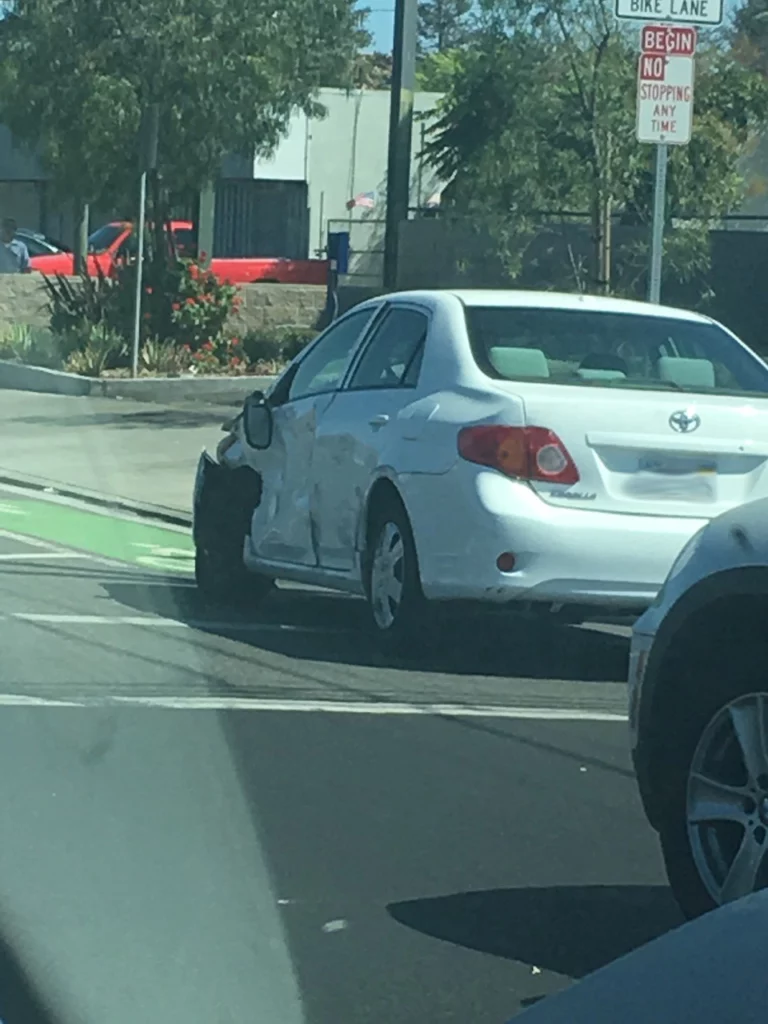 Turn to an experienced law firm equipped to handle cases throughout California.
Contact Us Form - English
"*" indicates required fields
By submitting this form, you agree to be contacted and recorded by Adamson Ahdoot LLP or a representative, affiliates, etc., calling or sending correspondence to your physical or electronic address, on our behalf, for any purpose arising out of or related to your case and or claim. Standard text and or usage rates may apply..