$1.1M Recovery for a Rear-End Collision
Our clients were traveling northbound in Atascadero, California.
The defendant was operating a vehicle directly behind our client's vehicle at a high rate of speed. Our client slowed down for the traffic ahead, however, the defendant driver failed to yield to the slowing traffic and slammed into the rear of their vehicle.
Upon impact, our client hit their chest and stomach on the steering wheel of the vehicle. They suffered injuries to their left leg, as well as lower back pain that caused them to have surgery. They also suffered bruising to their chest. While their child also suffered bruising and injuries to their lower back.
The defendant's vehicle sustained heavy damage to its front from rear-ending into the tow hitch of our client's vehicle.
The police officer on the scene found the defendant at fault for the collision in violation of California Vehicle Code Section 22350 V.C. for driving at an unsafe speed. As a result of this collision, our client's vehicle sustained EXTENSIVE REAR-END DAMAGE.
They were entitled to full compensation for all economic and non-economic damages proximately caused by the defendant.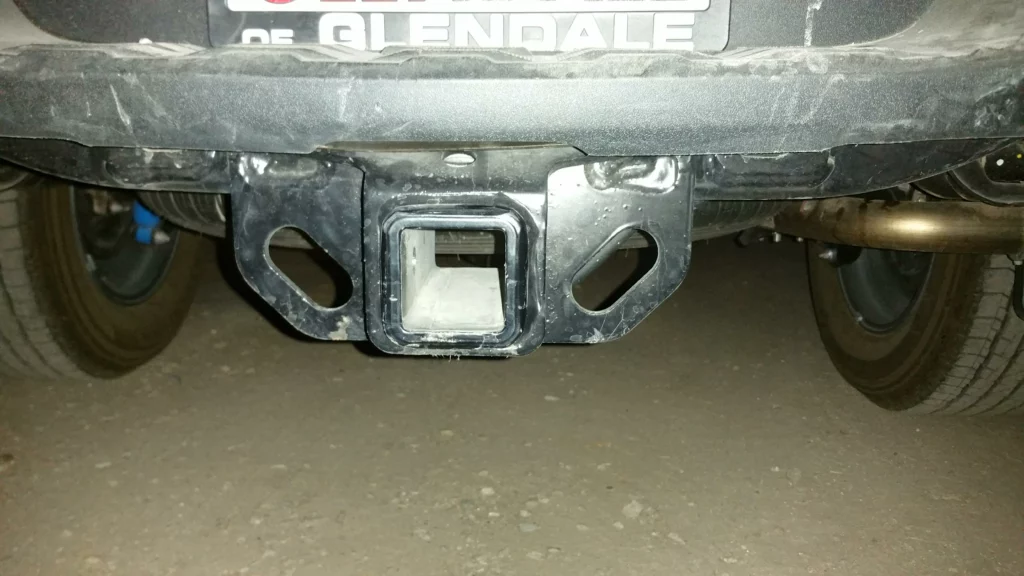 Turn to an experienced law firm equipped to handle cases throughout California.
Contact Us Form - English
"*" indicates required fields
By submitting this form, you agree to be contacted and recorded by Adamson Ahdoot llp or a representative, affiliates etc. calling, or sending correspondents to your physical or electronic address, on our behalf, for any purpose arising out of or related to your case and or claim. Standard text and or usage rates may apply.