$1.97M Settled for Commercial Truck vs. Auto Accident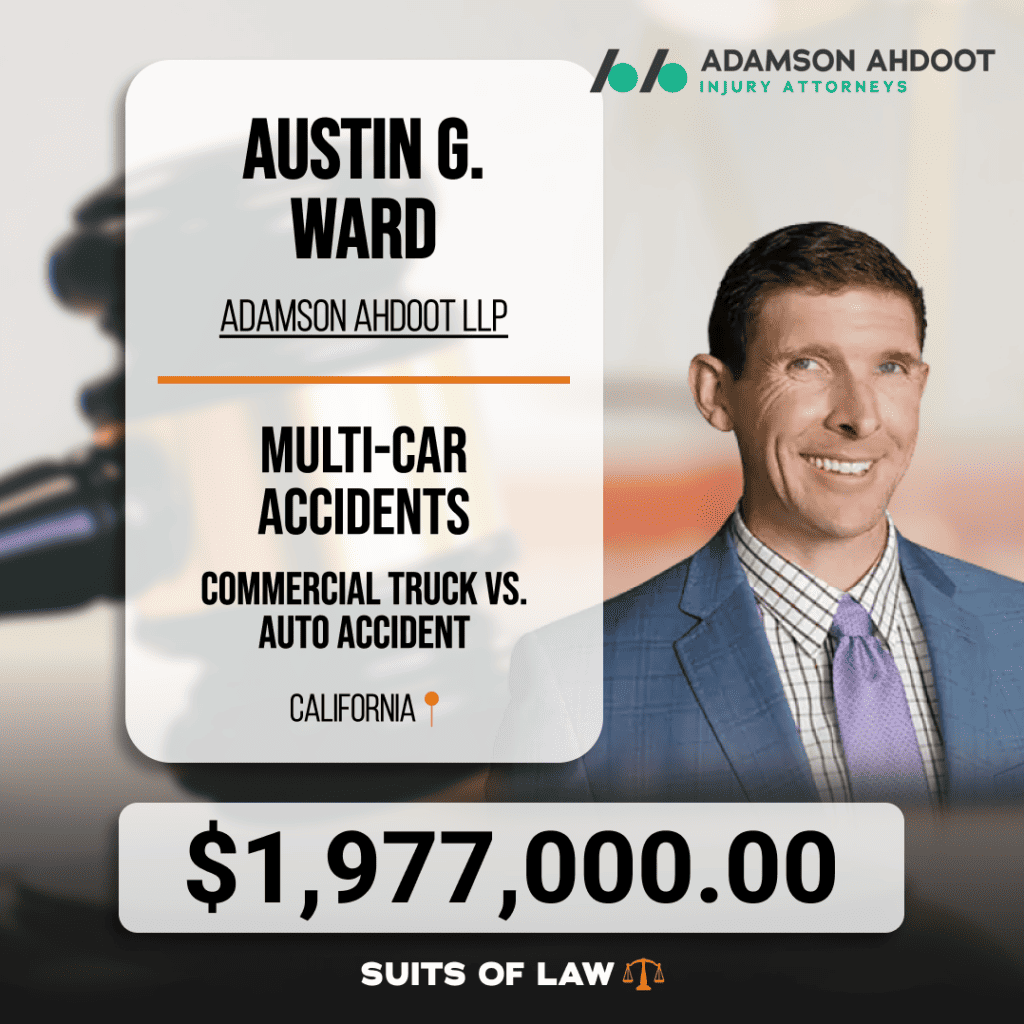 Our client was involved as a passenger in a multi-vehicle crash occurring in Agoura Hills. At the time, our client was being driven to their home. The defendant driver was hauling two arrow board trailers owned and was in the course and scope of their employment.
Liability for the crash is undisputed. The driver of the vehicle our client was riding in claims they were driving solely within their lane when they were struck by one of the trailers. The defendant, on the other hand, claims that they were driving straight in their lane when they were struck by our client's driver. The resulting collision launched our client's vehicle into the freeway's center median.
Either way, our client was a fault-free passenger in the accident. They sustained a compound femur fracture as a result of this collision. They were airlifted for emergency care, where they underwent reconstruction surgery and remained interned for approximately a week. Afterward, they underwent surgery a second time after an unsuccessful initial procedure to correct lingering patella issues. Furthermore, they will need a third surgery to remove surgically-attached hardware for correction.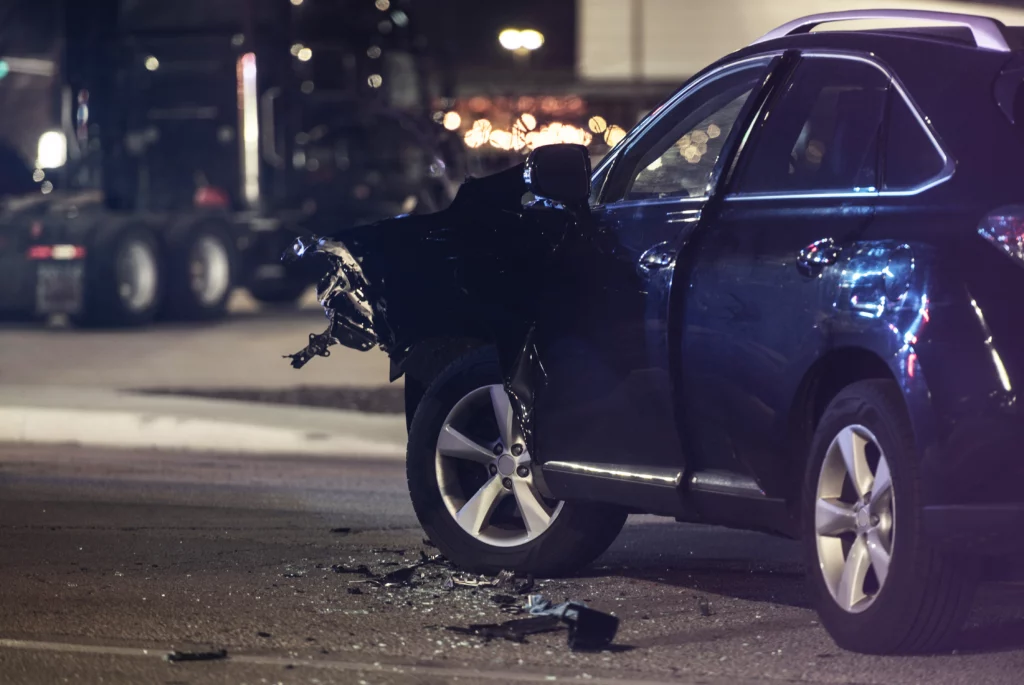 Turn to an experienced law firm equipped to handle cases throughout California.
Contact Us Form - English
"*" indicates required fields
By submitting this form, you agree to be contacted and recorded by Adamson Ahdoot LLP or a representative, affiliates, etc., calling or sending correspondence to your physical or electronic address, on our behalf, for any purpose arising out of or related to your case and or claim. Standard text and or usage rates may apply.