$9M Settled for Pedestrian Accident Causing TBI
Our client climbed aboard the church-provided van sent around their neighborhood in Los Angeles, California to collect constituents. They were on their way to volunteer at a church on what should have been a weekend morning filled with community and worship. Instead, it quickly became a life-altering day for our client and their family.
As our client was being transported to the volunteer site, the large van they were riding in stopped and parked illegally, blocking the southbound lane of travel on that street, and impeding the flow of traffic.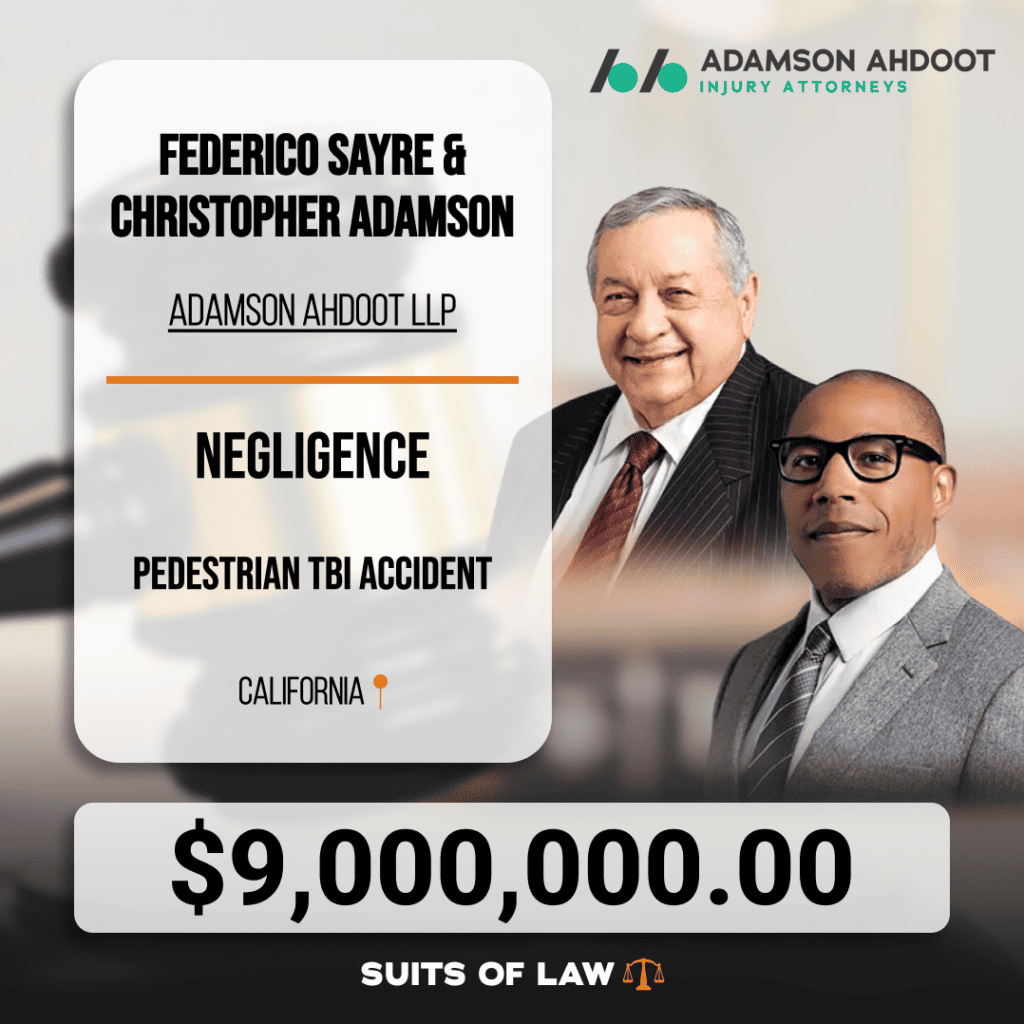 The van did so to pick up another passenger. Upon exiting the illegally parked vehicle, our client attempted to cross the street to help a friend board the van safely.
As they crossed, a separate vehicle drove entirely into the opposite lane of travel to get around the van and struck our client, causing profound traumatic brain injuries and leaving them in a quadrapeutic condition. As a result of this pedestrian accident, they now have permanent lasting injuries and are confined to a 24-care facility.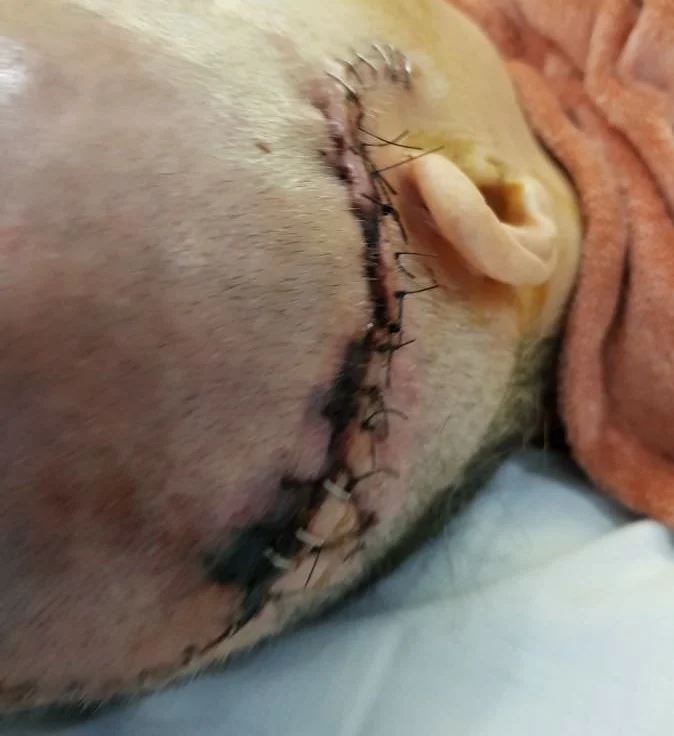 Turn to an experienced law firm equipped to handle cases throughout California.
Contact Us Form - English
"*" indicates required fields
By submitting this form, you agree to be contacted and recorded by Adamson Ahdoot LLP or a representative, affiliates, etc., calling or sending correspondence to your physical or electronic address, on our behalf, for any purpose arising out of or related to your case and or claim. Standard text and or usage rates may apply..