$1.2M Negotiated Settlement for Restaurant Chair Collapse Causing Injuries
Our client was at a restaurant in Playa del Rey sitting on a high metal chair in the patio area waiting for their food. At this time, the chair collapsed to the floor, and our client fell straight down with it, and their legs went flat underneath it. Our client sustained SEVERE AND DEBILITATING injuries as a result of this incident. The defendant failed to exercise ordinary care to keep the premises in a reasonably safe condition, causing our client's resulting injuries.
Our client went to the urgent care at SBMP Marina del Rey Urgent Care for evaluation of their injuries sustained due to the fall incident that occurred on the previous day. Our client complained of pain in the back, left hip, and left ankle. They went to see a doctor for complaints of sharp, shooting, aching, numbness, and electrical sensation-type pain in the lower back that radiated down into the left lower extremity. Our client's pain aggravated by pushing, bending, twisting, driving, and walking. Physical examination revealed tenderness and trigger points in the para lumbar latissimus dorsi on the left. Our client had limited range of motion and decreased symmetry in the lumbar spine.
The client's devastating injuries forced them to have surgery to their back.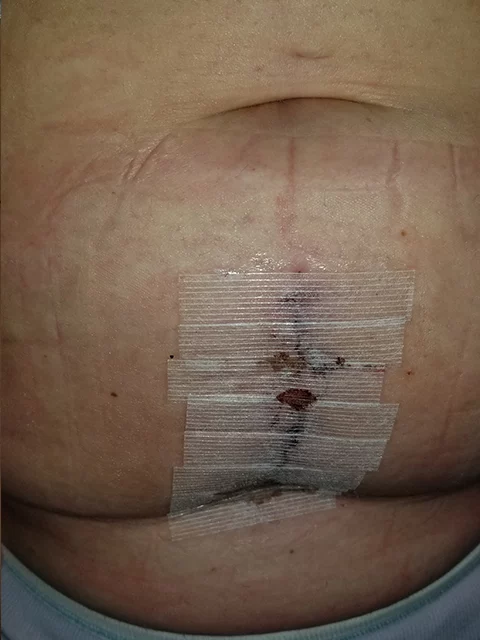 Turn to an experienced law firm equipped to handle cases throughout California.
Contact Us Form - English
"*" indicates required fields
By submitting this form, you agree to be contacted and recorded by Adamson Ahdoot LLP or a representative, affiliates, etc., calling or sending correspondence to your physical or electronic address, on our behalf, for any purpose arising out of or related to your case and or claim. Standard text and or usage rates may apply..