Adamson Ahdoot Champions Diversity, Equity, and Inclusion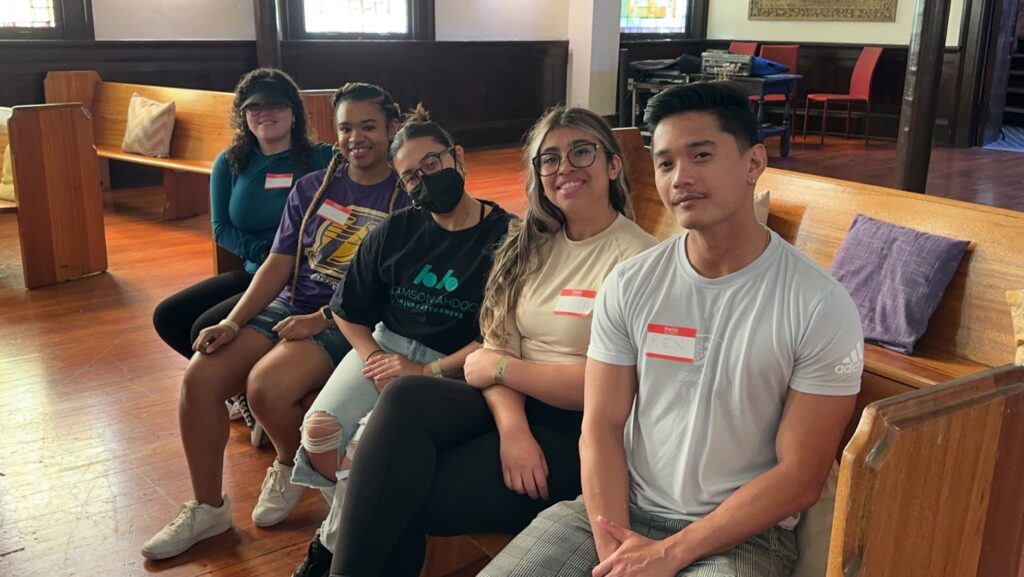 Diversity, equity, and inclusion are more important now than ever before to foster a well-rounded workplace; one reflective of society at large. Embracing a broad range of cultures, beliefs, and backgrounds facilitates creativity, innovative ideas, and effective problem-solving. At Adamson Ahdoot, diversity, equity, and inclusion are integrated as core values throughout every aspect of our operations. We understand the immense value a diverse workforce brings. By having a diverse staff, we foster a more vibrant workplace that enhances decision-making and yields superior results for clients.
We strongly believe in our DEI initiatives, not only as an essential aspect of our work but also as a strategic necessity. AA Law understands inclusivity means attracting, retaining, and promoting talented individuals from all backgrounds and walks of life. This commitment to inclusivity is evident in every aspect of the firm's operations, such as encompassing professional development opportunities, developing external partnerships, establishing community outreach, and enhancing overall client experience.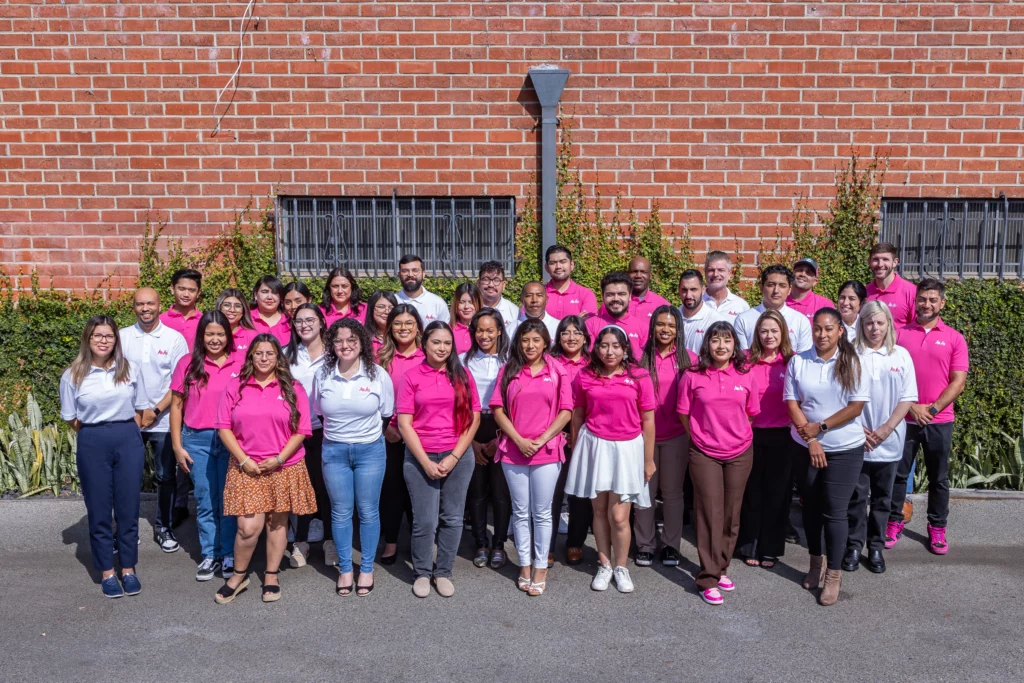 Our Approach to Diversity, Equity, and Inclusion
Our approach focuses on Career, Clients, and Community. Each of these pillars is key to supporting and advancing the mission of diversity and inclusion in the workplace and the wider community.
Career
We recognize the significance of fostering a diverse, inclusive, and equitable workplace to ensure all employees thrive. AA Law encourages diversity in the legal profession by recruiting, mentoring, and promoting women, racial/ethnic minorities, LGBTQ+ professionals, and individuals with disabilities. The firm actively strives to create an inclusive work environment where all our employees can be fully authentic and contribute their unique perspectives to the work at hand.
We strongly believe a supportive and diverse workplace leads to improved decision-making and successful outcomes. By promoting an inclusive culture, we foster a welcoming and respectful environment that celebrates individuality and facilitates open communication. The presence of diverse perspectives and ideas is essential to the firm's culture and fosters an environment of creativity, innovation, learning, and development.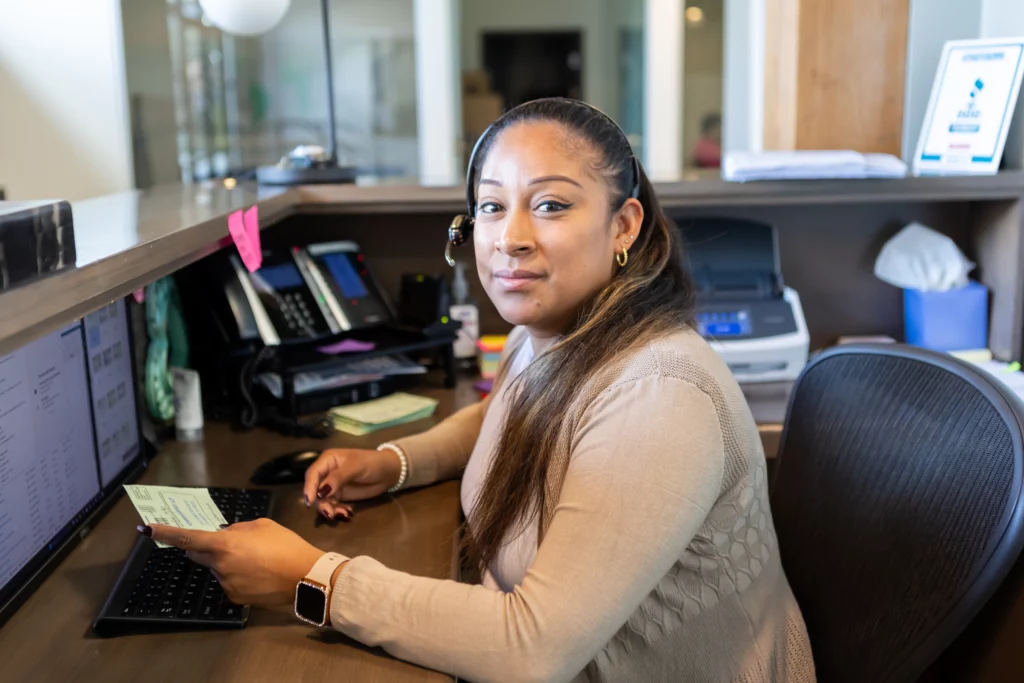 Clients
Diversity and inclusion are a top priority for AA Law's client services. We recognize clients come from different backgrounds and have unique experiences. We approach every case with empathy and an open mind, appreciating the client's perspective is crucial to achieving a successful outcome. As a result, AA Law has a unique ability to provide customized legal services. We tailor each case to meet the specific needs of each client.
Our firm also understands effective communication in the office and with clients is crucial to achieving success. Our staff communicates in a manner that promotes an inclusive and equitable environment, where every team member is heard and valued. Our staff also maintains regular communication with our clients. It also makes it a point to communicate in a clear and concise manner. Communication is transparent and empathetic, ensuring our clients are heard and understood. Team members are encouraged to ask questions, offer feedback, and speak openly about their experiences.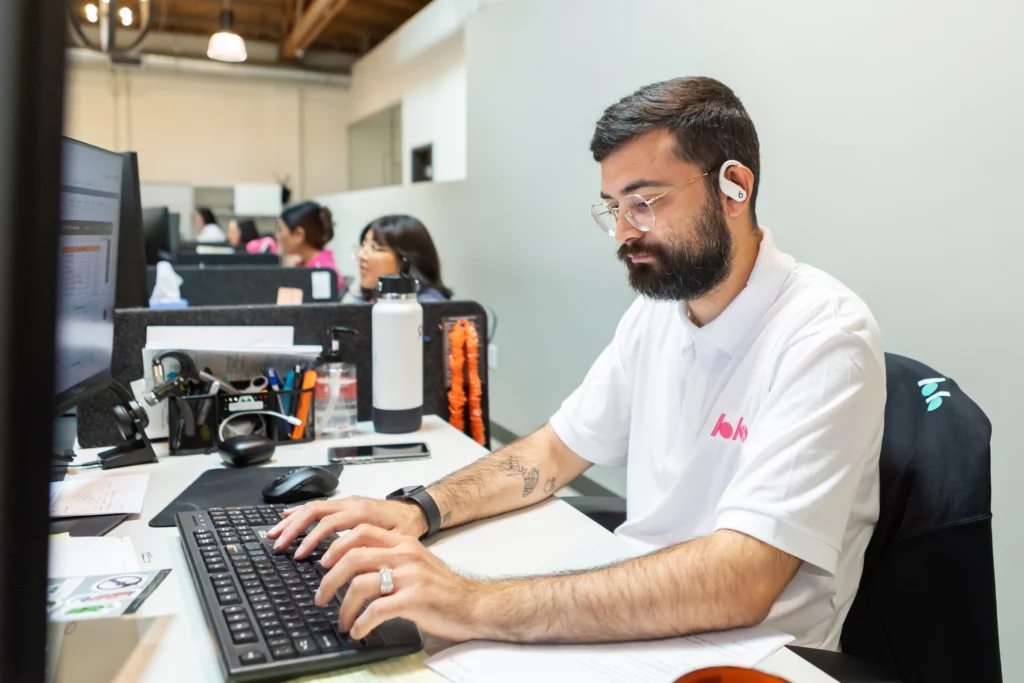 Community
We recognize our role in supporting and advancing diversity and inclusion initiatives within the community. AA Law actively engages and collaborates with organizations and institutions that share the same values and actively champion progress.
AA Law Has a Commitment to its Community
We firmly believe our diversity, equity, and inclusion efforts are an essential component of our strength and success. These core values drive our mission to establish a vibrant and inclusive workplace that values every team member's contribution and appreciates each person's perspective. These values also inform our client services.
We provide complimentary consultations in English or Spanish to guarantee equal access to legal services for all. Contact us at (800) 310-1606 to find out how we can support your legal needs.