Adamson Ahdoot: Helping our clients and our community
At Adamson Ahdoot, we take the word service seriously. Our attorneys have over 100 years of combined legal experience, and our award-winning client-first approach is just one thing that sets us apart. Our team shares a deep responsibility towards our neighbors and surroundings. And we, likewise, have a responsibility in making Adamson Ahdoot one of the most enjoyable and rewarding places to work for our team members.
Adamson Ahdoot Company Culture
Our team does more than just work together in the office. We make sure to take the time to commemorate beautiful moments and celebrate them as well. We also make sure to help those in our surrounding communities through our outreach team, because the Adamson Ahdoot team comes from that community itself.
Adamson Ahdoot Outreach Team
The Adamson Ahdoot Outreach team is a group of like-minded individuals who have united in their quest to help their neighbors and make their communities more equitable. They have been able to partner with some of the most respected charitable organizations in their effort to change their world for the better.
Enjoy some of the best moments below: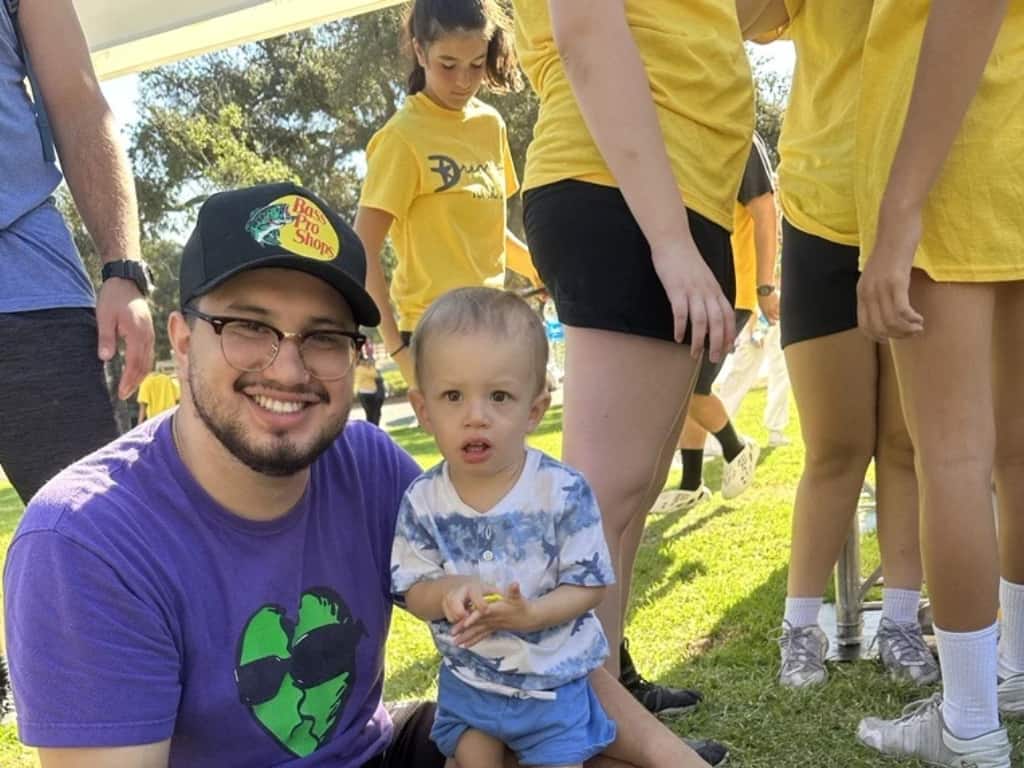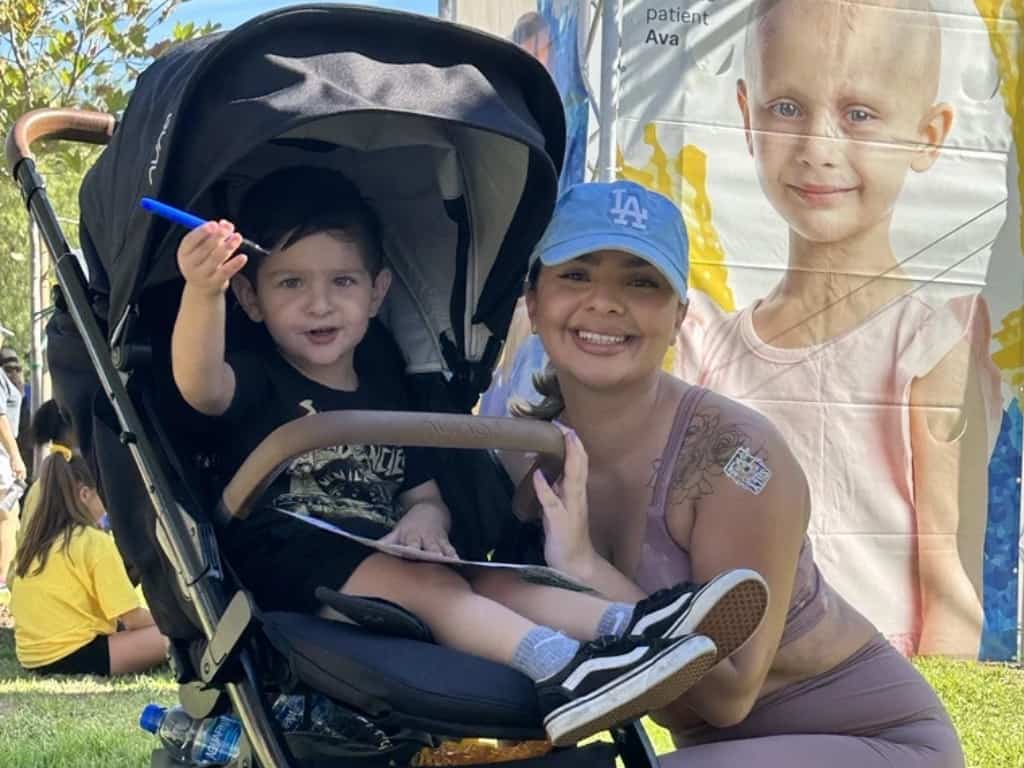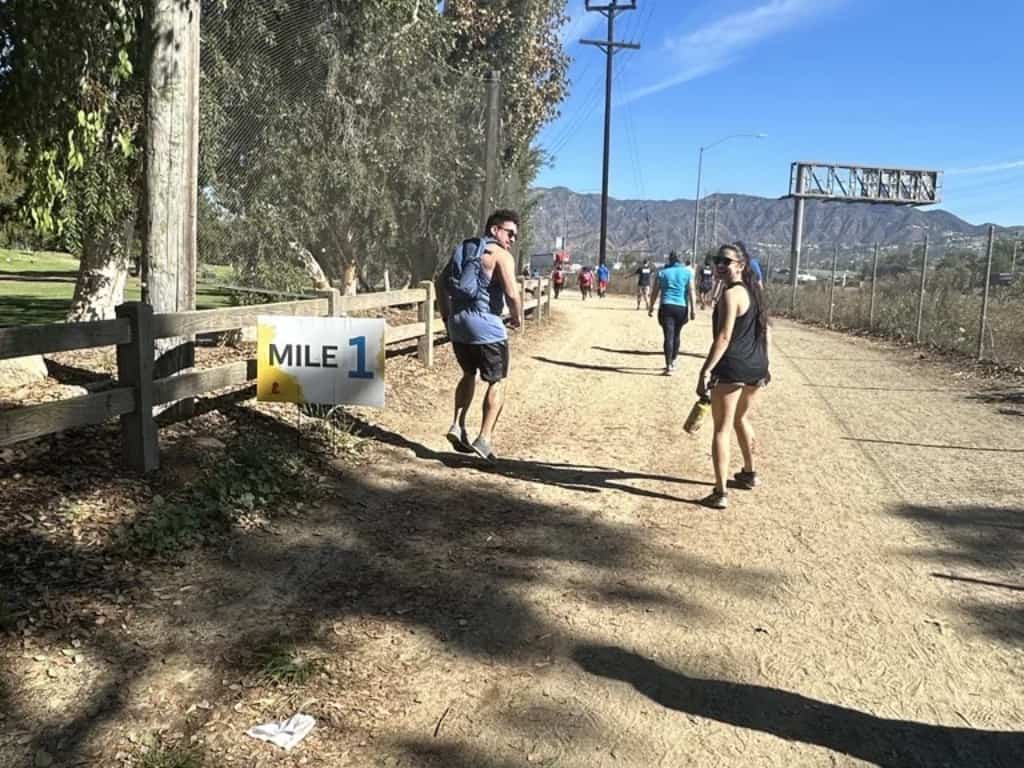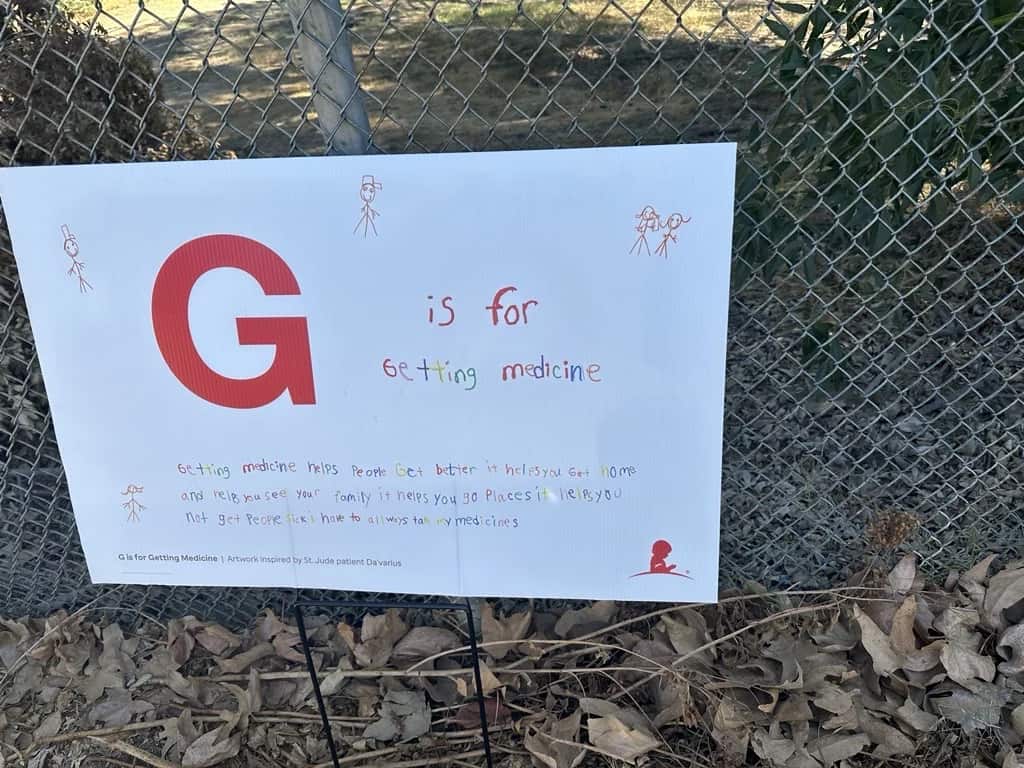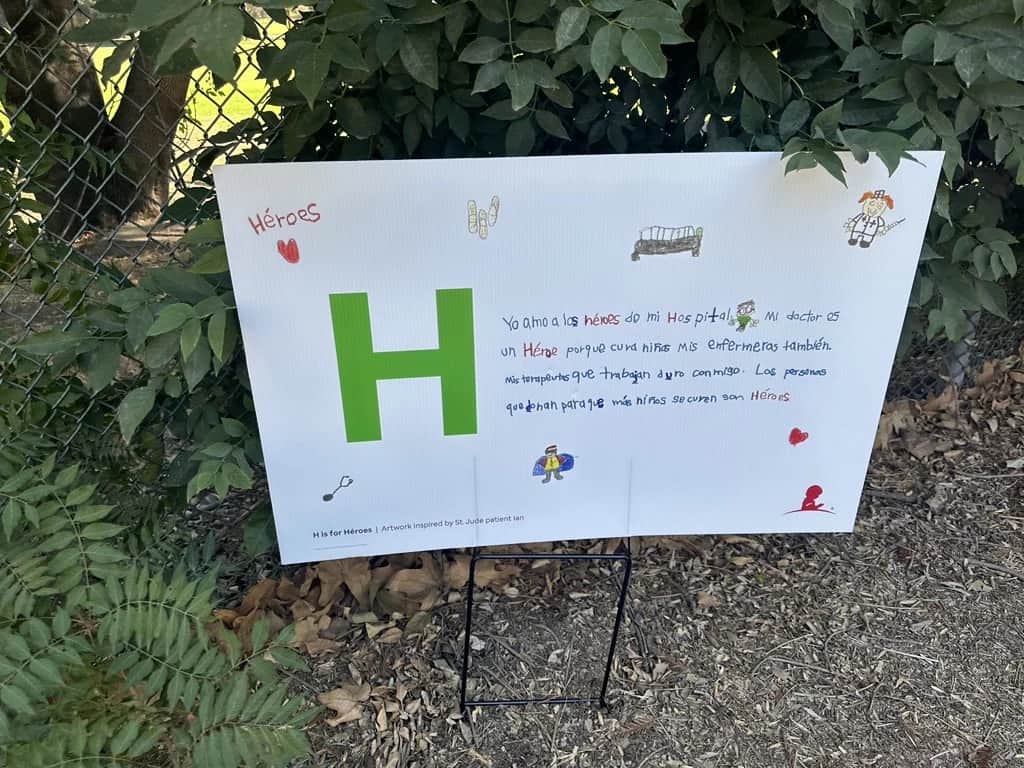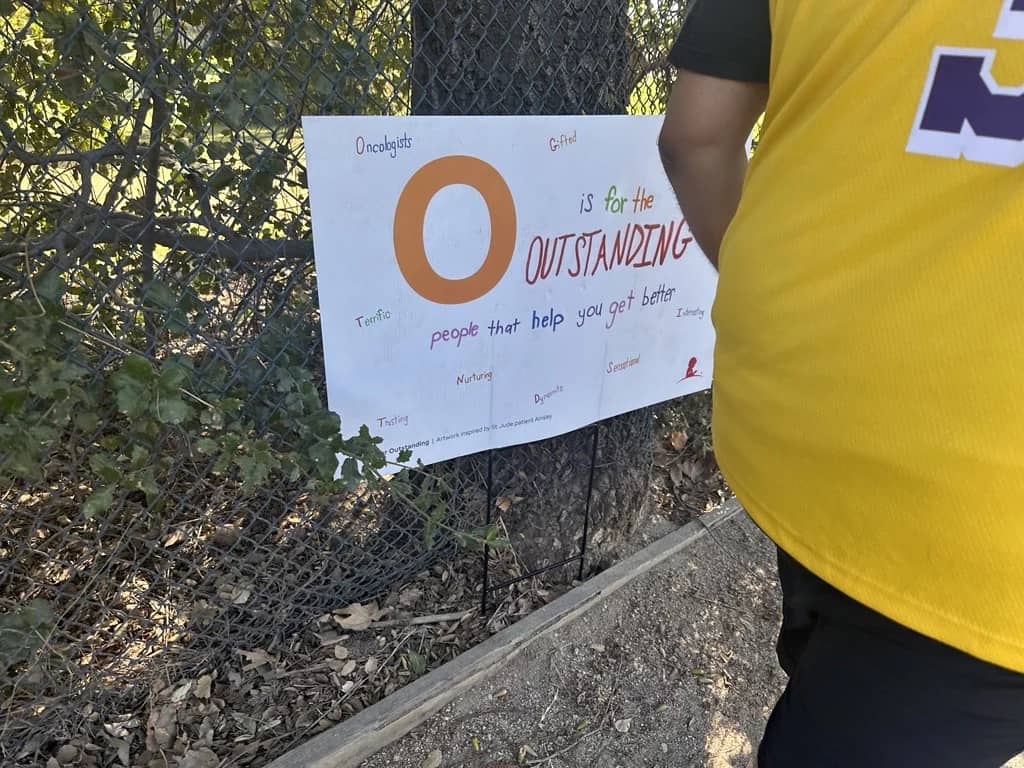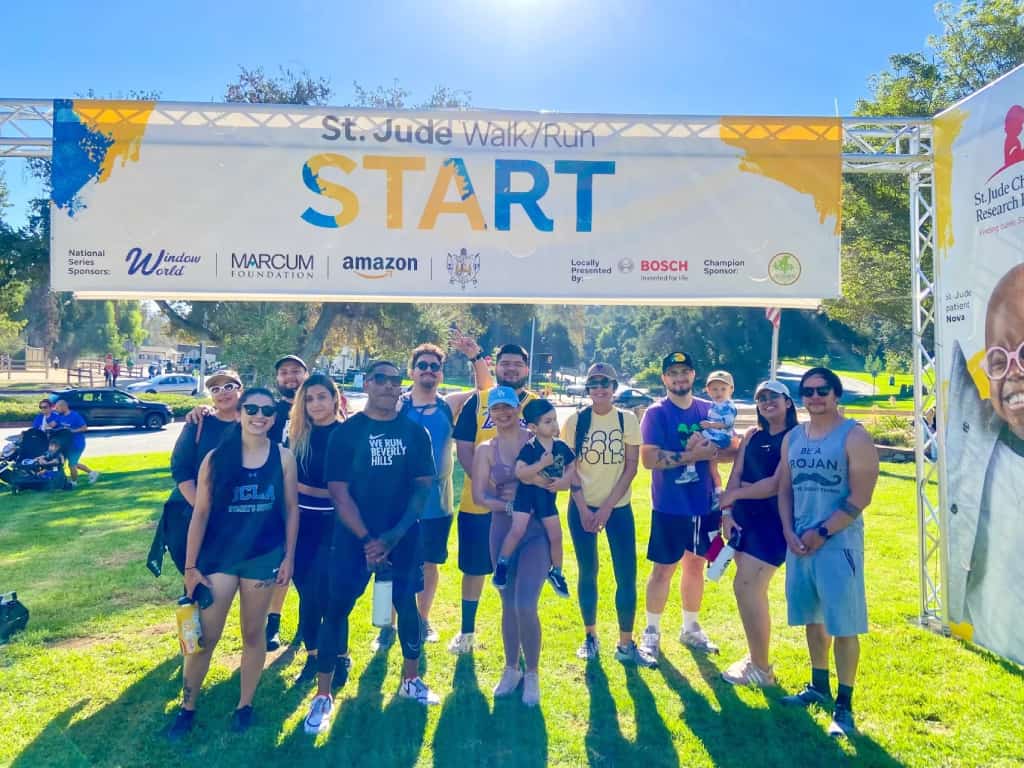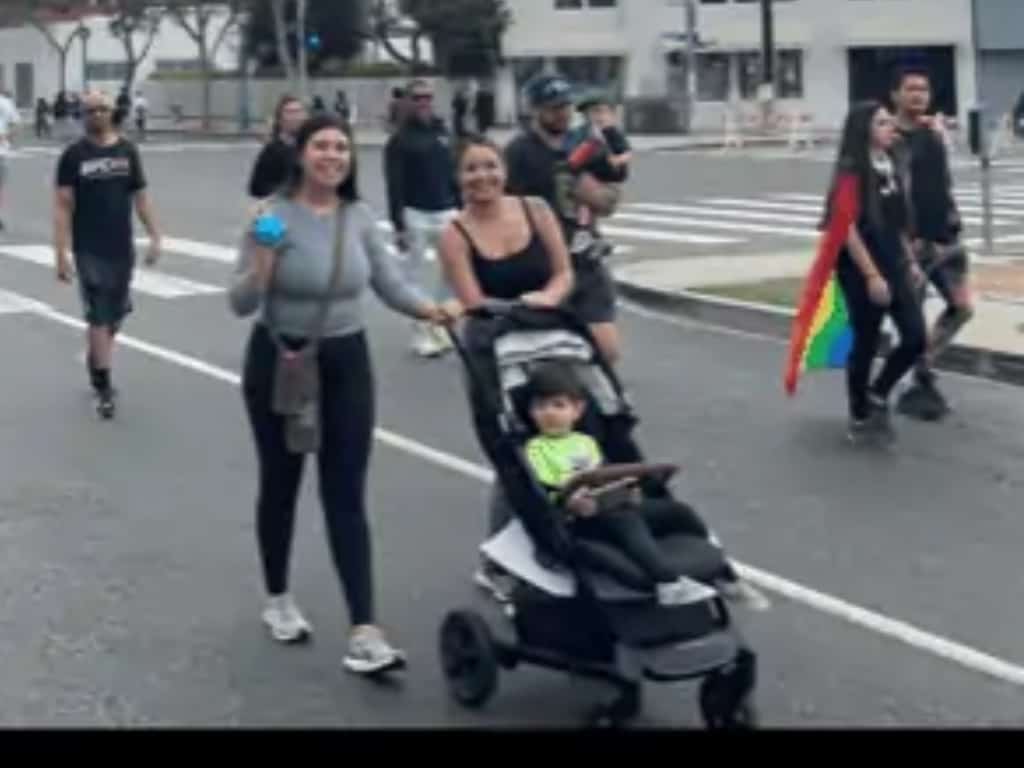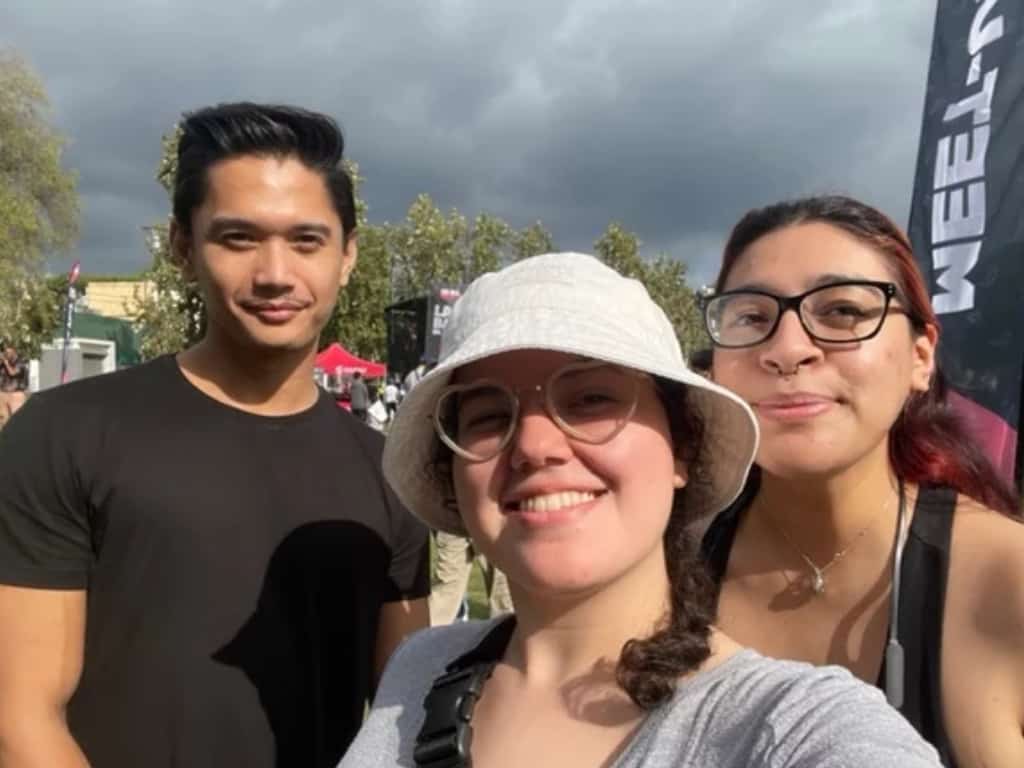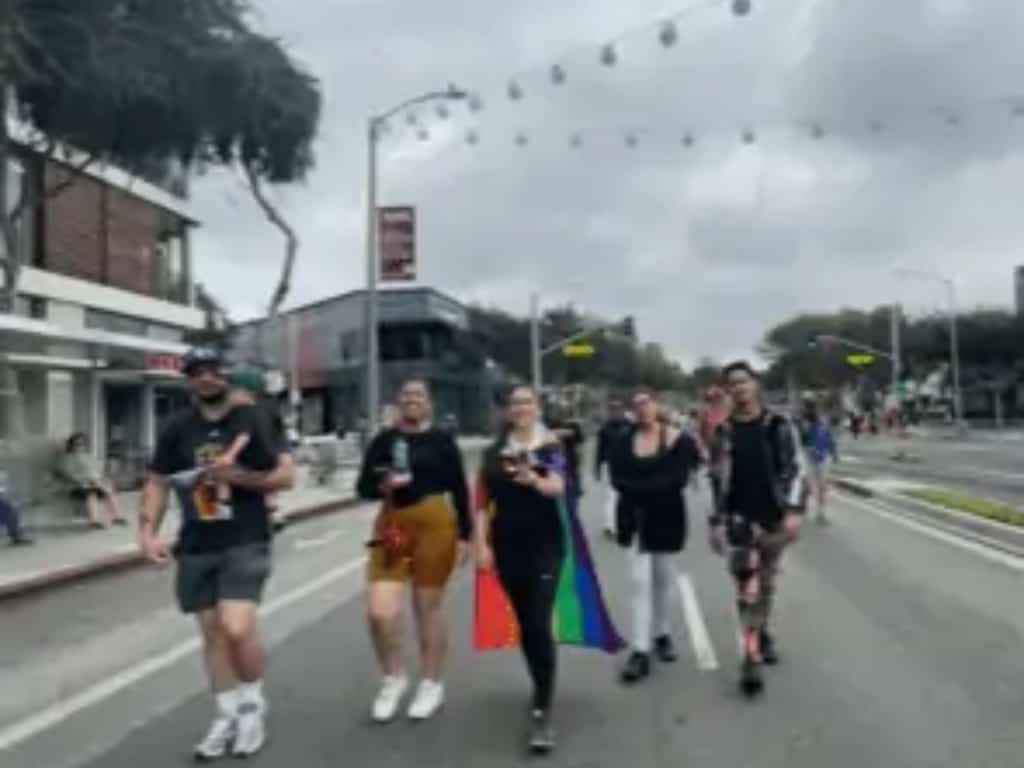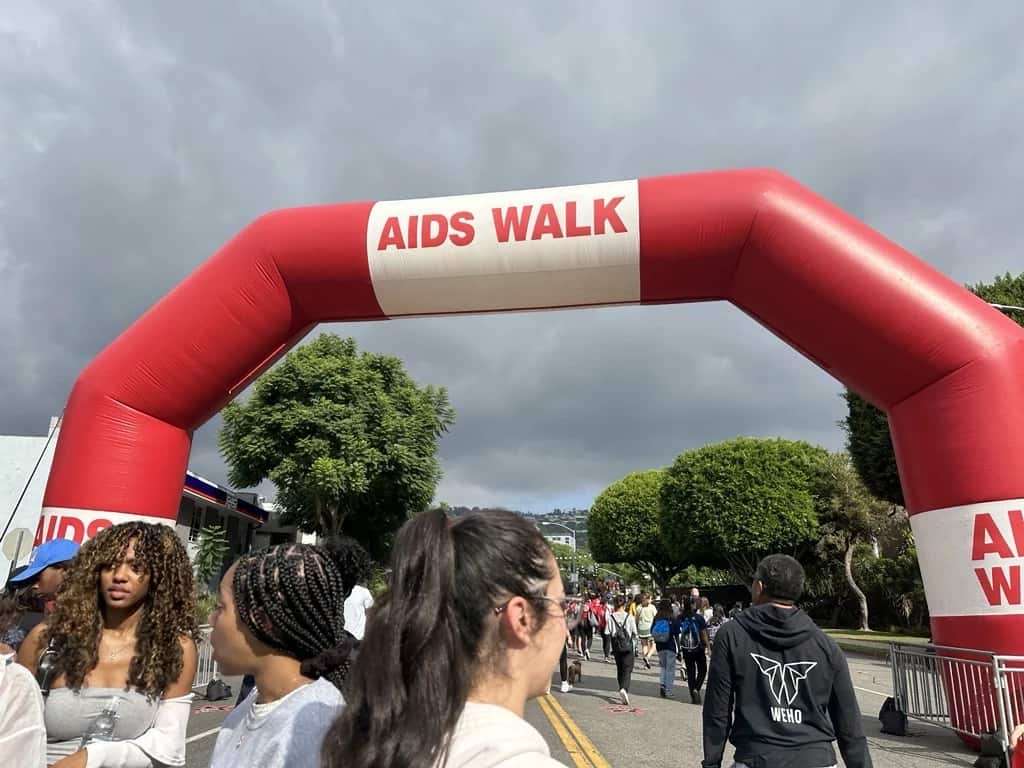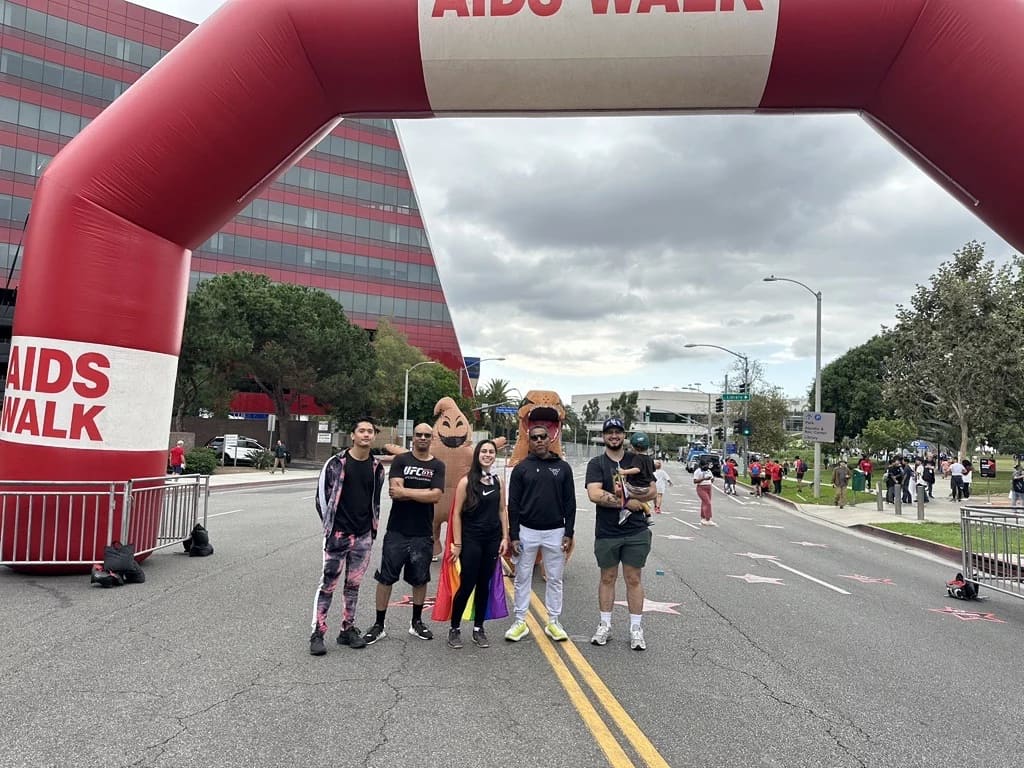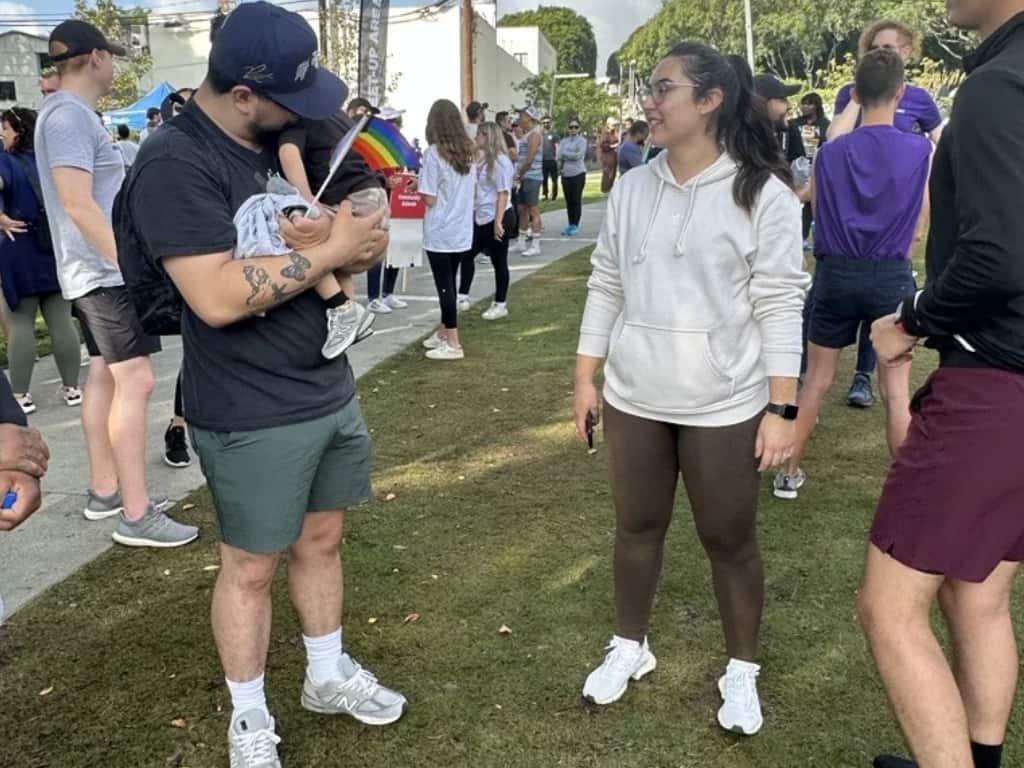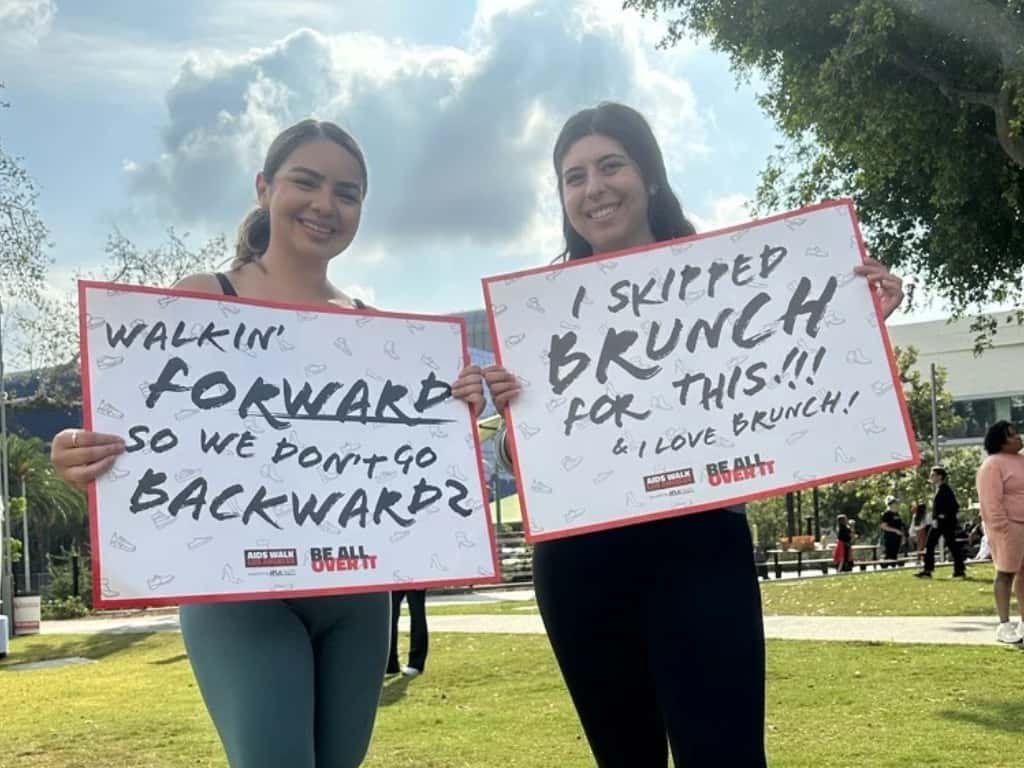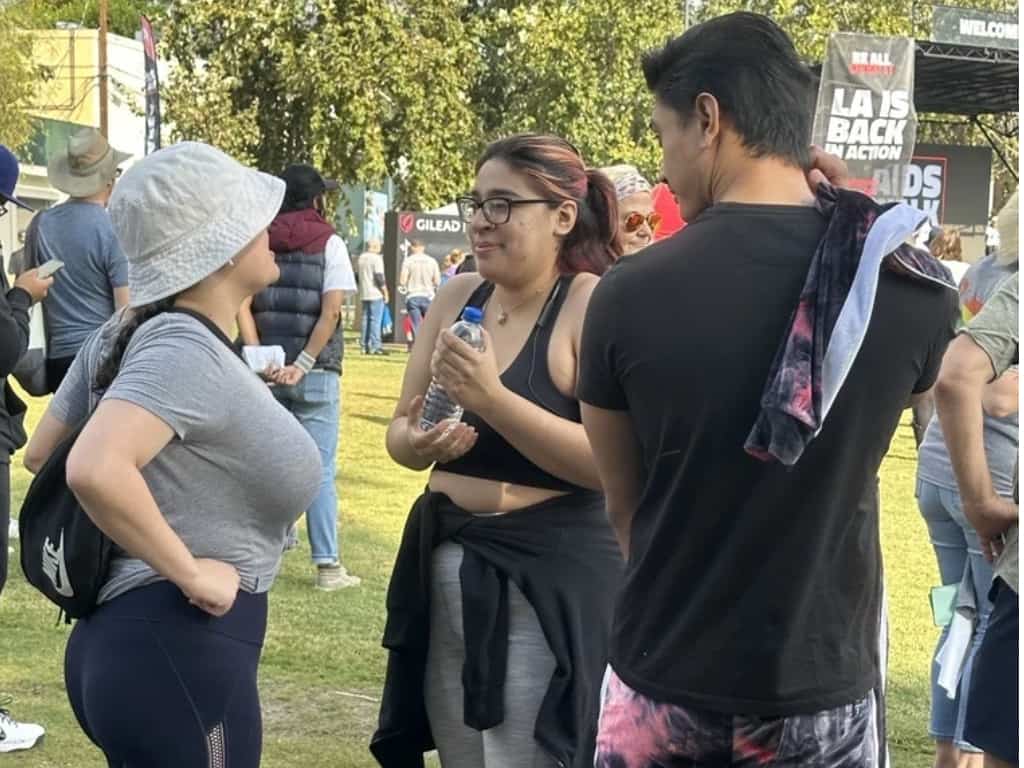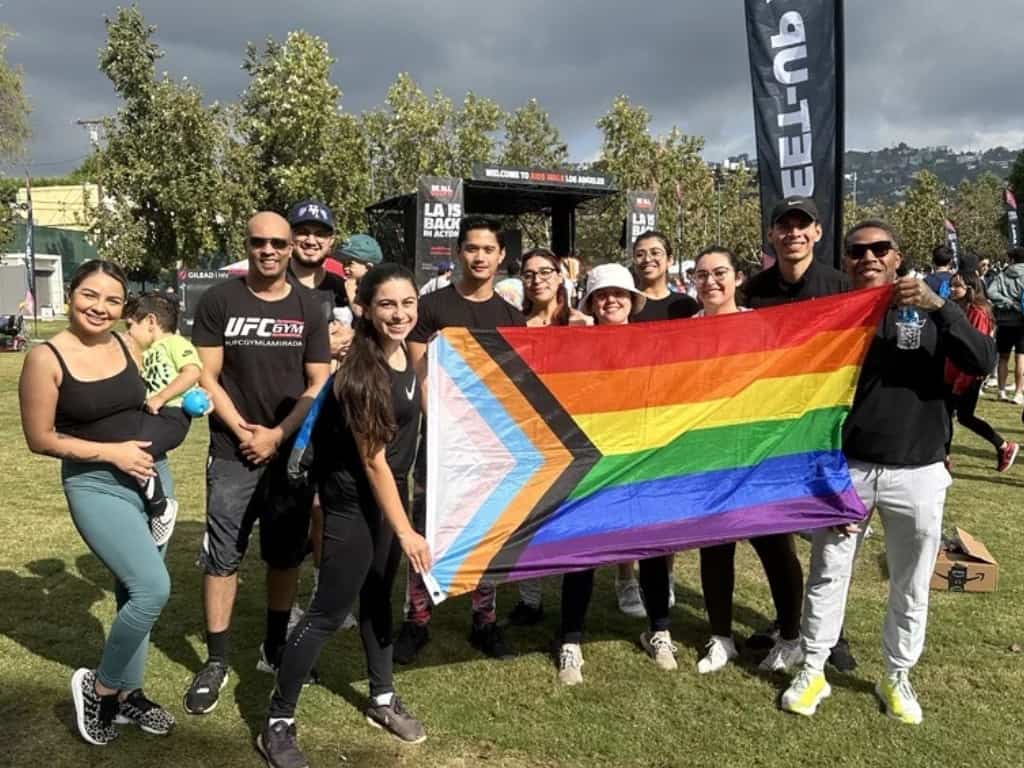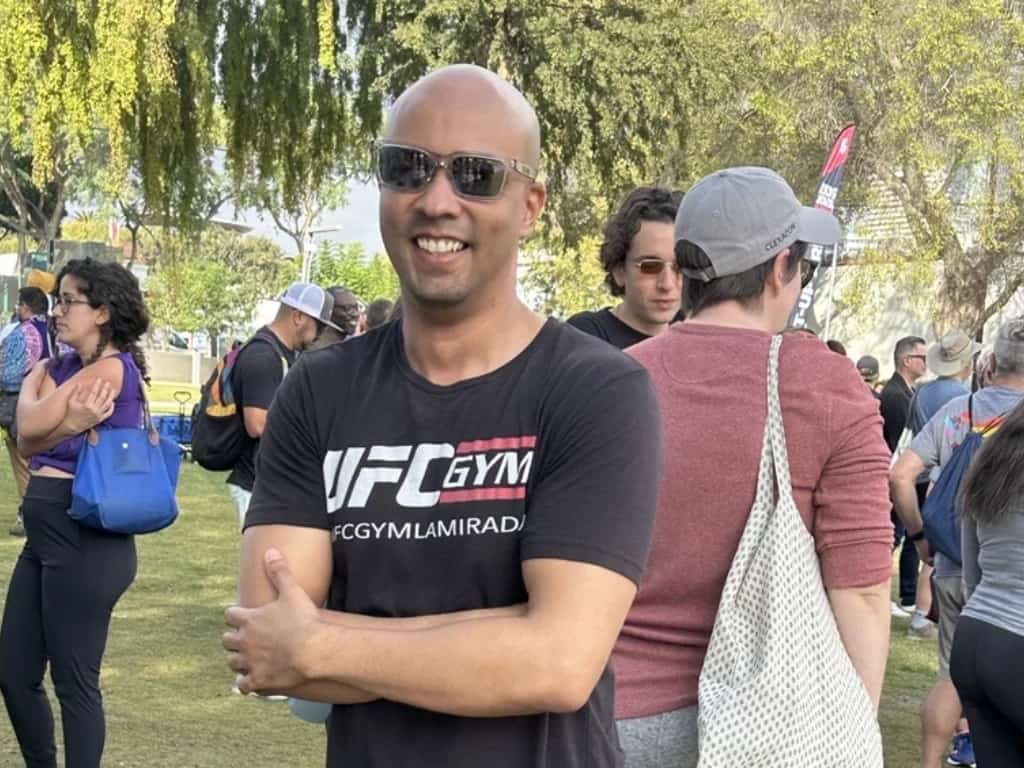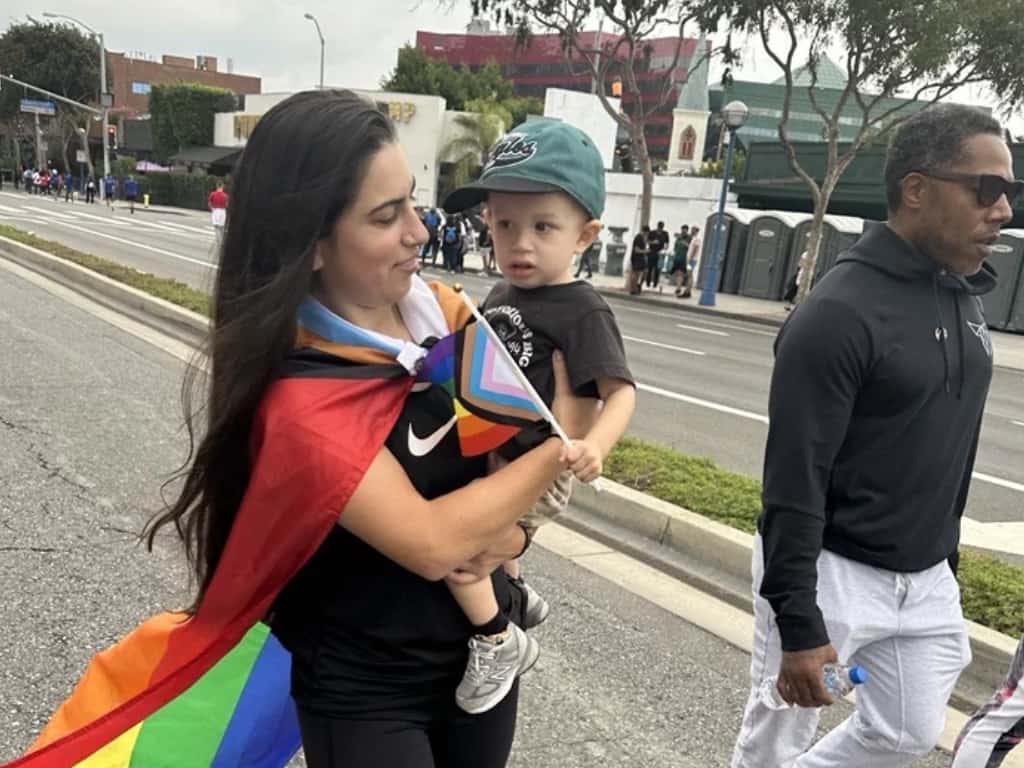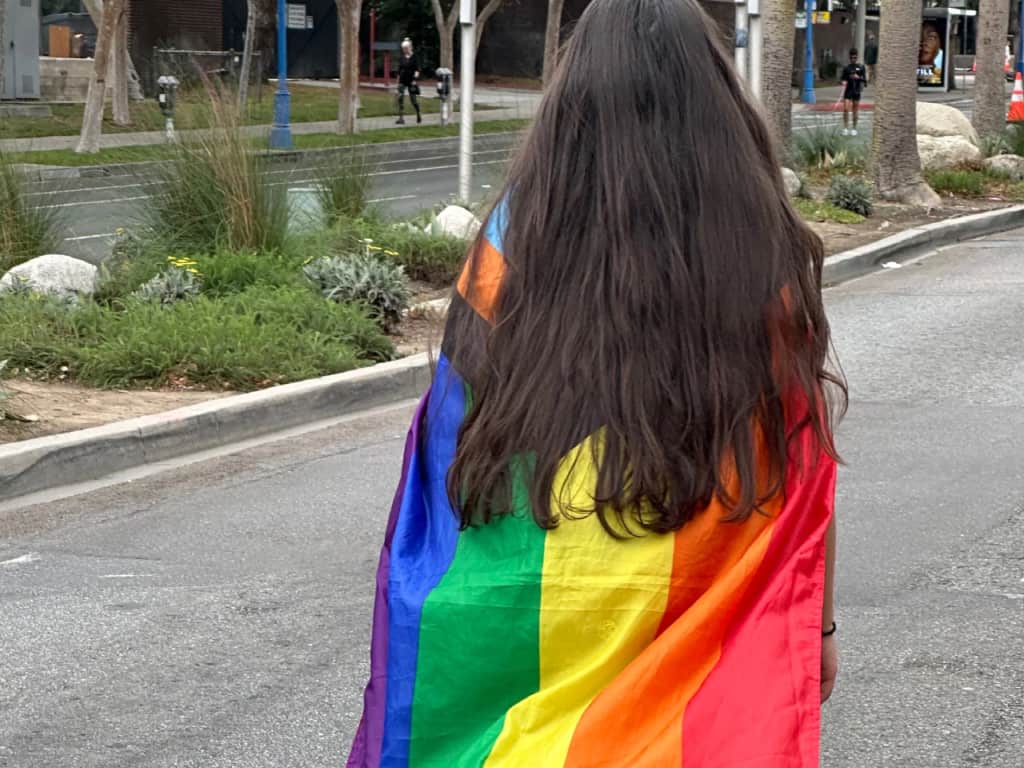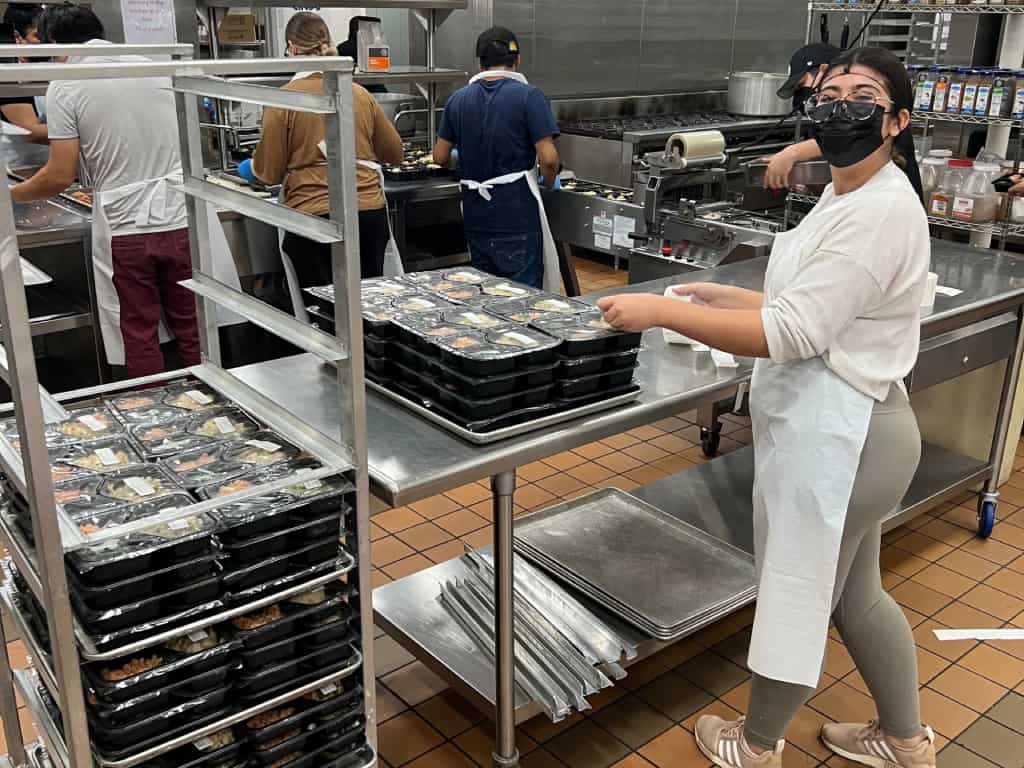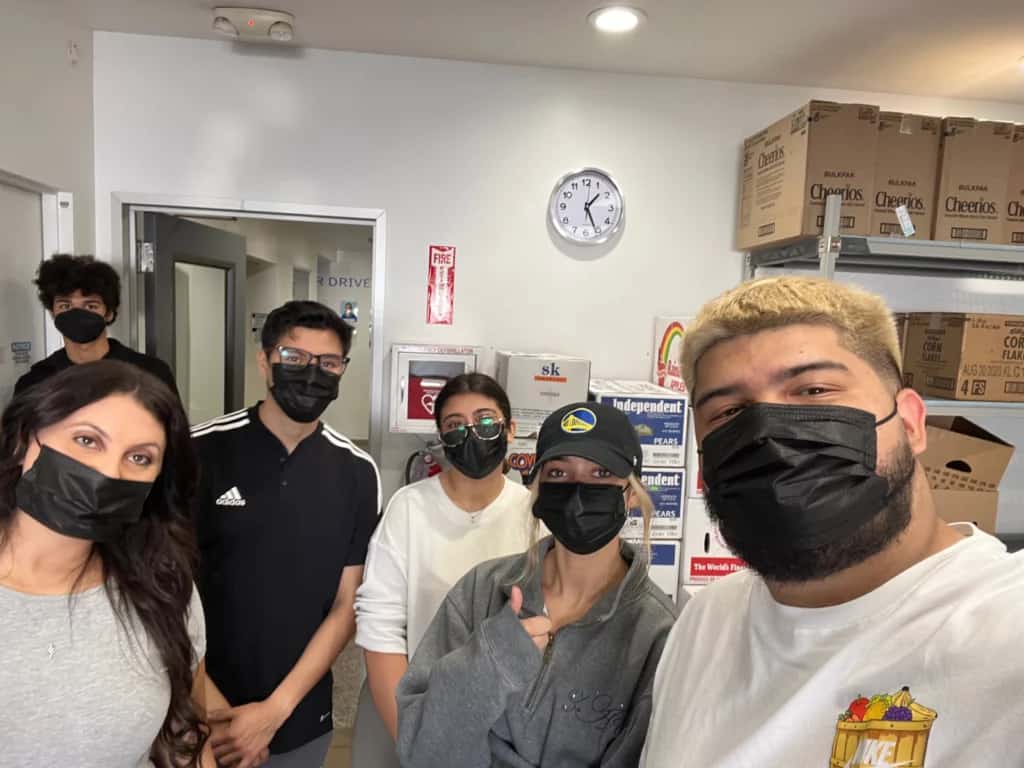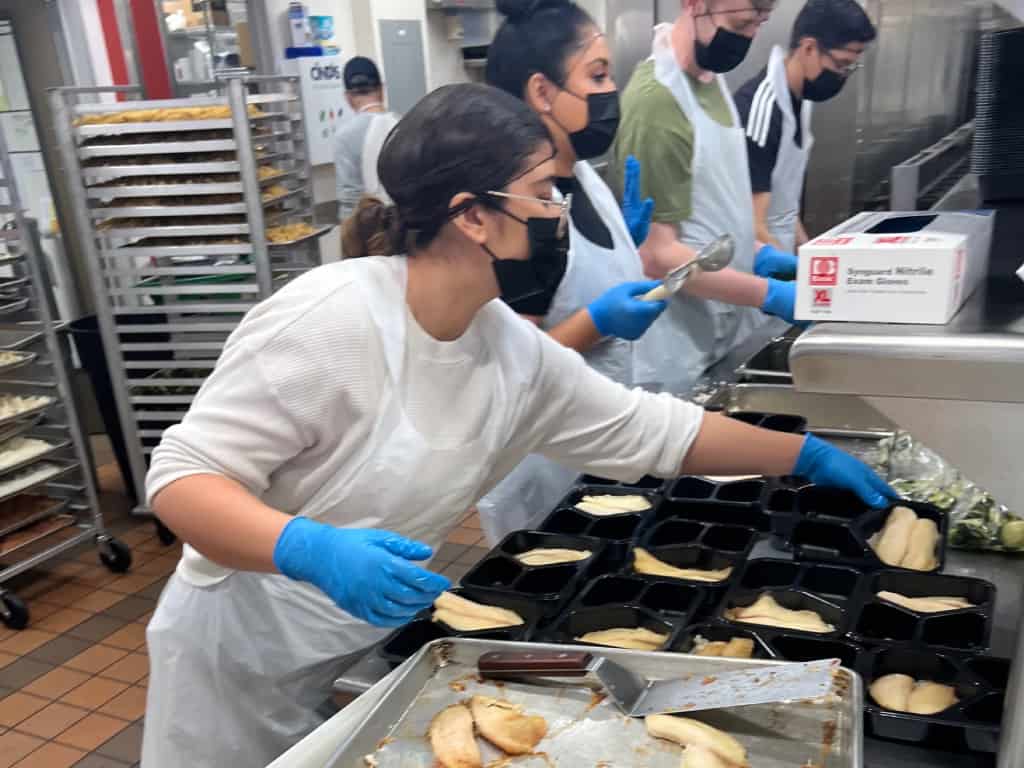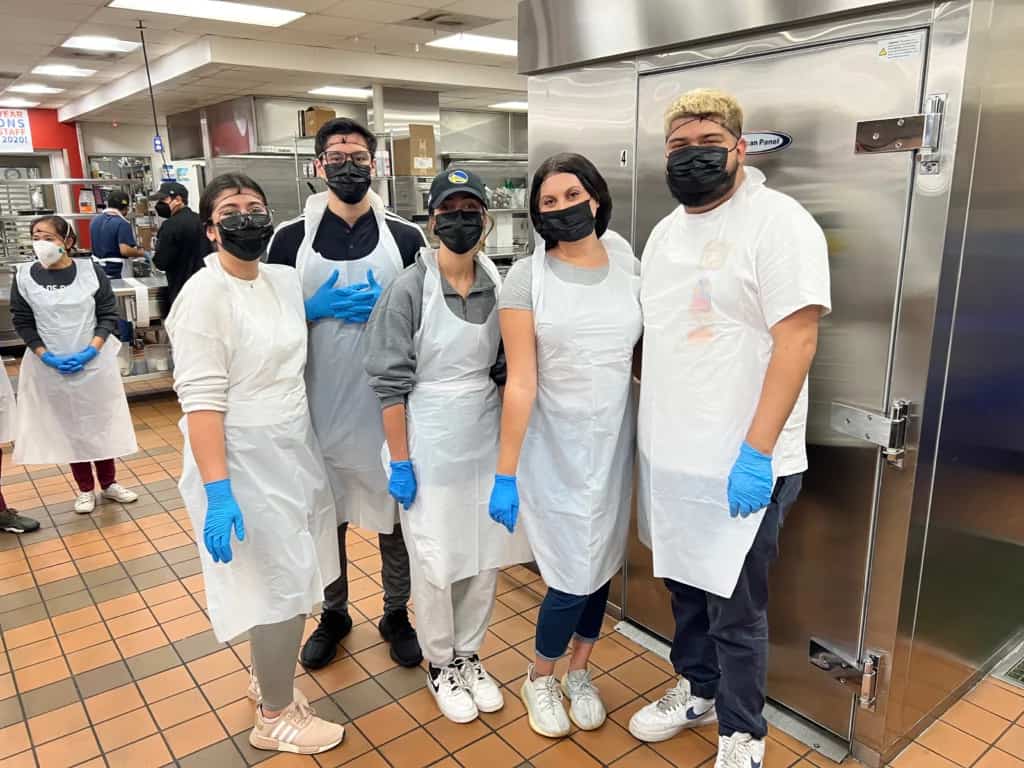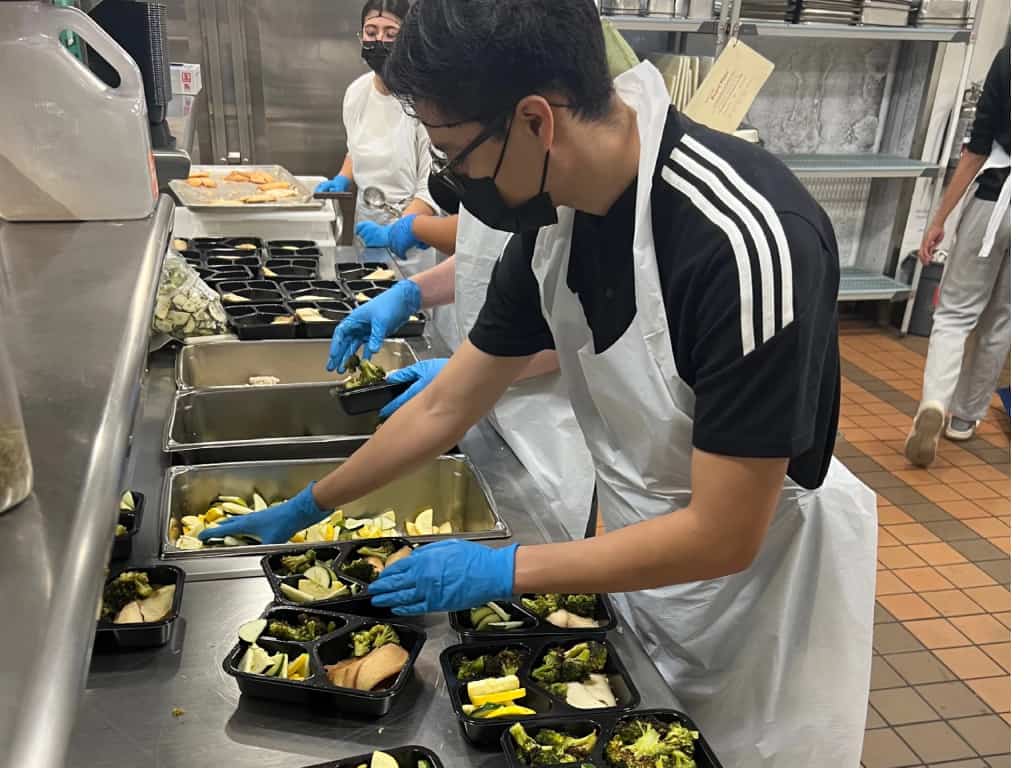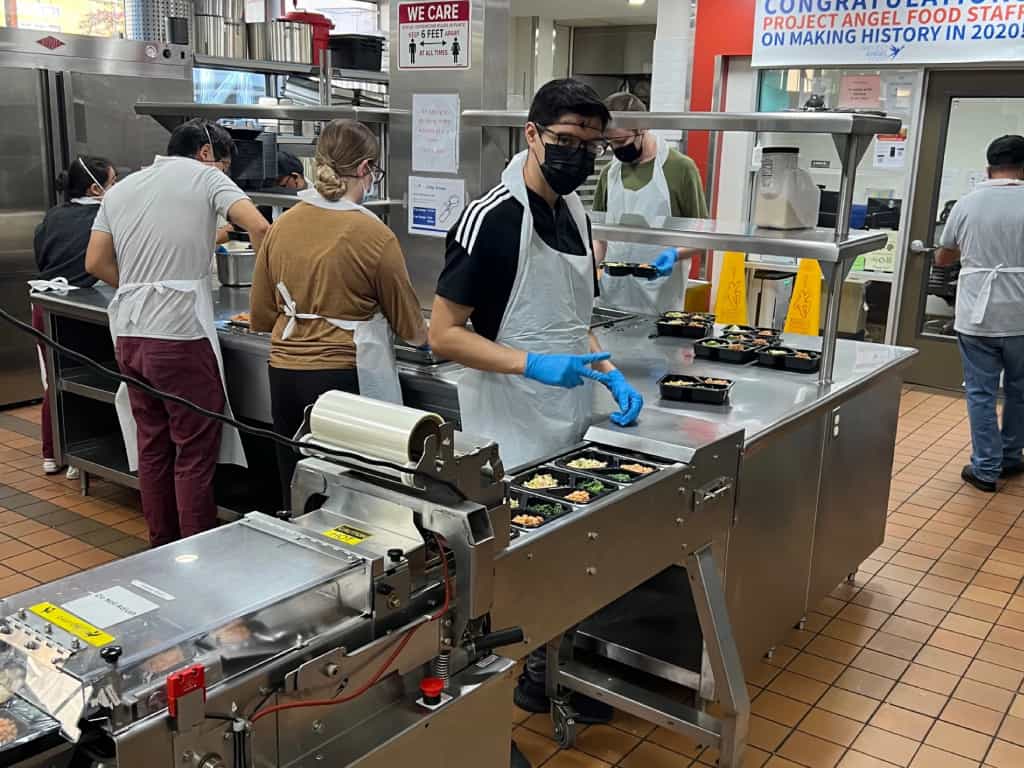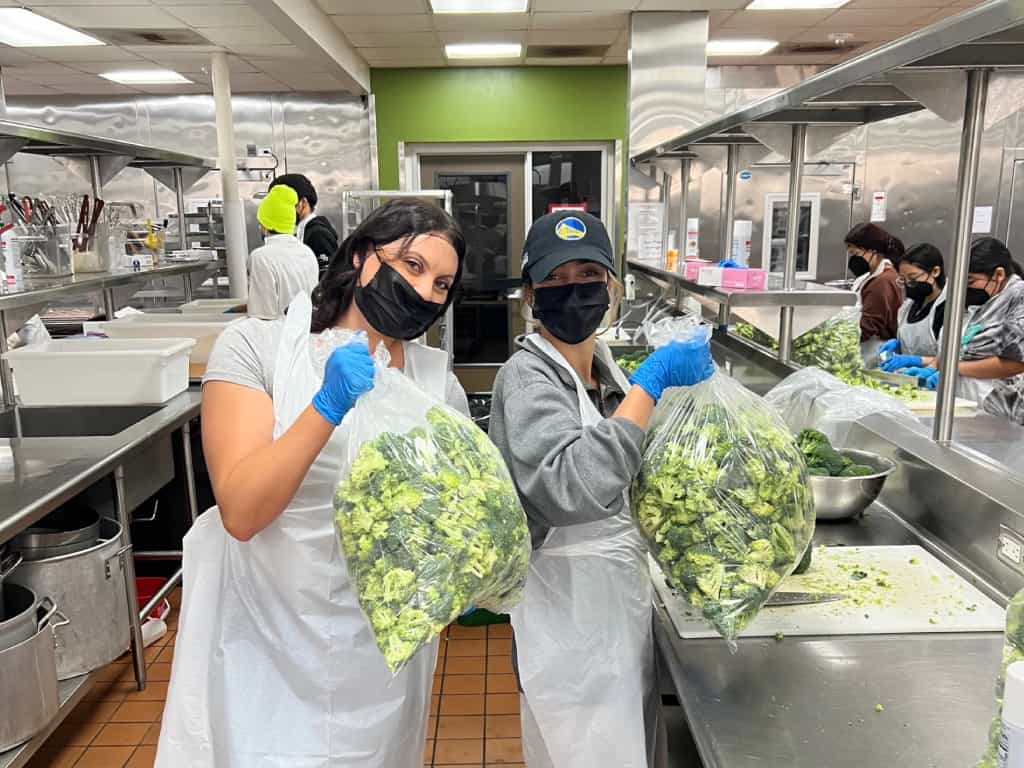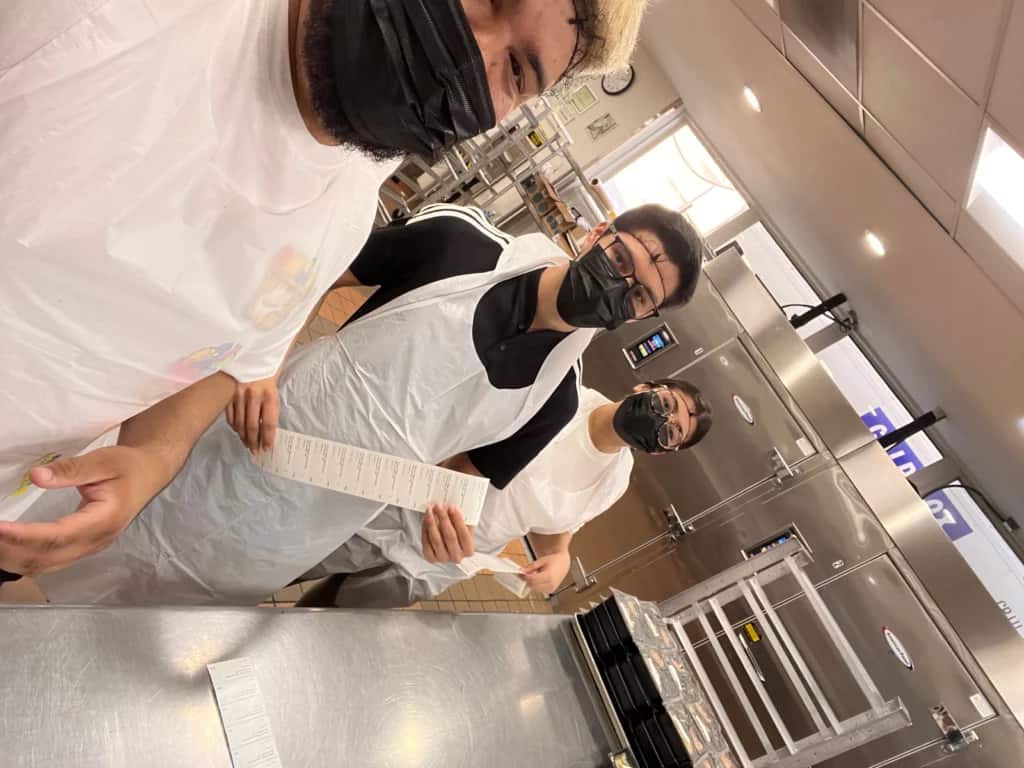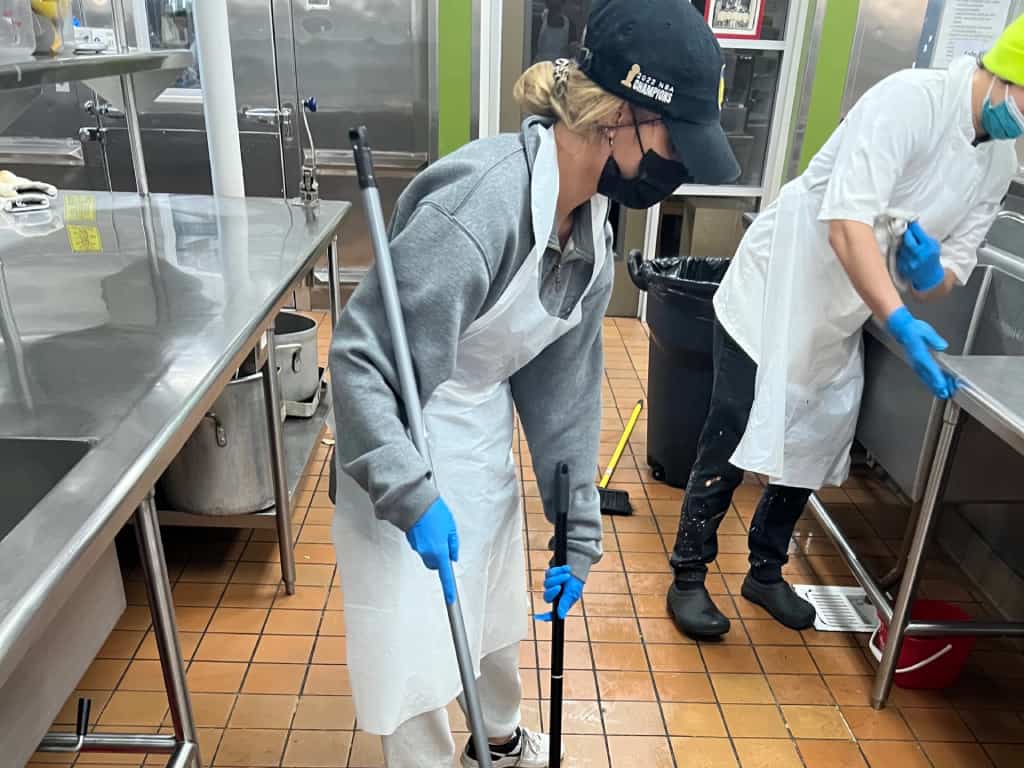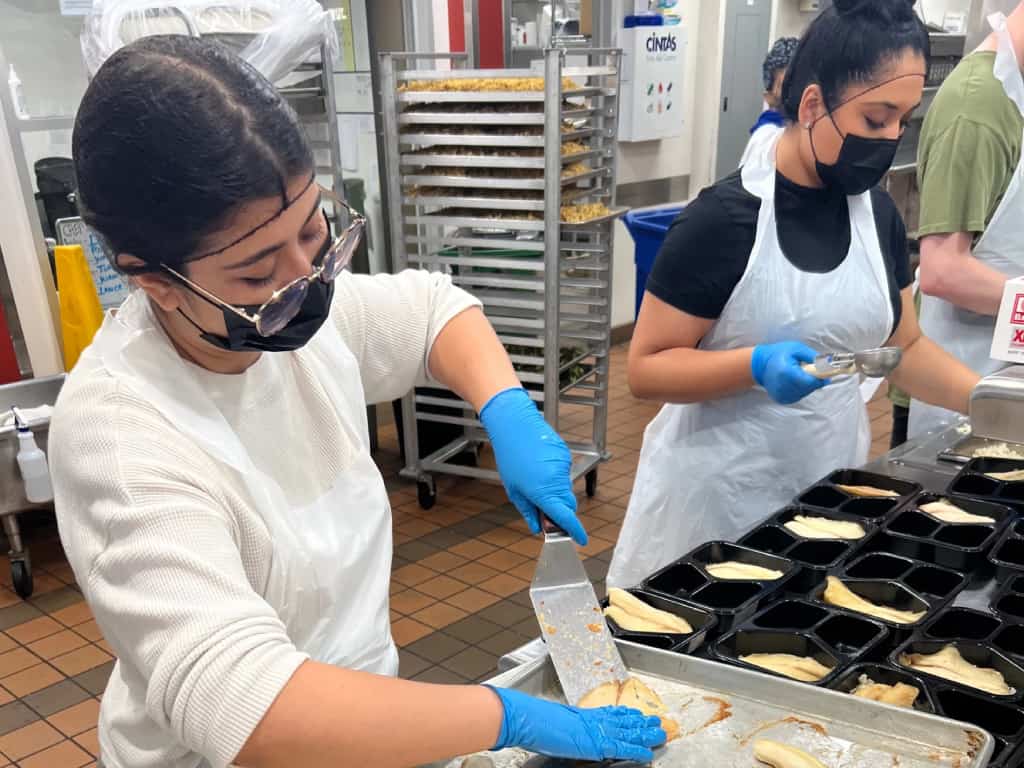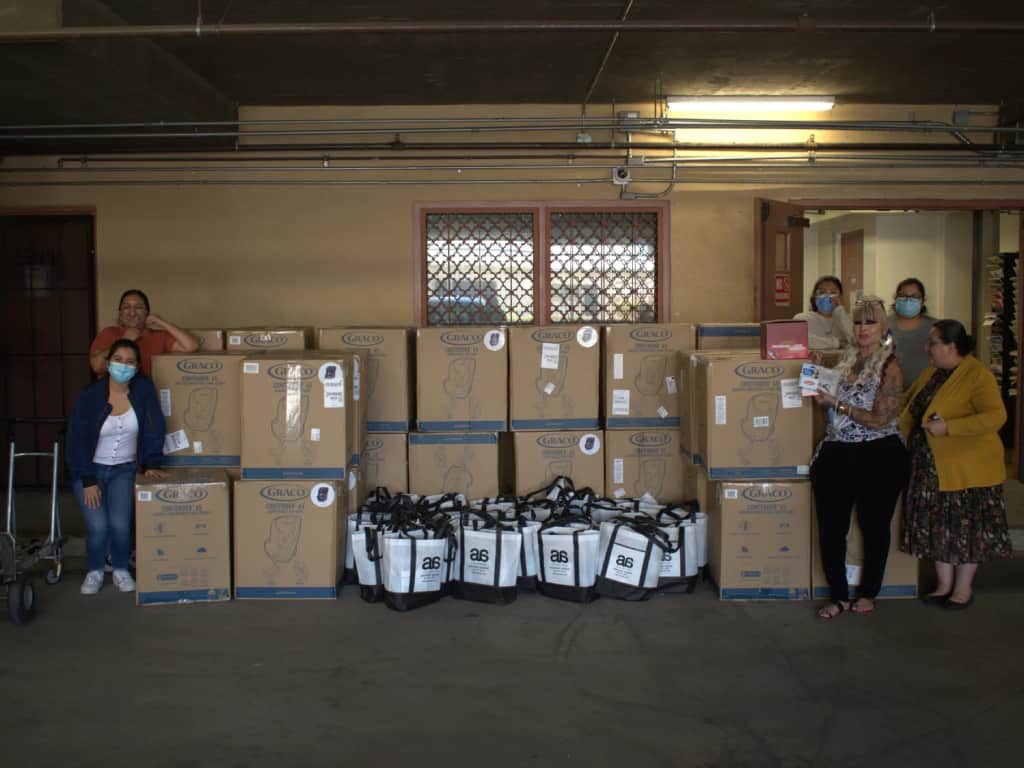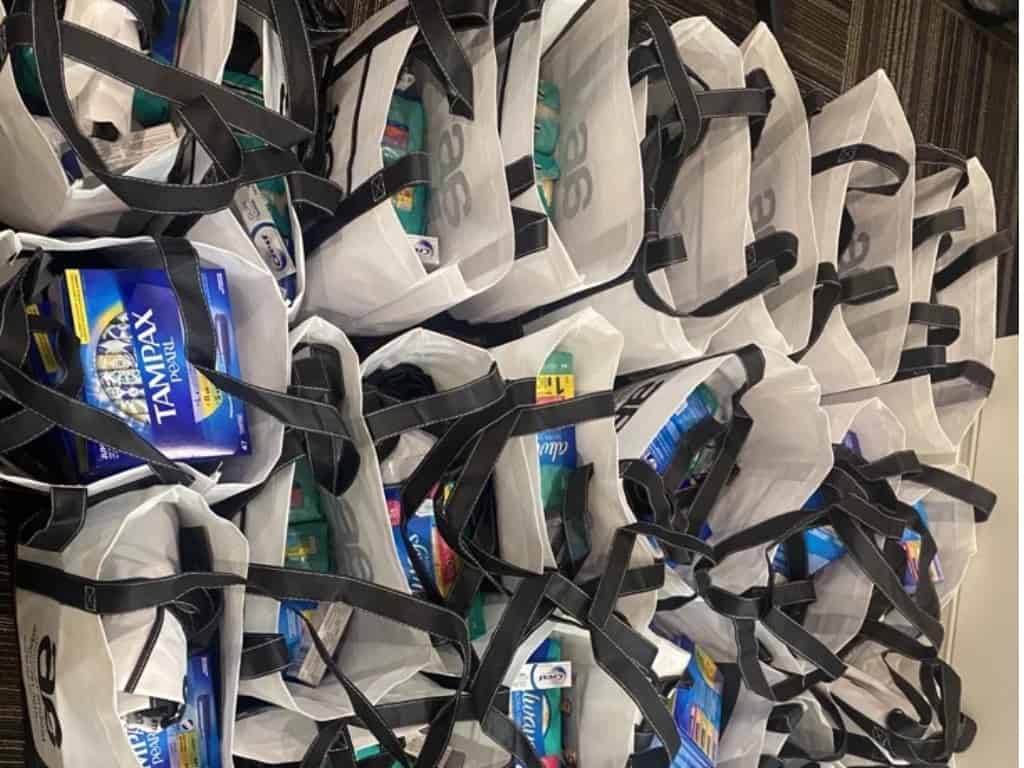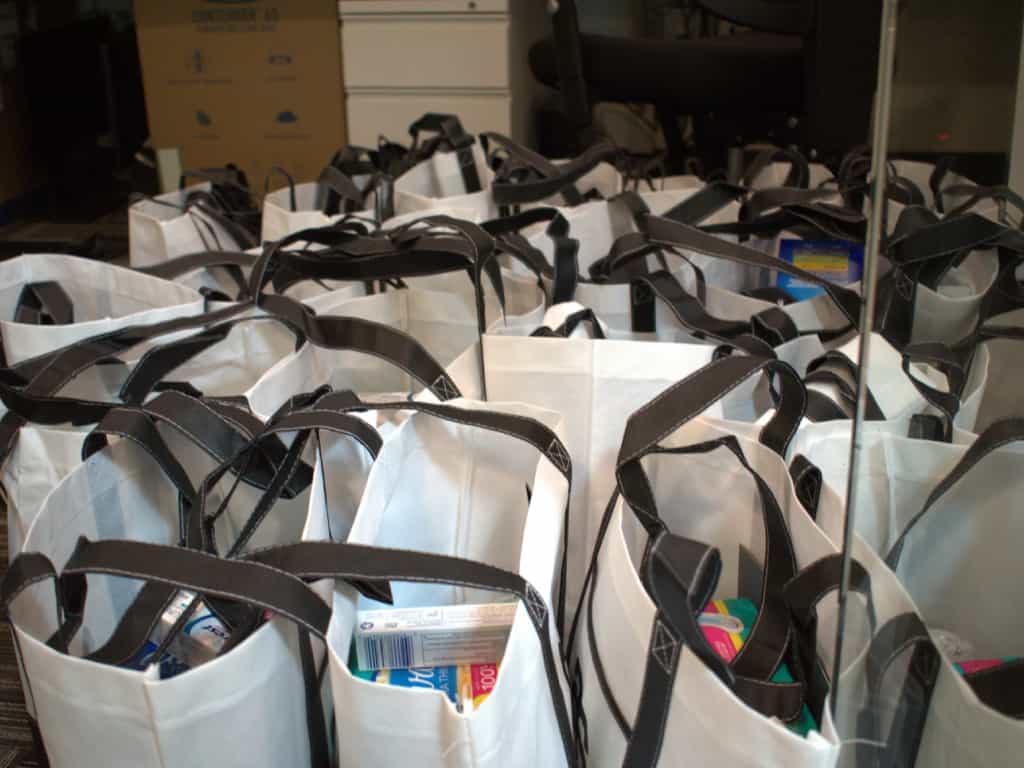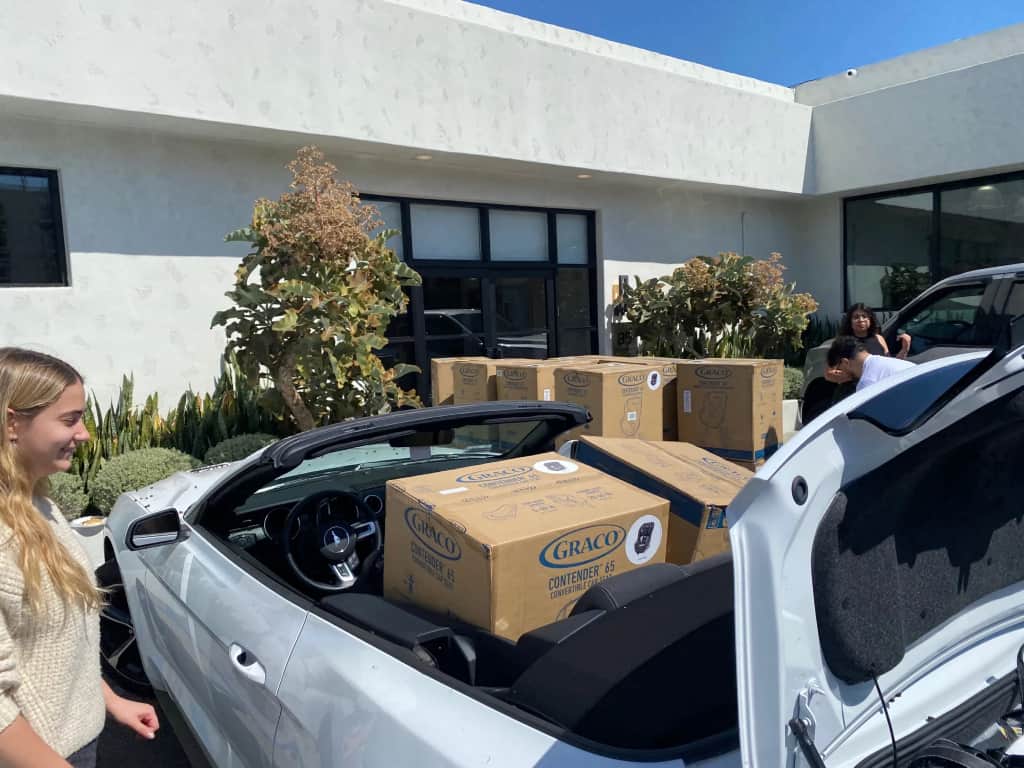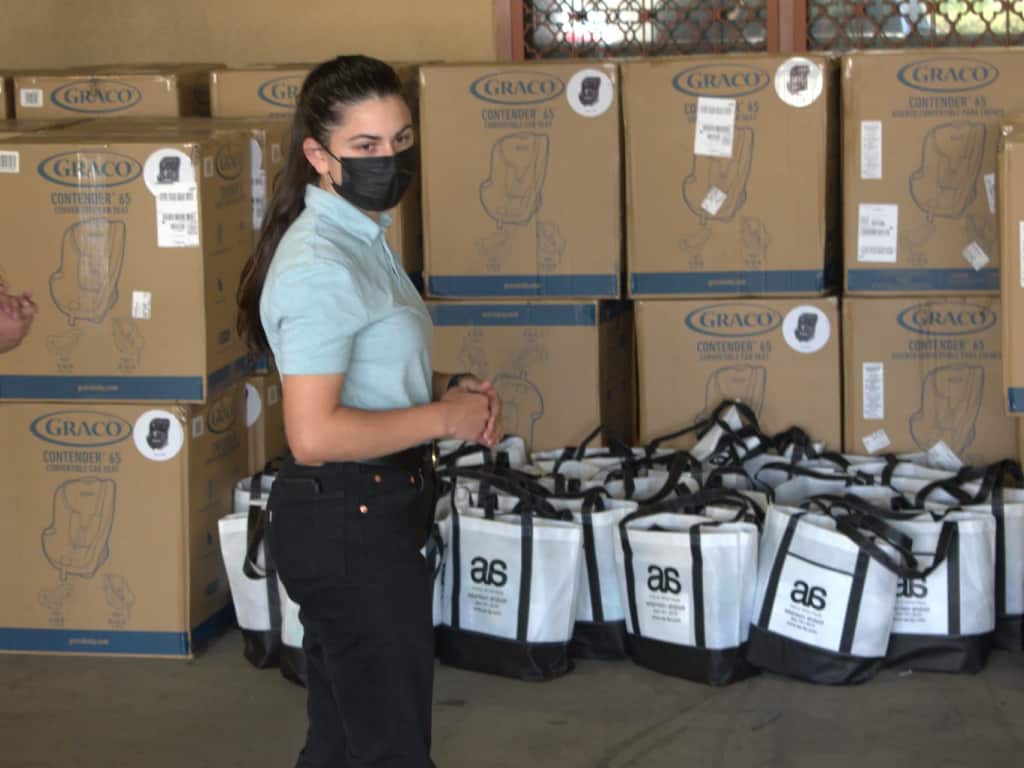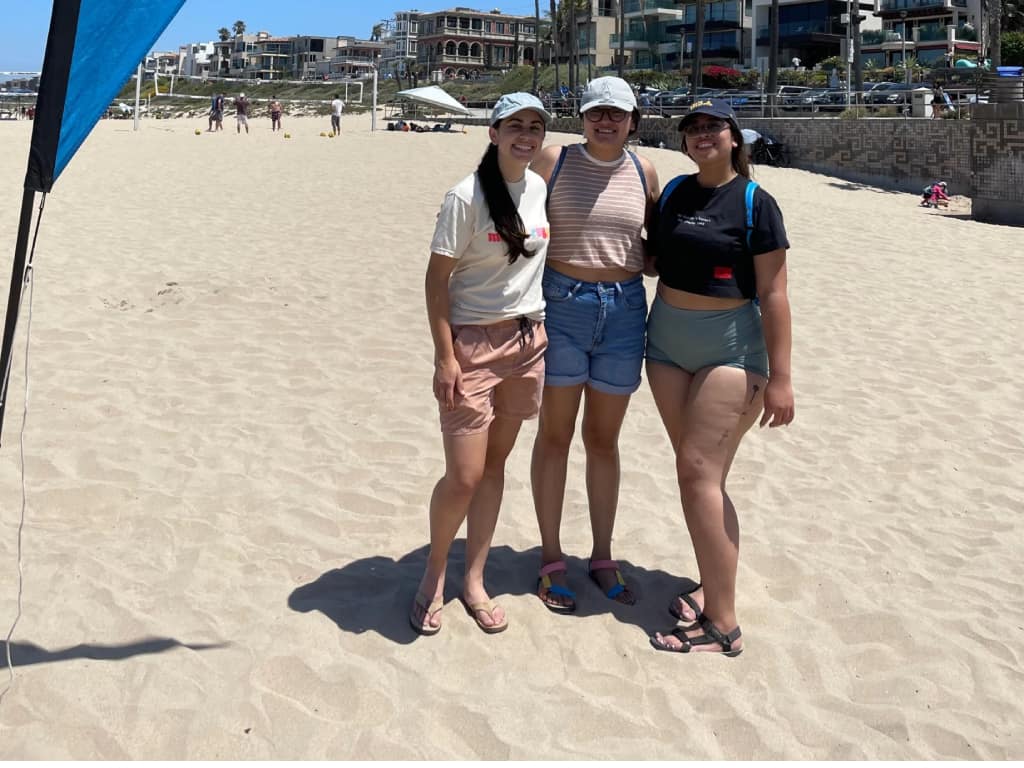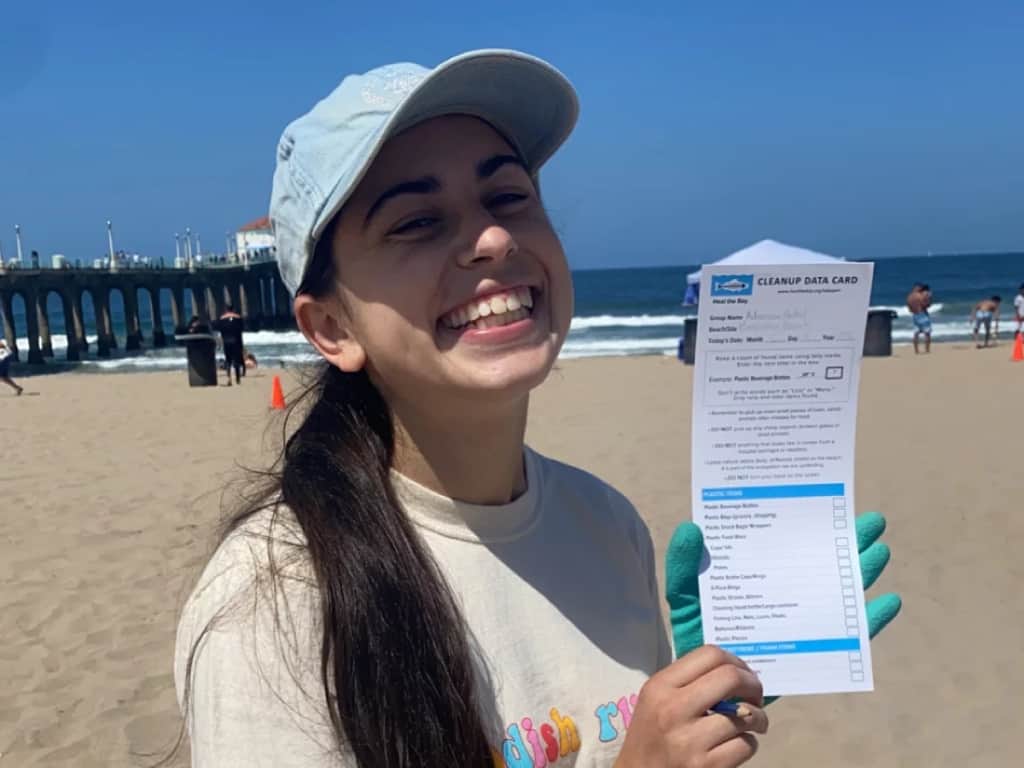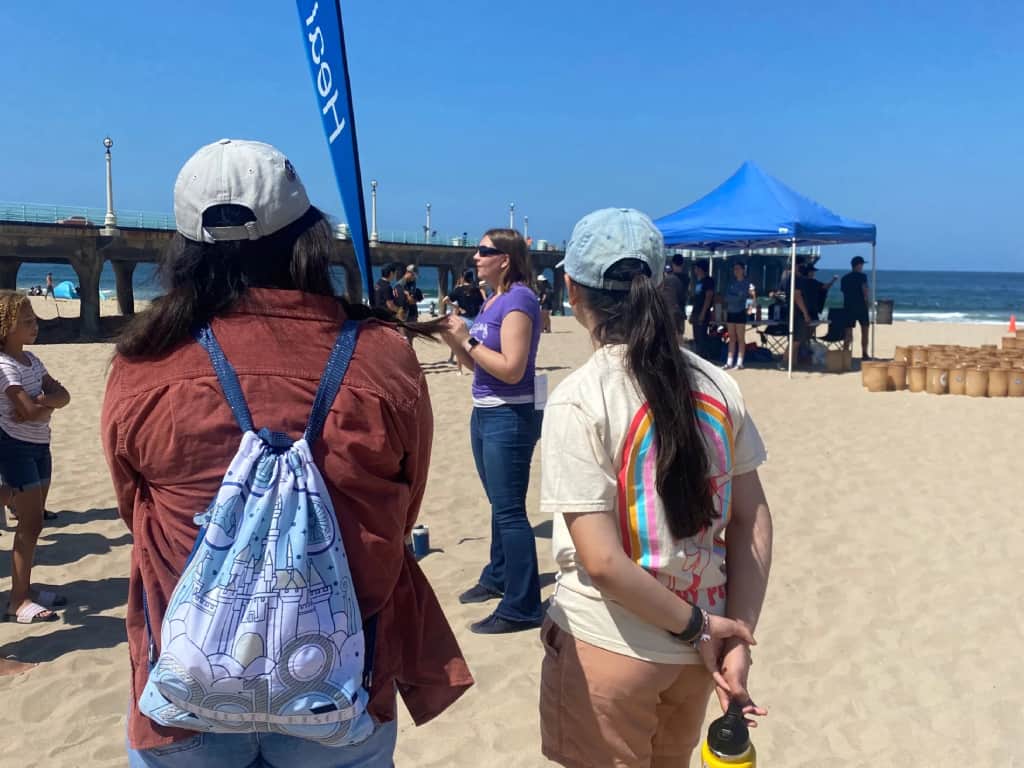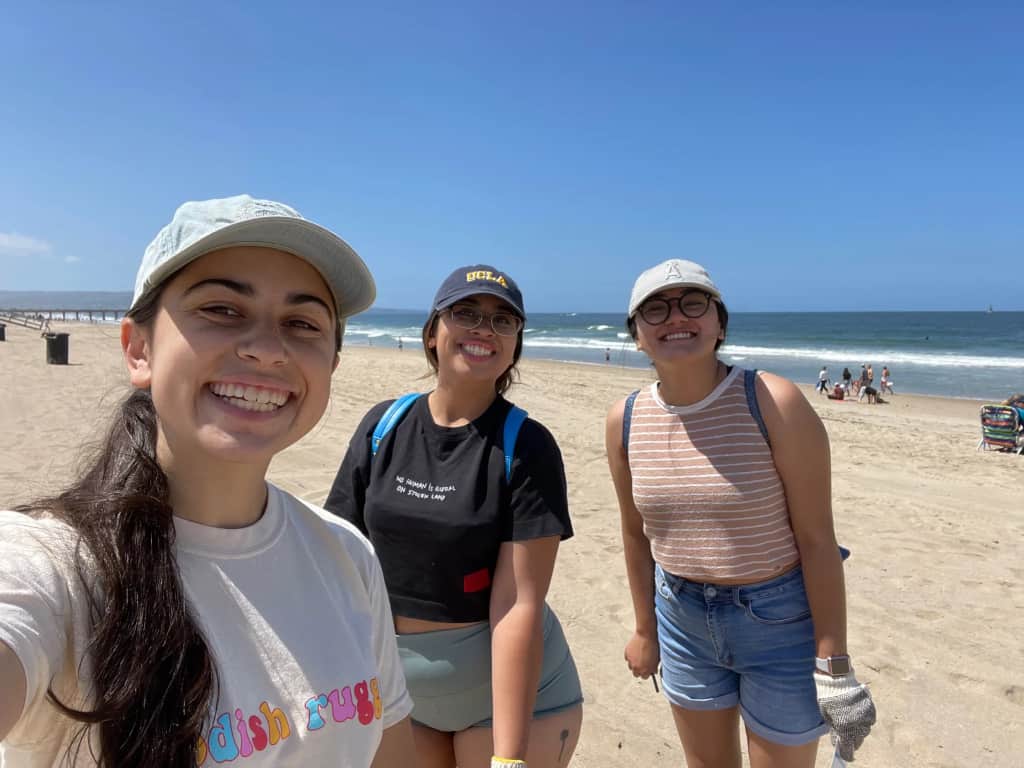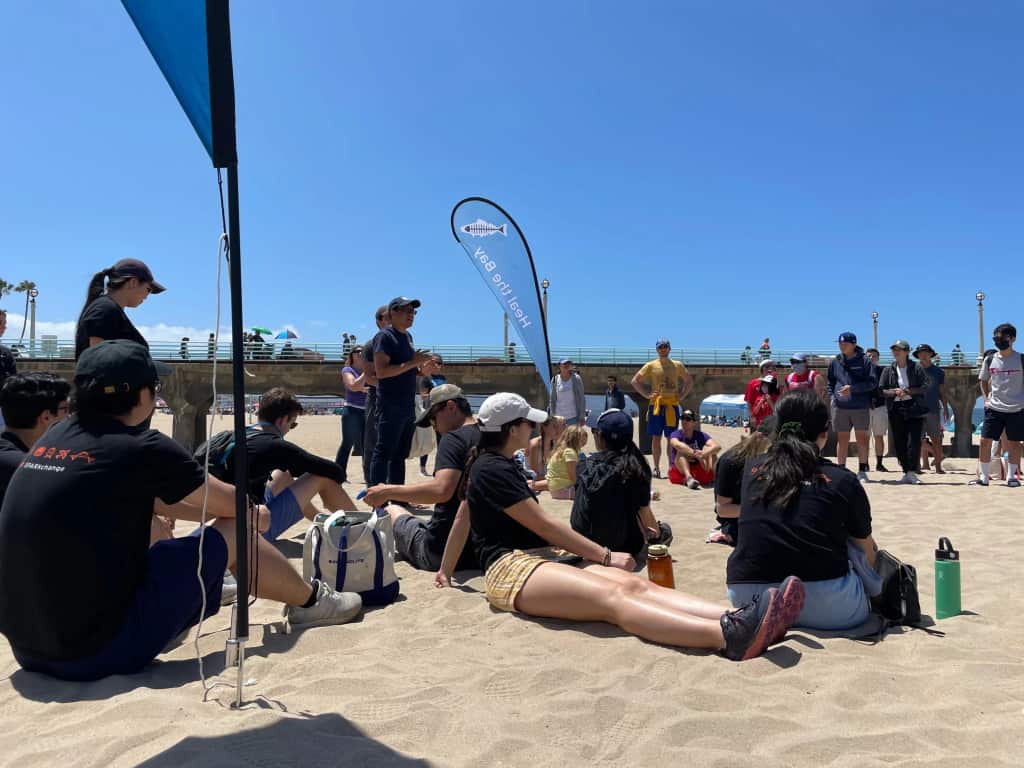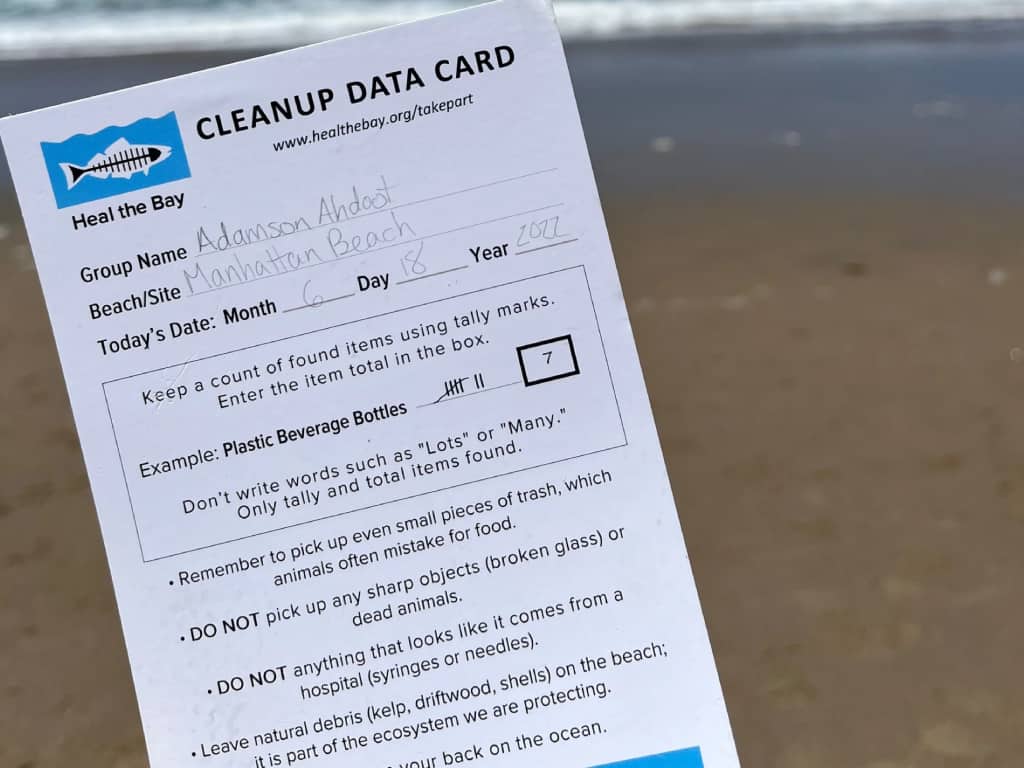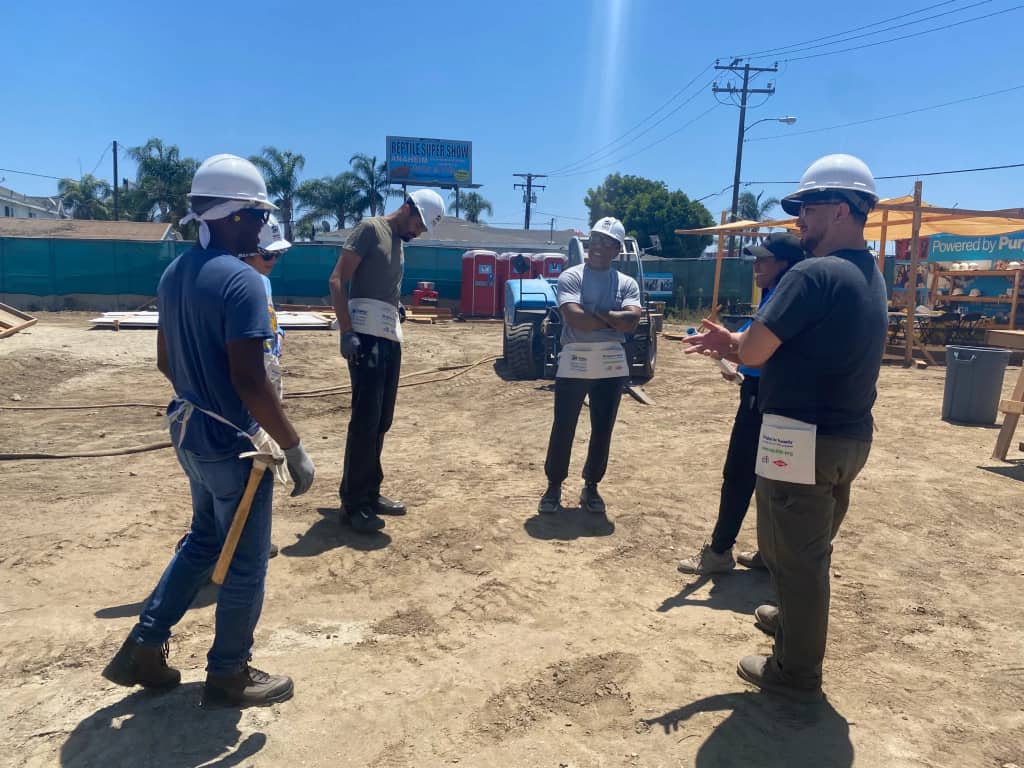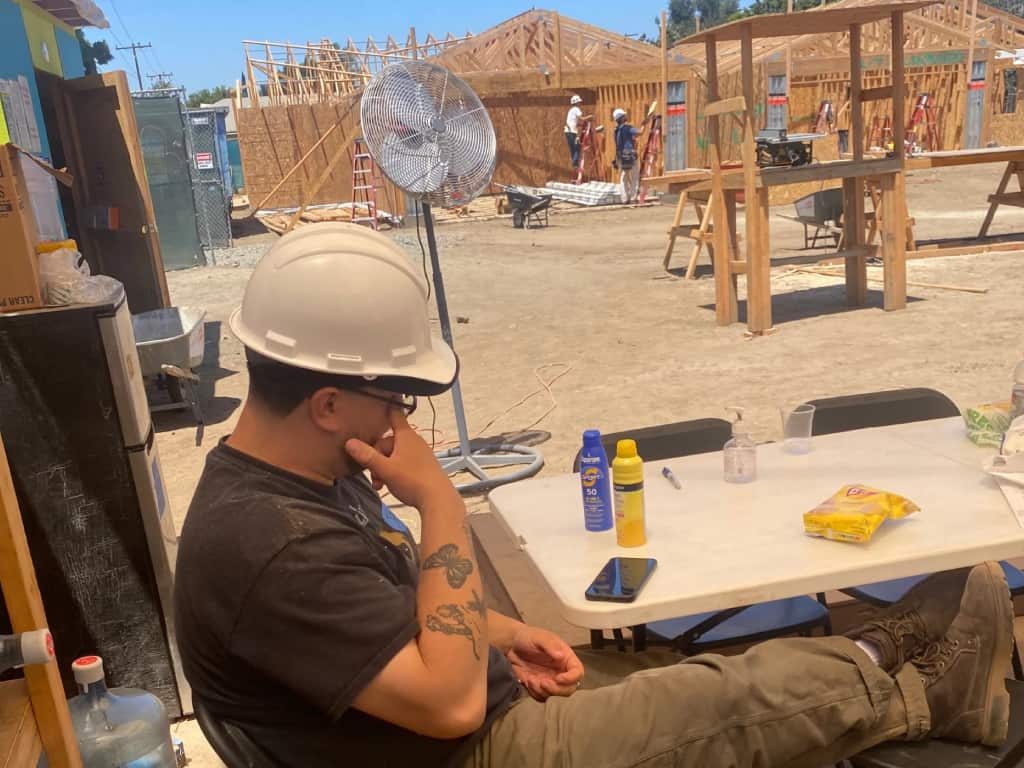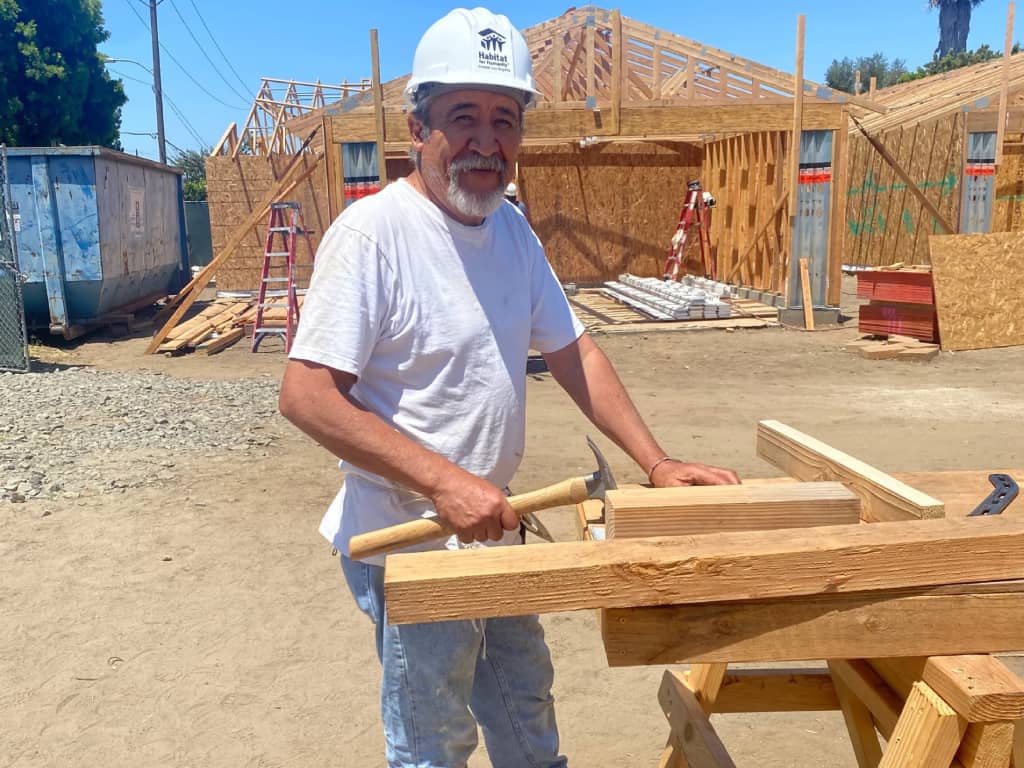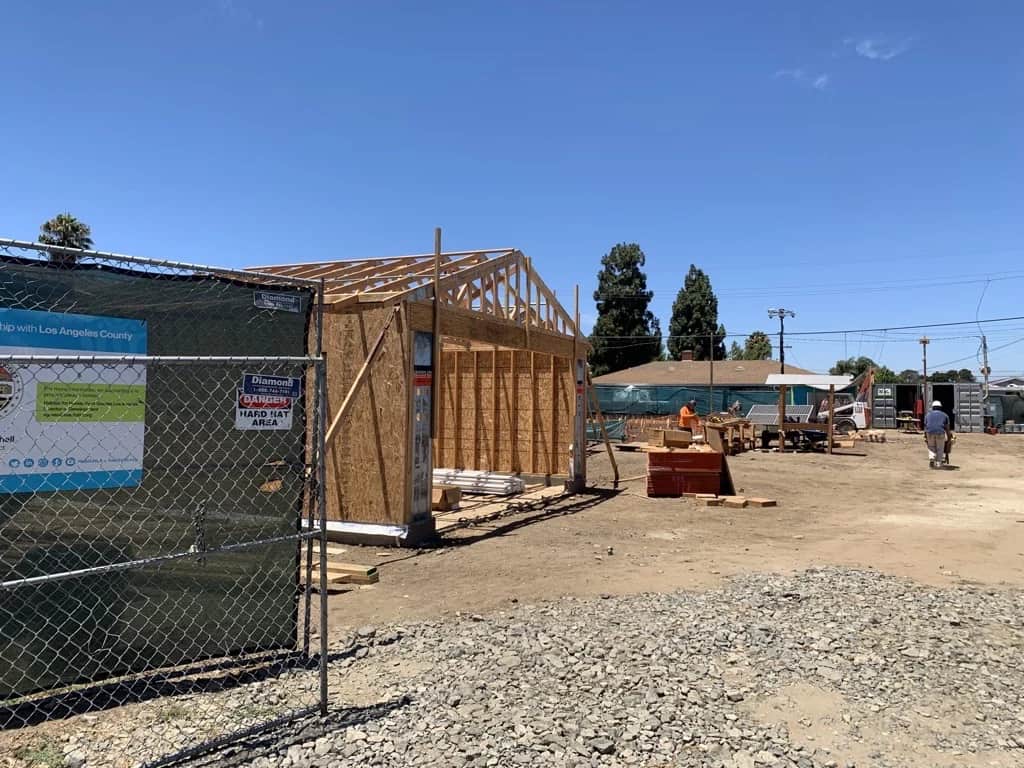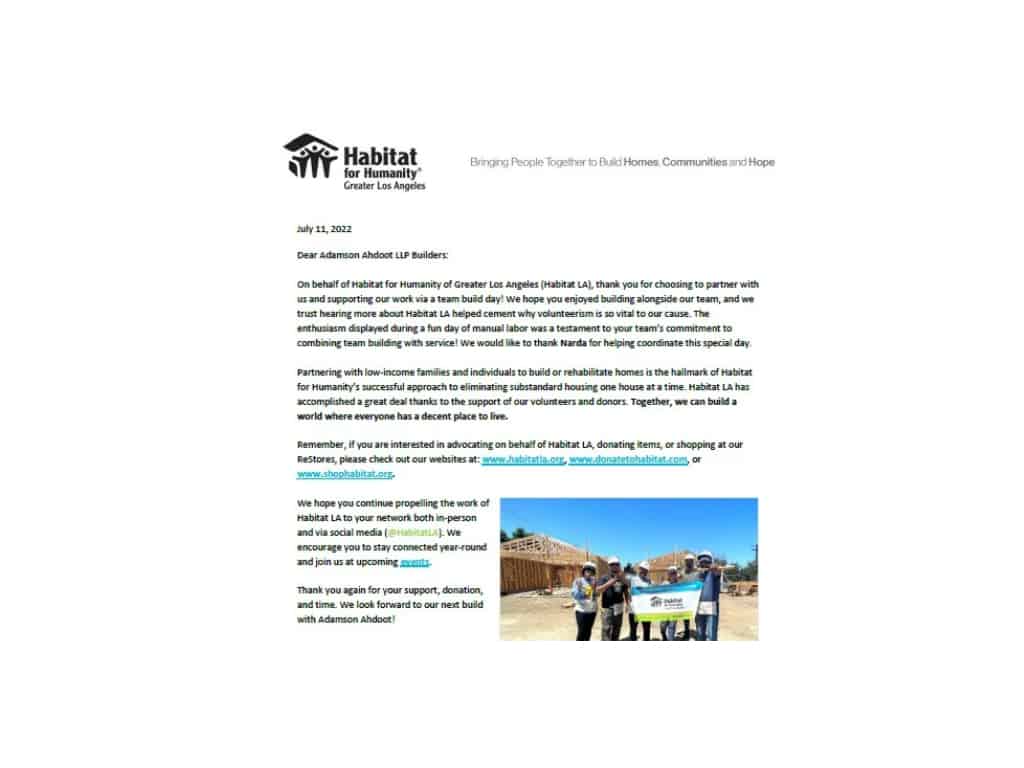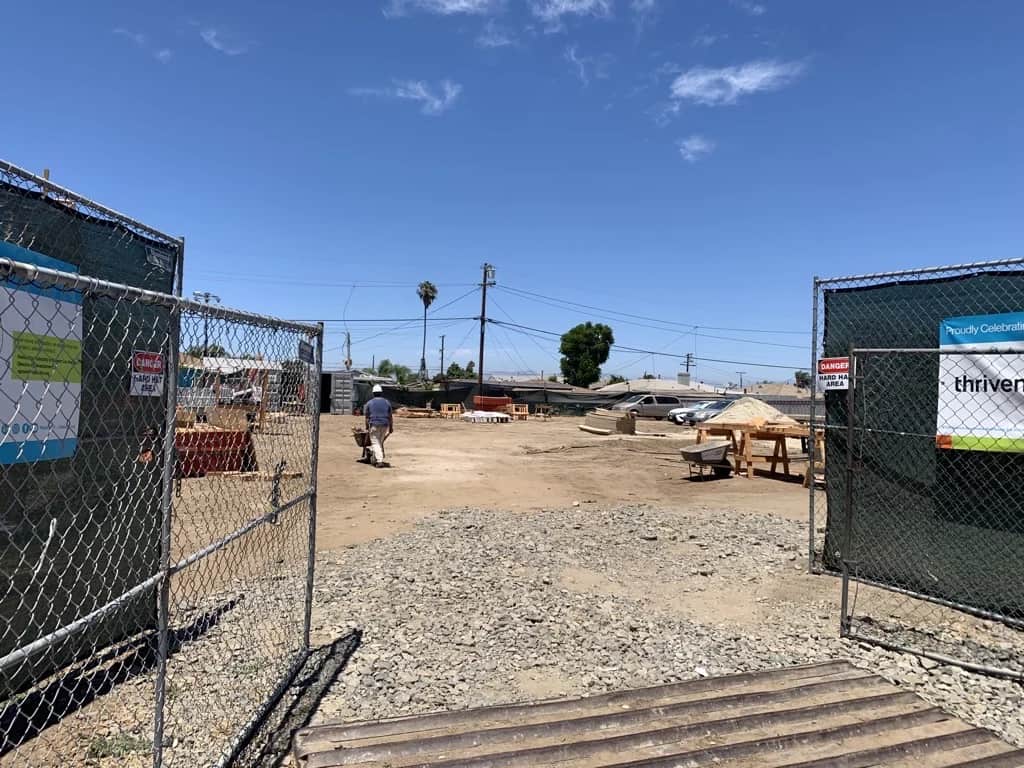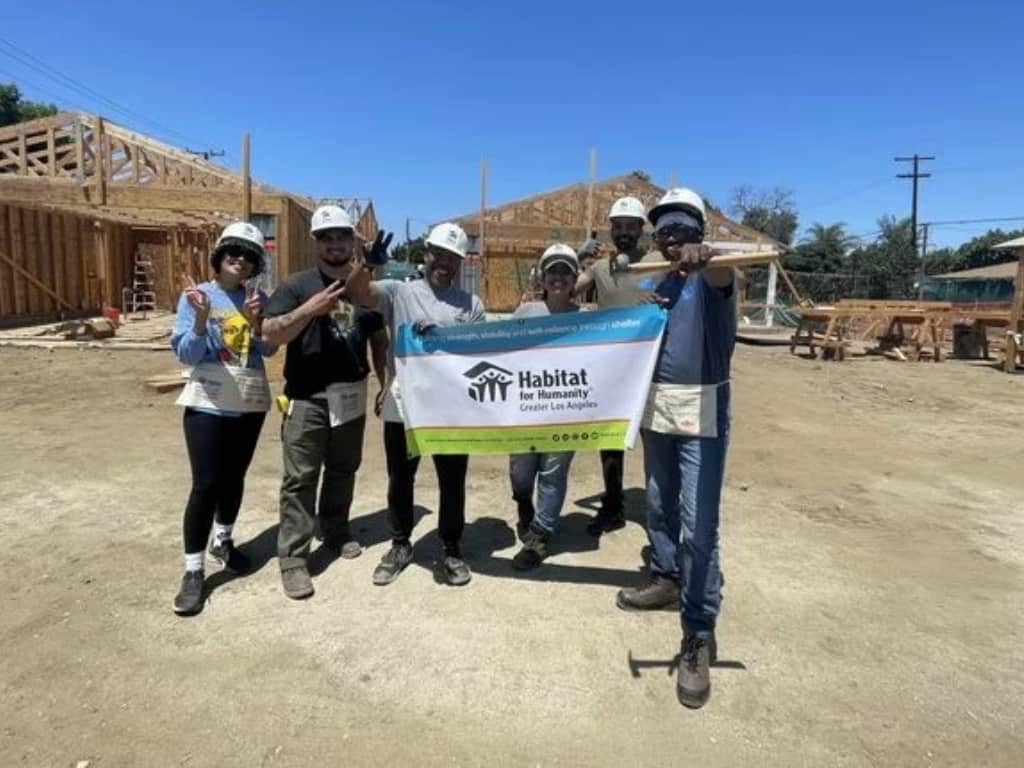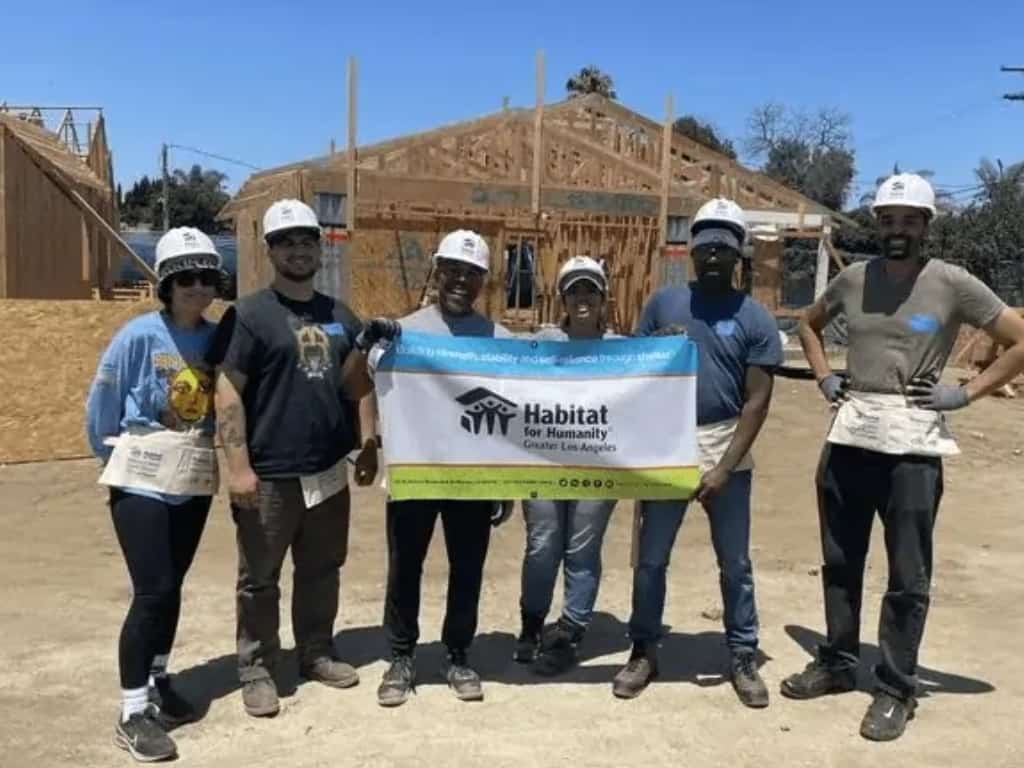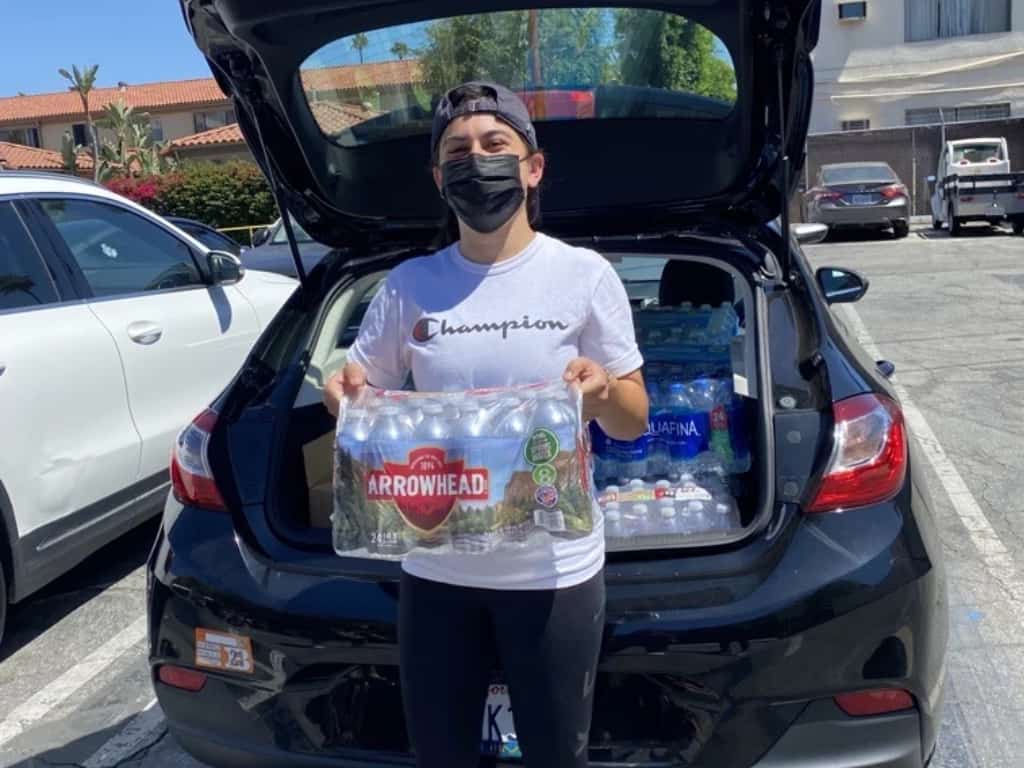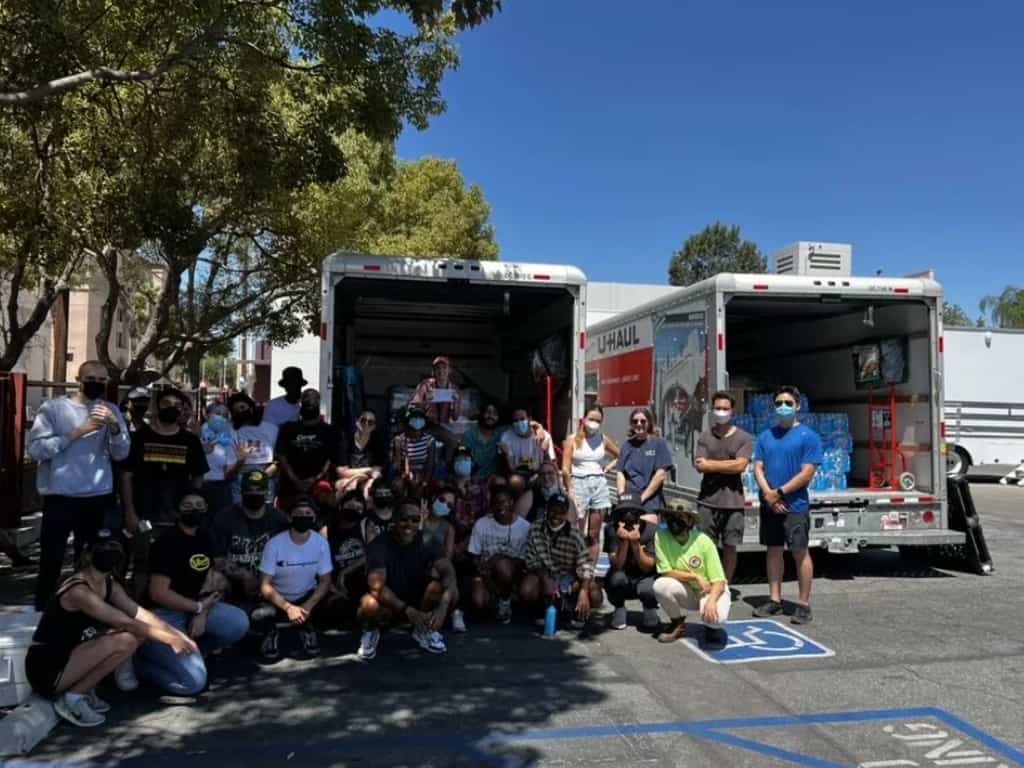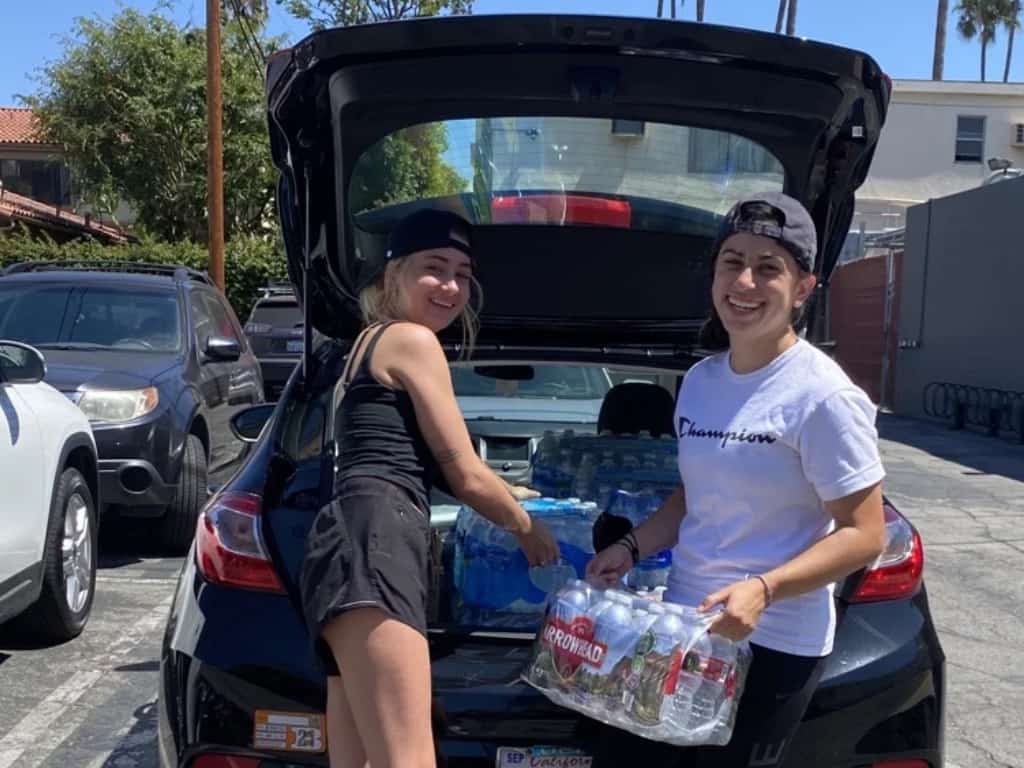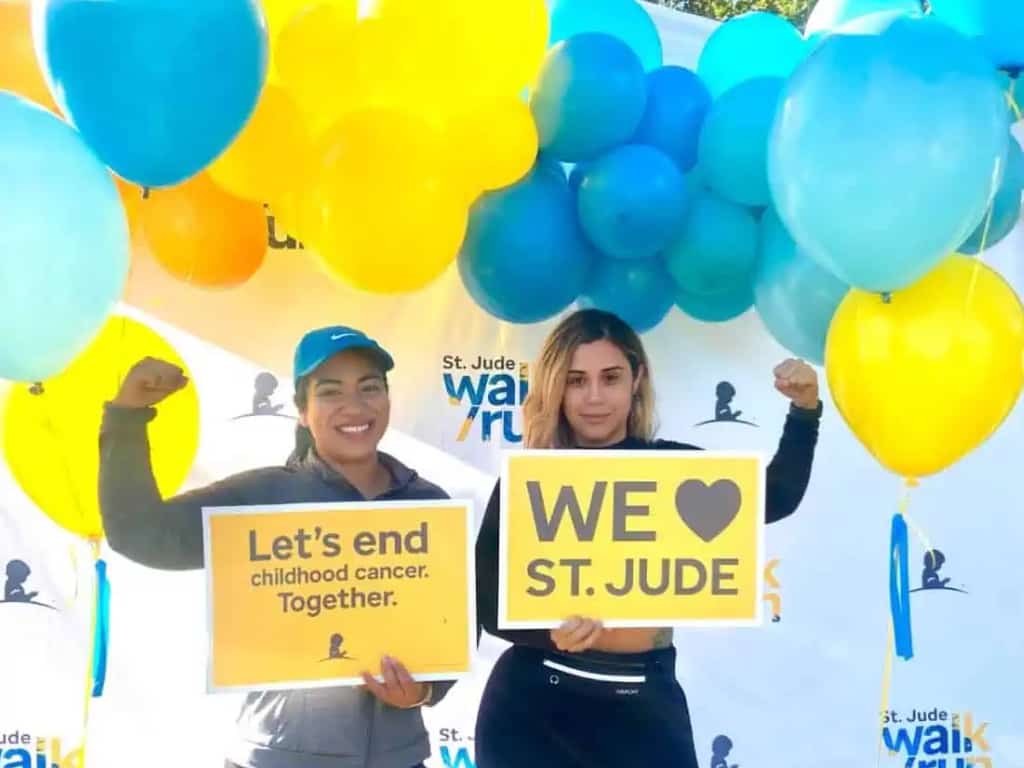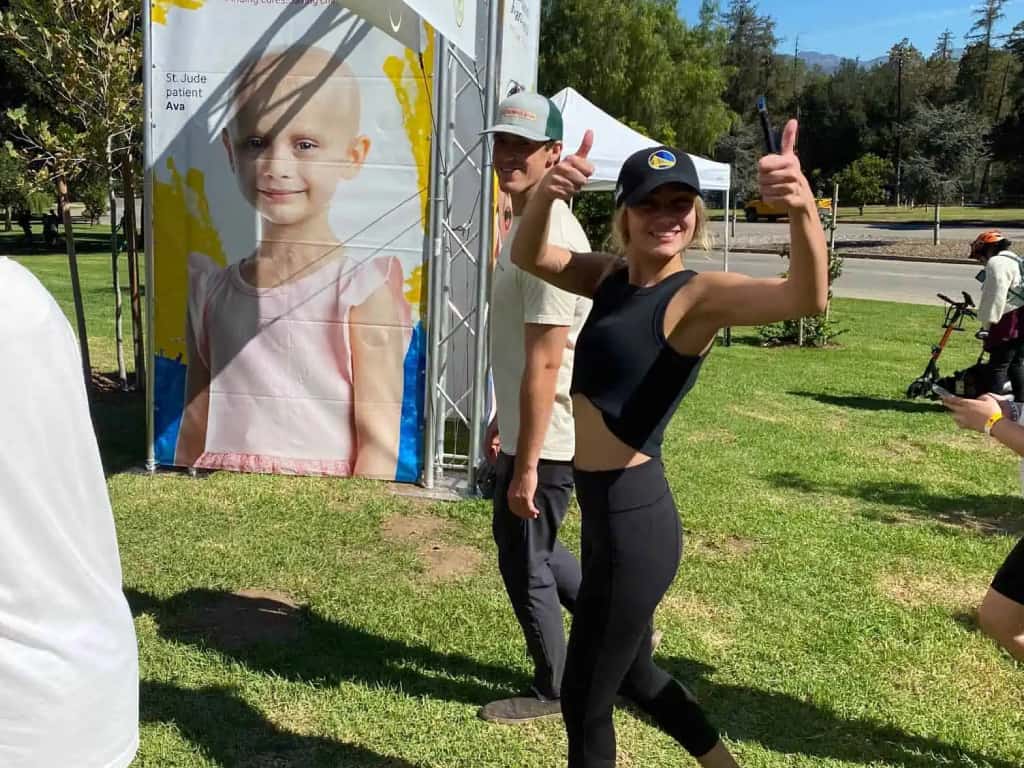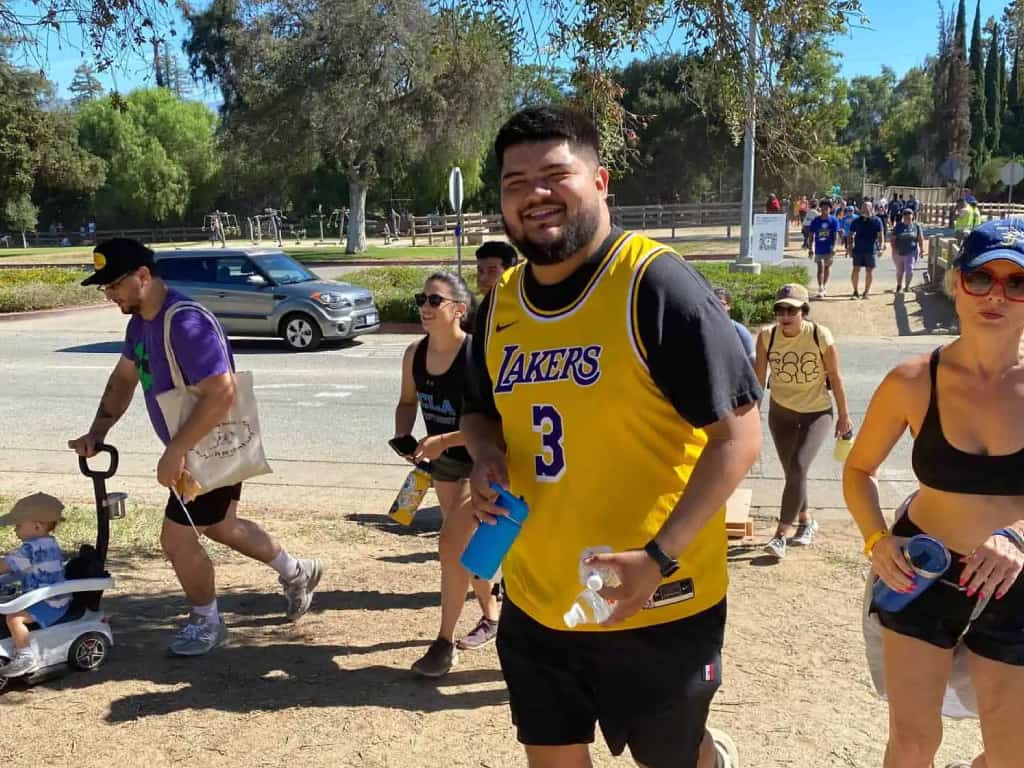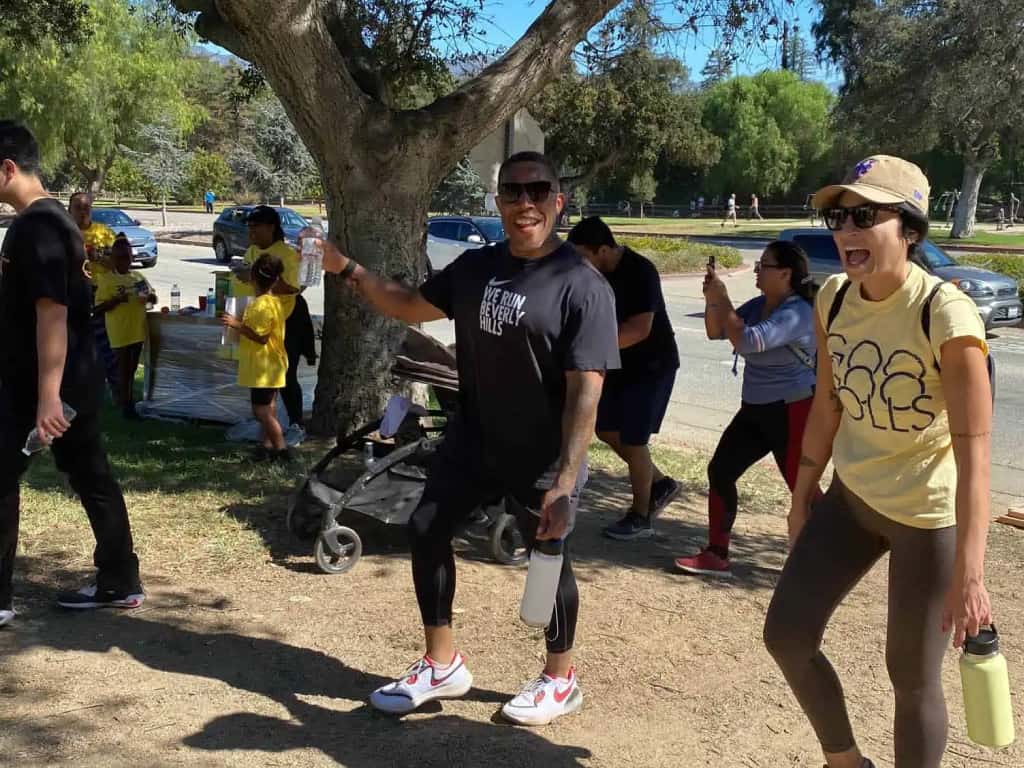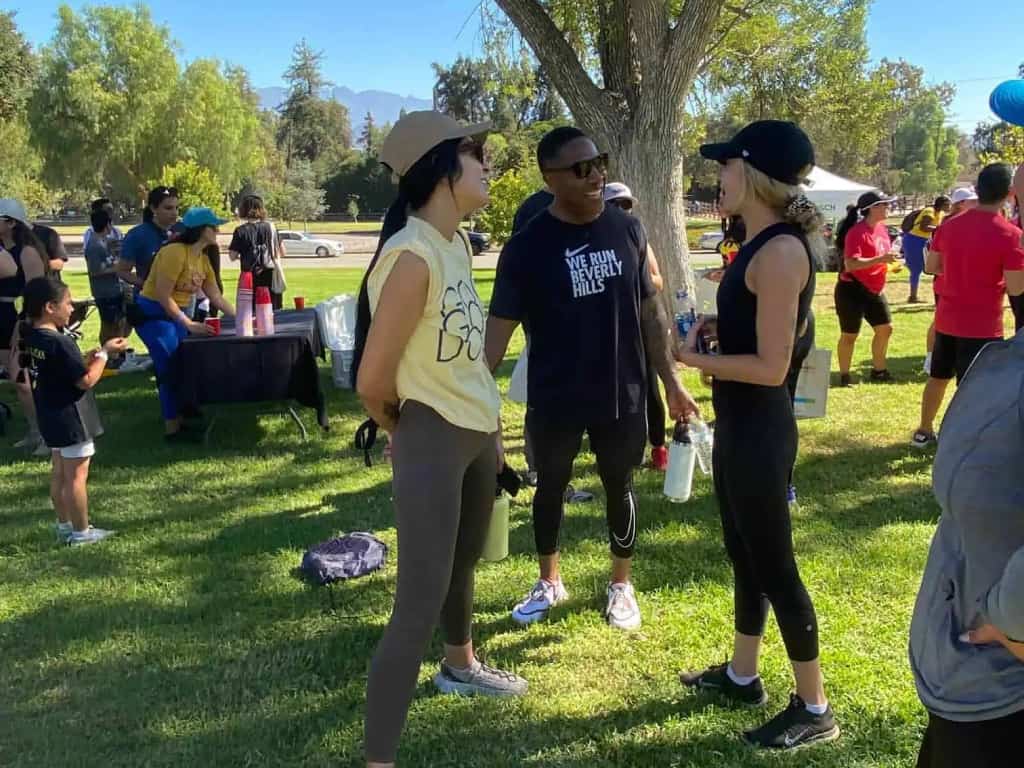 Adamson Ahdoot "Moments"
We also know that sharing special moments is important for building a special work environment. This is why we make it a point to enjoy impactful moments together, whether that means sharing a meal or a ballgame together.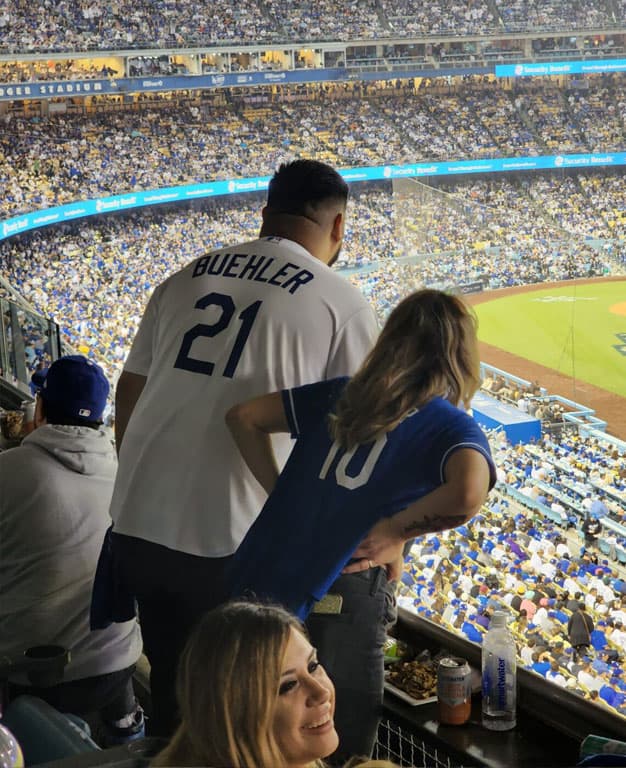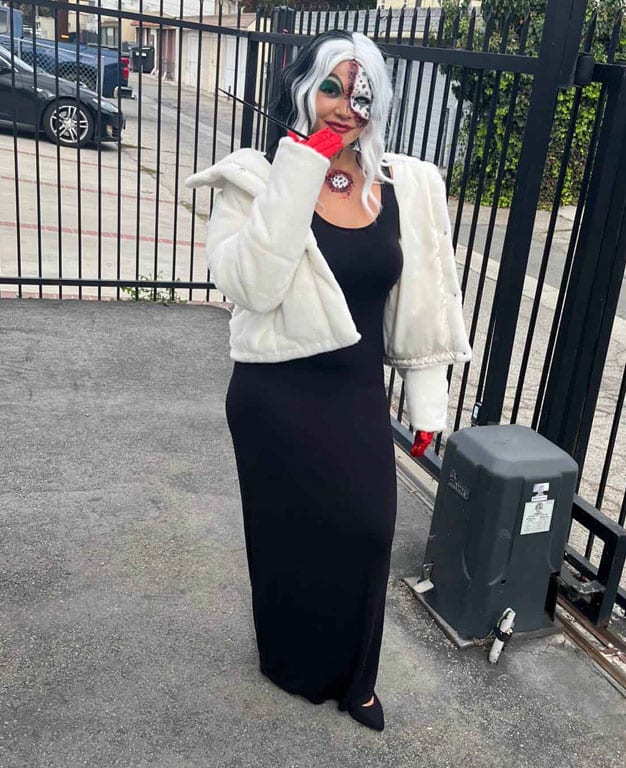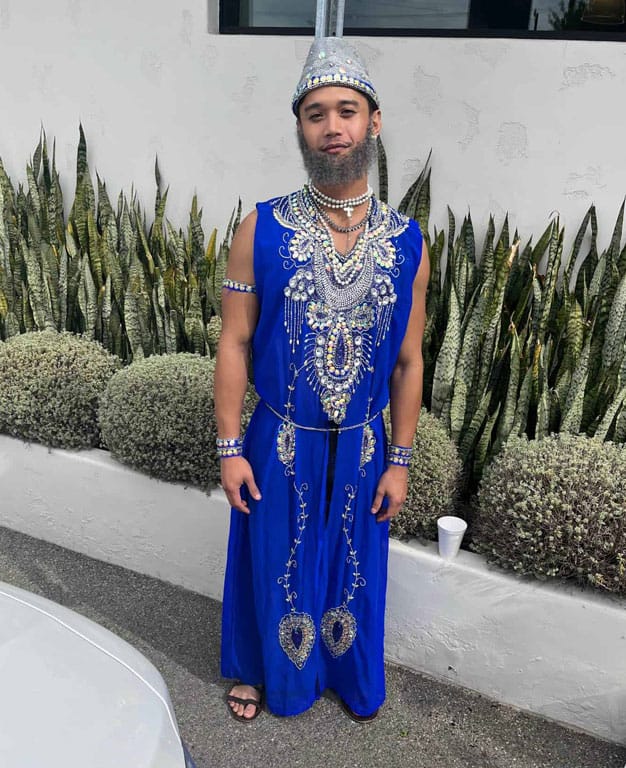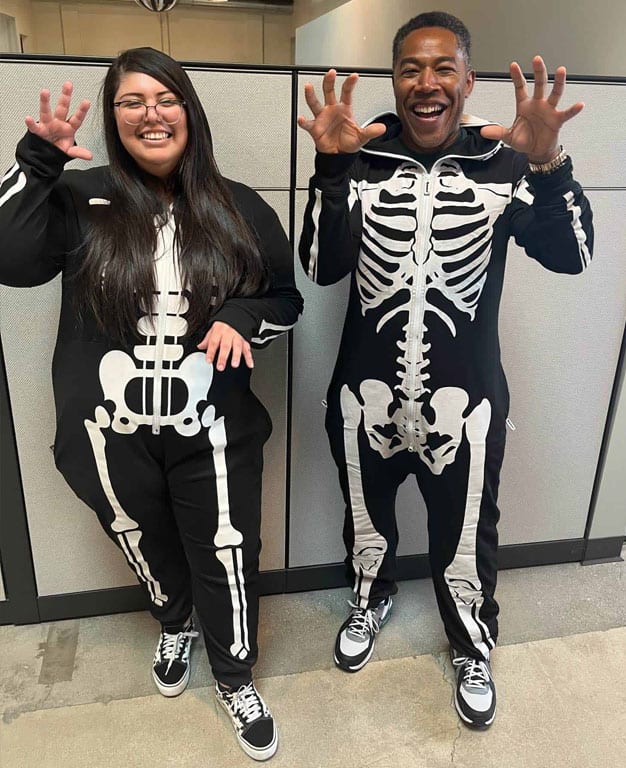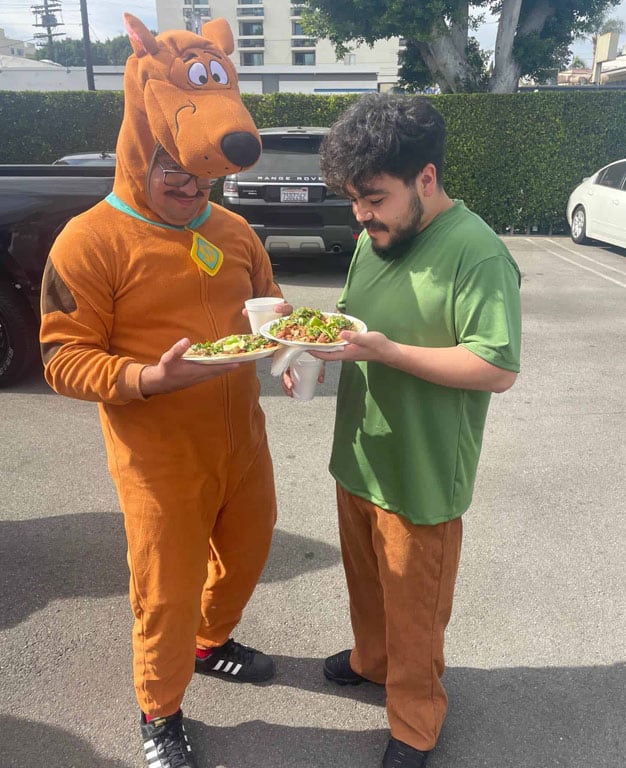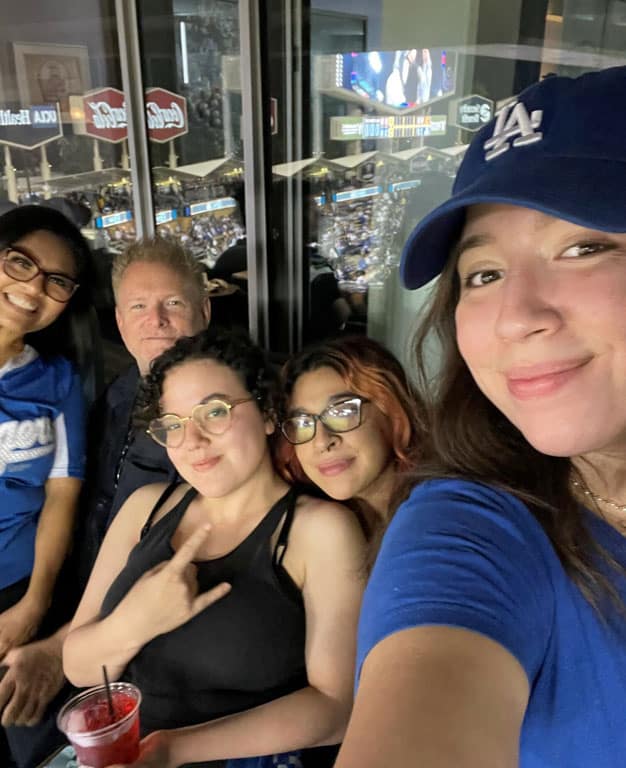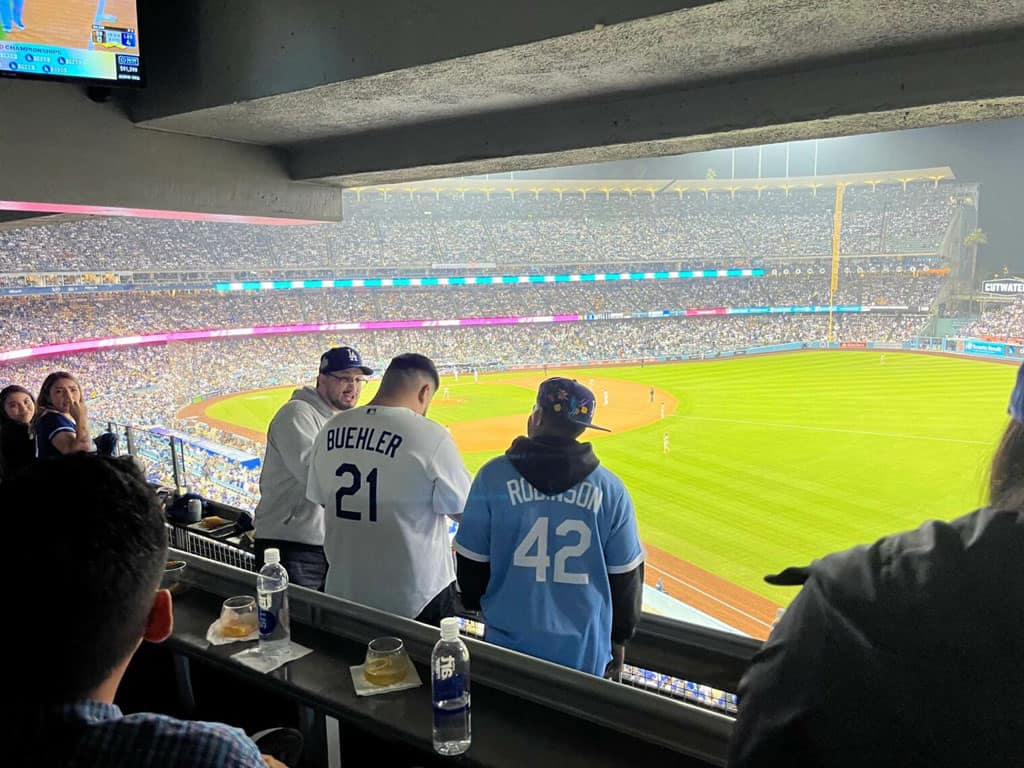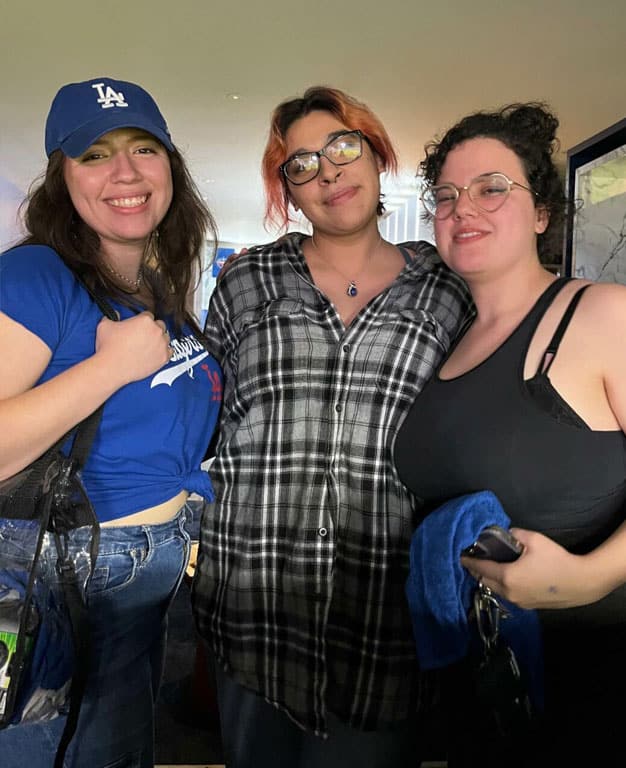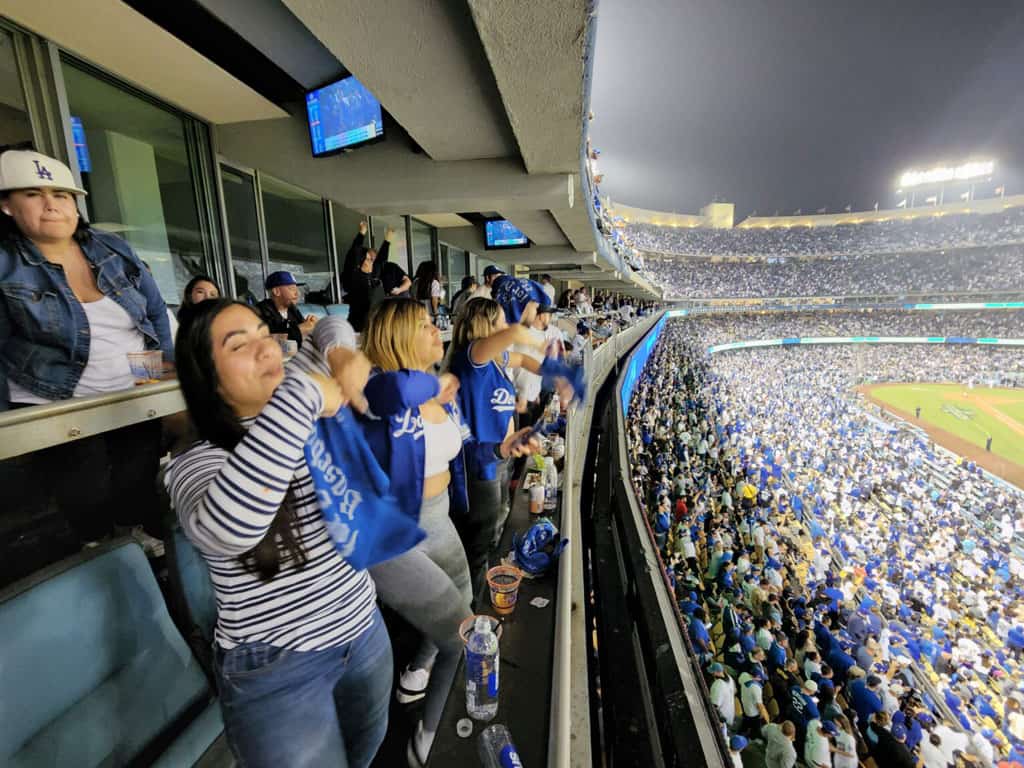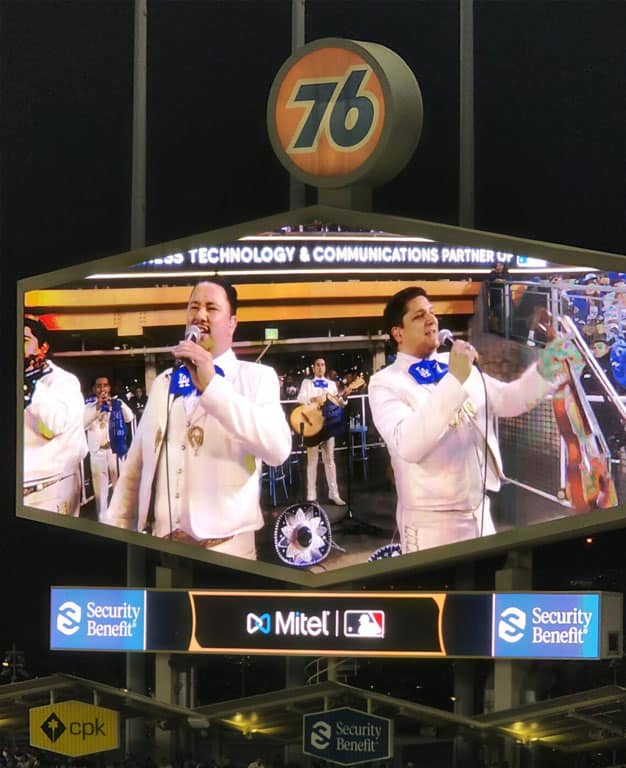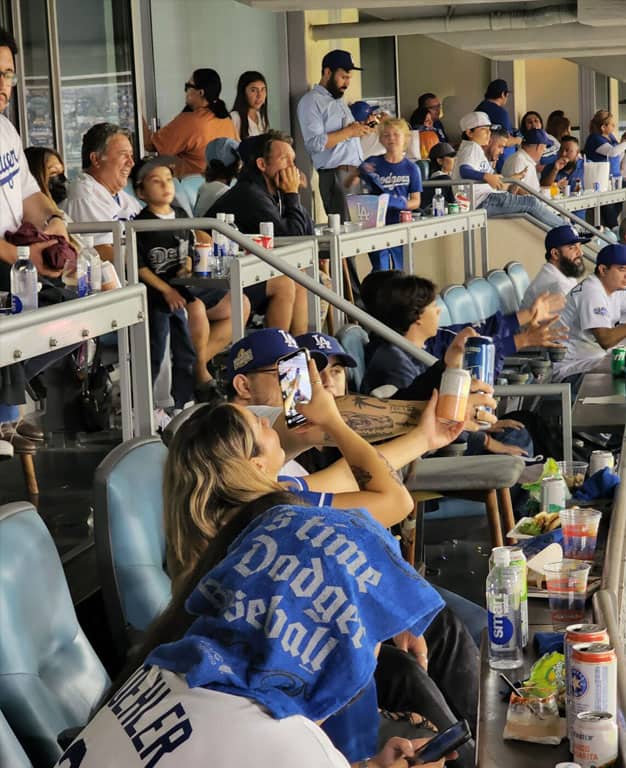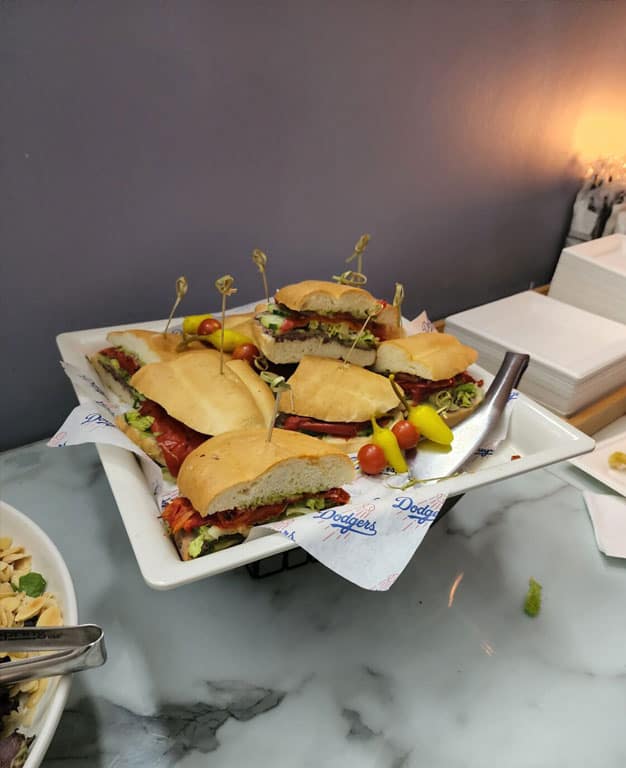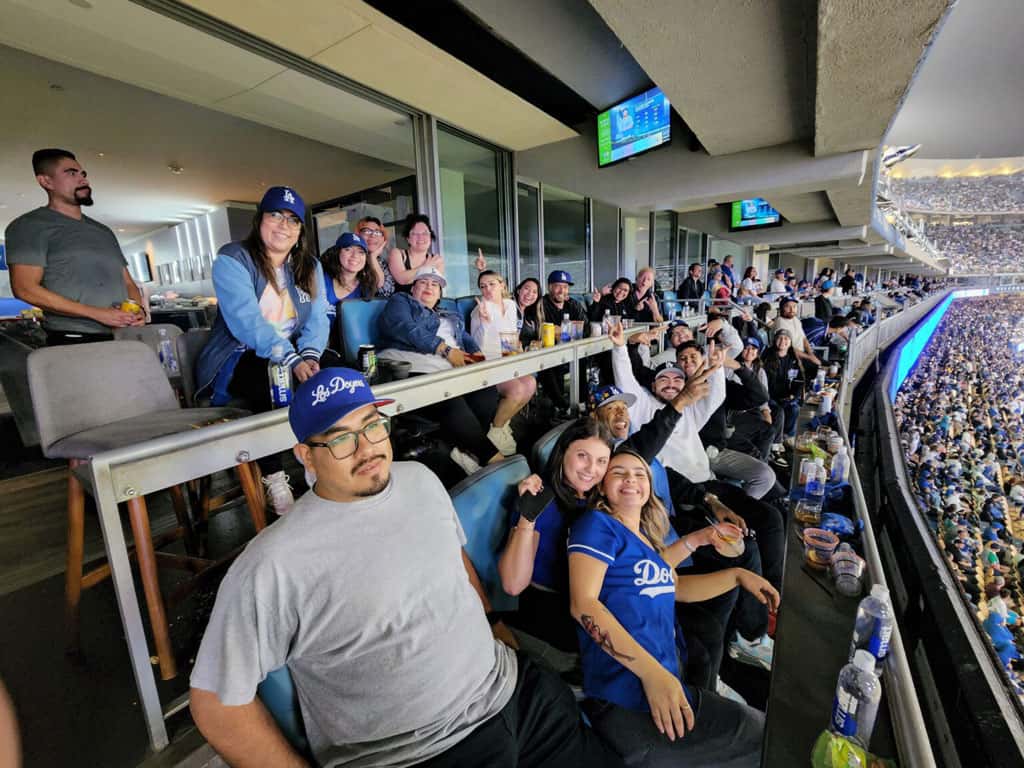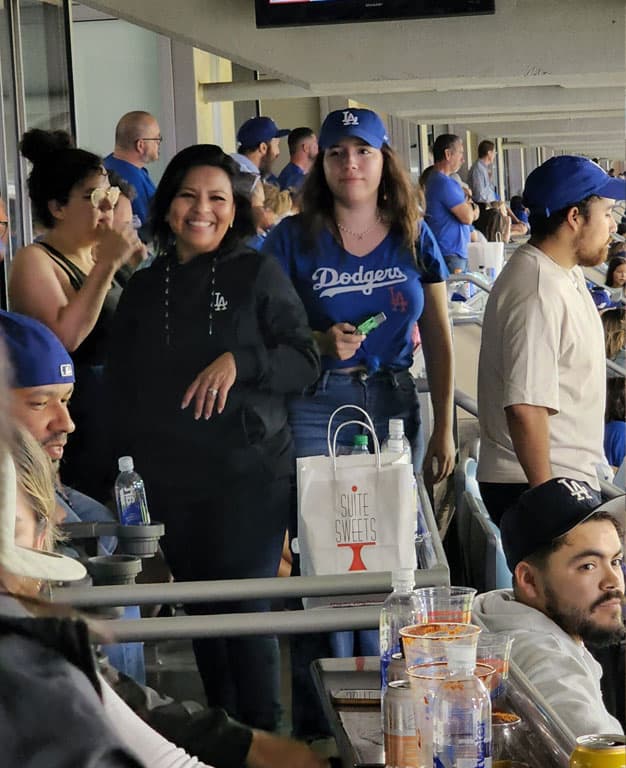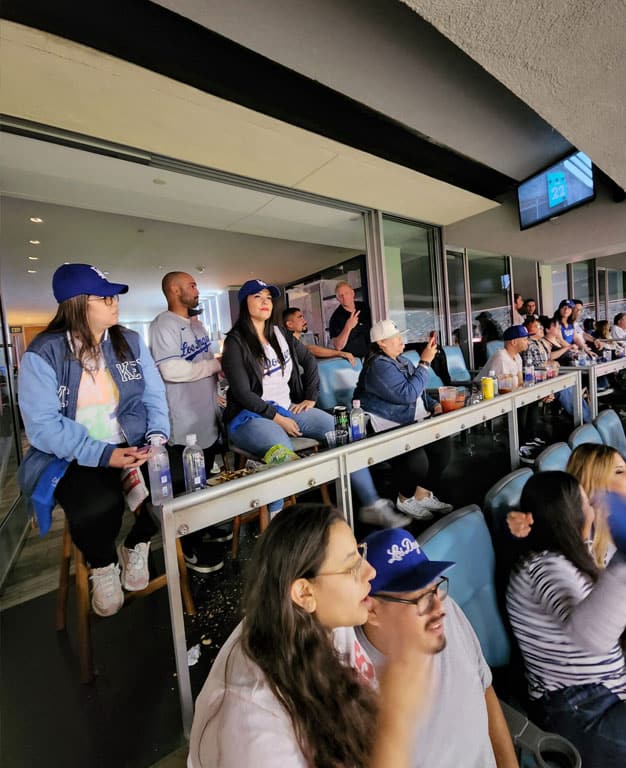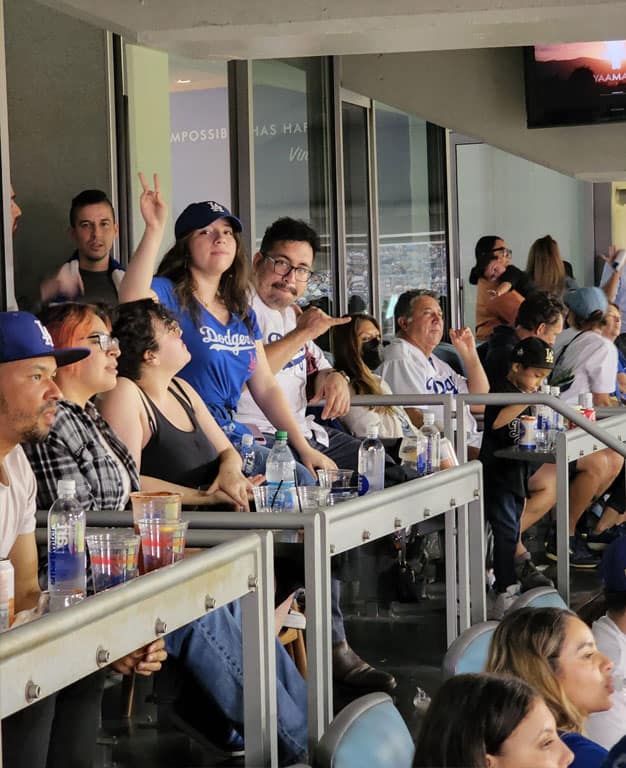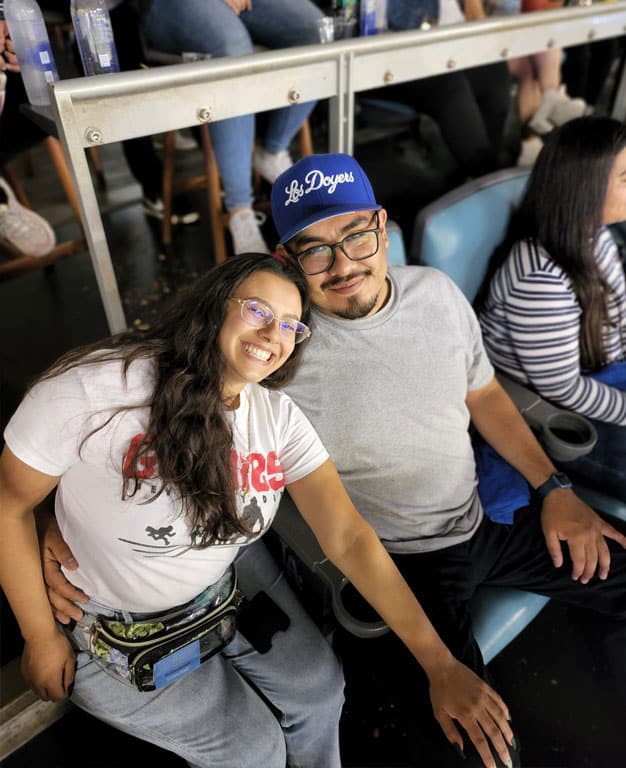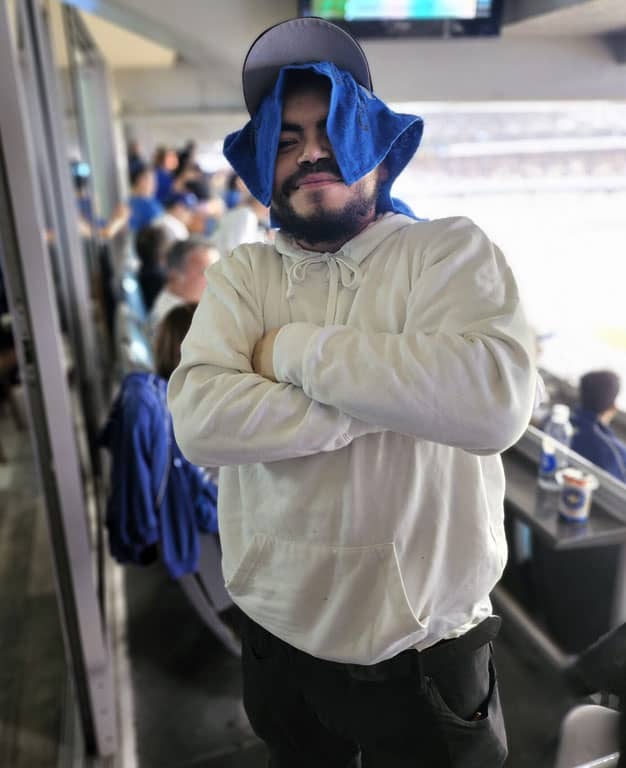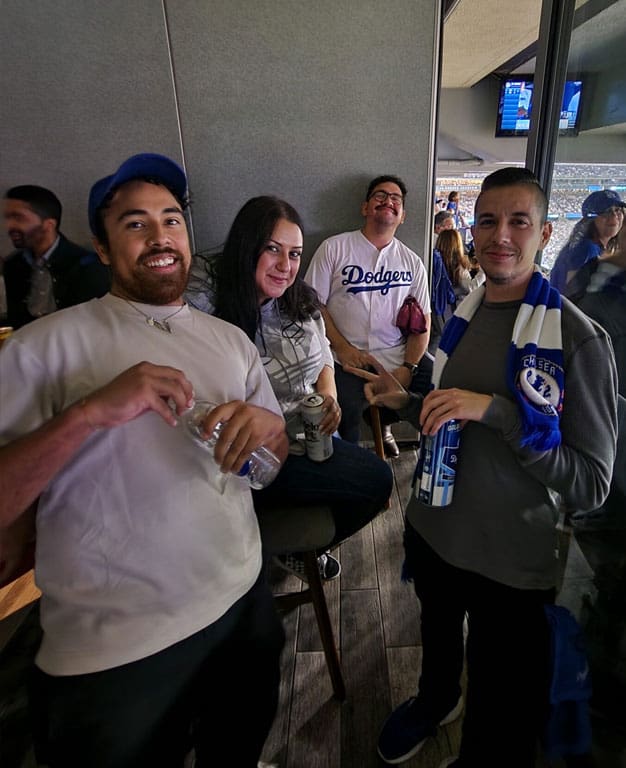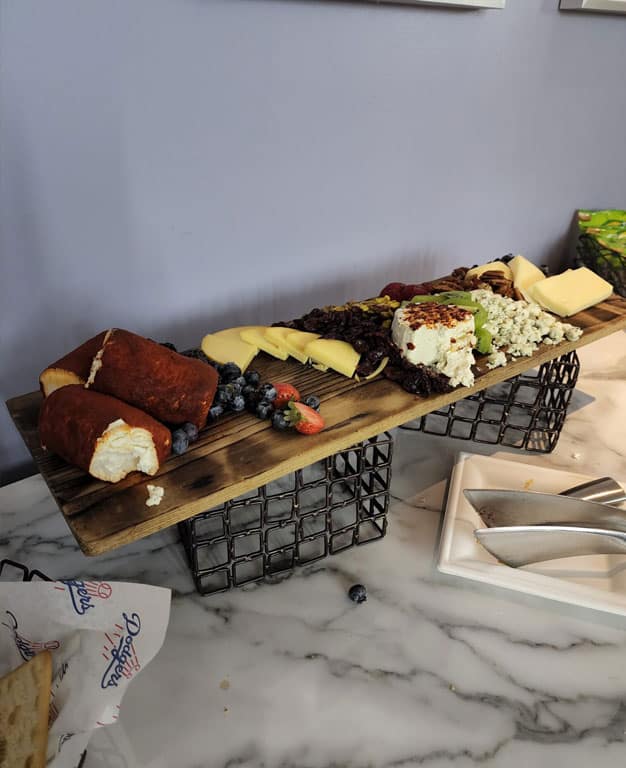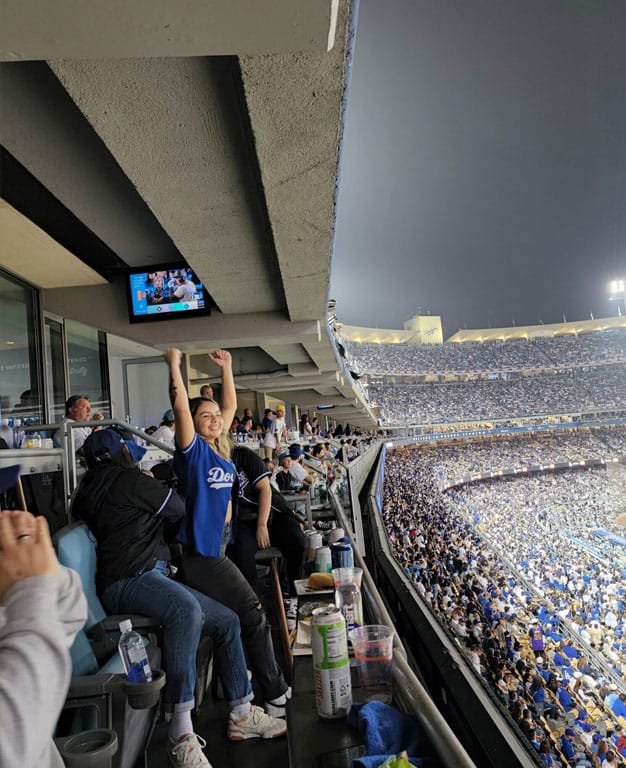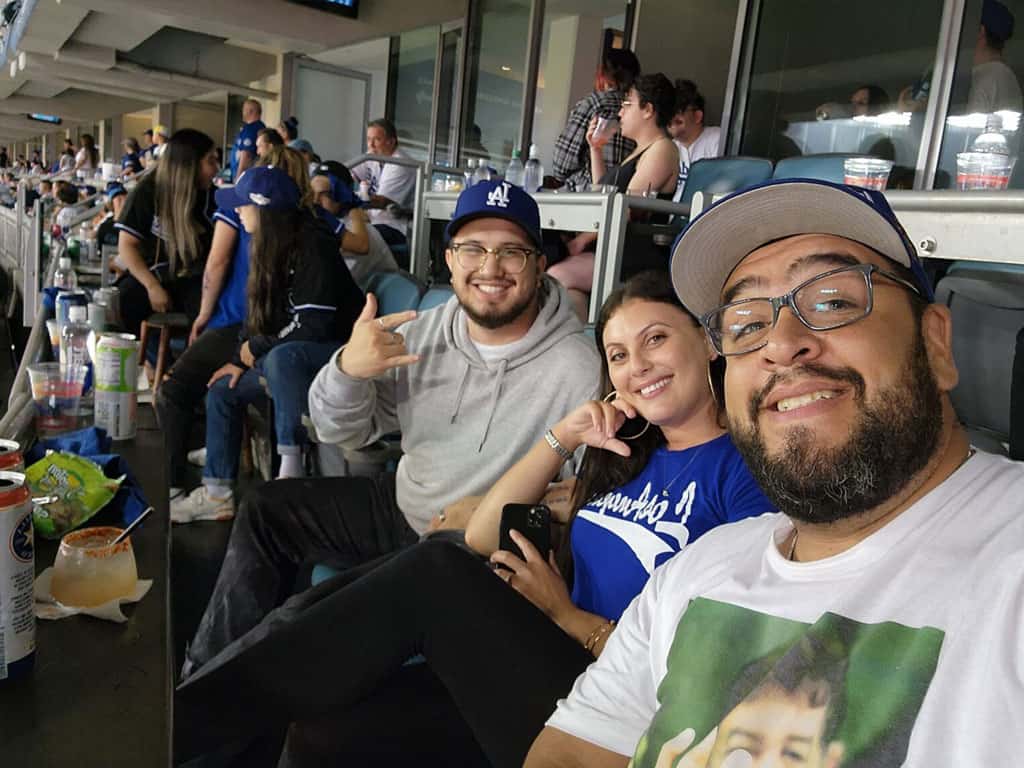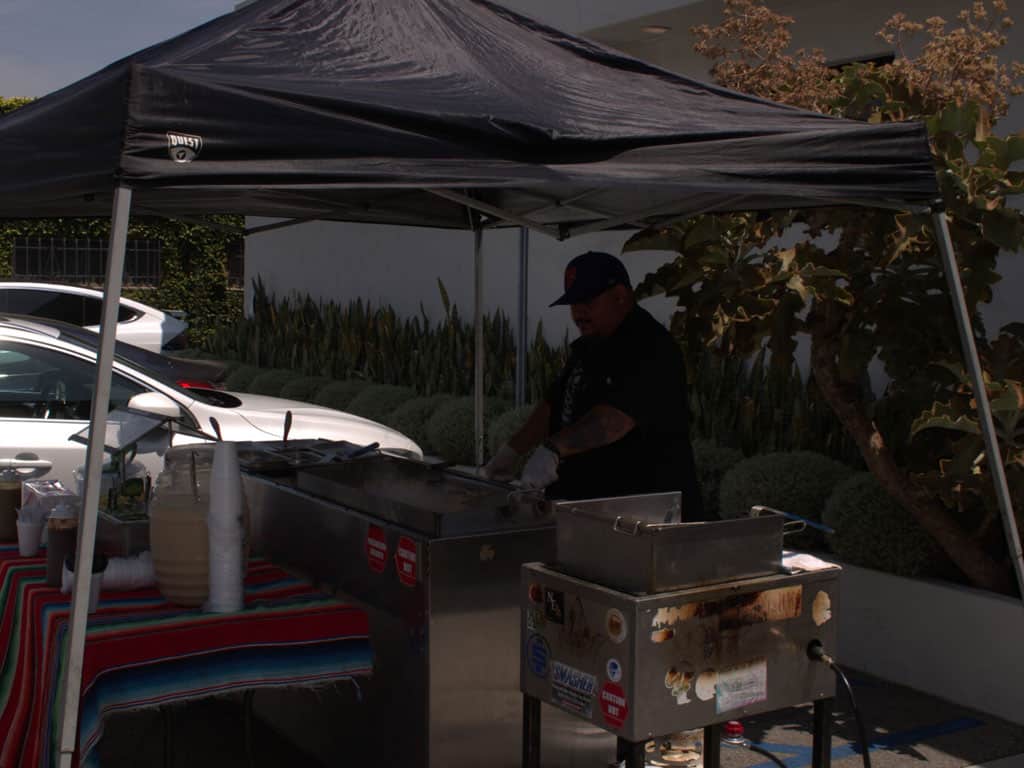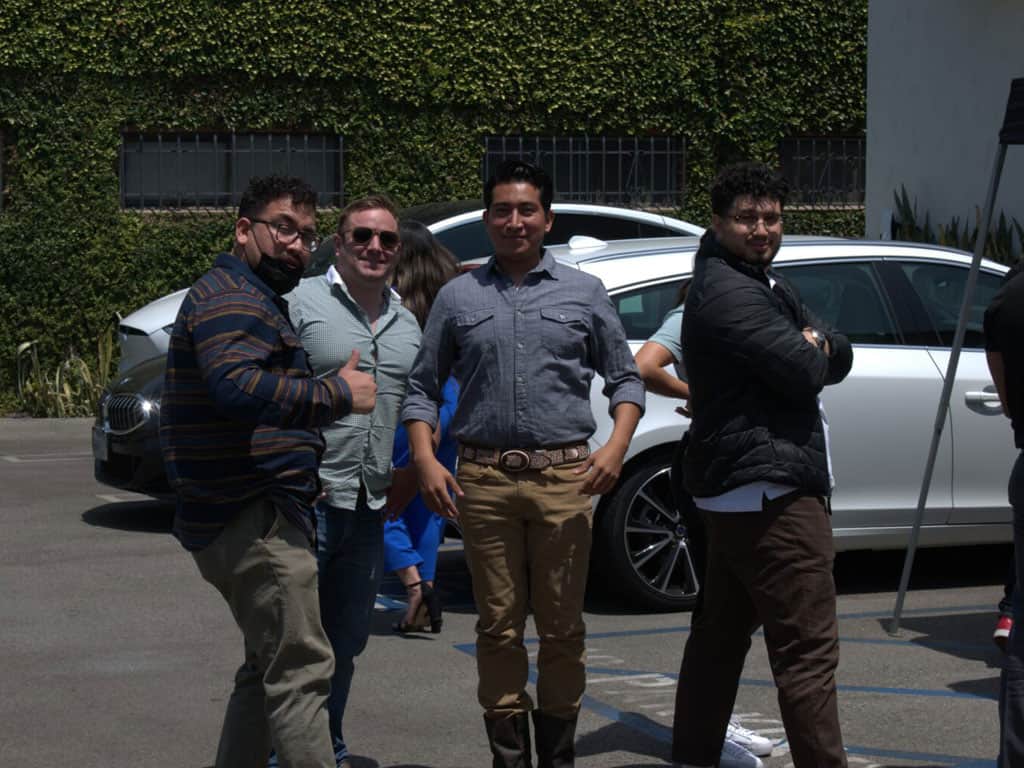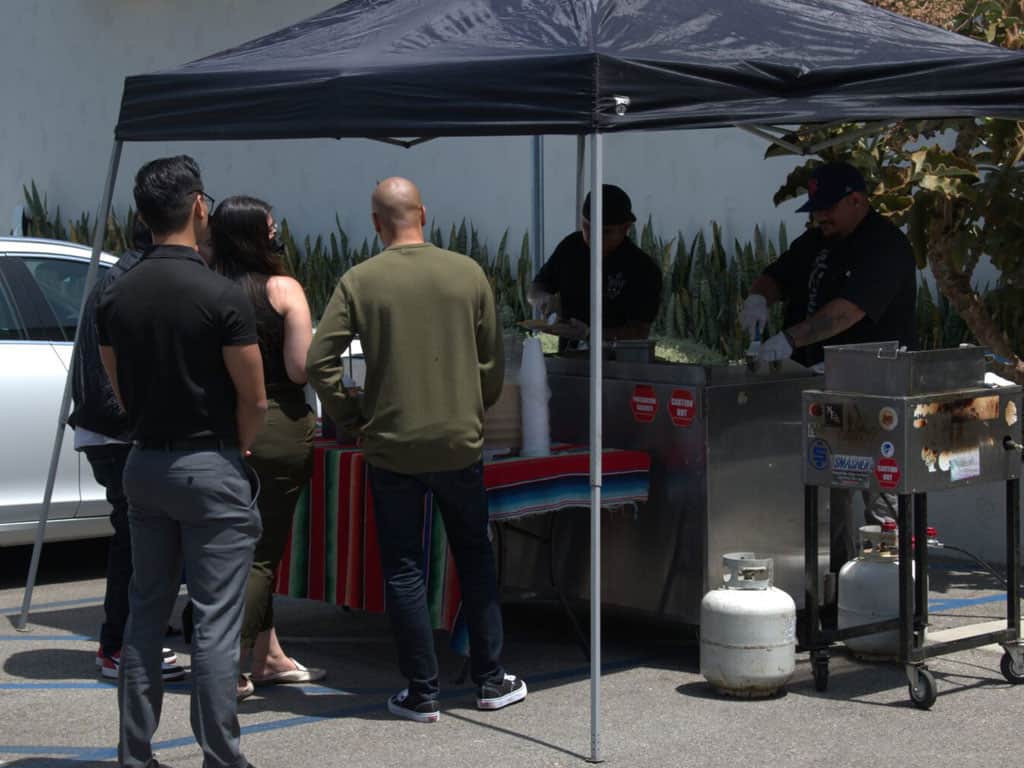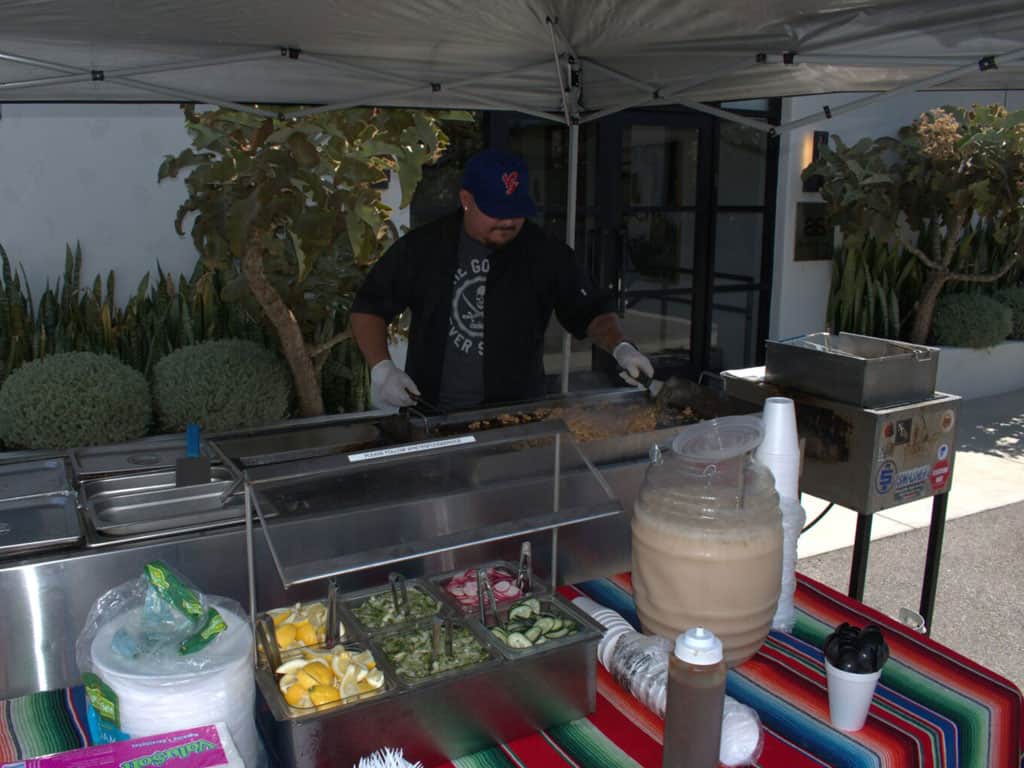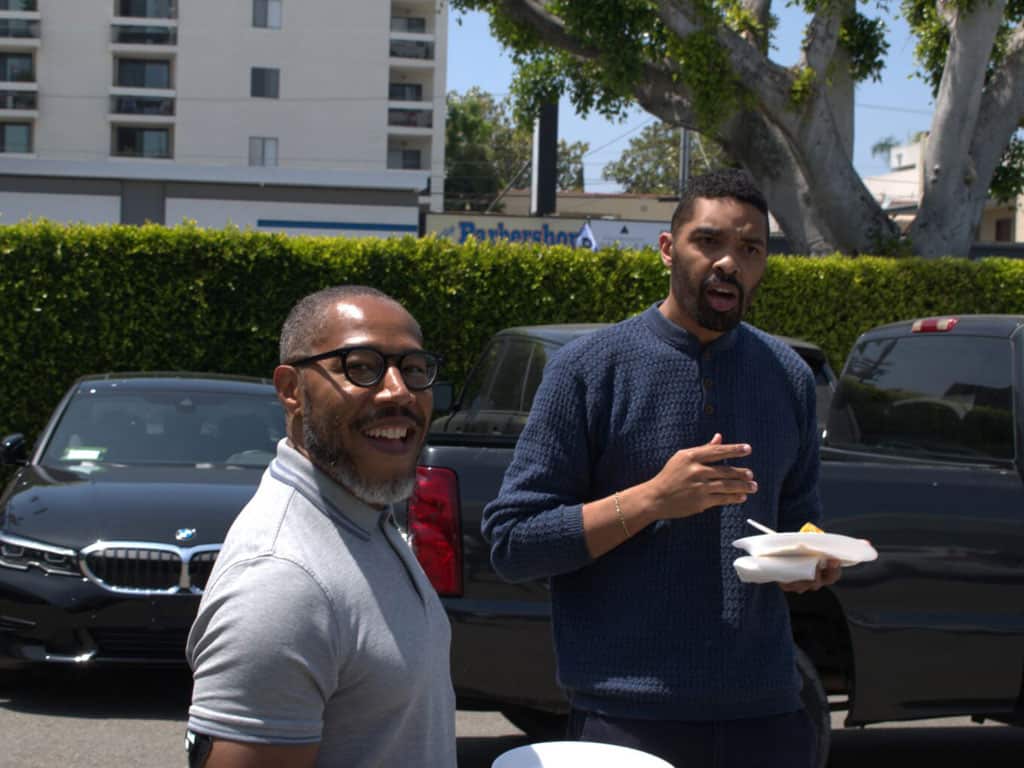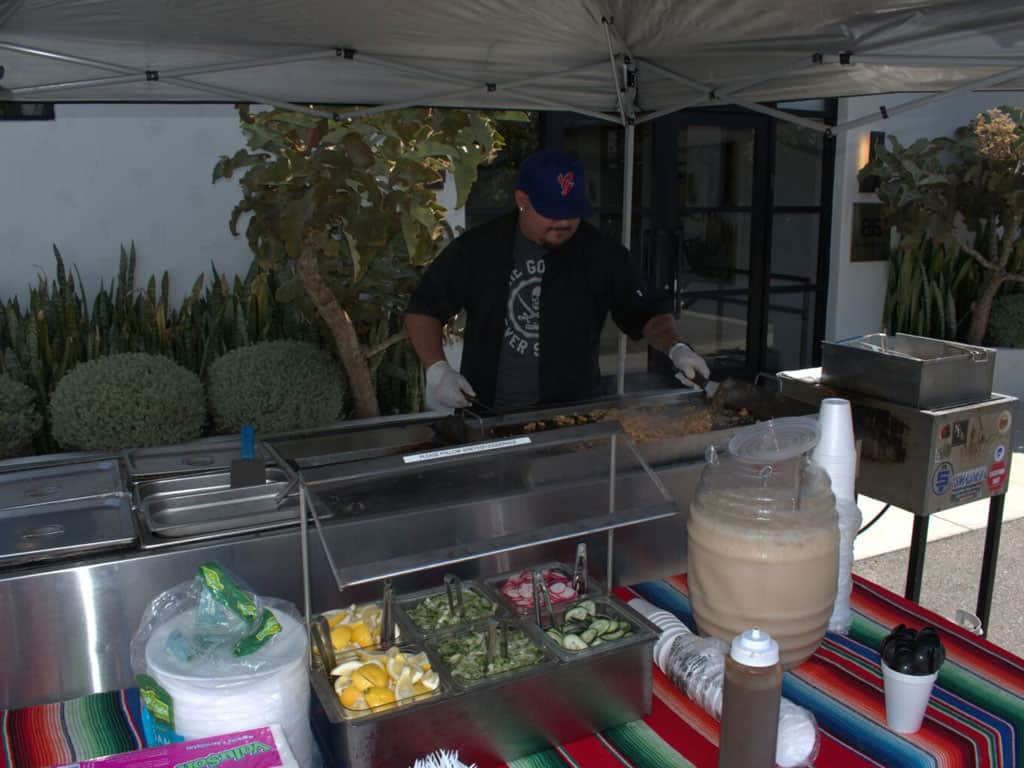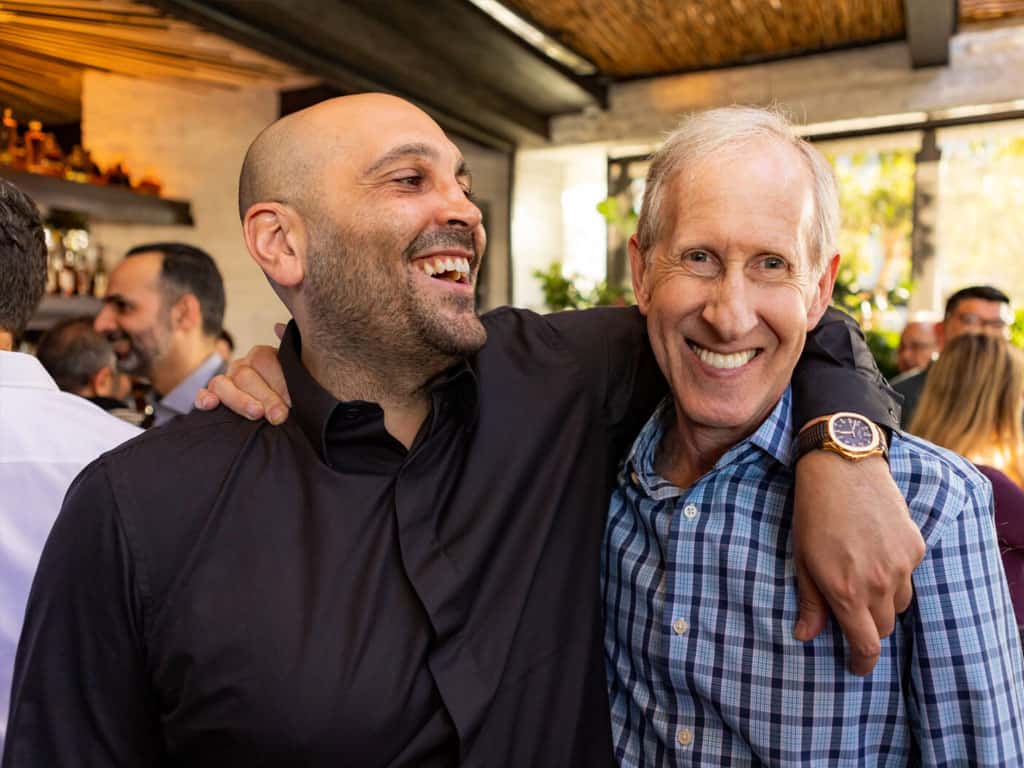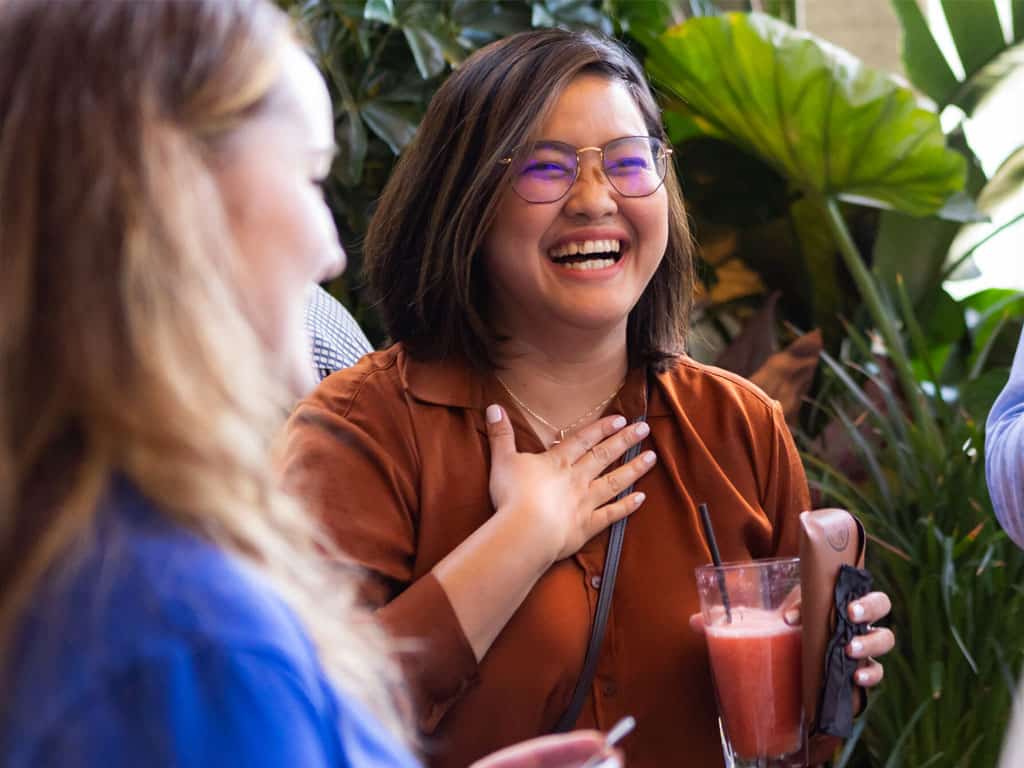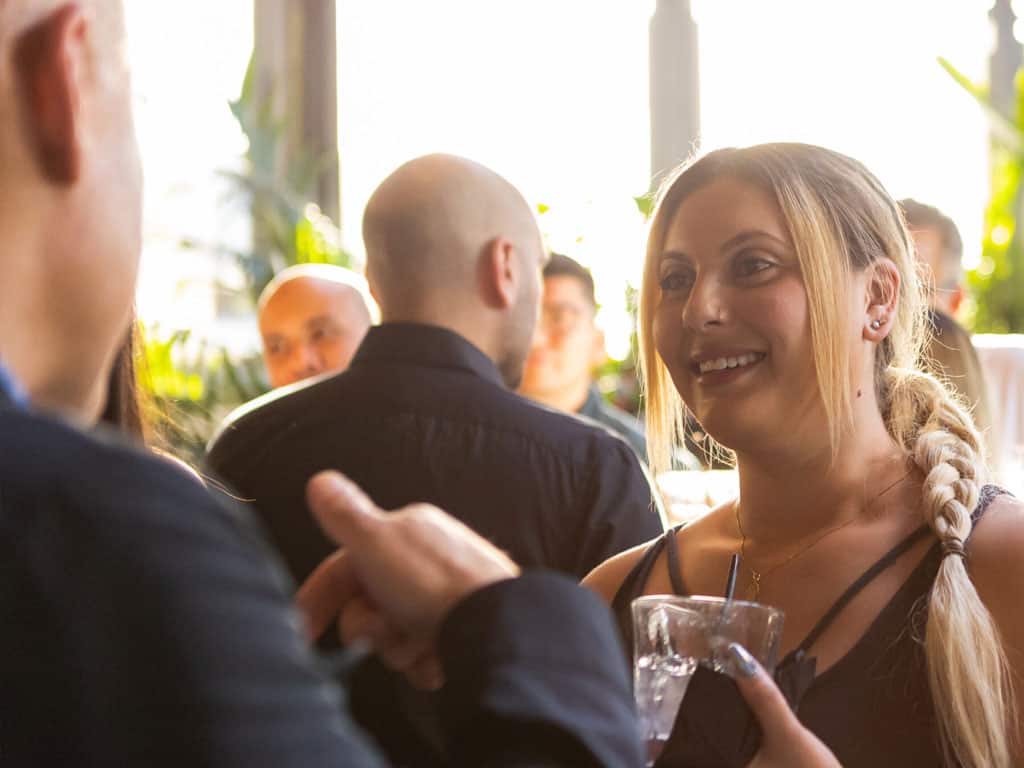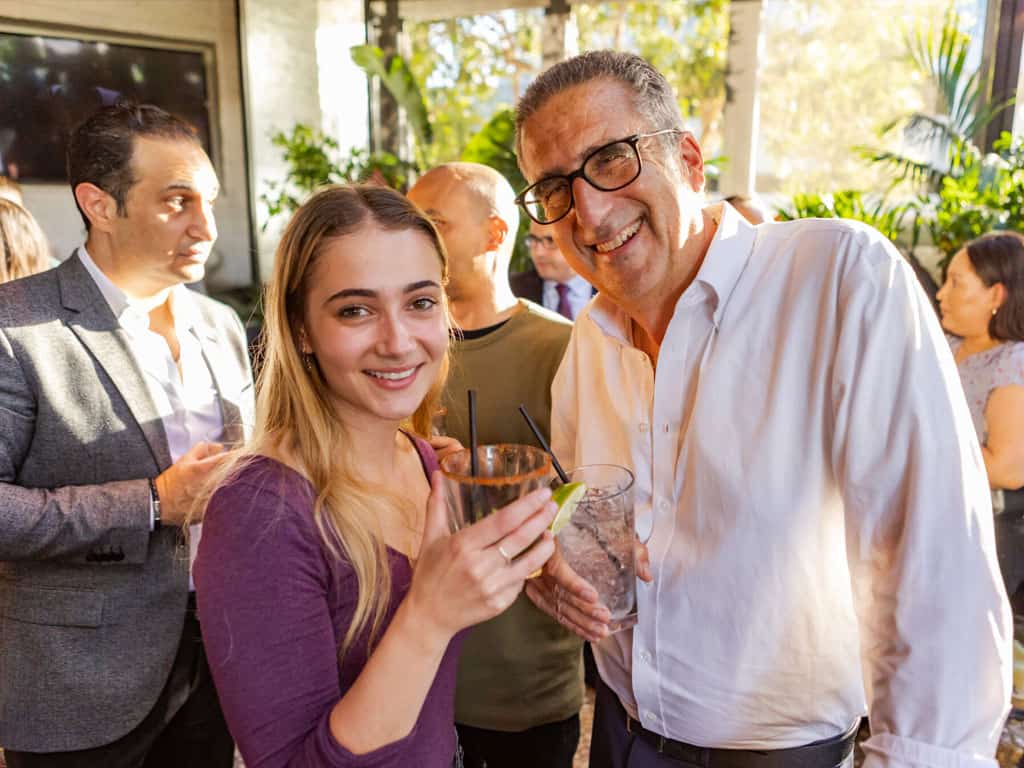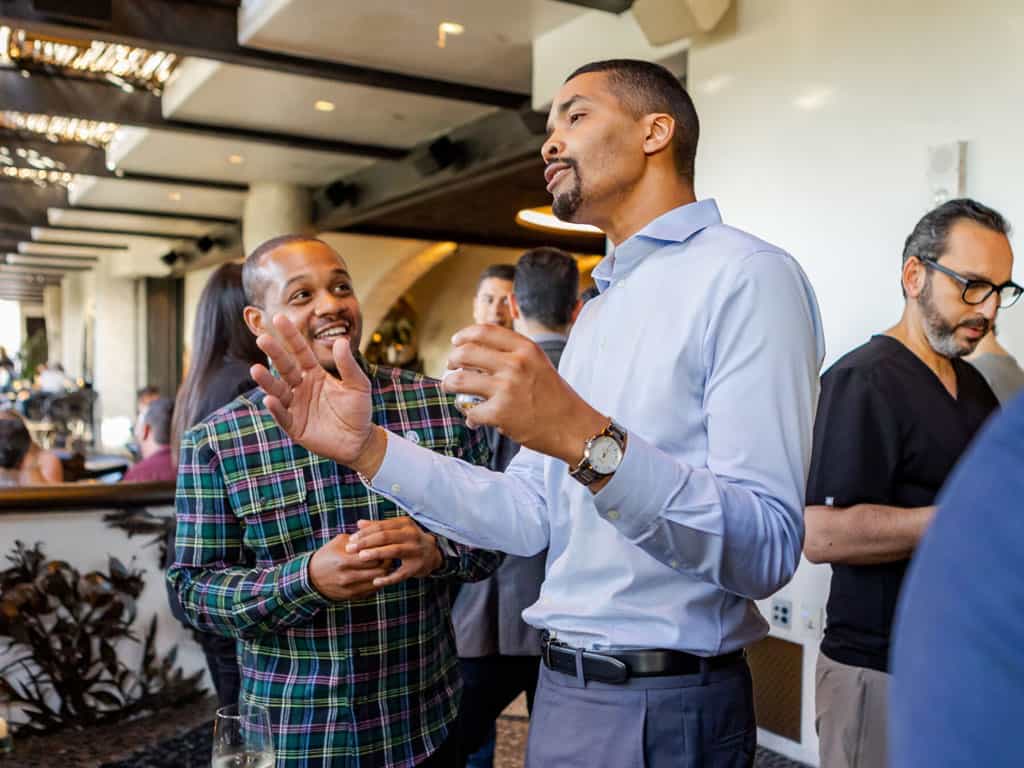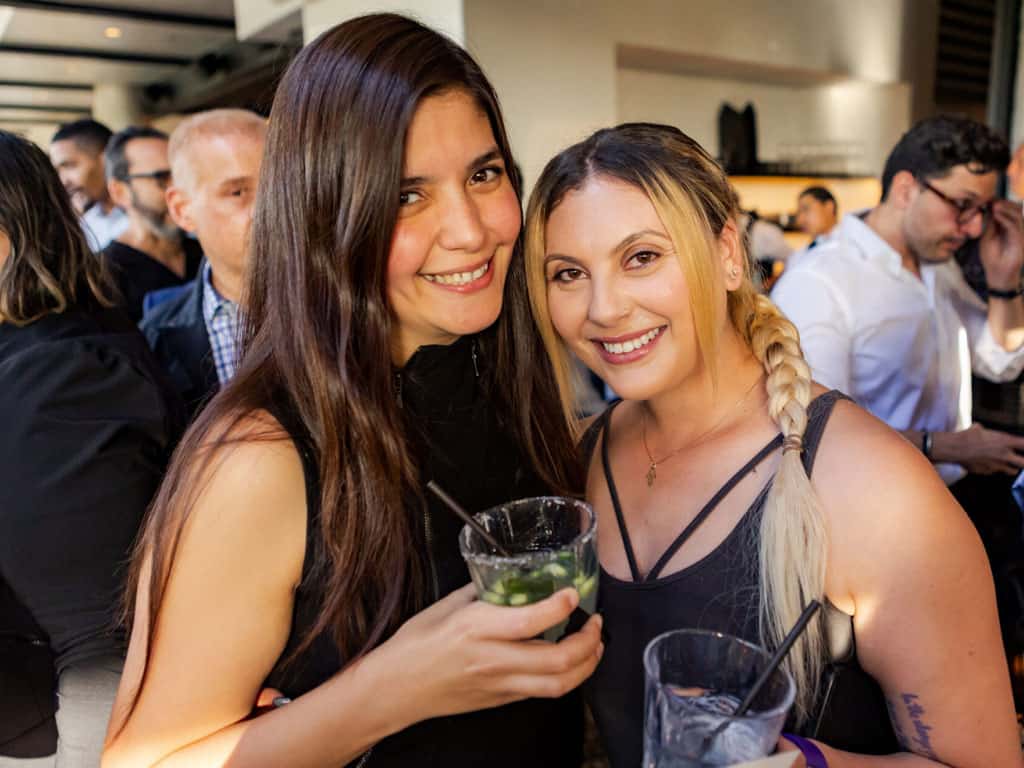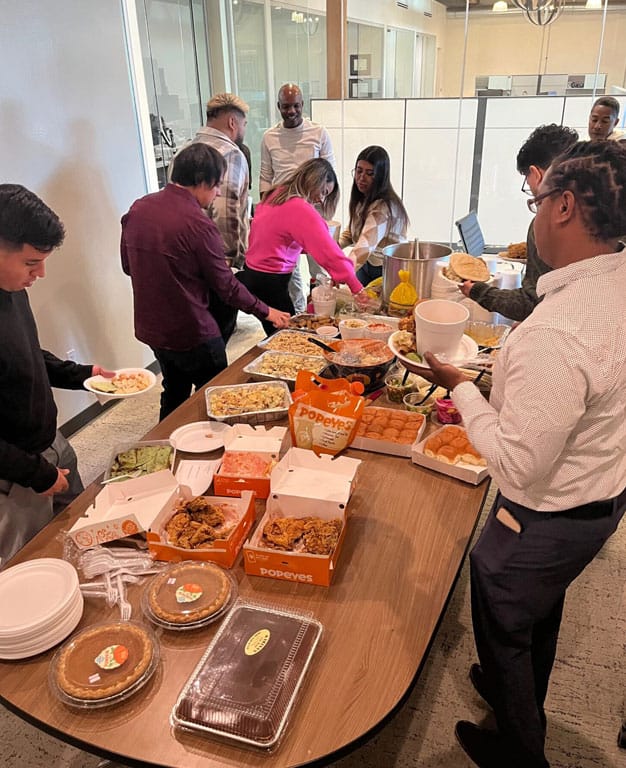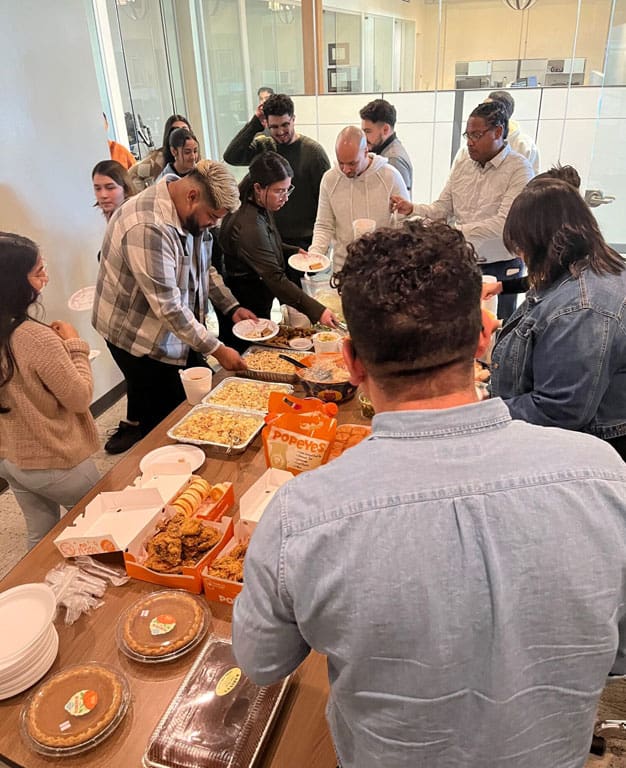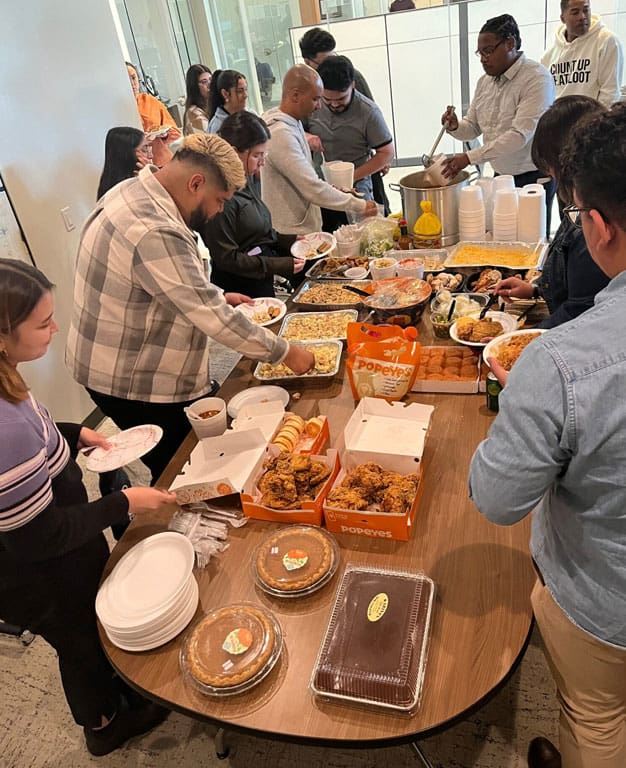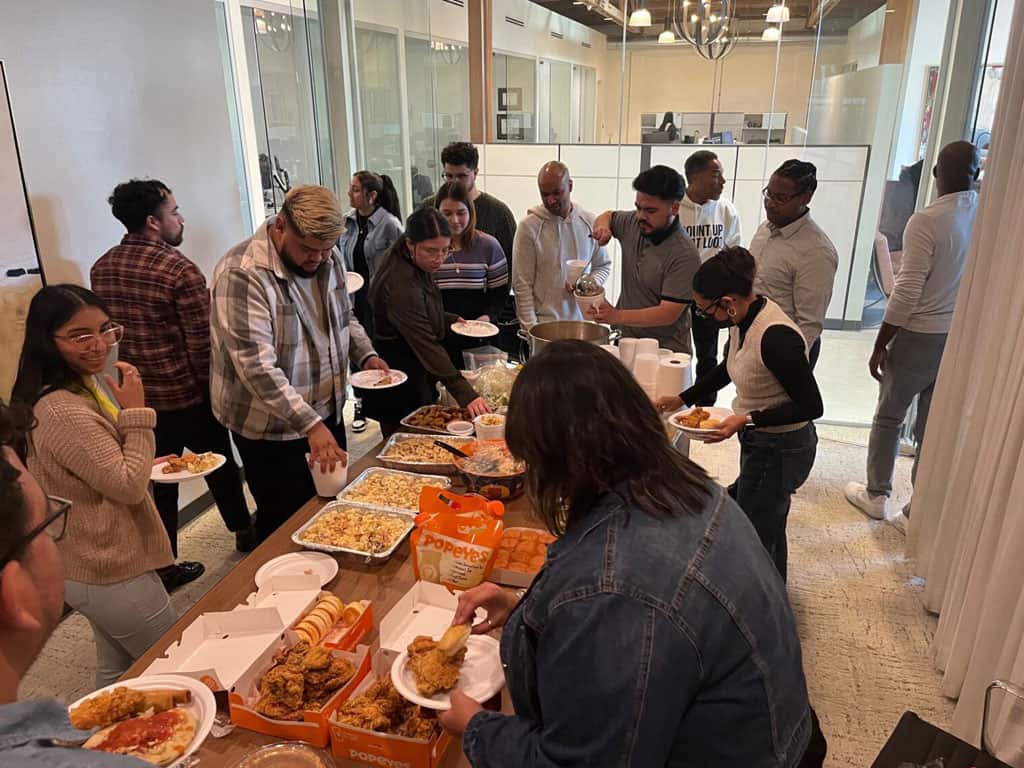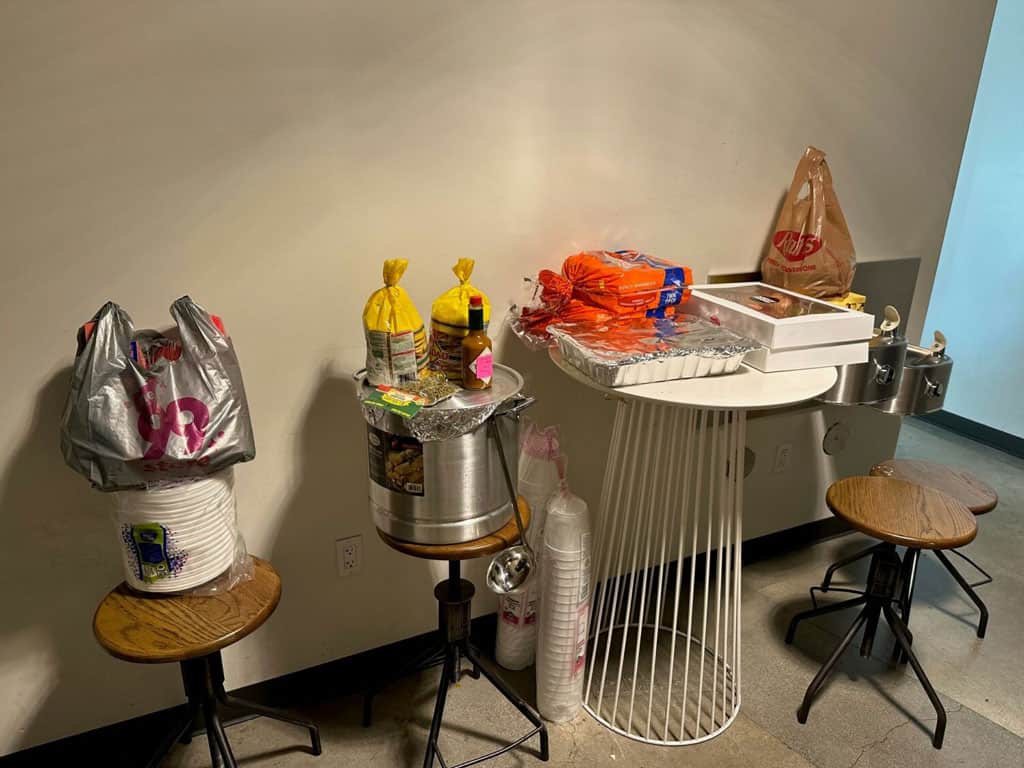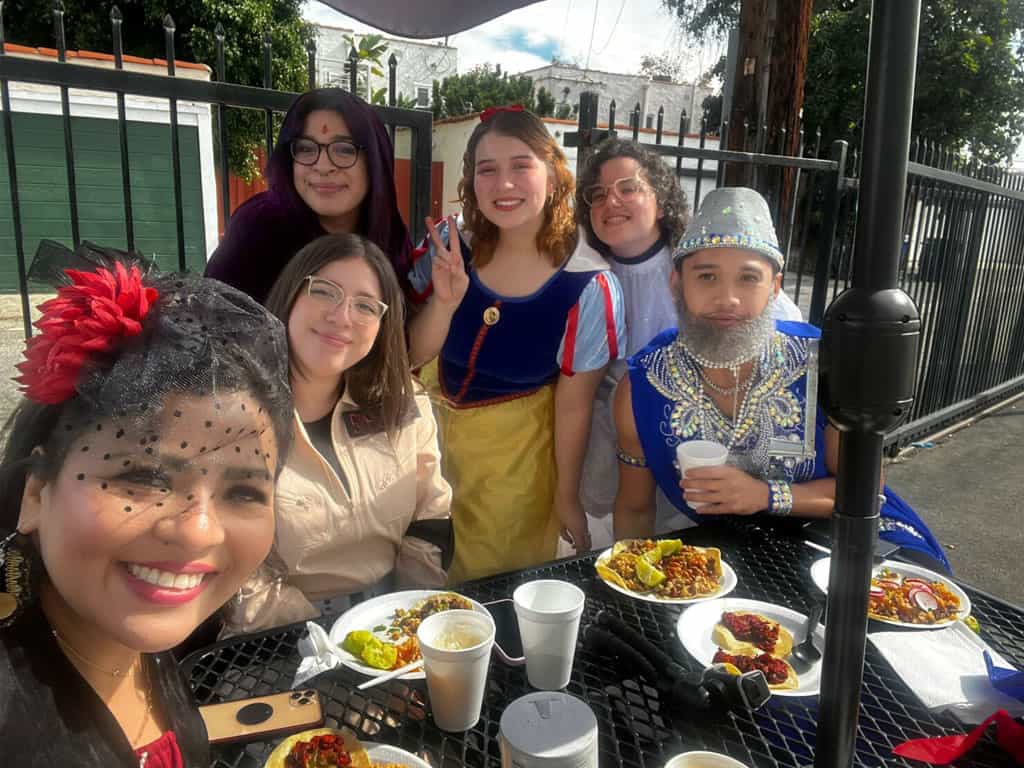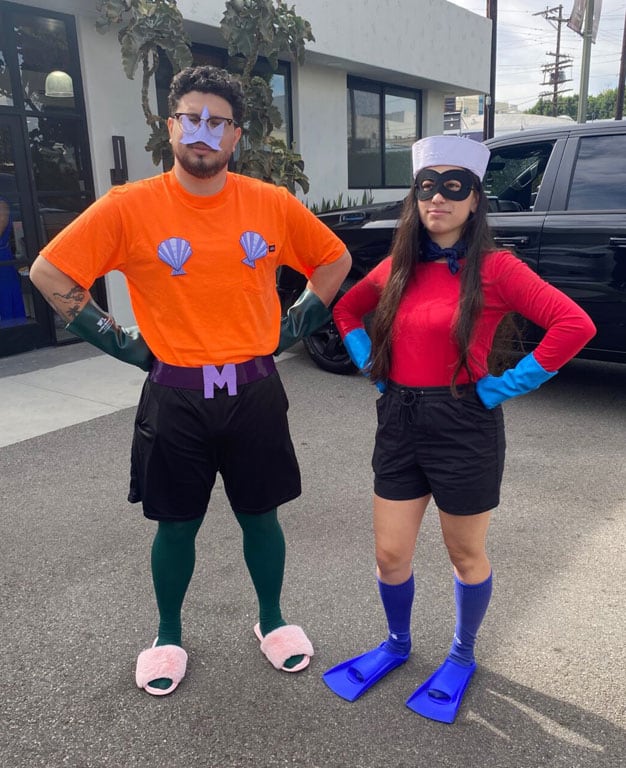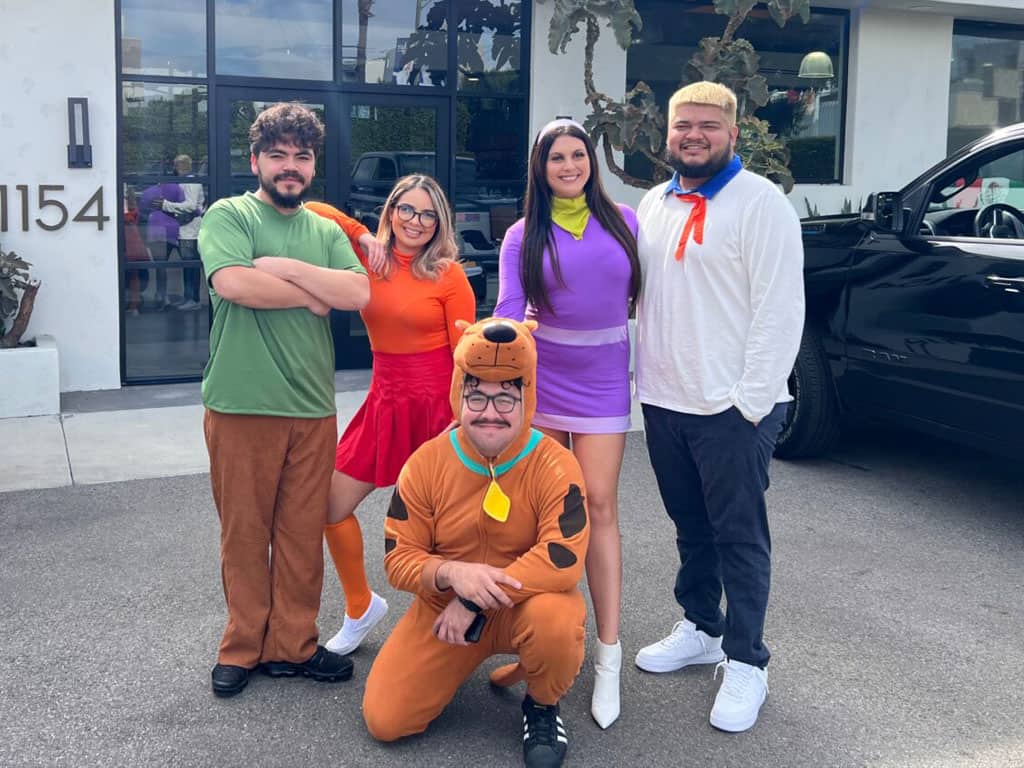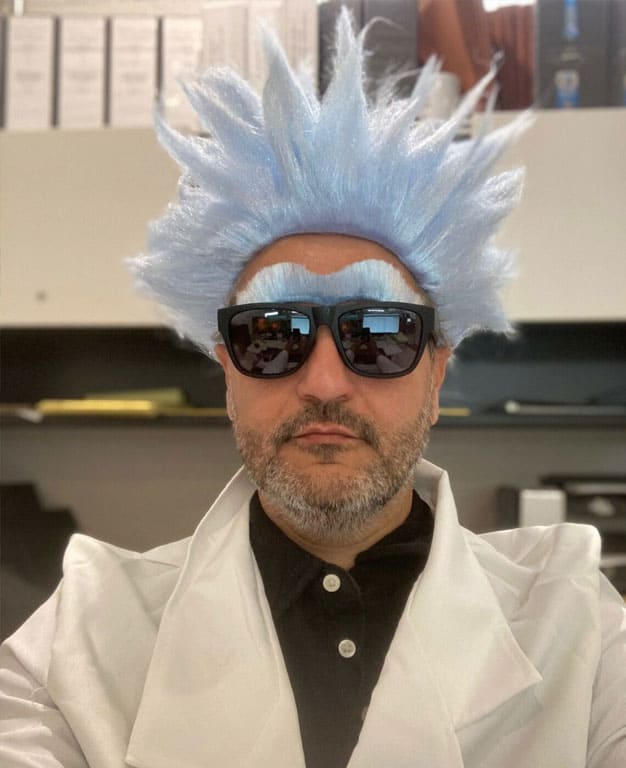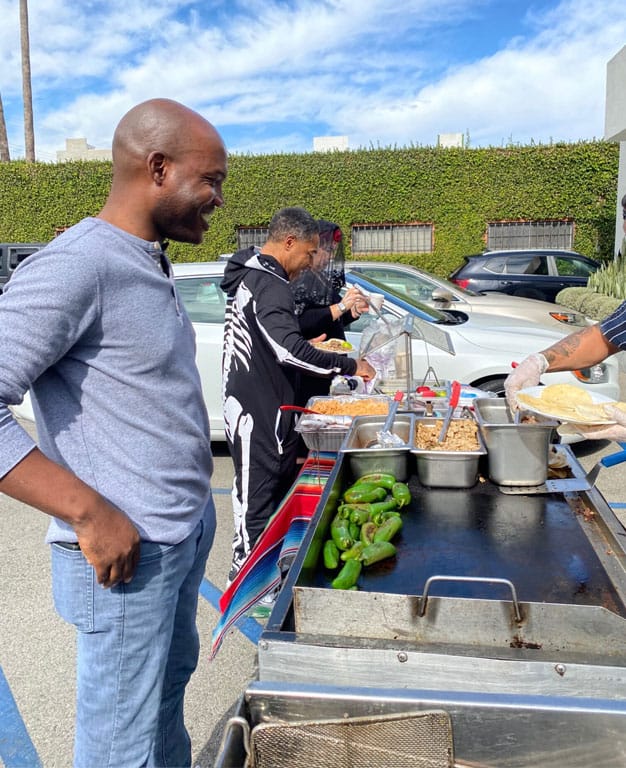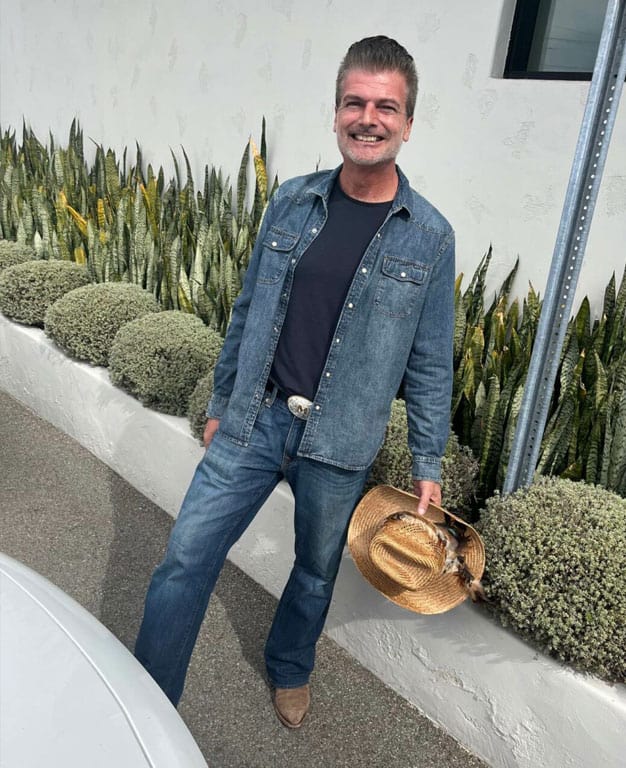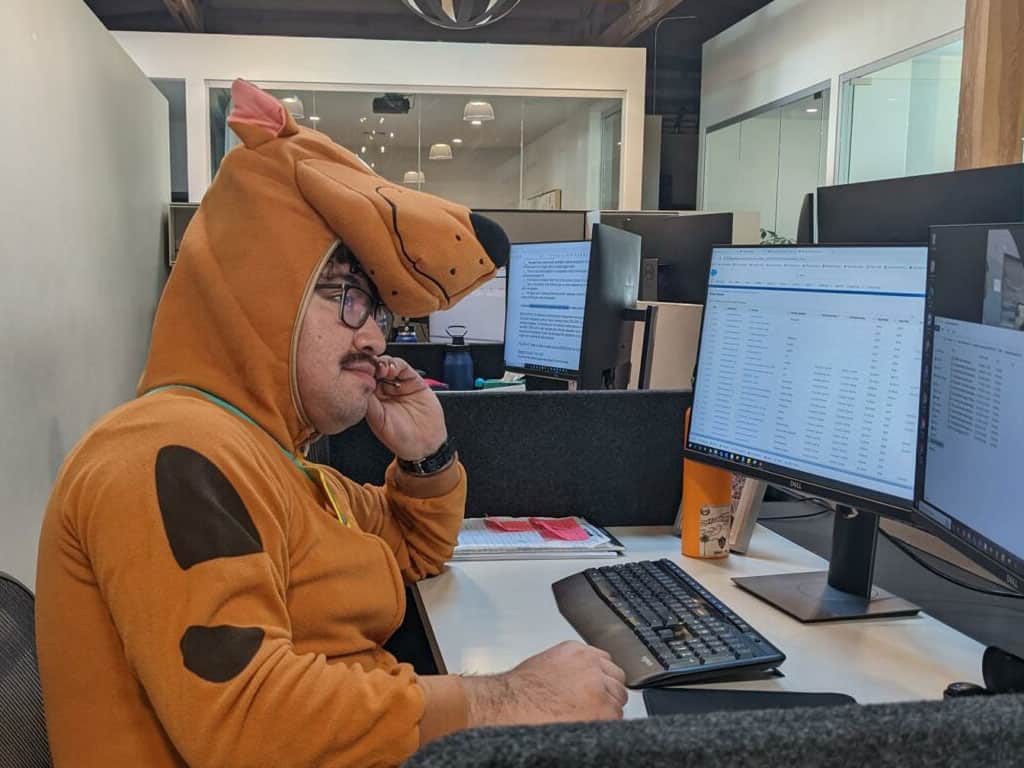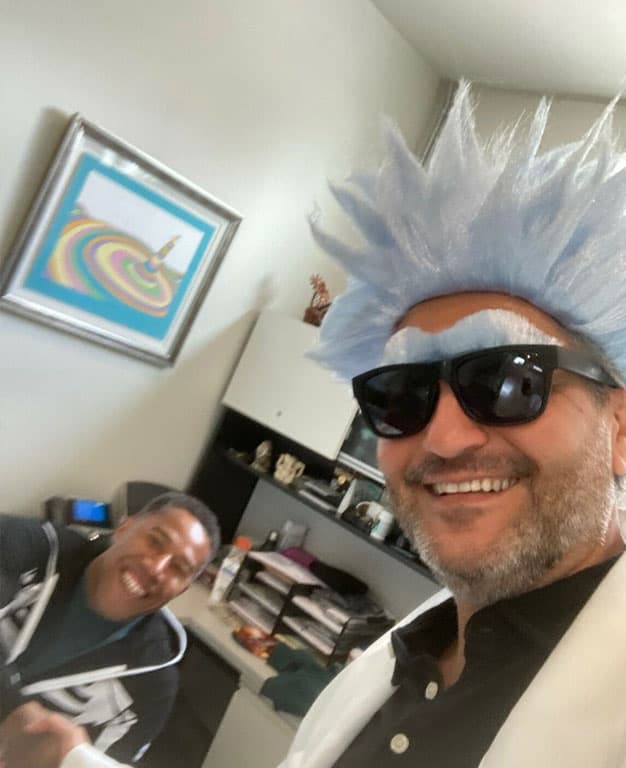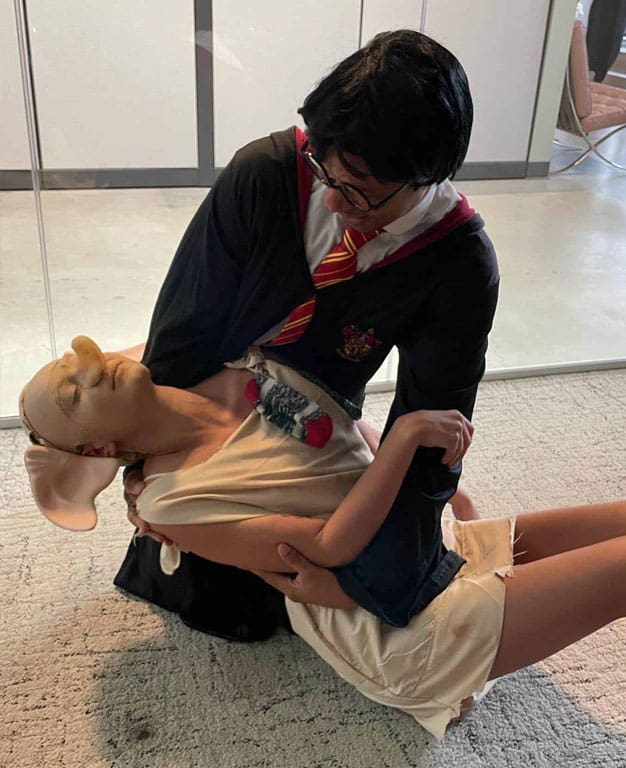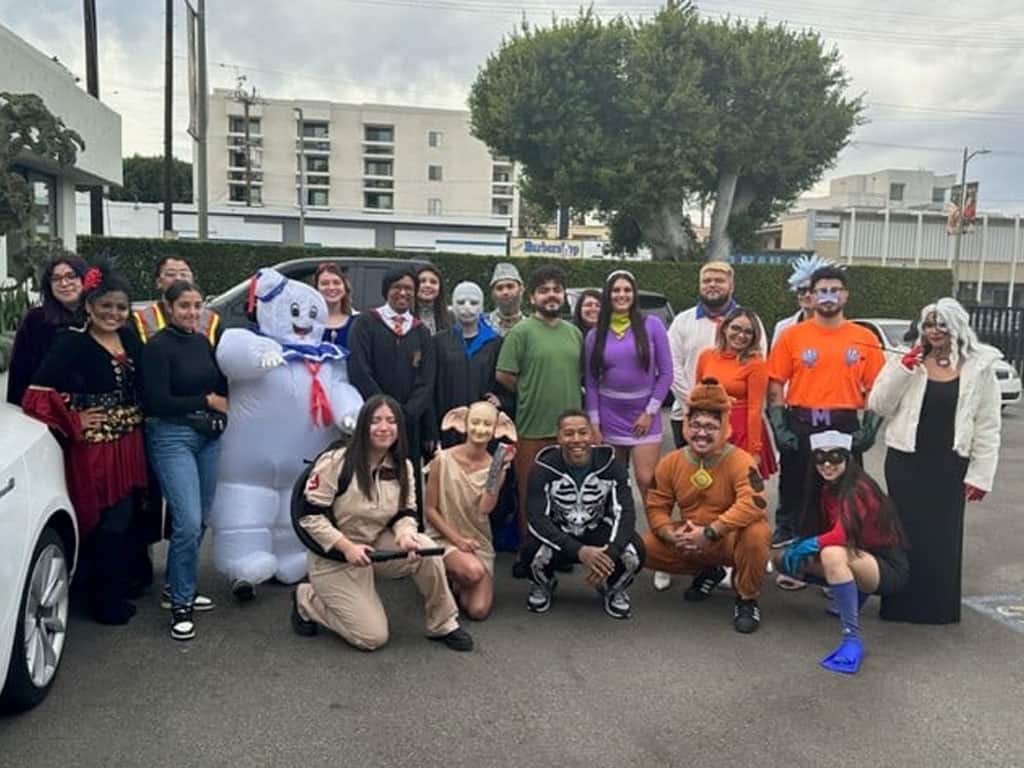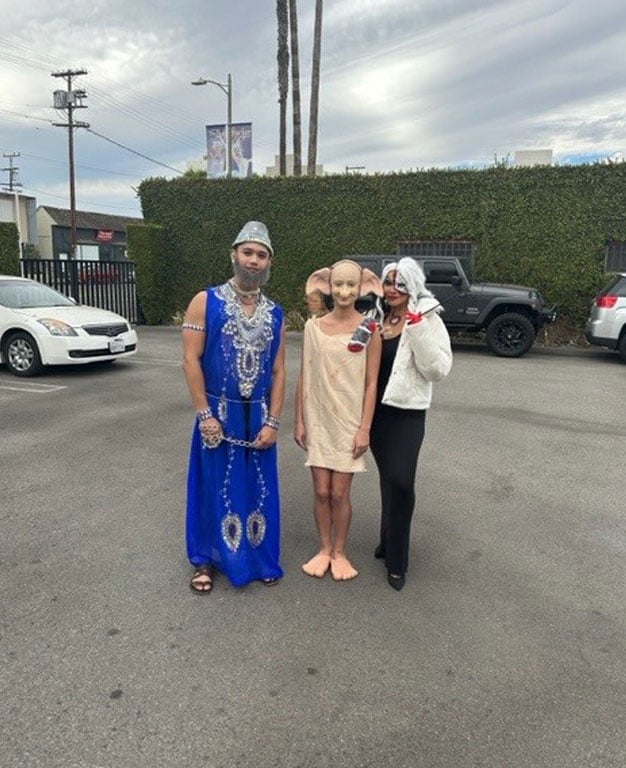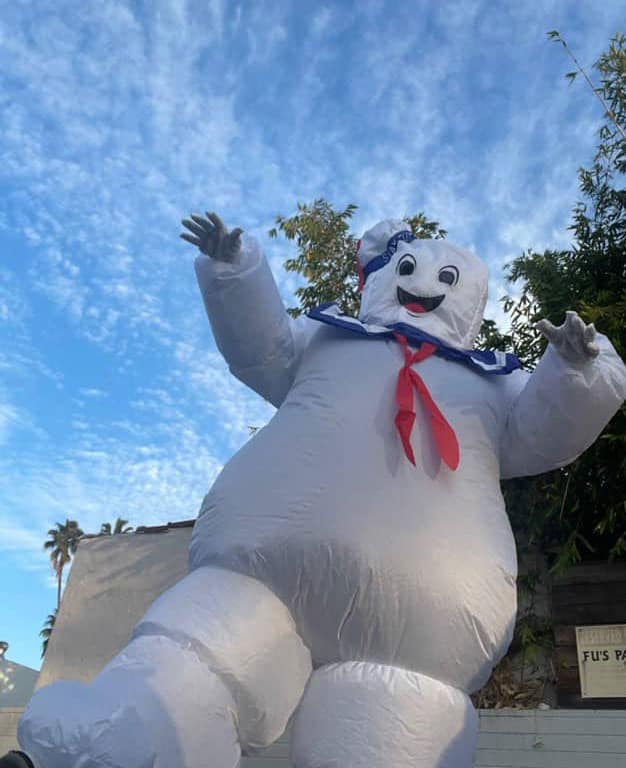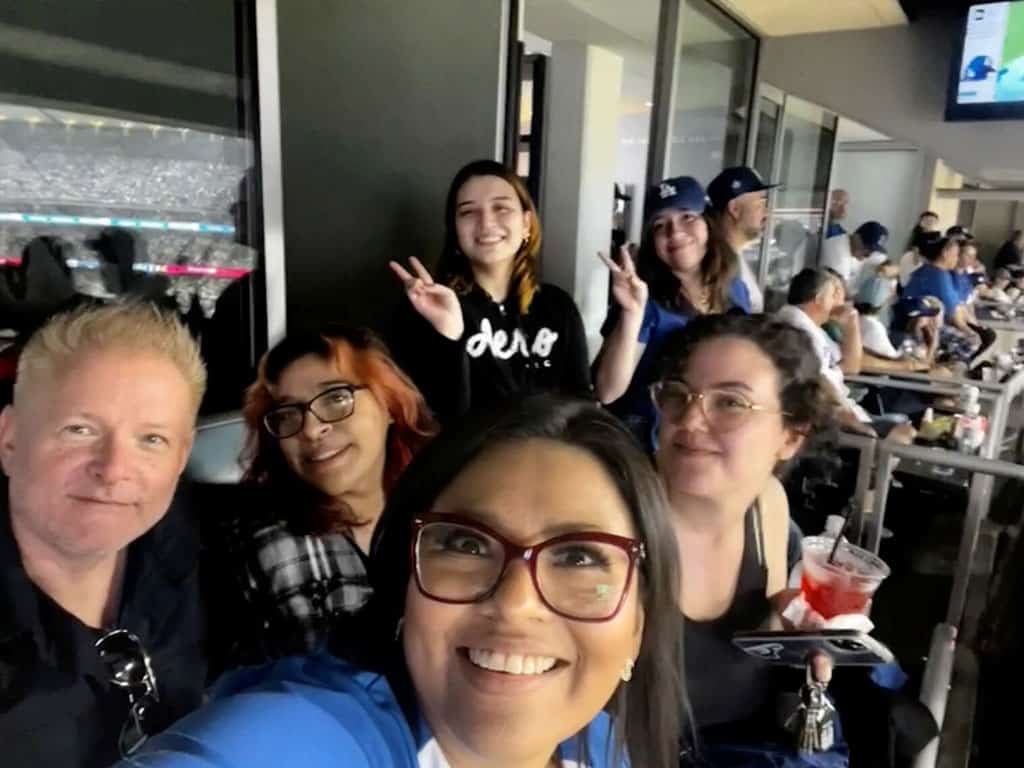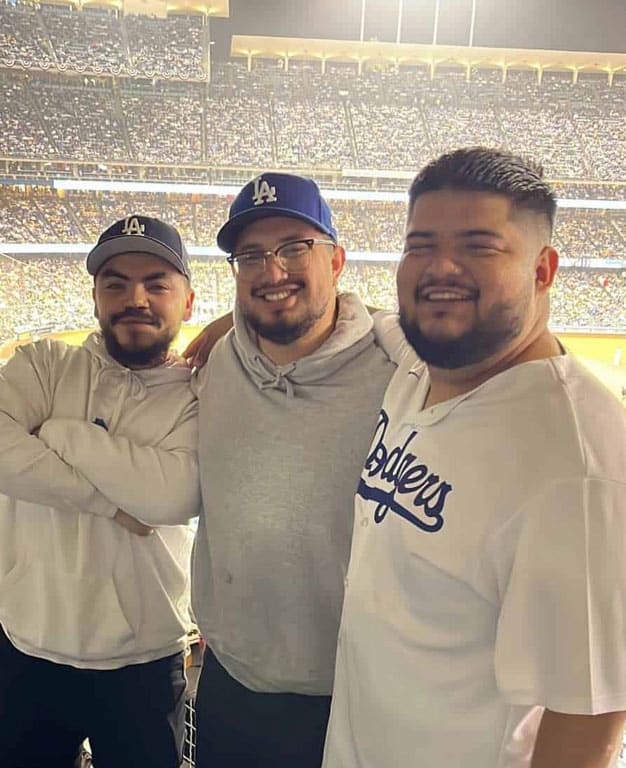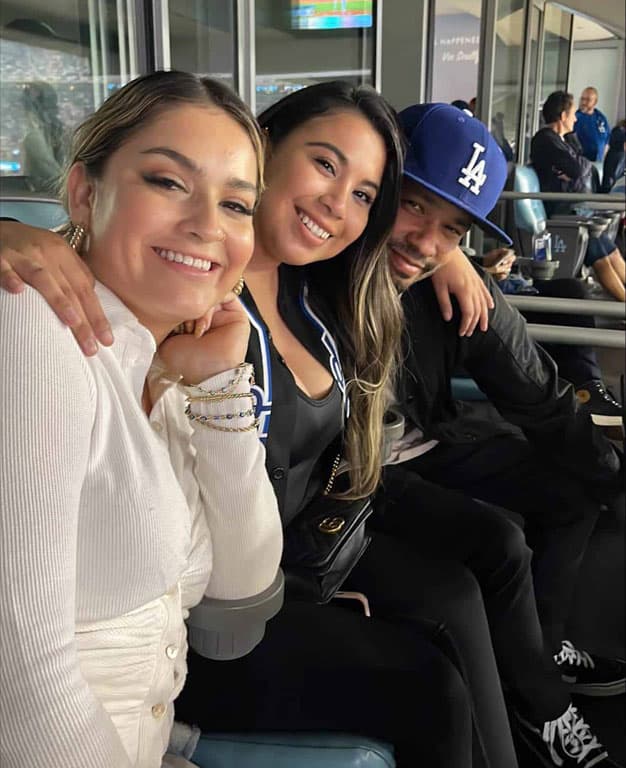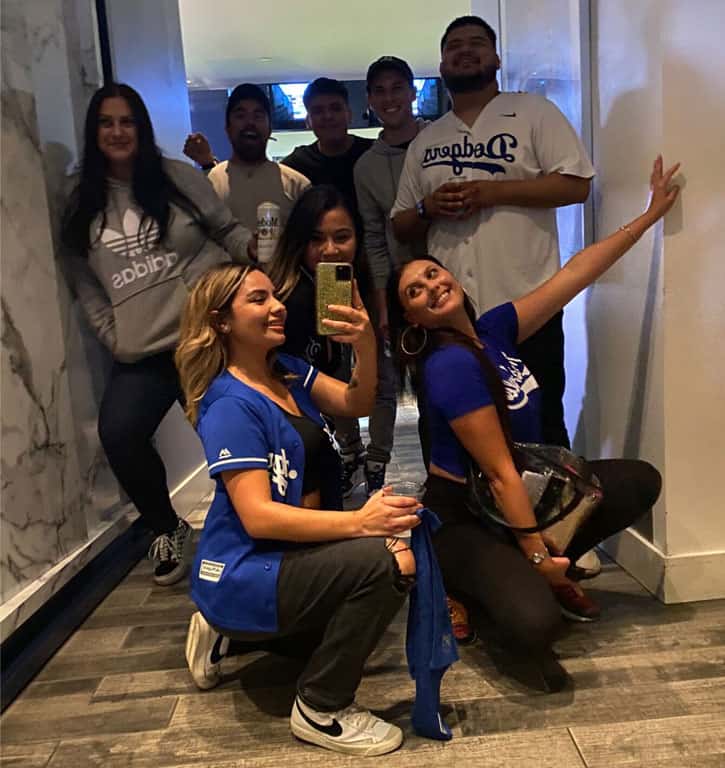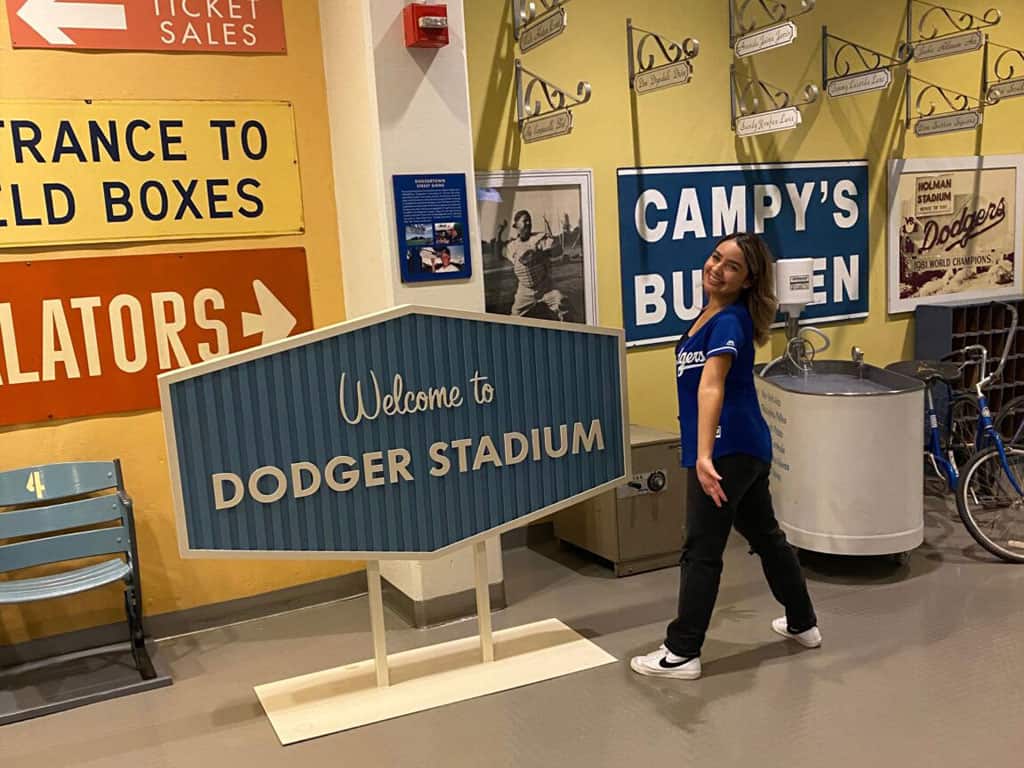 Ready to join a fantastic team –
Dedicated to working aggressively to ensure maximum compensation for our injured clients and their families?
Making their community and neighborhood a better place to live.
Creating impactful memories for its team members.
Apply Below!
Current openings: