Sometimes, injury on property happens despite the best efforts of the property owner to remove hazards or warn people of their presence. Intent alone, however, does not absolve someone of the responsibility to maintain safe premises. When accidents happen, you need the services and support of a Los Angeles premises liability attorney.
A lawyer works in your best interest and advises you on the best course of action to take for your premises claim. Whether someone visits public or private property, they reasonably expect protection from hazards. Although accidents do happen, Los Angeles law differentiates an unpreventable accident from an instance where someone can reasonably prevent injury but fails to do so.
What is a Liability Attorney?
A liability attorney is a legal professional who helps accident victims recover damages from the property owner. Premises liability lawyers work to protect the legal rights of their clients, especially in complex cases. Since not all accidents qualify for a claim in a liability case, an attorney expertly evaluates your case and informs you of your legal options.
The property owner or insurance company will attempt to reduce the amount of money they pay to victims. Several factors must be present for the Los Angeles court to validate liability cases. A premises liability attorney representative who works to fight for your rights significantly increases your chances of a fair payout or settlement.
What is a Premises Liability Claim?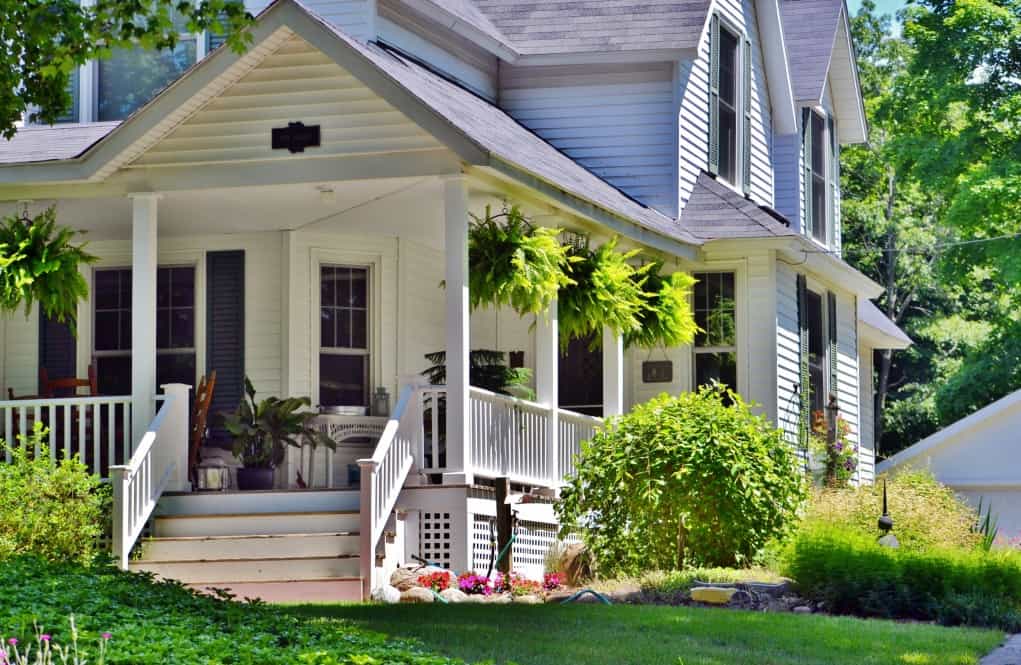 Victims file premises liability claims if they sustain injury from an accident on someone else's property. Property owners must always take reasonable precautions to ensure that their property is safe for visitors. Whether you own a place of business or private property like your home, these places must be free of hazards to protect anyone who visits.
When a property does not undergo regular maintenance, it can be dangerous for visitors. For example, a property owner who knows that the roof of their business needs replacement but fails to do so exposes the business's customers to a safety hazard. If the ceiling collapses or shingles fall on passersby, their customers can file premises liability claims, especially if they sustain physical injury.
Does a Claim Only Cover Slip and Fall Accidents?
Media coverage of sensational cases causes some people to think of premises liability cases as typical slip-and-fall accidents. While these accidents do commonly cause injury, people can get hurt on someone else's property due to a variety of other issues and incidents. Other types of liability cases include:
Lack of Security: Property owners must ensure that their property has reasonable security measures that protect visitors. The landlord of a home in a neighborhood with a high crime rate must reasonably secure the property from crime. The landlord may take measures such as installing adequate lighting, security fencing, or surveillance.
Accidents Besides Slip and Fall: Different types of accidents happen on business premises that don't involve slip and fall injuries. A supermarket may not have its products set up safely, such as in an unstable display, which causes a heavy object to fall on a customer's head. A construction site may not have ample warning signs around the area to keep pedestrians out of harm's way.
Animal Attacks: The owner of an animal in Los Angeles assumes liability if their pet attacks a person and causes injury. A person who knows that their pet is prone to biting and fails to muzzle the pet, for instance, is not taking reasonable precautions and places others at risk.
Elevators and Electric Staircases: Elevators and electric staircases are the responsibility of the property owner. These systems must receive regular maintenance, and specific laws govern their operation and safety protocol. Sometimes, it is not the fault of the owner of the premises, but the company that does maintenance for the property who is at fault. An attorney examines the evidence to determine who is at fault and may also bring a case against a third party.
Hazards on the Premises: Some owners have several safety hazards on their property that they do not remove. You may slip, fall, burn yourself, or even suffer damage from the lack of lighting on the premises.
Los Angeles premises liability cases have different outcomes depending on specific factors, and some involve more than one type of claim. Since each case is unique, you must work with a Los Angeles law firm with experience handling premises liability cases.
Are Property Owners Always at Fault?
Even if a visitor suffers injuries in an accident on another person's property, the court may not always find the owner at fault. Most property owners do their best to ensure that their premises are safe and free of hazards. If they take the necessary precautions to keep their visitors safe, these precautions help them fight a claim made against them.
When a claim against a Los Angeles owner involves a question of negligence, the court examines factors such as reputation and maintenance history. If the owner does everything possible to maintain their premises and has evidence to support that claim, the court may decide to waive liability.
Do Visitors Have an Obligation to be Vigilant?
In some cases, visitors do not have valid premises liability cases if they do not also take precautions to maintain their safety. The court may have ample evidence that a property hazard exists, but if the visitor does not heed safety warnings, that can compromise their case. Likewise, if the visitor is trespassing, they place liability upon themselves, although some laws exist that protect them in instances of unnecessary death or suffering.
For example, if a business or homeowner places many visible signs in the area to warn a visitor about a hole, an animal, or another hazard, the visitor must be vigilant and responsible. If the visitor ignores these warnings, the property owner may not be responsible for the injury.
What are the Benefits of Hiring a Premise Liability Lawyer?
When you want to file a liability claim, several factors impact the final compensation you receive. Our Los Angeles premises liability attorneys at Adamson Ahdoot LLP clearly and candidly explain your options. We diligently fight for the best possible outcome for your case and work to get you the compensation you deserve.
Although most accidents are not life-threatening, some cases that involve premises liability can have long-term impacts on a person's health. Debilitating injuries may lead to outcomes that severely affect quality of life. The loss of income, health, and other factors all cause an unnecessary burden for the injured party.
If you were involved in an accident on another person's property, you deserve compensation for your injuries and the representation of an expert premise liability attorney. You don't have to settle for less as a victim of a premises liability accident.
Call us today at (800) 310-1606 to schedule your no-obligation, free consultation with a premier injury attorney.