$216k Mediated Settlement for Target Slip & Fall
Our client was a customer at Target, located at the South Bay Pavilion in Carson, CA. As our client was walking down one of the store aisles, their left leg slipped forward on a brown liquid, and they felt a pulling and popping in their back. Our client then fell on their knees and hand, and ended up on the ground.
Defendant alleged a store employee inspected the area "approximately every half-hour on the day of the incident… but does not specifically recall the exact time of his last inspection of the subject area before the accident."
Target had no inspection logs/sweep sheets documenting inspections of the store, so there is no corroborating evidence of this alleged "inspection." Moreover, Target produced a video of our client's fall from 3 different cameras, yet no video of a store employee inspecting the area in question.
Furthermore, Target's store policy is to have store employees perform "inspections" as they perform their other job duties during the course of a shift, such as assisting customers or stocking shelves.
Such a policy is wholly reliant on pure chance and luck, a store employee will identify a spill before a customer slips in it. In fact, surveillance video showed employees walking near and through the subject area without paying attention or looking at the floor for spills.
These employees should have seen the spill, yet none did. Industry standards require accountability, verification, and frequency for an adequate inspection/maintenance program. Here, Target lacked all three.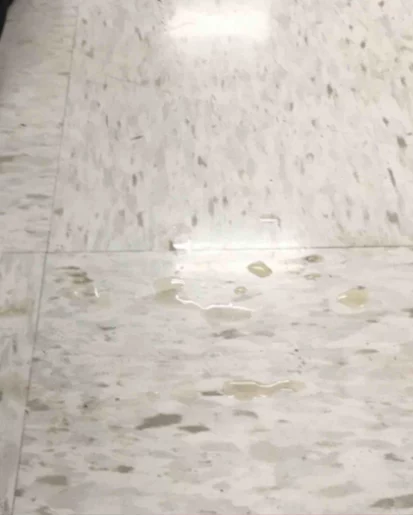 Turn to an experienced law firm equipped to handle cases throughout California.
Contact Us Form - English
"*" indicates required fields
By submitting this form, you agree to be contacted and recorded by Adamson Ahdoot LLP or a representative, affiliates, etc., calling or sending correspondence to your physical or electronic address, on our behalf, for any purpose arising out of or related to your case and or claim. Standard text and or usage rates may apply..