$130k Settlement for Multiple Landlord Oversights causing accident
Our client was in a rental house, located in Boulder Creek, California, which was owned and maintained by the defendant. Defendant has a long history of abandoning their duties as a landlord. Our client was walking through a deck when they tripped on an uneven wooden floor and fell.
While falling, our client grabbed the handrail, but it broke. The light was also out. In the past, our client informed Defendant about the broken and rotten deck. At that time, Defendant placed a piece of wood, which had some height difference with the level. Our client sustained severe and debilitating injuries as a result of this incident. As discussed below, Defendant failed to exercise ordinary care to keep the premises in a reasonably safe condition, actually and proximately causing our client's resulting injuries.
On the date of the fall our client immediately felt intense pain in the right ankle that shot up to the right knee. Our client's ankle was swollen and throbbing. To remedy the pain they began doing at-home therapy by icing the ankle, elevating it, and sleeping on the downstairs sofa of the apartment.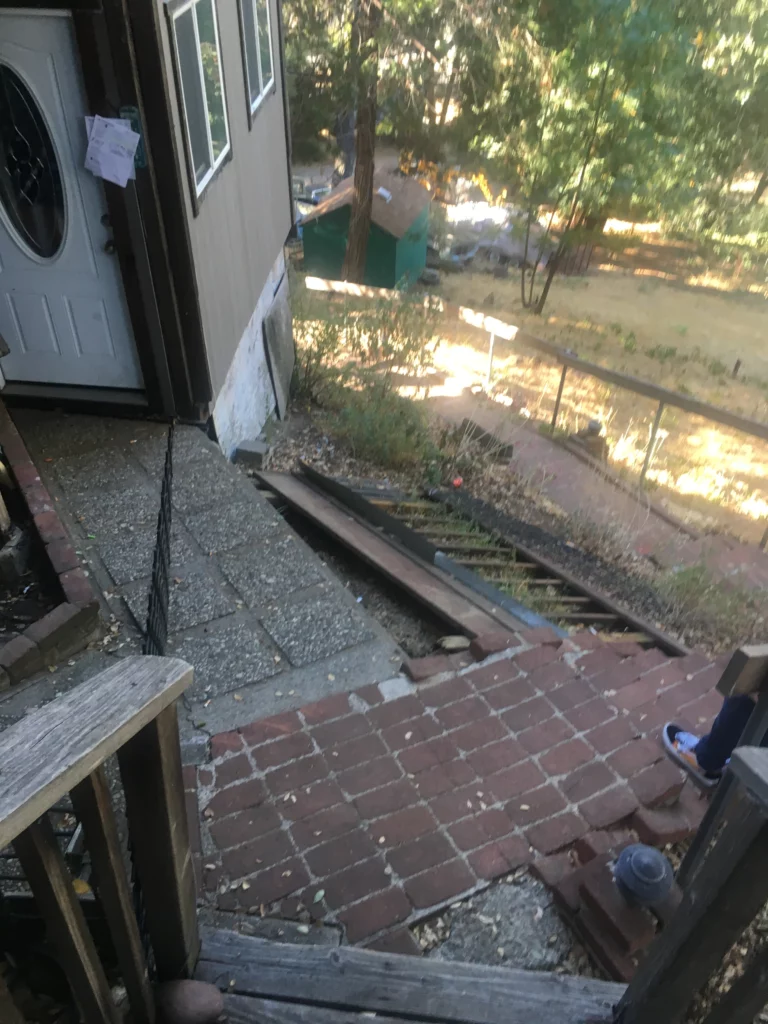 Turn to an experienced law firm equipped to handle cases throughout California.
Contact Us Form - English
"*" indicates required fields
By submitting this form, you agree to be contacted and recorded by Adamson Ahdoot LLP or a representative, affiliates, etc., calling or sending correspondence to your physical or electronic address, on our behalf, for any purpose arising out of or related to your case and or claim. Standard text and or usage rates may apply.