With miles of coastline and some of the most beautiful bays on the West Coast, it's no surprise California is a frequent site of boating accidents. According to a report from the California State Parks department of Boating and Waterways, more than 80,000 vessels are registered in Los Angeles County – the most of any county in the state. Sadly, the county is also the highest in the state for injuries and deaths related to boating.
If you were in a boating accident caused by the negligence of someone else and you suffered an injury, it's very important you consider your rights and options. You suffered an injury through no fault of your own and you may have the right to demand compensation from the responsible person or party. Call Adamson Ahdoot LLP today to arrange a consultation with one of our boating accident attorneys. We'll answer any questions you have and review your case to learn if filing a claim is within your legal options.
Many Factors Can Contribute to a California Boat Accident Happening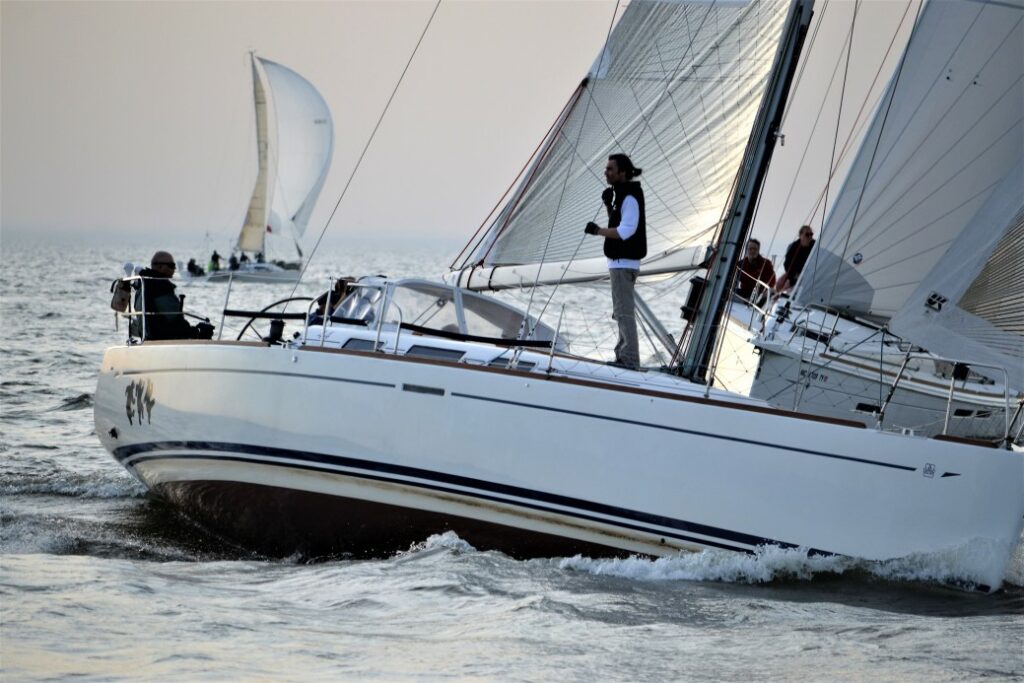 Why do boat accidents happen? According to statistics, a number of factors can contribute to an accident involving a boat or vessel. Unfortunately, most boating accidents are caused because of negligence. According to the California State Parks department of Boating and Waterways, almost 82% of boat accidents are caused by operator inexperience or inattention. Operator inattention or negligence is often the result of riding too close to other vessels, failure to see other vessels, and operating a boat while texting or talking on a phone.
Currently, the state of California does not require a vessel operator to carry a boater card (license) unless he or she is under the age of 40. Reports show almost 68% of accidents happening in Los Angeles County involve boaters over the age of 40.
Keep in mind, that the state has only recently undergone plans to license all boaters. Before January 2018, the only requirement to operate a boat was to be older than 16. Additionally, a boating education course or a license is not required if you're a non-resident or operating a rented vessel. As you can imagine, this can create situations where the waters are filled with boaters who may not know how to safely operate a boat or vessel.
Other causes of boating accidents are:
Boating while intoxicated
Defective equipment
Overcrowded waters
Reckless operation like speeding and disobeying boating laws
Common Locations and Injuries of Boating Accidents
In Los Angeles County, boating accidents are most likely to happen in:
The Long Beach area
Santa Monica Bay
The Catalina Island area
Pyramid Lake
Injuries caused by boating accidents include:
Hypothermia
Cuts and contusions
Concussions
Broken bones
Shock
Burns
Internal organ injuries
Neck injuries
Wrongful death.
You shouldn't have to suffer because someone else's harmful actions caused you to get hurt. At Adamson Ahdoot LLP, we're prepared to fight for you, your future, and your family. With more than 100 years of combined legal experience, we won't rest till we recover compensation for your accident-related injuries.
Establishing a Strong Case to Get Maximum Results
We're a boutique firm with the experience and expertise of a larger practice. We've established relationships with experts and professionals in the legal arena to ensure our client's cases are not undervalued. Along with these professionals, we'll establish a strong case with hard evidence proving you need what we're asking for.
Throughout the years, we've secured large settlements for clients suffering from serious injuries and can help you get full and fair funds for:
Past, present, and future medical bills
Rehabilitation
Anxiety and emotional distress
Physical pain
Scarring and disfigurement
Loss of enjoyment of life
Reduced earning capacity
Lost income
Disability
Loss of consortium and more.
Turn to Adamson Ahdoot LLP After a Boating Accident
When the unexpected happens, turn to a personal injury attorney at Adamson Ahdoot LLP. When suffering from an injury, we know it can be hard to think of legal matters, but it's important you act quickly. If too much time passes from when your injury happened, the state won't let you file a claim and will stop you from trying to get damages.
For a free consultation to learn how we can get your claim filed quickly and accurately, call (800) 310-1606 as soon as possible. There's no charge to call, and we can discuss your case privately, or anywhere it's convenient for you. We work on a contingent basis, meaning there's no fee until we win your case.