Requesting a transportation service through an app has become a very common habit for people. At the touch of a button, a vehicle can be reserved for a specific destination, making life easier for citizens. Data even shows an improvement on the roads, with fewer drunk drivers behind the wheel. However, despite the convenience of these services, there are also negative cases, such as possible traffic collisions. Or even worse, being subjected to an incident like sexual assault during a ride with an Uber or Lyft.
Ridesharing vehicles have become one of the most popular forms of transportation. Over the past decade, the trend of requesting a ride with Lyft, but especially Uber, has been on the rise. As a result, the number of victims of sexual assault before, during, or after the service has also increased. After a decade in full swing, more and more passengers are speaking up to report a case of Uber sexual harassment or abuse. In fact, ride-hailing companies have had to implement stricter safety measures after complaints and accusations in recent years.
If you have been the victim of sexual assault or abuse by an Uber or Lyft driver, we can help. Read on to learn more about filing a civil sex crime lawsuit.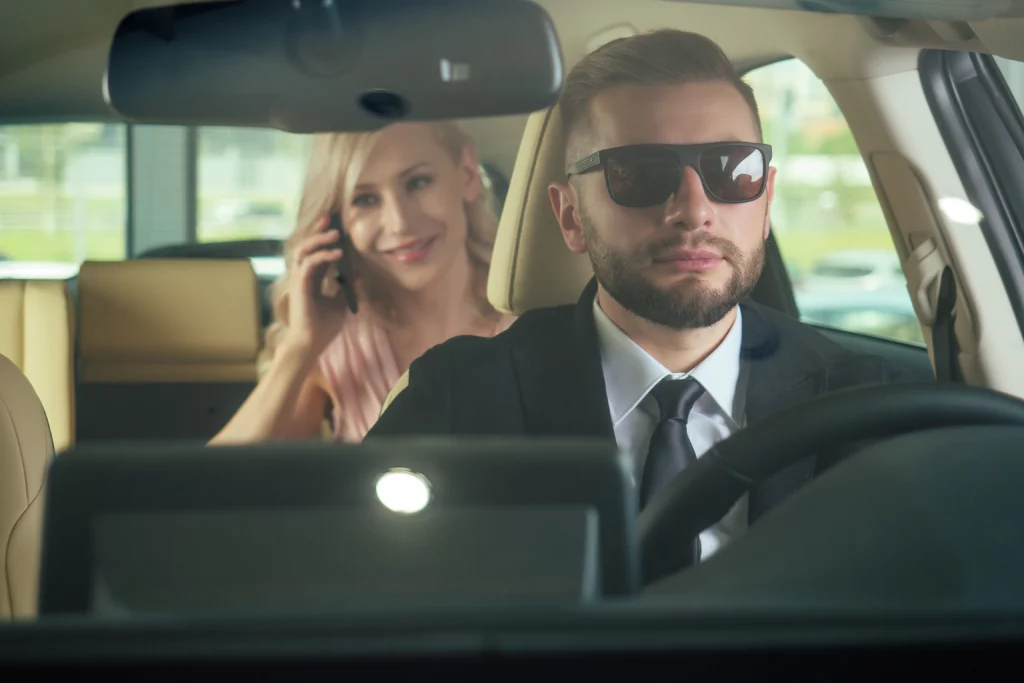 Is Rape and Sexual Abuse Common With Uber or Lyft?
It is no secret that the two most popular ridesharing platforms have faced multiple lawsuits related to sexual crimes. Officially, both Uber and Lyft have stated that the risk of a sexual incident occurring is very low: 0.0002%. While the odds of such a mishap occurring are low, there are still thousands of victims who are sexually assaulted during rides every year. And while rape or molestation can occur at the hands of a passenger, the odds are high that the driver is responsible. According to a New York Times investigation, 92% of sexual assault cases in 2017 and 2018 were at the hands of the driver.
But, what constitutes sexual assault under California law? California Civil Code 1708.5 states that sexual assault occurs when the perpetrator "acts with the intent to cause harmful and offensive contact with an intimate part of another person, sometimes through the use of his or her intimate part." In other words, it is a form of unwanted physical contact with sexual connotations. California's law also states that sexual assault does not require physical contact.
Recent Statistics
According to Uber's most recent safety data, the company saw a 38% decrease in sexual assault cases compared to two years prior to 2020. A total of 3,824 cases compared to 5,981. In other words, there were nearly 10,000 sexual assaults between 2017 and 2020. Of the 998 sexual assault cases in 2020, 141 were rapes.
On the other hand, although the most recent report is from 2021 – two years after Uber's official safety report – Lyft reported an increase in cases of sexual harassment or abuse between 2017 and 2019, with a total of 4,158: from 1,096 to 1,807.
Other details from the safety report regarding sexual incidents at Lyft and Uber include:
An attempted violation occurred in 1 in 7,000,000,000 trips with Uber and 1 in 5,500,000 with Lyft.
Rape, however, occurred in 1 in 5,000,000,000 trips with Uber and 1 in 5,000,000,000 with Lyft.
Non-consensual kissing occurred in 1 in 5,000,000,000 with Uber and 1 in 3,500,000 with Lyft.
Unwanted touching occurred in 1 in 1,000,000,000 trips with Uber and 1 in 800,000 with Lyft.
Nearly 6,600 Allegations of Sexual Harassment or Abuse Reported Between 2017 and 2018
With the release of the two ride-sharing companies' reports, California has been hit hard: Of the 6,000 allegations of sexual abuse in 2017 and 2018, nearly 1,300 occurred in the Golden State. And while the identities of the victims are not known in detail, the vast majority are believed to be women. In fact, active claims against Uber or Lyft in 2022 include a class action lawsuit by as many as 500 female passengers who were abused by drivers. For this California Uber sexual abuse case, victims call for more security.
Types of Sexual Assault, Abuse, or Battery in Ridesharing
A sexual offense can occur in different ways:
Sexual Abuse: Unwanted sexual activity involving the use of force by the perpetrator.
Sexual Assault: Any type of sexual contact or behavior that occurs without the explicit consent of the recipient.
Sexual Harassment: Any form of unwelcome sexual conduct that is offensive, humiliating, or intimidating.
Rape: A sexual offense that consists of forcing a person to have sexual intercourse without their consent.
In the wake of the sexual assault allegations that Uber and Lyft have been forced to address, the platforms are establishing five types of serious categories:
Non-consensual sexual penetration (rape)
Attempted non-consensual sexual penetration
Non-consensual kissing of a sexual body part
Non-consensual kissing of a non-sexual body part
Non-consensual touching of a body part
Unfortunately, as mentioned above, sexual assault against women is very common. Within any form of assault, harassment, or abuse, there are examples of sexual incidents that occur more frequently than others:
Touching
Groping
Fondling of a sexual nature
Inappropriate comments of a sexual nature
Unwanted kissing
Rape
Sexual abuse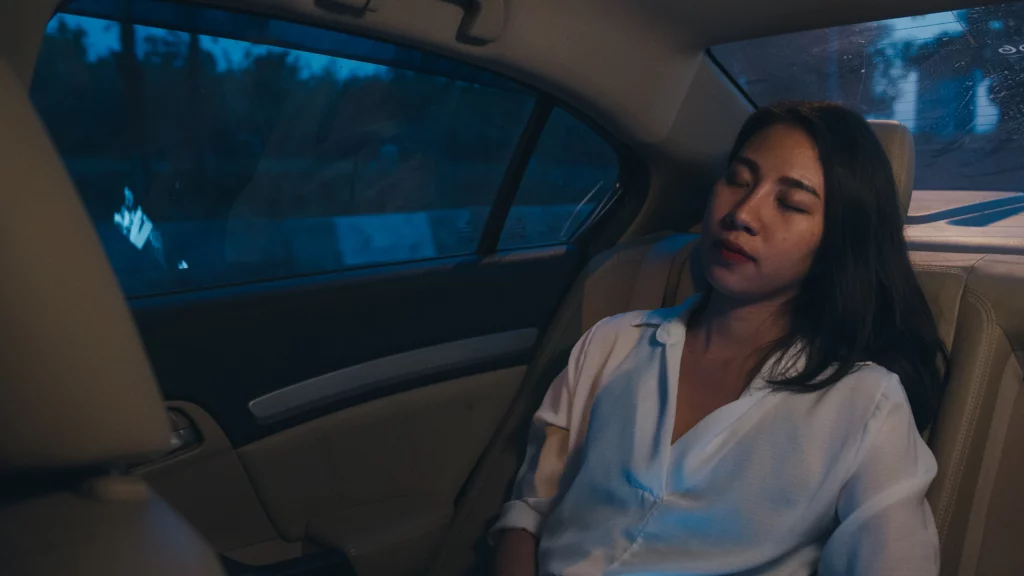 What To Do if You Are Sexually Assaulted by an Uber or Lyft Driver
Call 911 and go to the emergency room to be examined by medical professionals. They will treat any injuries, write a medical report, and take a specimen if you have been raped.
Report the facts to the authorities. They will help you get additional details to make the report as complete as possible.
Report the sexual assault to Uber or Lyft.
Gather as much evidence as you can. This may include screenshots from the app, the bank charge for the ride, or photos of the injuries.
Talk to witnesses who saw you with the attacker.
Contact a law firm with expertise in ridesharing sexual abuse or harassment.
Potential Lawsuits for Sexual Assault and Abuse at Lyft and Uber
Both Uber and Lyft have always been under public scrutiny for their safety measures to protect passengers and drivers. In fact, The Guardian published in 2019 that drivers who are assaulted receive little support from the company.
The actual number of sexual assault victims during an Uber or Lyft rideshare is much lower than the actual number. Whether out of fear, embarrassment, or fear of reprimand from the assailant, many victims choose not to report. However, in the case of sexual assault, bringing the perpetrator to justice is paramount. Not only does the victim deserve justice, but sexual predators must be prevented from preying on other victims.
In addition, survivors of sexual assault have the right to sue both the perpetrator and the company while using a ridesharing service if their rights are infringed upon.
Claims Against the Offender
Typically, the perpetrator of a sexual assault during an Uber or Lyft ride is the driver. However, it can also occur at the hands of the passenger, although it is not as common. Misconduct beyond rape or sexual abuse at the hands of drivers can include physical assault, psychological harassment, false imprisonment, or attempted kidnapping. Despite the seriousness of the problem, victims have very little recourse to protect themselves.
Therefore, victims can file a civil lawsuit against the aggressor for violating their civil rights. Although possible compensation will depend on the limits of your insurance policy, the legal process will bring justice and vindication to the victim. And as a result, the perpetrator may be sentenced to jail time and other penalties.
Lawsuits Against Uber and Lyft
Another possible claim, and the one for which the victim can receive the most compensation, is to file a Lyft or Uber sexual assault lawsuit. In this case, the survivor can sue the companies for intentional tort for the actions of their employees. However, in order to have a strong case, the victim must prove that the harm was due to negligence.
On the one hand, the lawsuit may allege that the company negligently hired dangerous employees. This calls into question whether the company exercised reasonable care in hiring the driver. On the other hand, a negligent retention claim may be brought. This means that the company knew that the employee had dangerous propensities and tendencies, but agreed to have the employee as a driver.
The other claim option is based on legal liability for failing to provide a safe environment for customers.
Tips for Reducing the Risk of Sexual Harassment or Abuse in a Ride Share Situation
Check the car (model, license plate number, and driver)
Text or call someone on the way in and out
Speak up if you feel uncomfortable
Ask the driver to end the trip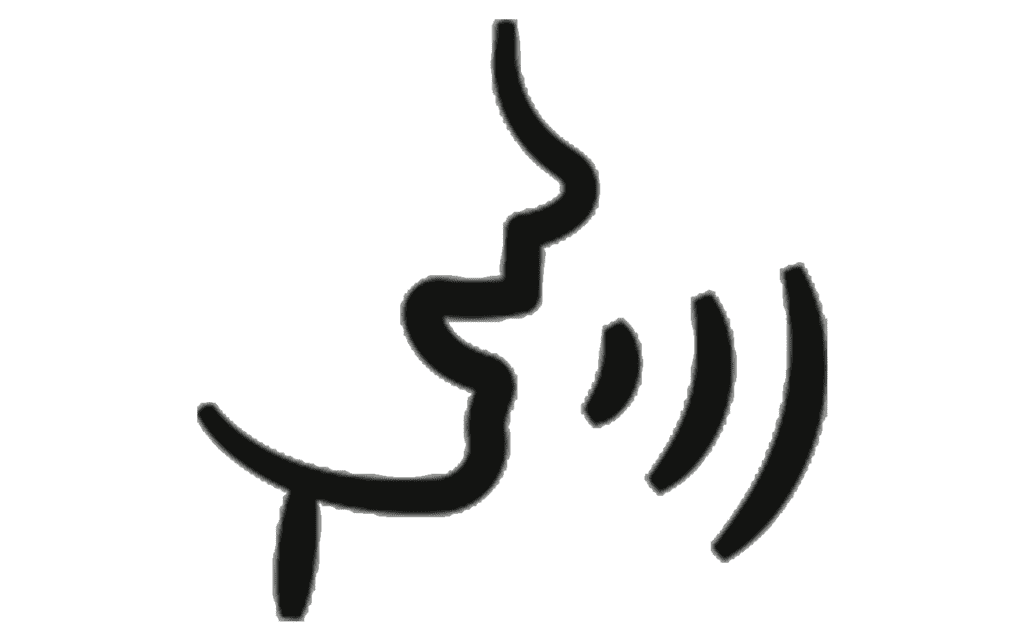 Potential Compensation for a Rape or Sexual Assault Lawsuit Against Lyft or Uber
There are many questions customers of ride-sharing companies are asking in the wake of this alarming data. Is there an Uber or Lyft driver accused of sexually assaulting someone in my city? Does Uber hire sex offenders? Can I win a potential Uber sexual assault lawsuit? If a driver for Uber, Lyft, or another ride-sharing company goes too far with a passenger, the victim has every right to file a lawsuit. These claims can be filed against both the company and the perpetrator.
Among the possible damages that can be recovered for sexual harassment or sexual abuse, California Civil Code Section 1708.5 states that "general damages, special damages, and punitive damages may be recovered."
General damages include non-pecuniary losses suffered by the plaintiff. That is, any suffering related to sexual assault. This can be anything from emotional distress or anxiety, to loss of consortium, or a reduction in quality of life as a result of the injuries.
As for special damages, they usually cover monetary losses that can be calculated. These include medical bills paid and future medical expenses. But also lost wages in the past and any loss of income as a result of the injuries.
Punitive damages are intended to punish the wrongdoer for his or her actions and for the harm caused.
Lyft and Uber Sexual Assault Cases
Thousands of victims of sexual assault while using Uber or Lyft have won their lawsuits. The cases that garnered the most public attention were the 500 lawsuits filed by women against Uber for assaults that occurred in the last few years. It appears that most of the sexual incidents occurred when the female passengers were asleep. The lawsuits are ongoing.
On the other hand, have people gotten sexually assaulted by Lyft drivers? Unfortunately, yes. In the past 3 years, more than 30 women have sued. Two years ago, 19 women sued Lyft for failing to protect passengers from sexual assault. The lawsuit alleged a lack of policies to protect customers from harassment or abuse. But the flood of complaints began in 2019. That's when 14 women sued Lyft for negligently handling sexual assault complaints. The problem? Lyft doesn't tell passengers when a driver has been accused of sexual assault.
In California, Uber agreed to pay $9 million last year for failing to comply with requests for sexual assault complaints from its customers. Specifically, Uber will pay $5 million to the California Victim Compensation Board, $4 million to efforts to combat physical and sexual violence, and $150,000 to the state's general fund.
Uber & Lyft Sexual Assault Lawyers
After looking at the data and the high number of sexual assault lawsuits against Uber and Lyft, the reality is that everyone is exposed to a number of potential risks when they request their ride on the ride-sharing app. Especially women. While the numbers may not seem extremely alarming, you never know if your Uber driver might be a sexual predator ready to assault you.
The importance of knowing your rights is key in the event of a sexual incident. Not only can you get the perpetrator to serve time, but you can also get satisfactory compensation for the damages you have suffered. However, in order to be successful, it is important that you contact an Uber or Lyft sexual assault lawyer.
With more than 100 years of combined legal experience, we are the go-to choice for California clients. The Adamson Ahdoot team is one of the most respected personal injury options. Especially, for sexual assault and harassment cases involving Lyft and Uber. If you have been the victim of a reprehensible sexual incident during your rideshare, contact us. Call Sexual Assault on Lyft and Uber Rides in California today to schedule a free initial consultation and explore your legal options. Our bilingual team will assist you from start to finish.