$790K Settled for Freightliner Incident
Our client was traveling with their friends, who were all members of a musical group. The claimant occupied the back seat of a van that was traveling eastbound on Interstate 40 in Haywood County, Tennessee. While en route, the driver of the van fell asleep at the wheel, resulting in loss of control and causing the van to overturn. This incident then led to a Freightliner truck accident.
After exiting the van, our client and their friends remained on the side of the road. Approximately 20 minutes later, an eastbound Freightliner semi-truck failed to notice the accident and collided with the disabled vehicle at full speed.
The force of the impact pushed their van towards them, ultimately striking our client and propelling them into the nearby bushes.
The defendant driver's drowsiness directly caused this near-fatal incident. After the Freightliner accident, our client immediately lost consciousness and regained it after three days. Following this collision, our client's vehicle was completely totaled.
The victim suffered a broken neck, fractured spine, separated shoulders, and a broken ankle. These devastating injuries left them unable to walk properly. It took our client a long time to recover from their physical and emotional injuries. This Freightliner incident settlement was awarded with $790 compensation.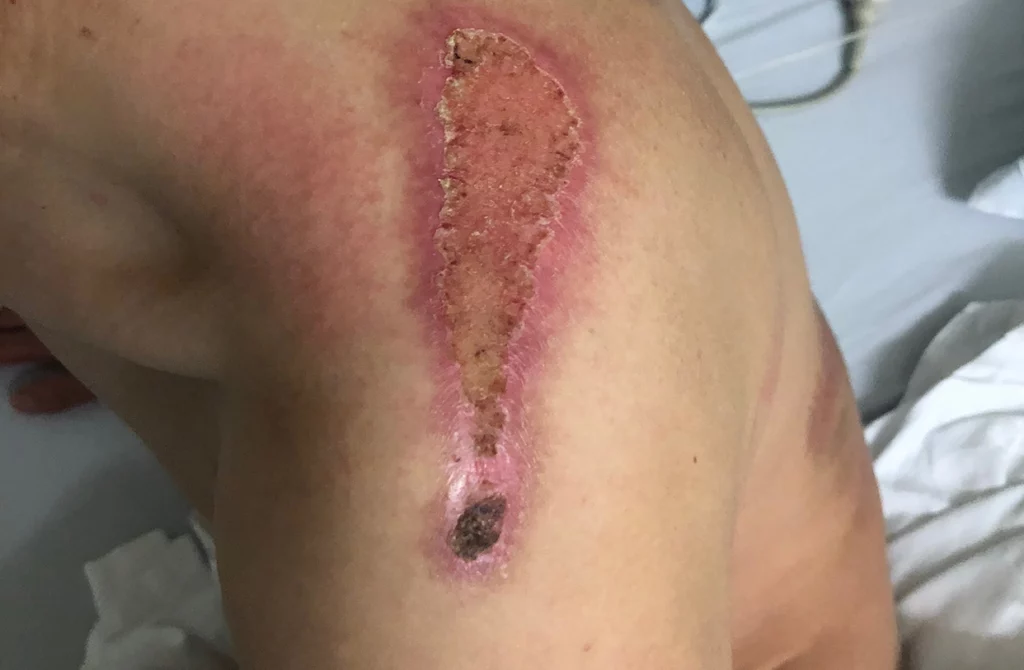 Turn to an experienced law firm equipped to handle cases throughout California.
Contact Us Form - English
"*" indicates required fields
By submitting this form, you agree to be contacted and recorded by Adamson Ahdoot LLP or a representative, affiliates, etc., calling or sending correspondence to your physical or electronic address, on our behalf, for any purpose arising out of or related to your case and or claim. Standard text and or usage rates may apply..