$790K Settled for Freightliner Incident
Our client was riding with their friends in a music group on a tour. Our client was the back seat passenger in a vehicle traveling eastbound on Interstate 40 in Haywood County, Tennessee. The driver of their vehicle fell asleep at the wheel, lost control, and the van flipped over.
Our client along with their friends got off the van and was standing at the edge of the roadway. After approximately 20 minutes a semi-truck, a Freightliner traveling eastbound on Interstate 40 failed to notice the accident and struck their disabled vehicle at full speed.
The force of the impact pushed their disabled van in their direction and it struck our client, throwing him into the nearby bushes.
The defendant driver slept on the wheel, resulting in this near-fatal accident. Upon impact, our client lost consciousness immediately and regained consciousness after three days. As a result of this collision, our Client's vehicle was totaled.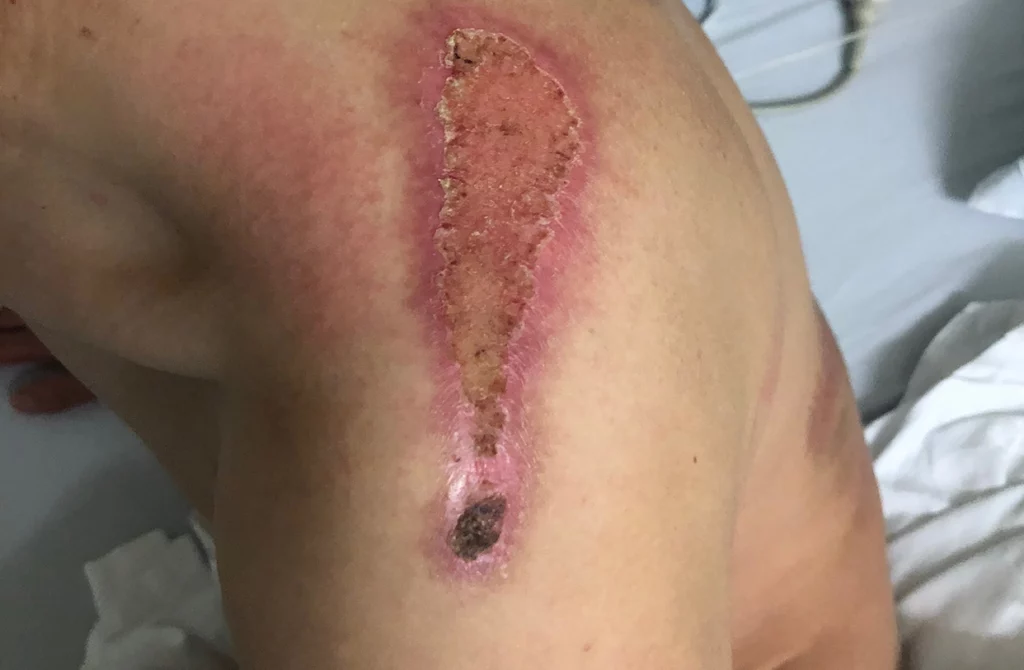 Turn to an experienced law firm equipped to handle cases throughout California.
Contact Us Form - English
"*" indicates required fields
By submitting this form, you agree to be contacted and recorded by Adamson Ahdoot llp or a representative, affiliates etc. calling, or sending correspondents to your physical or electronic address, on our behalf, for any purpose arising out of or related to your case and or claim. Standard text and or usage rates may apply.