$300k Settlement for a Head-On Collision
Our client was the driver of a white-colored vehicle traveling southbound on SR 33 in Firebaugh, California. At that time, the defendant driver was driving a truck, traveling in the opposite direction.
The defendant's driver lost control of their vehicle and swerved into the path of our client's vehicle. Our client could not avoid colliding with the defendant's vehicle head-on.
Upon impact, our client lost consciousness, their front airbags were deployed, the windshield was shattered, and our client's car was pushed to the side of the road.
As a result of this collision, Our Client's vehicle was TOTALED.
They were transported via ambulance to the emergency department of Community Regional Medical Center for evaluation of the injuries sustained in the motor vehicle collision that occurred prior to arrival. Our client complained of pain in his neck and left wrist.
Physical examination demonstrated tenderness to palpation over their neck, tenderness over their midline back, scattered superficial lacerations on their neck, a seatbelt sign on the collarbone, and abrasions on their left wrist and bilateral knees.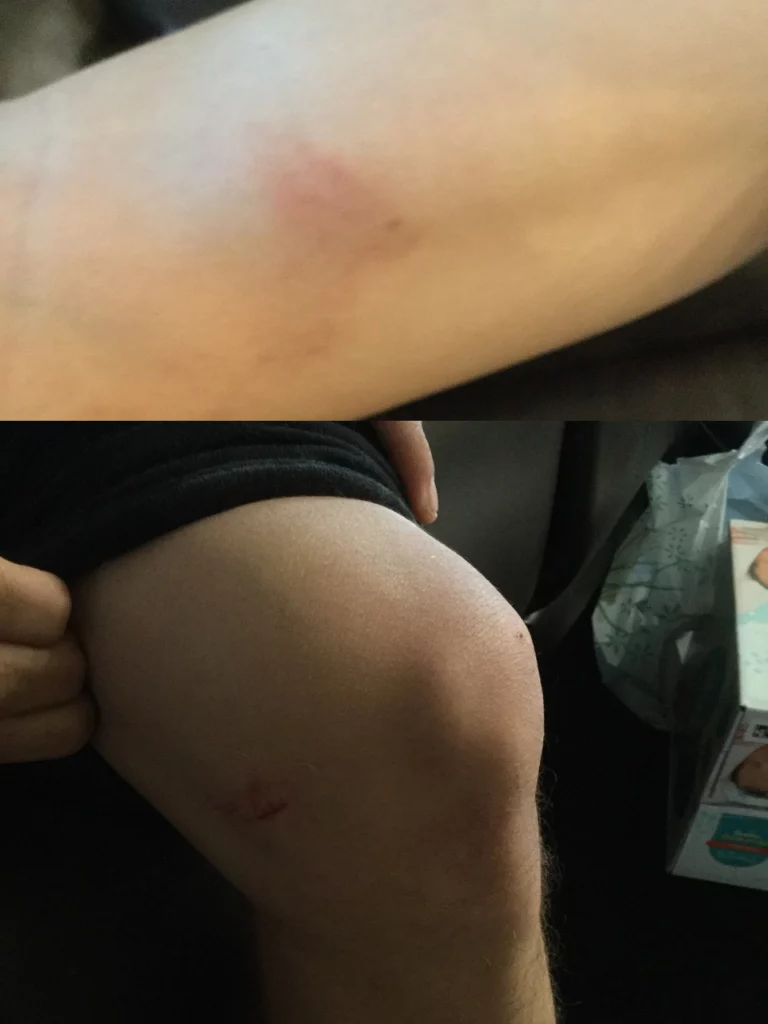 Turn to an experienced law firm equipped to handle cases throughout California.
Contact Us Form - English
"*" indicates required fields
By submitting this form, you agree to be contacted and recorded by Adamson Ahdoot LLP or a representative, affiliates, etc., calling or sending correspondence to your physical or electronic address, on our behalf, for any purpose arising out of or related to your case and or claim. Standard text and or usage rates may apply..