$2.1M Settlement for a Car Accident
Our client was traveling northbound on Martin Luther King Jr. Blvd. At the same time, the defendant was driving in the opposite direction in the same lane. The accused driver made an illegal U-turn directly in front of our client, resulting in a violent collision. As a result, our client was hit on the left side of the car.
The individual who hit our client and the passengers had just exited SR-99 northbound. Our client's car sustained serious injuries due to the force of the impact. They experienced lower back pain, headaches, neck pain, and trouble sleeping, among other things.
Liability was indisputable in this case. The defendant admitted in the deposition to negotiating an illegal U-Turn, which precipitated and solely caused the significant collision with our client's vehicle. Any attempt at alleging comparative fault on behalf of our client was misguided, as a data download of our client's vehicle's Electronic Data Recorder ("EDR") showed the plaintiff was driving at or below the speed limit for the entire 5 seconds before the collision.
Our client and their family received $2.1 million in compensation for personal injury and property damage after filing a lawsuit. The case was settled in court.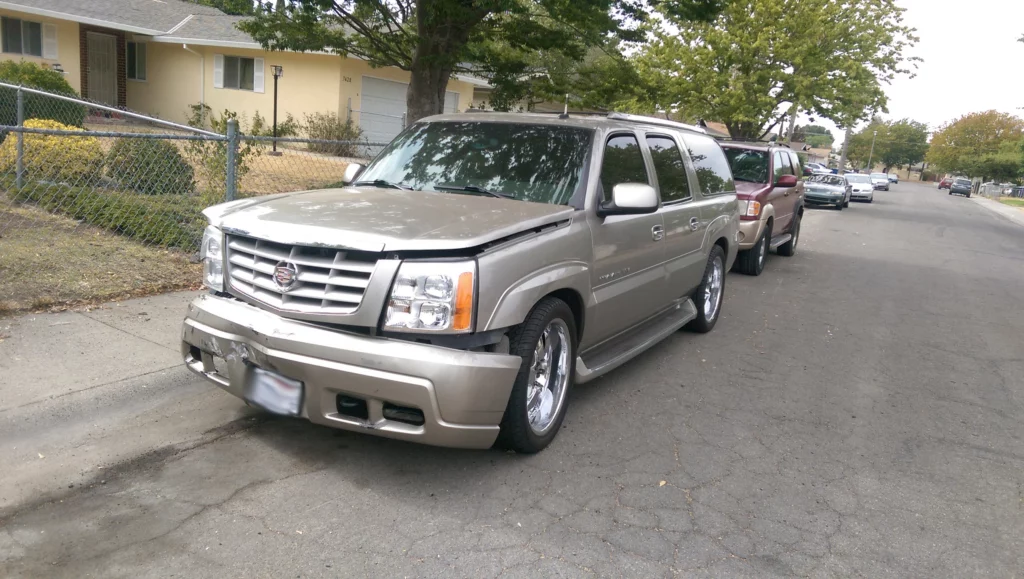 Turn to an experienced law firm equipped to handle cases throughout California.
Contact Us Form - English
"*" indicates required fields
By submitting this form, you agree to be contacted and recorded by Adamson Ahdoot LLP or a representative, affiliates, etc., calling or sending correspondence to your physical or electronic address, on our behalf, for any purpose arising out of or related to your case and or claim. Standard text and or usage rates may apply..