$615k Awarded for Hit-and-Run Accident
Our client was a back-seat passenger of a vehicle traveling southbound in lane #2 on Vermont Avenue in Los Angeles, California. Another vehicle, directly behind, rear-ended our client's vehicle.
Despite being restrained in the back seat, our client struck their head and began vomiting immediately after the accident. LAFD evaluated our client, observed head swelling, and documented their complaint of neck pain. A C-collar was applied, and they were transported to Hollywood Presbyterian Medical Center without incident.
At the ER, the doctor conducted a physical examination that demonstrated neck pain and mild left hemiparesis. CT of our client's spine revealed multiple injuries due to the accident.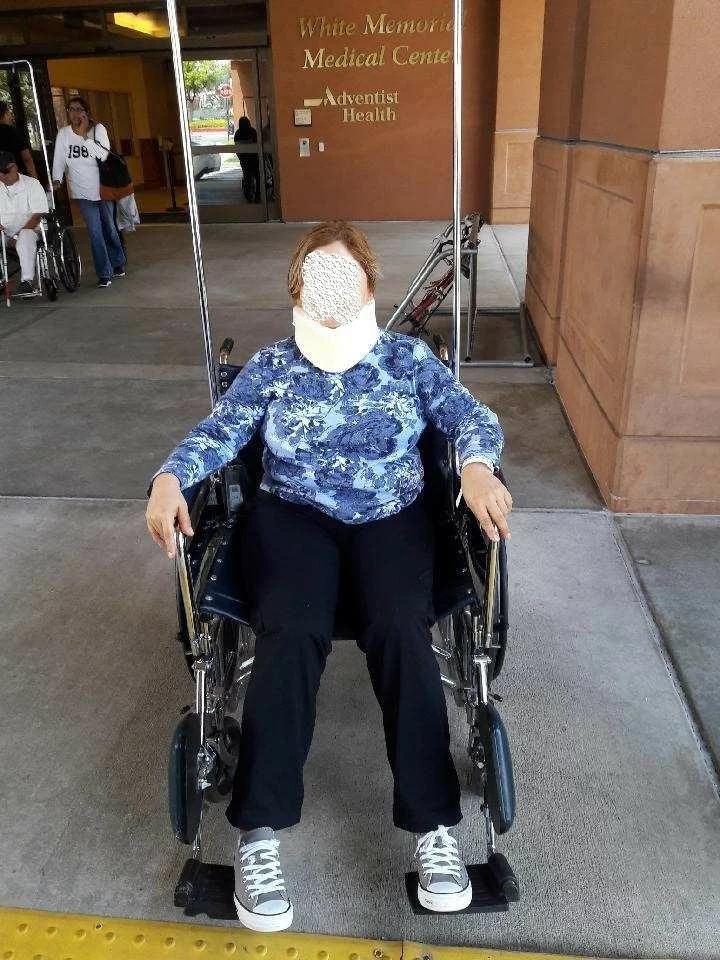 Turn to an experienced law firm equipped to handle cases throughout California.
Contact Us Form - English
"*" indicates required fields
By submitting this form, you agree to be contacted and recorded by Adamson Ahdoot LLP or a representative, affiliates, etc., calling or sending correspondence to your physical or electronic address, on our behalf, for any purpose arising out of or related to your case and or claim. Standard text and or usage rates may apply.