$2.7M Negotiated in Wrongful Death Suit
A devastating car fire in California has killed a 43-year-old husband and father. The incident stemmed from a brutal crash that led to a wrongful death case on Interstate 15 in San Bernardino.
Our client's father was heading home from work. They were traveling north on Interstate 15, which has a posted speed limit of 70 mph.
Before the collision, the defendant took his eyes off the road for at least 12 seconds. He then crashed into the plaintiff's father's Honda Accord at 55 mph without making any attempt to avoid the crash.
A CHP officer determined that the defendant was using his cell phone when the collision occurred.
The defendant admitted his fault in the video of the crash. He stated that he had been in the same lane as the accident for the previous 12 seconds. The accused also admitted that in those 12 seconds, there was plenty of time for him to pull into the lane to his immediate right.
Multiple agencies responded to the horrific scene of a wrongful death in San Bernardino. Responders included the California Highway Patrol, San Bernardino Highway Patrol – Inland Division Air Operations, United States Forest Service personnel, San Bernardino County Fire Department, San Bernardino County Fire, Cal Fire – Prevention Division, and San Bernardino County Sheriff Department/Coroner Division. A member of San Bernardino County Fire pronounced the death of the driver in the Honda at 1:20 p.m.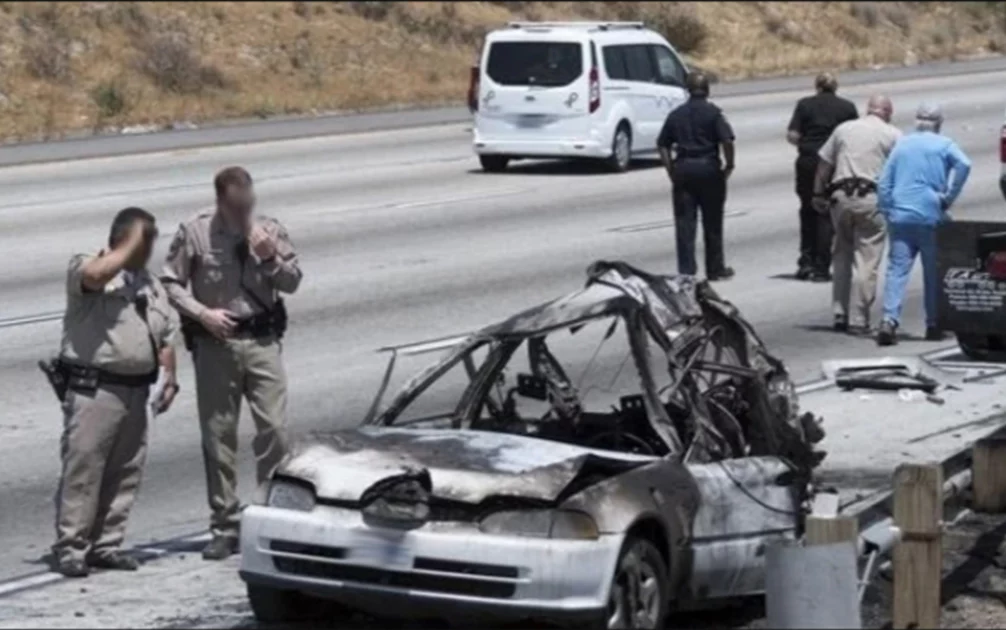 Turn to an experienced law firm equipped to handle cases throughout California.
Contact Us Form - English
"*" indicates required fields
By submitting this form, you agree to be contacted and recorded by Adamson Ahdoot LLP or a representative, affiliates, etc., calling or sending correspondence to your physical or electronic address, on our behalf, for any purpose arising out of or related to your case and or claim. Standard text and or usage rates may apply..