$171k Negotiated settlement for a Rear-End Collision
Our client was the driver of a vehicle traveling eastbound on Avenue R approaching 41st Street East in Palmdale, California. At the same time, the at-fault driver operated a vehicle at a high rate of speed directly behind our client's vehicle. Our client slowed down to turn into 41st Street East when the At-fault driver failed to yield to the car ahead and slammed into the rear of our client's vehicle.
The police officer on the scene found the At-Fault driver at fault for the collision in violation of California Vehicle Code Section 22350 CVC for driving at an unsafe speed.
Our client saw a doctor at Palmdale Chiropractic for chiropractic evaluation and treatment of injuries sustained due to the motor vehicle collision. They complained of constant, severe, and intermittent pain in her neck, sternocleidomastoid muscles, bilateral shoulders, bilateral biceps, and triceps,
Our client had back, left hip, and bilateral knees associated with stiffness, numbness, and tingling. They also reported moderate, dull, and intermittent tension headaches located in the frontal region.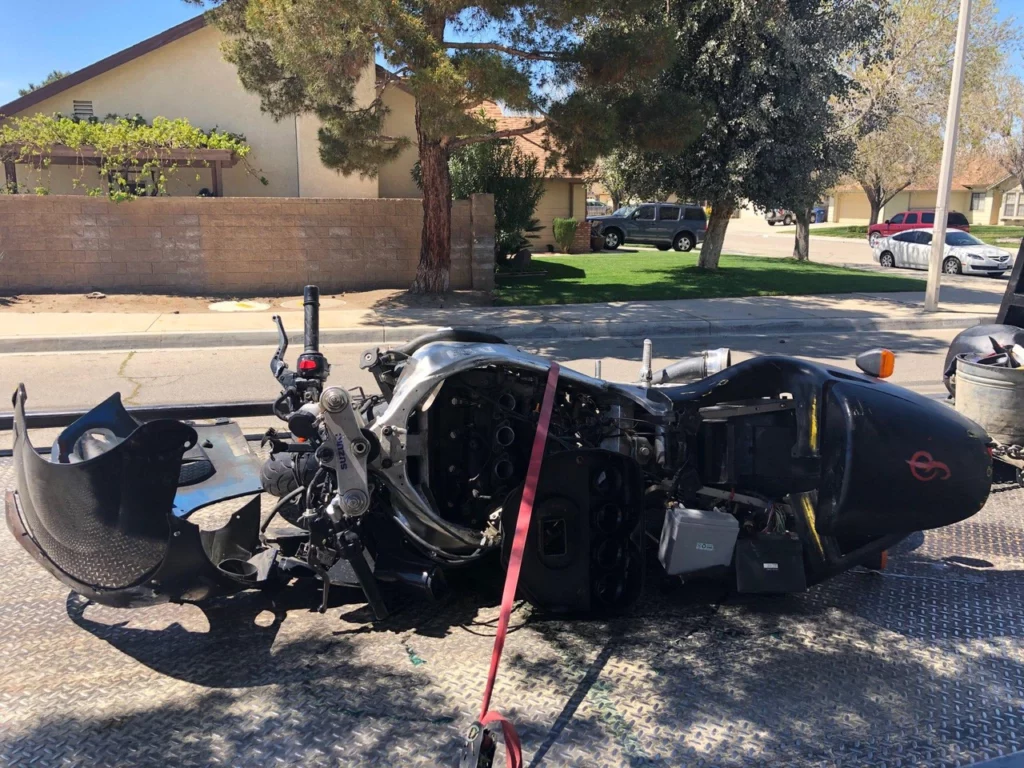 Turn to an experienced law firm equipped to handle cases throughout California.
Contact Us Form - English
"*" indicates required fields
By submitting this form, you agree to be contacted and recorded by Adamson Ahdoot LLP or a representative, affiliates, etc., calling or sending correspondence to your physical or electronic address, on our behalf, for any purpose arising out of or related to your case and or claim. Standard text and or usage rates may apply..