$125k Negotiated Settlement for U-Turn Accident
Our client was the driver of a vehicle parked at Wildwood Road, near W Lerdo Highway in Shafter, California. At that time, the insured was driving a different vehicle. Our client was parked on the side of the road waiting for their start time to clock in to go to work when the insured attempted to make a U-turn, backed up, and crashed into the driver's side of our client's vehicle. As a result of this collision, our client's vehicle sustained extensive damage.
Our client saw a doctor at California Back and Pain Specialists for evaluation and treatment of the injuries they sustained due to the motor vehicle collision that occurred. They complained of frequent and moderate pain in the neck and low back. They noted headaches. They reported that the neck pain radiated frequently into the bilateral forearms, hands, and fingers. They had stiffness and spasms in the neck associated with numbness and tingling in the bilateral forearms, hands and fingers.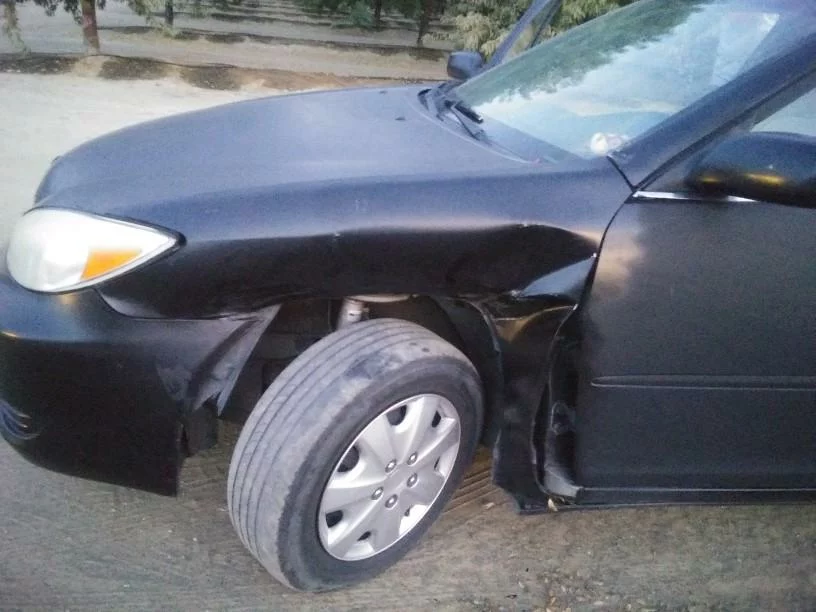 Turn to an experienced law firm equipped to handle cases throughout California.
Contact Us Form - English
"*" indicates required fields
By submitting this form, you agree to be contacted and recorded by Adamson Ahdoot LLP or a representative, affiliates, etc., calling or sending correspondence to your physical or electronic address, on our behalf, for any purpose arising out of or related to your case and or claim. Standard text and or usage rates may apply.