Woman awakens with British accent after pedestrian bus accident
Sometimes, reality is stranger than fiction. That's what happened to a woman who was hit by a bus that left her speaking with a 'foreign accent' when she awoke from a coma.
Laura Fettig was struck outside the Hilton Garden Inn by a hotel shuttle bus in 2014, near the Los Angeles International Airport or LAX. This car accident left her in a coma and, when she awoke, she discovered that she had a British accent.
As a result of this collision, Laura sued the hotel chain and obtained an $85,000 settlement.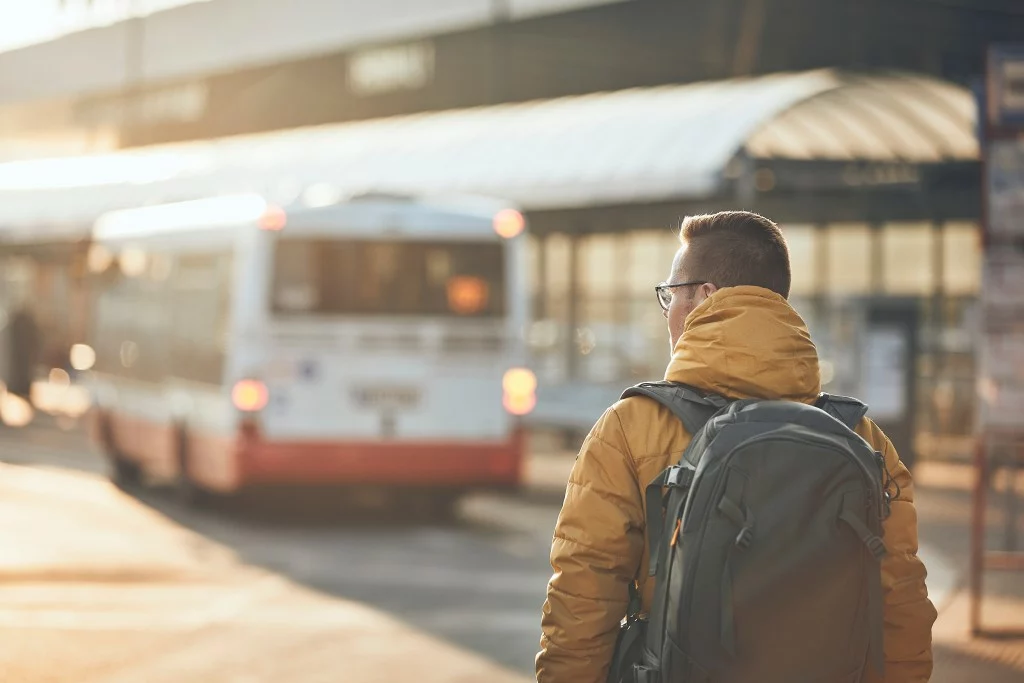 Recent updates to the case reveal that Fettig is preparing a court motion to void the settlement agreement, however. Her new lawsuit alleges that her previous representation coerced her into accepting a "low settlement" to avoid going to trial. Fettig does not believe the previous settlement corresponds to the severe injuries and damages she suffered.
However, it appears improbable that any additional financial gain could be gained. The California Second Circuit District Court of Appeals ruled that a new agreement could not be reached, since Fettig had agreed and accepted the earlier settlement.
Only 100 people have been diagnosed with "foreign accent syndrome"
Fettig's case isn't the only one to make headlines since this particular syndrome was discovered more than 100 years ago. About 100 people have officially been diagnosed, with the case of Deana-Rae Clayton being the latest.
This Jamaican woman was involved in a tragic car accident in 2019 that resulted in the death of the driver of the vehicle, caused serious injuries to the other passengers, and left Clayton in a coma for two days. Upon awakening, Clayton was not only blind in one eye and had broken bones in her legs, but also suffered from the now-famous "foreign accent syndrome."
As a result of this brutal accident, the 33-year-old now speaks with a British accent and, surprisingly, is also left-handed when previously she could only write with her right hand.
What is the cause of this syndrome? Discovered in 1941, this condition involves a traumatic cause originating from brain damage. According to research, it is a rare problem, usually caused by a stroke or traumatic brain injury that affects speech.
The after-effects can impact areas of the brain that are responsible for our ability to speak – leading to the sensation of having a 'foreign accent'.
If you or a loved one has been involved in an accident that resulted in a similar brain injury, contact the professionals at Adamson Ahdoot today. Our attorneys will be the best legal assistance to fight on your behalf. Don't miss the opportunity to win a battle that can give you the peace of mind you deserve. Call today to schedule a free consultation.
Client-First Approach
Above all else, our clients come first. We go above and beyond to obtain the highest level of compensation possible.
Meet Our Attorneys
Multi-Focus Law Firm
Adamson Ahdoot has successfully executed a plethora of personal injury cases.
Cases We Handle
Get in touch with our firm
Our team can better advise you on your legal options once we receive any available evidence about the incident.
Take Action Now