Water Drop LA Redux
The Adamson Ahdoot Outreach team will partner with Water Drop LA once again in December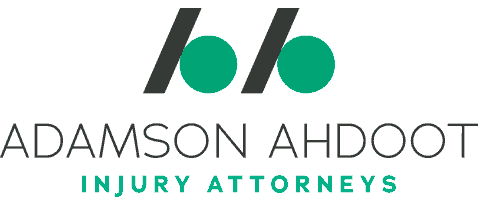 The incredible outreach team at Adamson Ahdoot is partnering with Water Drop LA again! As previously mentioned in this space, Water Drop LA is a 100% volunteer-run community non-profit organization providing clean water and other necessities to Skid Row residents. With over 2,000 gallons of water distributed at their weekly events, their work is critical in combating water inaccessibility in the area. That's why the Outreach team will join WDLA for their December event on December 11, 2022.
On their previous visit last August, the outreach team saw firsthand how big an impact vital resources can be on our neighbors in Skid Row. But outreach and help doesn't stop just because the summer months are over. While it's true that summer means the need for drinkable water is paramount, winter poses unique challenges as well. Colder months mean the program is seeking its usual water donations, but also personal sanitation and hygiene supplies and warm clothing for the upcoming winter.
A Necessity and Responsibility
Paralegal Zoe Ash spoke about the services beyond water the non-profit provides and how they and Adamson Ahdoot are working together to fill that particular need during this holiday season.
"Water Drop Los Angeles is an organization that does much more than provide the residents of Skid Row with water. While this summer, we were working to help alleviate the toll of being outside in extreme heat, we will now provide warm clothes, sleeping bags, blankets, and much more to help those on the row get through a cold winter," Ash explained. For her, the opportunity to return to Skid Row is not only a necessity, but a responsibility she insists organizations like Adamson Ahdoot must take on.
"It is imperative that we help our neighbors, especially around the holidays, when the disparity between what those at our firm can provide to our families and what those only a few miles away can is more prevalent than ever. Every child deserves toys, and every person deserves warmth on cold nights. Adamson Ahdoot is returning to ensure that we can play at least some role in making that a reality."
Adamson Ahdoot is taking donations for the December event. Gently-used donations and food items accepted include:
food (perishable and non-perishable)
clothing, shoes for all ages and sizes
toys for children
pet supplies for dogs
blankets
bedding
towels
toiletries
outerwear like sweaters and coats for the upcoming cold weather
gear (tents, tarps, thermal blankets, sleeping bags)
"Every person and every organization plays a crucial role in this effort, and we welcome the hands-on engagement of firms like Adamson Ahdoot during this critical time," Water Drop LA Founder Aria Cataño said during the outreach team's August visit. The holidays make this upcoming event with Water Drop LA have an even more impactful meaning.
How to volunteer?
Not available this weekend to volunteer? WDLA has a weekly event you can join in Skid Row every Sunday from 11-2 p.m. All supplies are provided, and all ages are welcome. They also currently accept donations one Saturday a month in the parking lot of 3131 S Figueroa Ave.
Check out some moments from the Adamson Ahdoot Outreach Team's last WDLA collaboration below!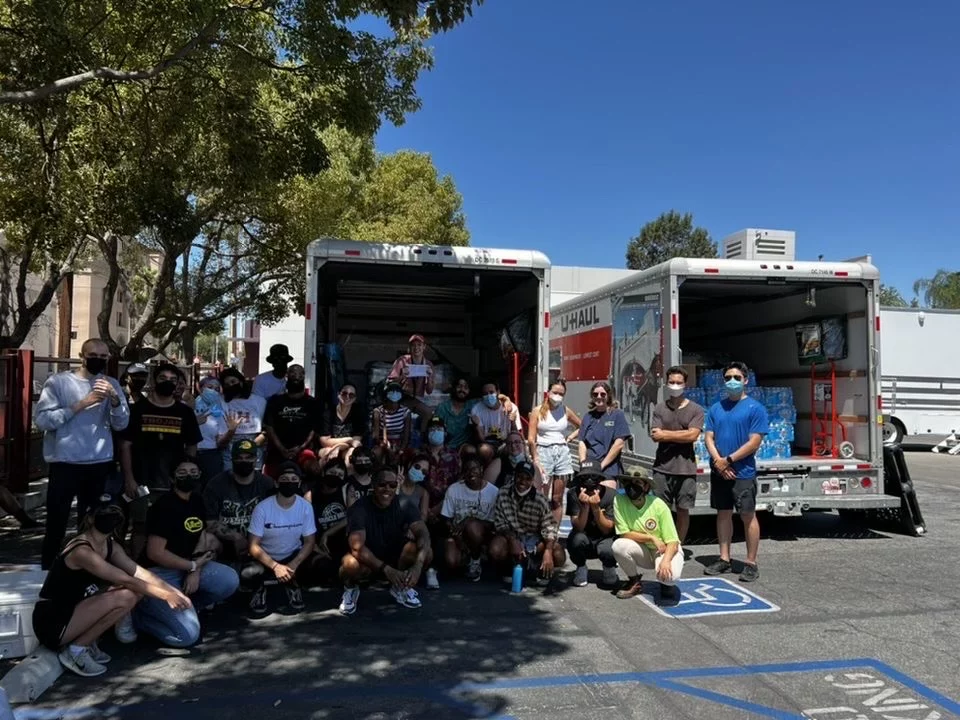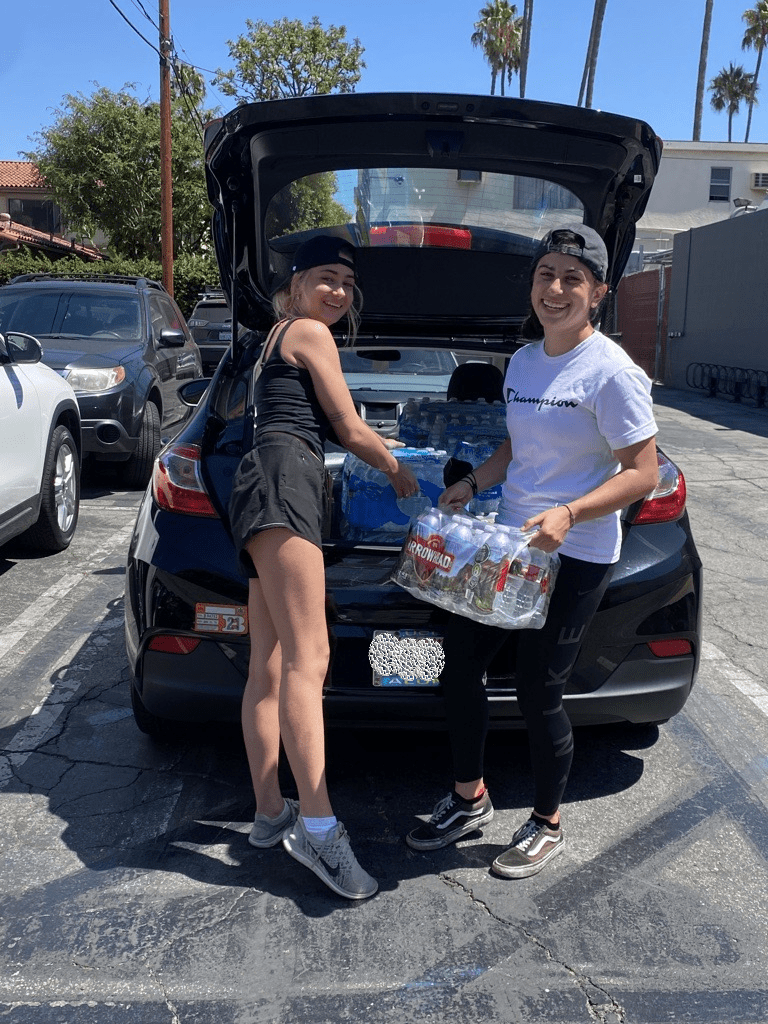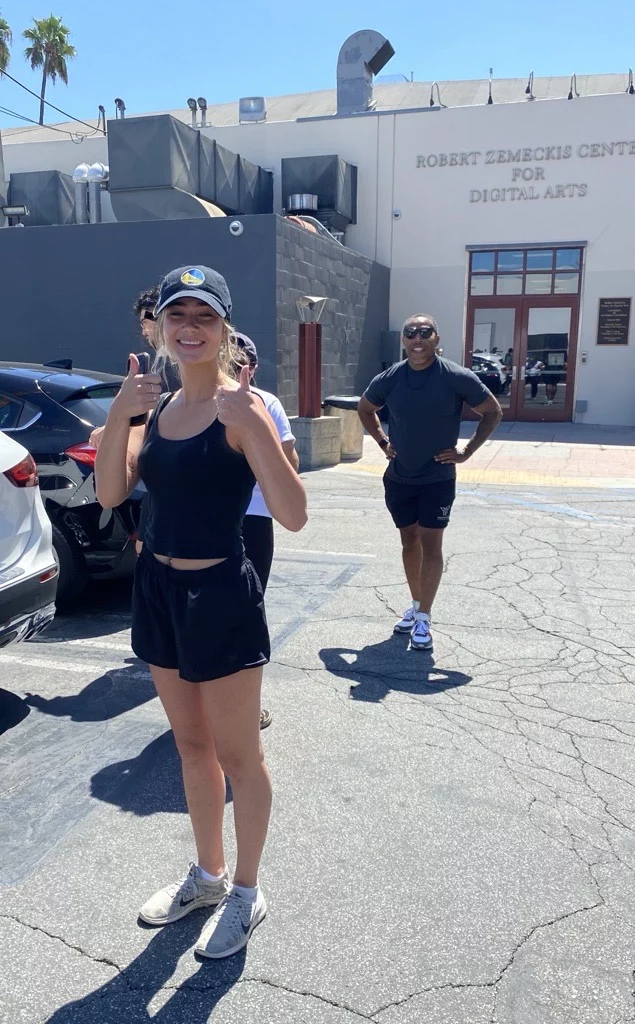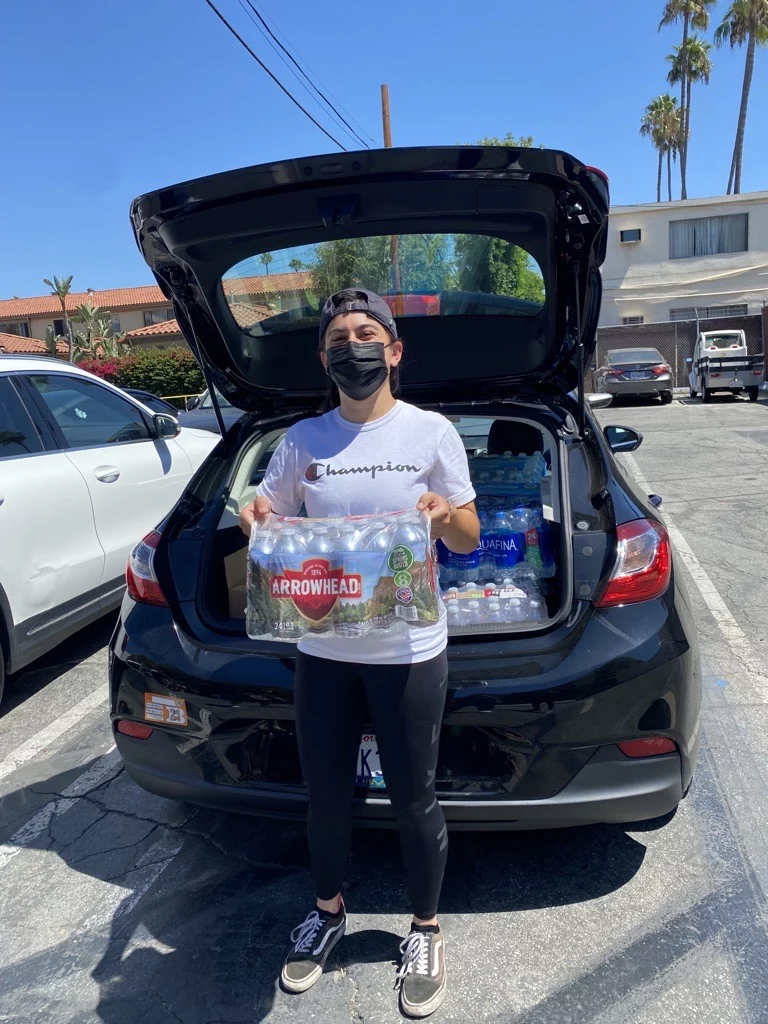 Client-First Approach
Above all else, our clients come first. We go above and beyond to obtain the highest level of compensation possible.
Meet Our Attorneys
Multi-Focus Law Firm
Adamson Ahdoot has successfully executed a plethora of personal injury cases.
Cases We Handle
Get in touch with our firm
Our team can better advise you on your legal options once we receive any available evidence about the incident.
Take Action Now