Walk for a Cure
The Adamson Ahdoot Outreach Team made Sunday all about the walk for a cure with AIDS Walk Los Angeles
The Adamson Ahdoot Outreach team threw on their walking shoes and was back trying to do good in our community on Sunday, October 16! For their event to mark six months as a team, they joined forces with AIDS Walk Los Angeles to walk for a cure for HIV and AIDS.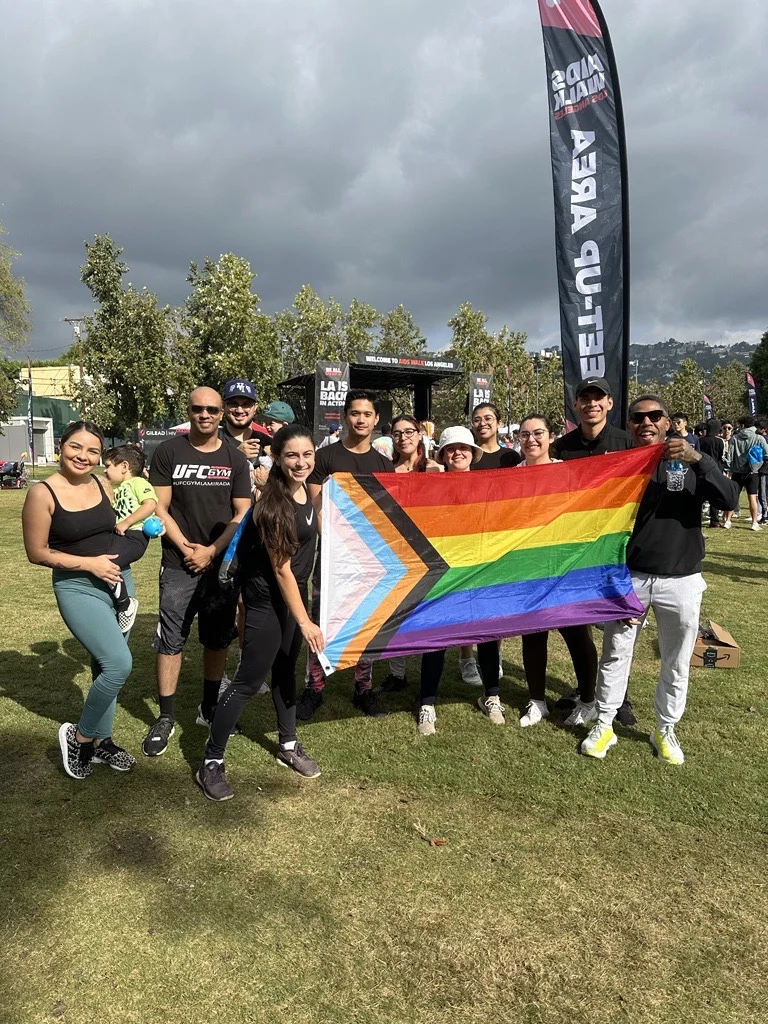 And although AIDS Walk Los Angeles fell a bit short of its fundraising goal, almost $1 million was donated to the worthy cause. But if you missed the event, you can still donate by November 11 and help AIDS Walk LA get a bit closer to its goal! Every little bit helps!
However, the Adamson Outreach team set a fundraising goal and smashed it! The team raised $2,697.50. This landed Adamson Ahdoot a spot among the top 40 donors! Besides collecting an impressive sum, the team showed up in force, bringing friends and children along to help in the effort.
Like a Superhero
Outreach Team Member Catherine Montgomery holds this cause especially close to their heart. In one of the best images of the day, they made sure to represent the LGBTQ+ community as a superhero would; by sporting a large Pride flag as a cape while on their walk for a cure. In short, AIDS Walk LA was an opportunity to step up and take action for them.
"The AIDS pandemic was a disease that primarily affected marginalized populations at its beginning. AIDS swept through the LGBTQ+ community, affecting gay and bisexual men the most and leaving a hole that could never be filled within our community. To this day, this loss leaves us with so much pain. The inaction from the government and its disregard for a deadly disease because of the social stigma attached to it forced our community to take action itself," Montgomery expressed.
"This is where we get movements such as ACT UP and the AIDS Walk that stepped in so our community could lift each other up if no one else would. The LGBTQ+ community recognized the responsibility they had to erase the stigma associated with AIDS, as well as the responsibility they had to the rest of the world to educate people. To spread the word that AIDS was not just a "gay disease" but something that affected all of us," they added.
Relive some of the best moments from a day full of community building and fun below.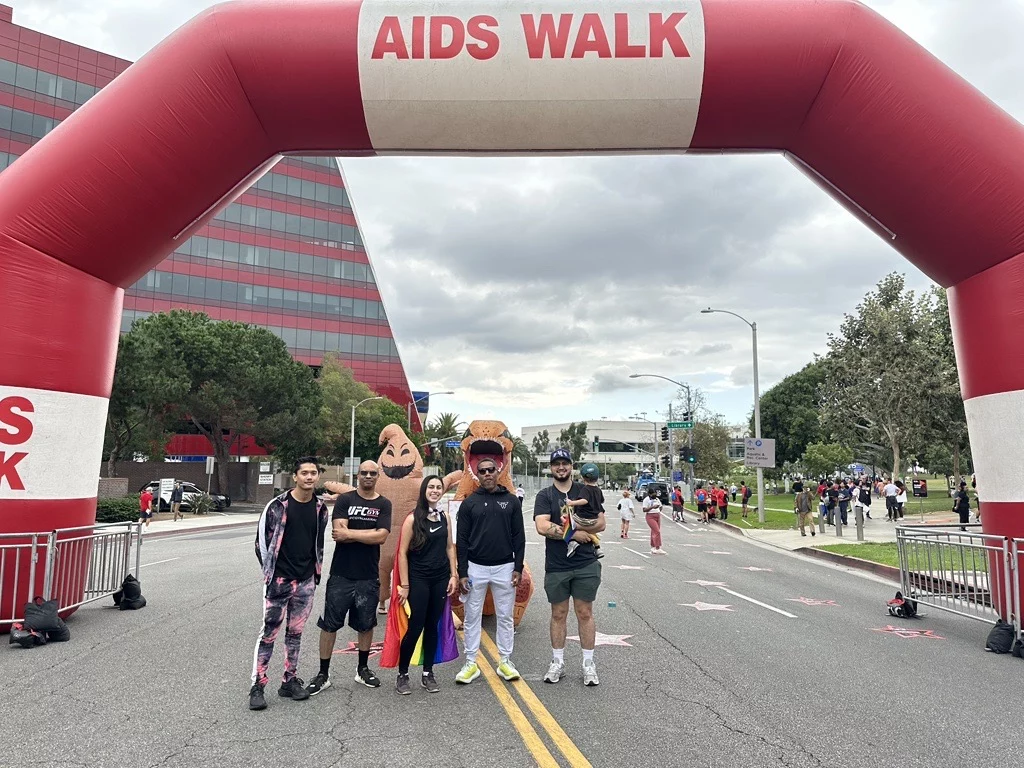 Client-First Approach
Above all else, our clients come first. We go above and beyond to obtain the highest level of compensation possible.
Meet Our Attorneys
Multi-Focus Law Firm
Adamsom Ahdoot has successfully executed a plethora of personal injury cases.
Cases We Handle
Get in touch with our firm
Our team can better advise you on your legal options once we receive any available evidence about the incident.
Take Action Now