United Farm Workers Gala
Adamson Ahdoot joined in honoring United Farm Worker Women at the UFW 60th anniversary event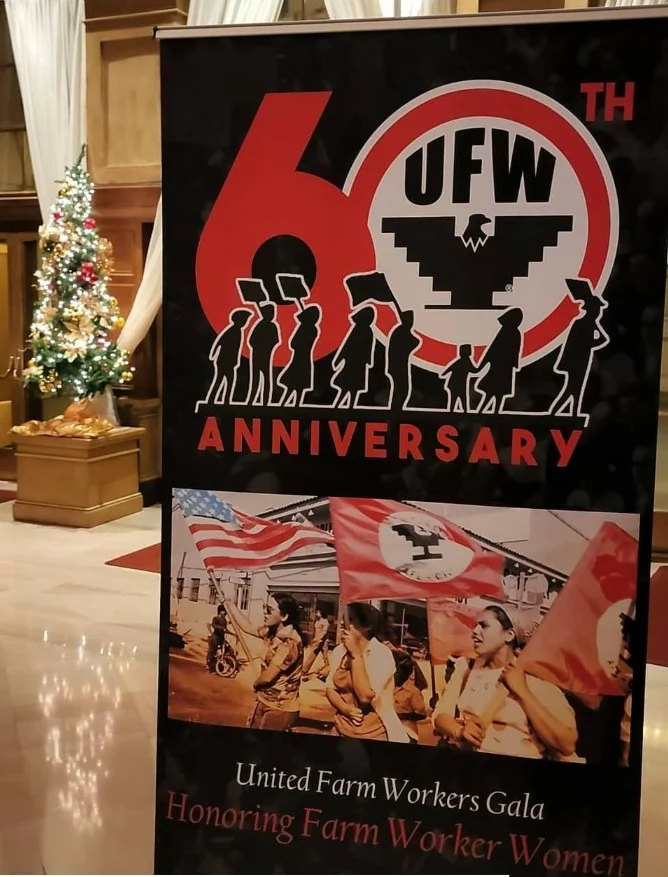 Members of the Adamson Ahdoot Outreach team were honored to take part in a Gala event at the landmark Millennium Biltmore Hotel in Los Angeles on Thursday, December 8. The event was held in celebration of an incredible 60 years of advocacy for the United Farm Workers. For their 60th anniversary event, the UFW made sure to honor the women in the movement. They, alongside their male counterparts, were essential in the gains and political achievements the UFW has accomplished. But they have largely been unspoken about; until now.
Many present acknowledged that in the UFW's formative years, it was these women warriors that kept the spark alive and the farmworker cause going. However, the time has long overdue for these heroes to "get their flowers."
Every Great Man…
Behind keynote speakers from the California Labor Federation, AT&T, and the Southwest Regional Council of Carpenters, attendees heard about how the women in the UFW movement were the impetus that pushed the cause forward at various pivotal points in the UFW journey. Andres Chavez, son of Cesar and Helen Chavez, shared heartwarming and insightful anecdotes about his parents. He explained that in the darkest, fledging days of the UFW movement, it was Helen that kept Cesar going with kind words of encouragement. Occasionally, Chavez shared, it was only his mother that kept the movement alive.
"People say that behind every great man is a great woman. That's bulls***," Chavez claimed. "My mother was always right by my father's side."
Chavez's stories about his famous parents showed that without the women in the movement, there wouldn't be one. For this reason, the women in the UFW movement were rightfully honored. Congratulations on 60 impactful and necessary years!!
The Best Moments
Enjoy some of the best moments below!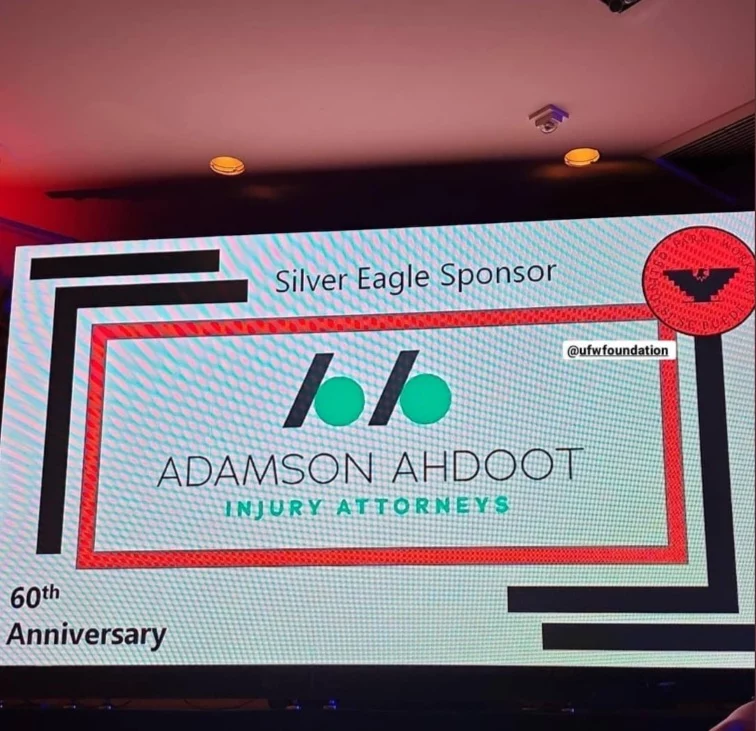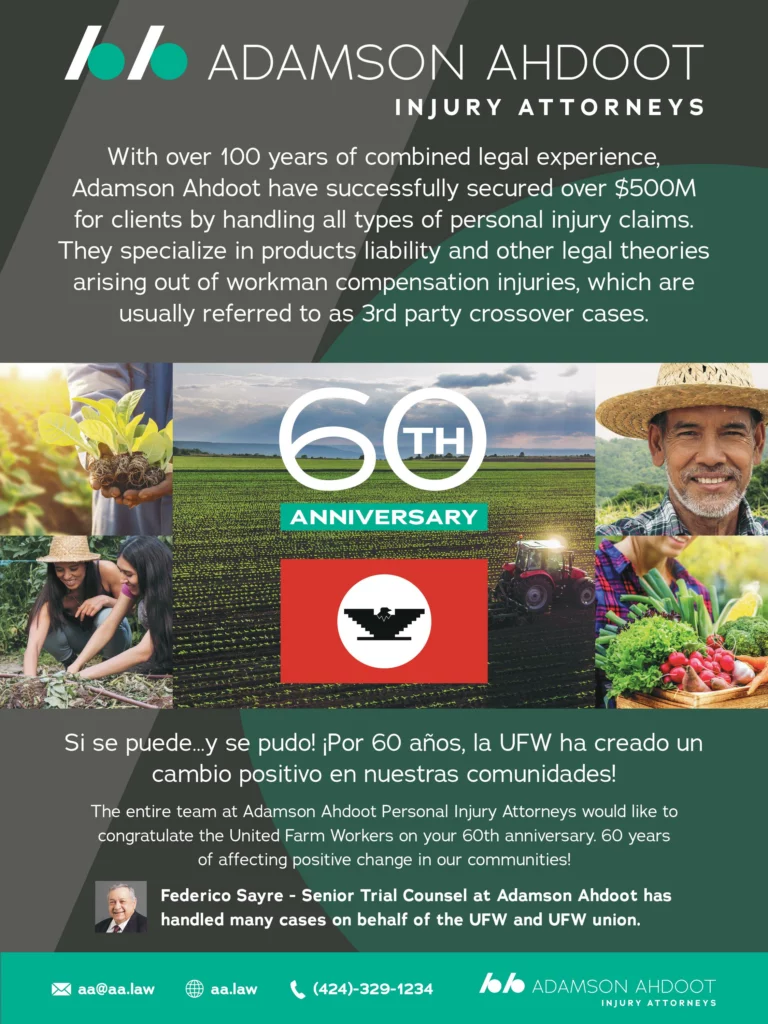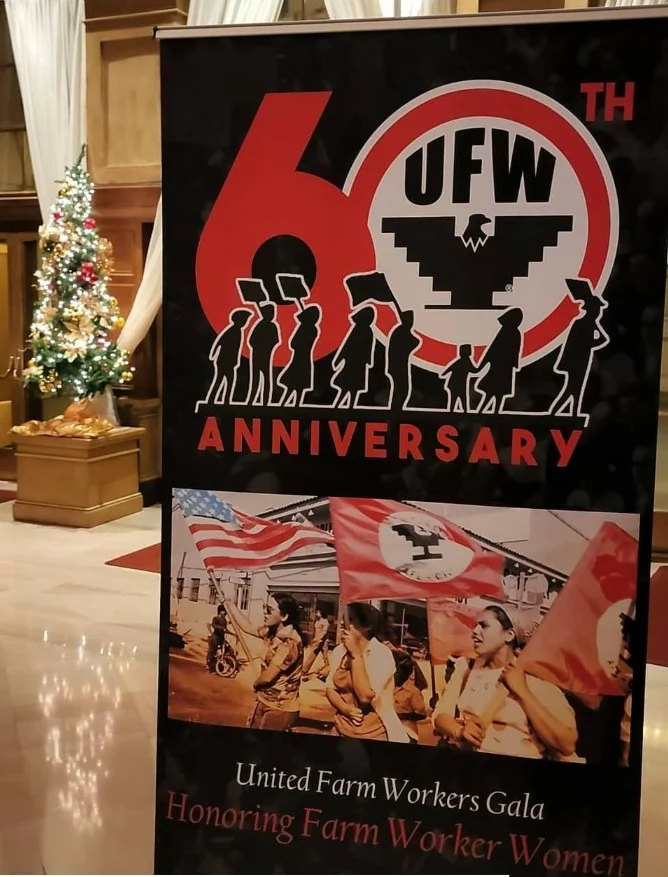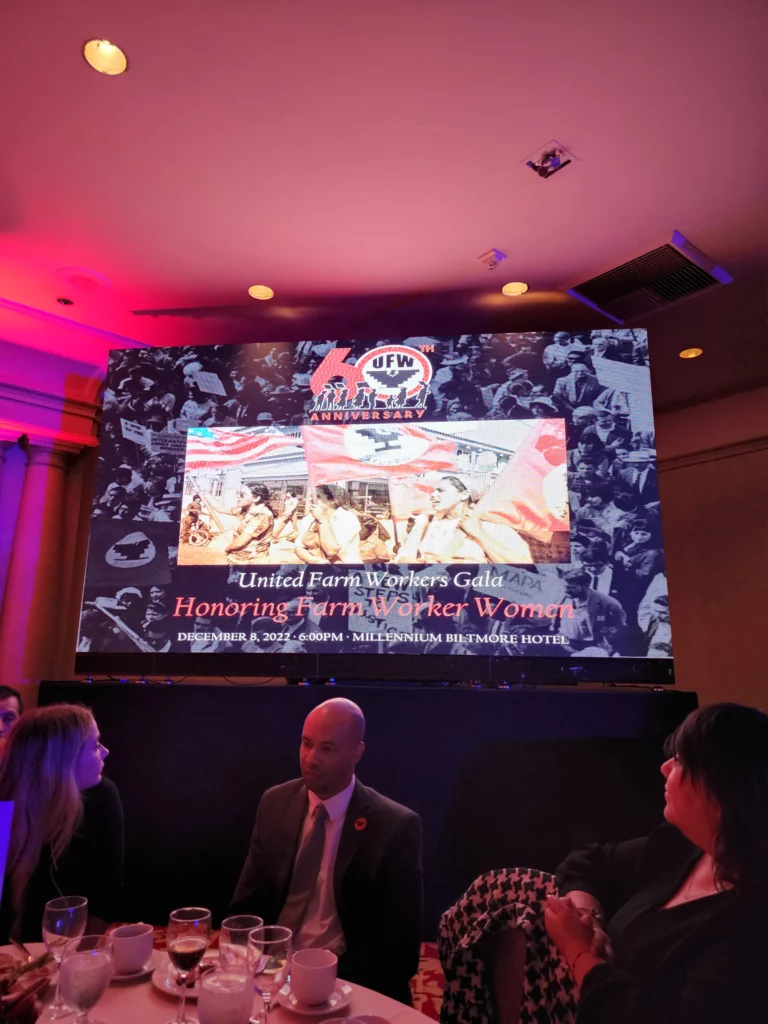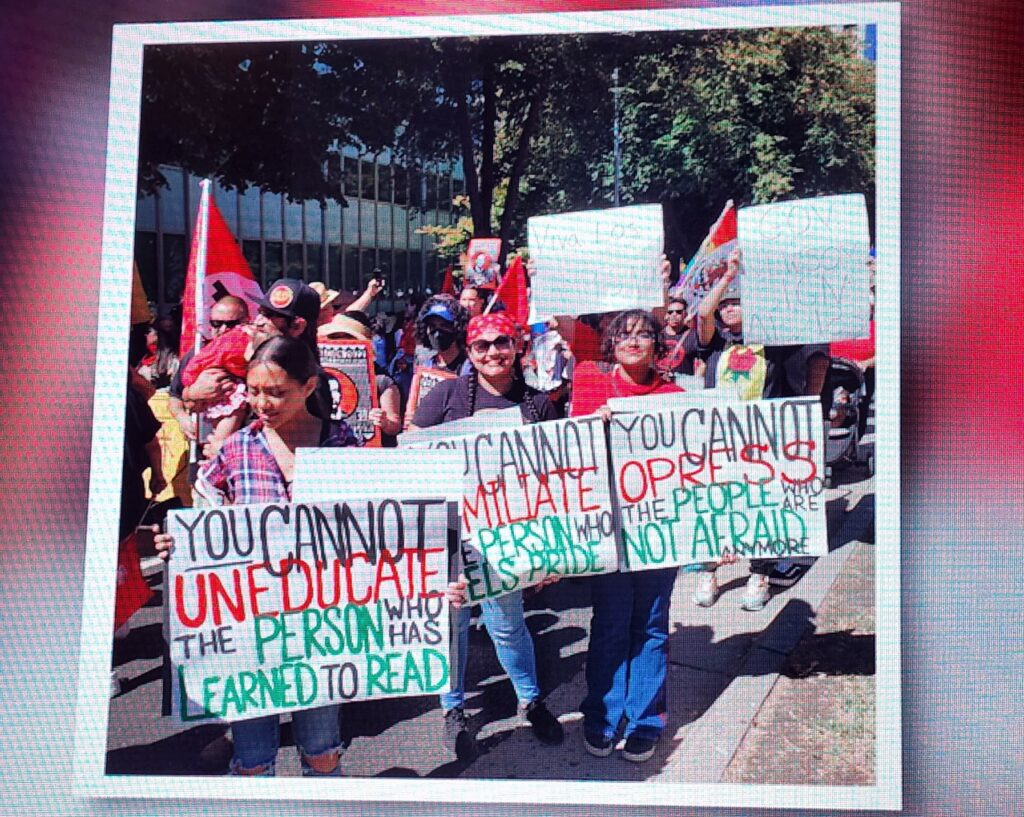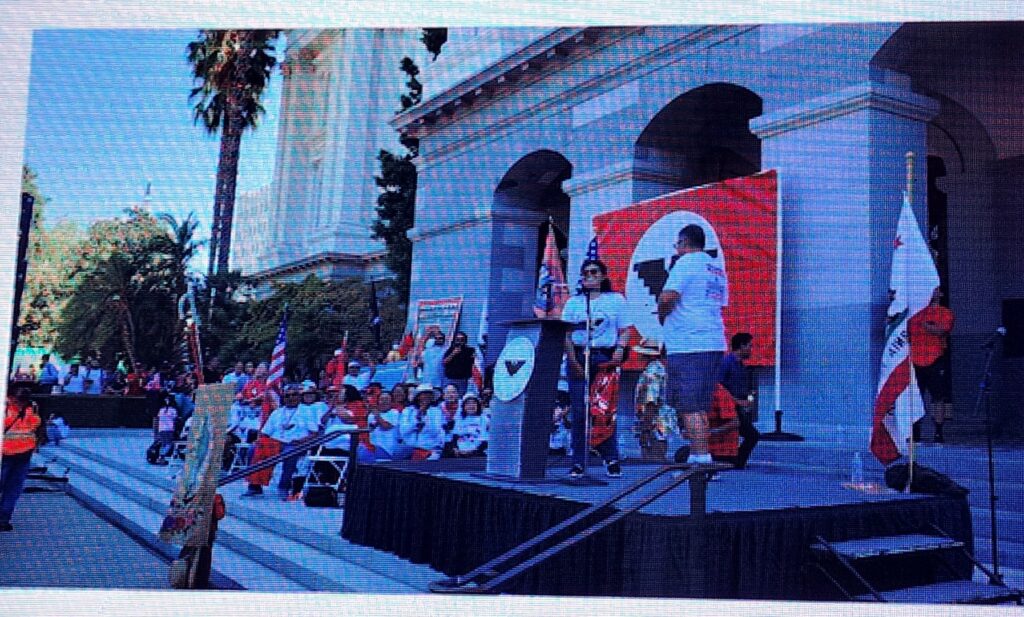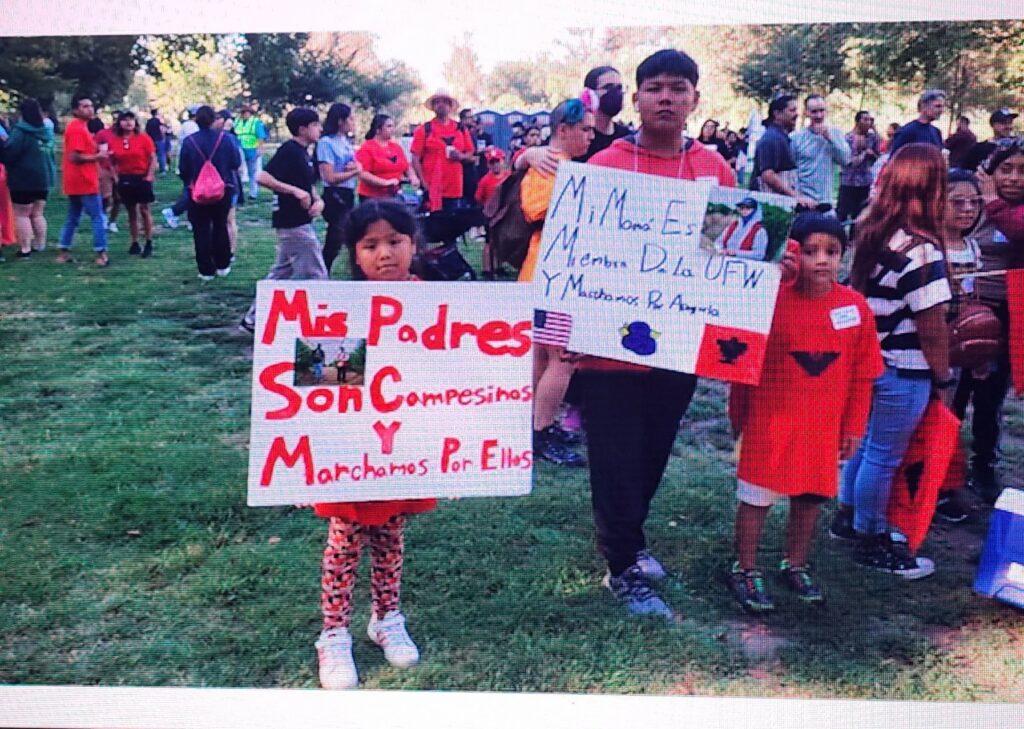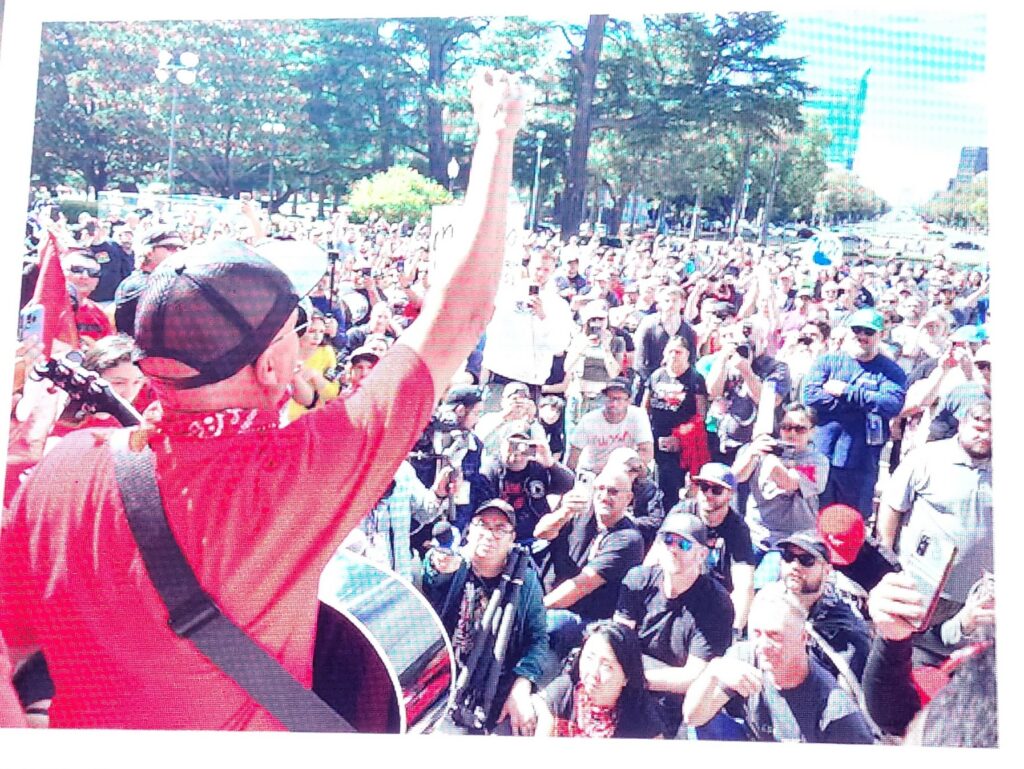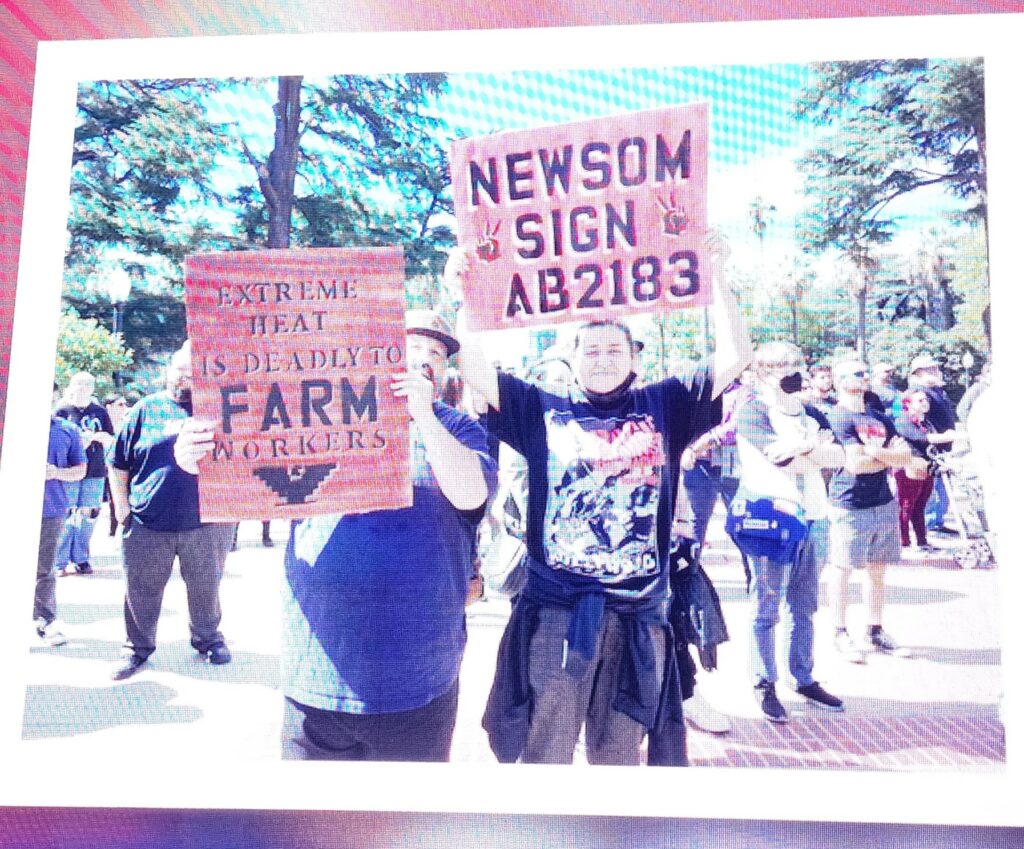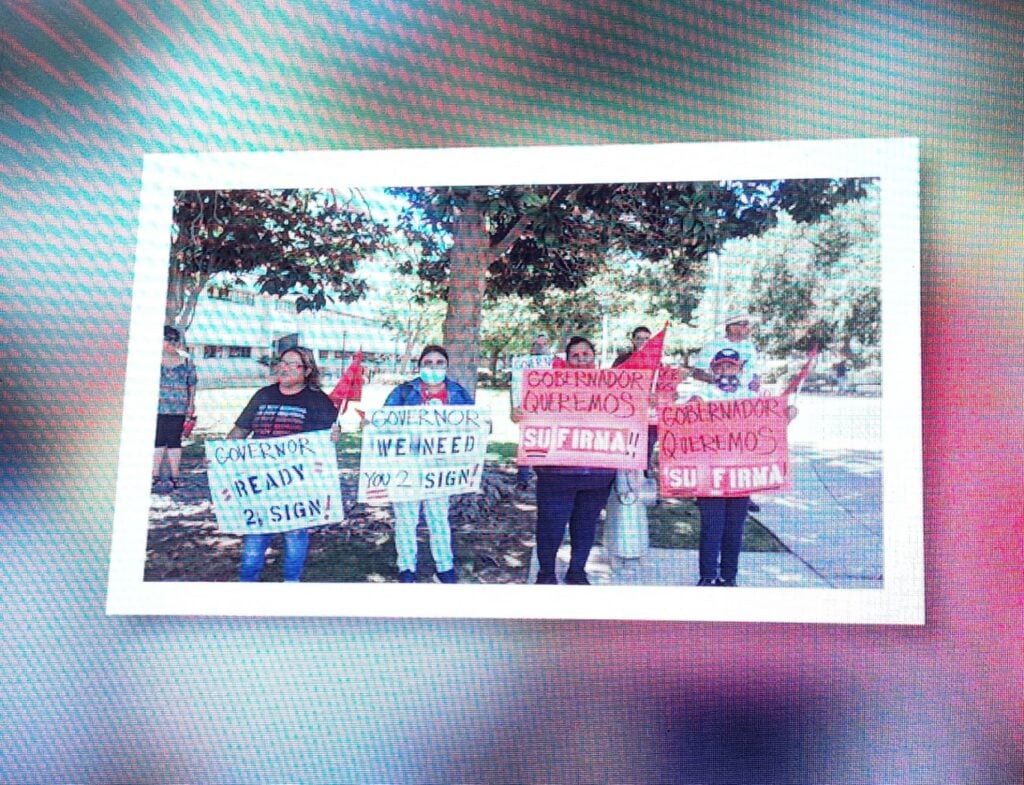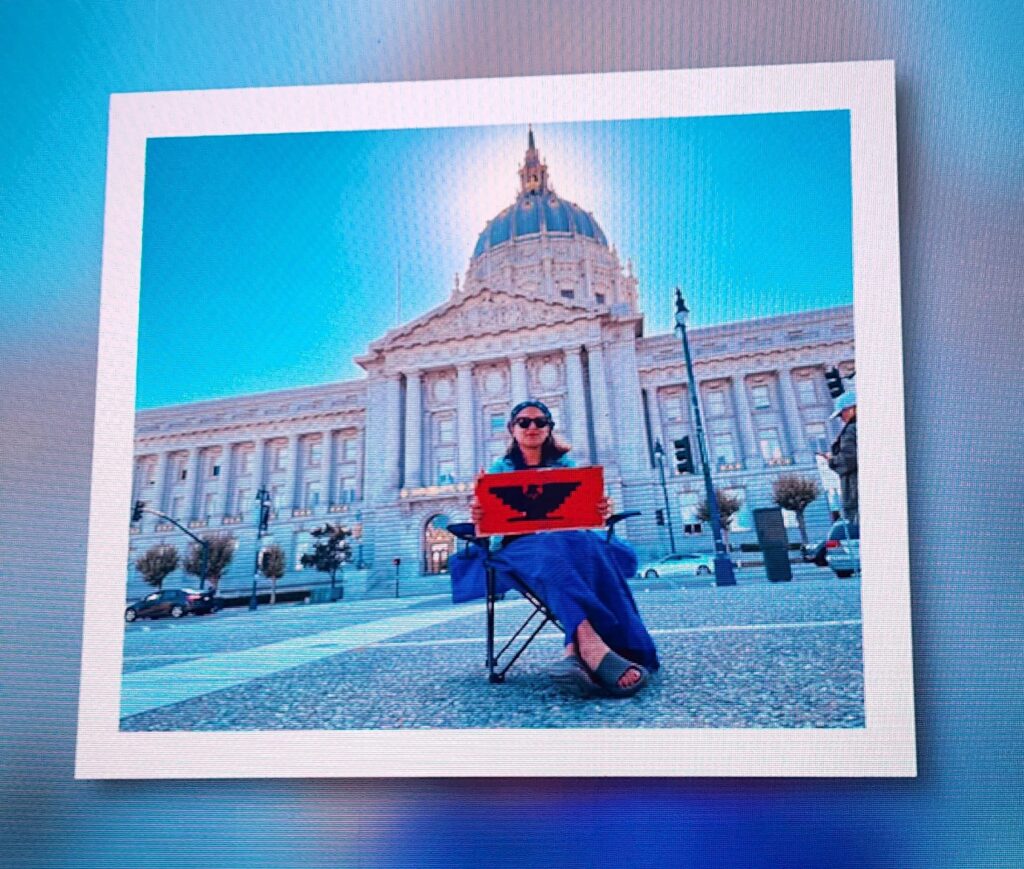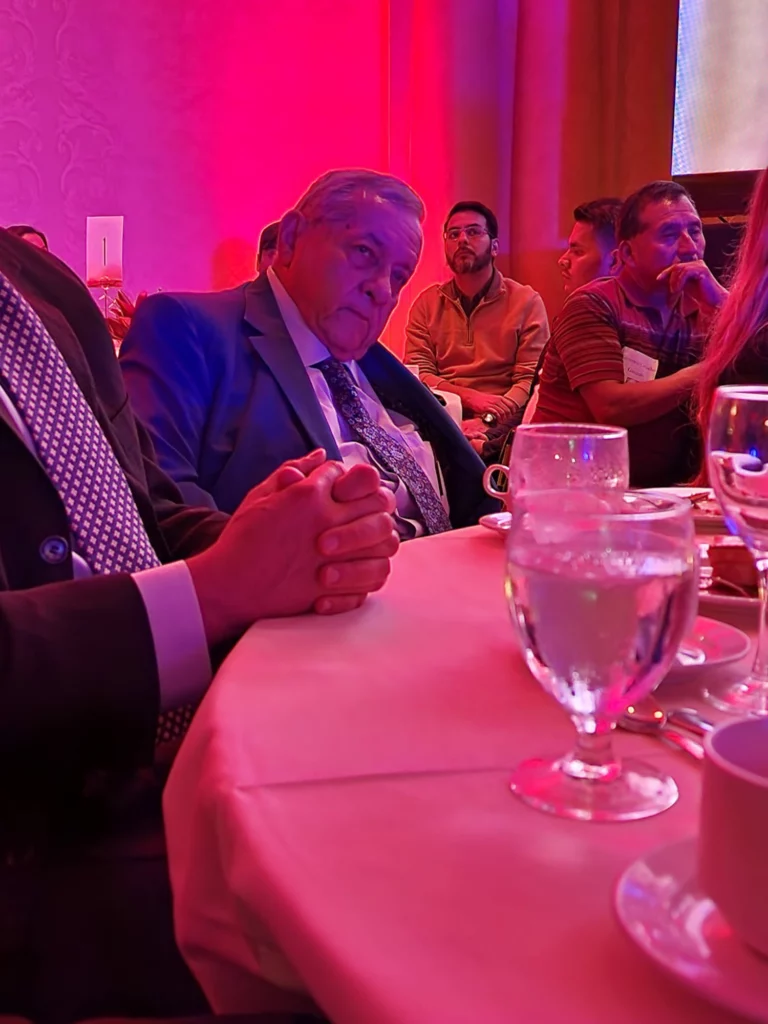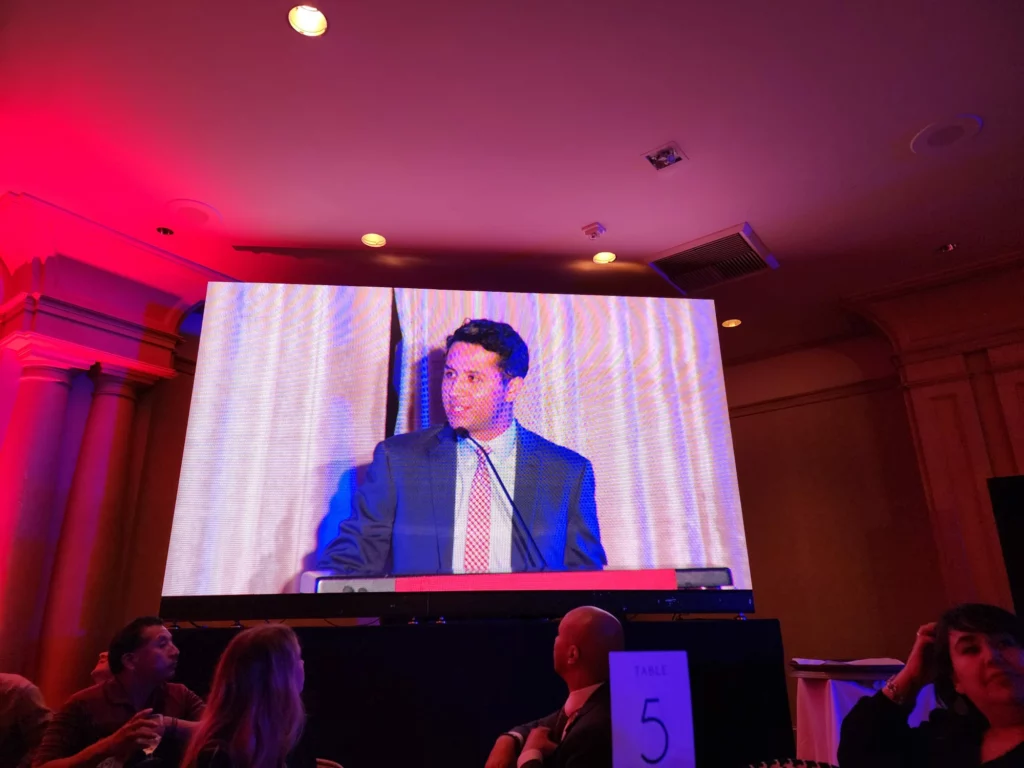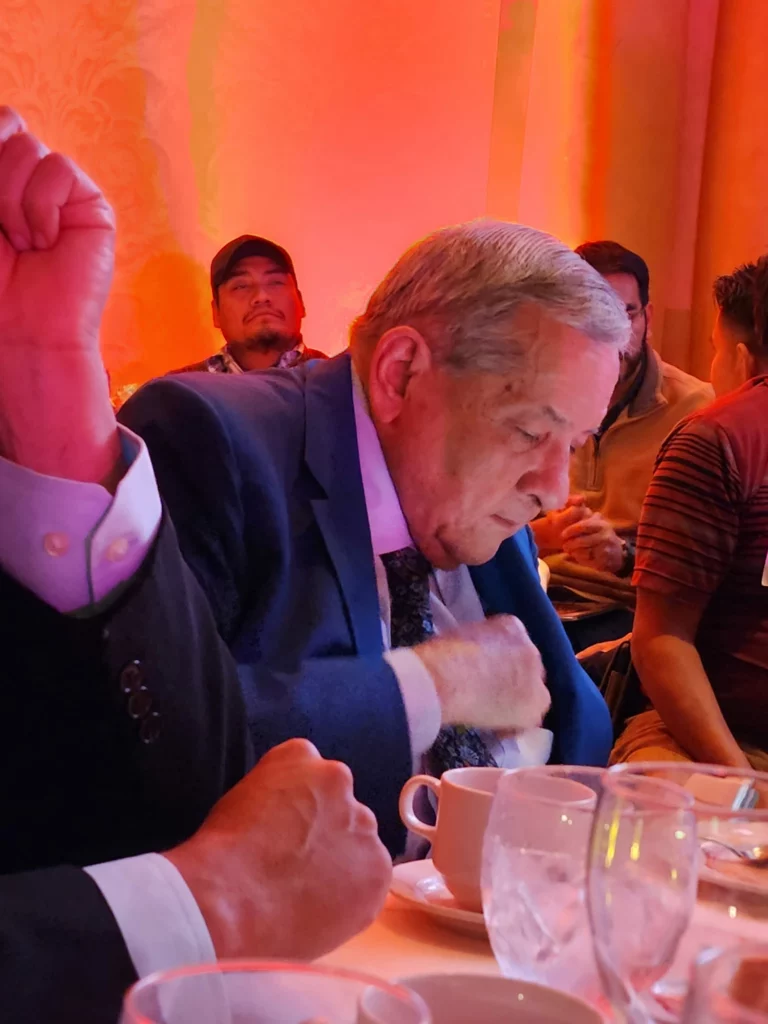 Client-First Approach
Above all else, our clients come first. We go above and beyond to obtain the highest level of compensation possible.
Meet Our Attorneys
Multi-Focus Law Firm
Adamson Ahdoot has successfully executed a plethora of personal injury cases.
Cases We Handle
Get in touch with our firm
Our team can better advise you on your legal options once we receive any available evidence about the incident.
Take Action Now