NHTSA Reveals U.S. Traffic Collision Deaths Hit 16 Year High
The National Highway Traffic Safety Administration (NHTSA) released early traffic collision fatality estimates this May, and the numbers are the highest they've been in almost 16 years. According to the NHTSA, it's estimated that 42,915 people were tragically killed in U.S. traffic collisions in 2021. This number is an alarming 10.5% increase from the previous year, reports the federal agency, and is the highest number of traffic deaths since 2005.
The agency's report also revealed state traffic collision estimates and, not surprisingly, all states are projected to have an increase in traffic-related deaths. Although statistics have not been released for 2021, the California Office of Traffic Safety reports that on average, more than 200,000 residents are tragically killed in traffic accidents every year in the state.
The NHTSA 2021 data shows an increase in fatalities related to:
Multi-vehicle crashes ⇧16%
Urban roadway accidents ⇧16%
Drivers aged 65 and older ⇧14%
Pedestrian accidents ⇧13%
Collisions occurring during the day ⇧11%
Experts believe the increase in deaths related to traffic accidents is associated with an increase in unsafe driver behavior during the pandemic. Early data shows more drivers were likely to speed and drink or take drugs while driving during the pandemic than in previous years. Speeding and driving under the influence of drugs or alcohol is negligent and reckless behavior.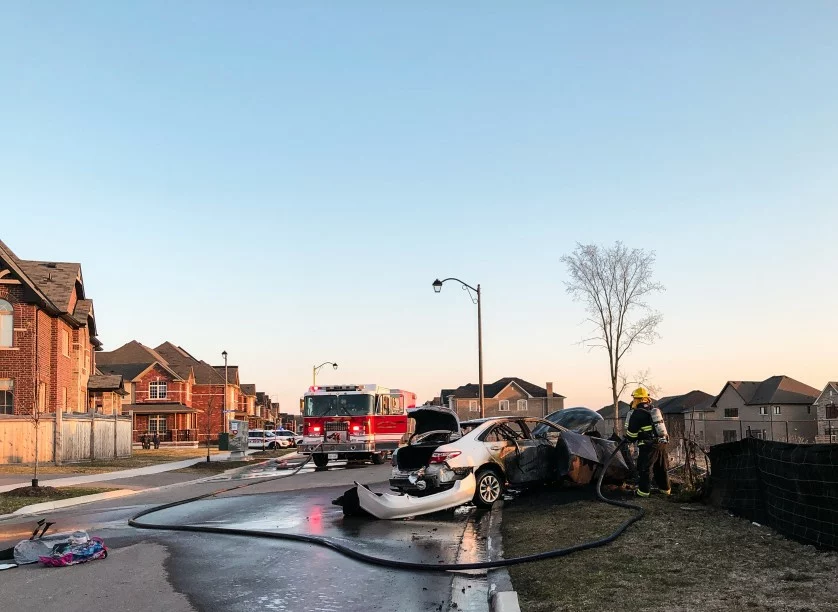 If you lost a loved one in a traffic accident caused by the reckless behavior of another individual, you should not wait to speak with a Los Angeles wrongful death attorney at Adamson Ahdoot LLP. We know money can't replace your loved one, but taking legal action can make sure you won't have to worry about your future.
With over 100 combined years of legal experience, the successful team at Adamson Ahdoot has helped our clients collect compensation for loss of support, deceased's future earnings, deceased's medical bills, loss of consortium, emotional anguish, and other types of damages.
For a thorough case review and to schedule a no-cost consultation with one of our caring lawyers, get in touch with us by sending a contact form today. Our legal team will handle every aspect of your case, so you can find peace and begin to heal.
Client-First Approach
Above all else, our clients come first. We go above and beyond to obtain the highest level of compensation possible.
Meet Our Attorneys
Multi-Focus Law Firm
Adamsom Ahdoot has successfully executed a plethora of personal injury cases.
Cases We Handle
Get in touch with our firm
Our team can better advise you on your legal options once we receive any available evidence about the incident.
Take Action Now