Two dead in Napa highway collision
Two people died on Sunday, May 22, after their vehicle ran off Highway 29 in south Napa.
The victims, residents of Santa Clara, were a man and a woman, ages 32 and 30 respectively. The California Highway Patrol was unable to recognize the identity of the victims at the time.
Police responded to the call around 8:05 a.m. at Highway 29 and Soscol Ferry Road. Both the driver and passenger were killed at the time of the crash, according to the CHP release.
The couple was driving in a 2020 Mercedes-Benz C300 southbound on Highway 29 at a high rate of speed when the accident occurred. According to the official statement, a sudden movement or swerve onto the right shoulder led it to sideswipe a car with no occupants, ramming into a dirt ditch, and subsequently going airborne.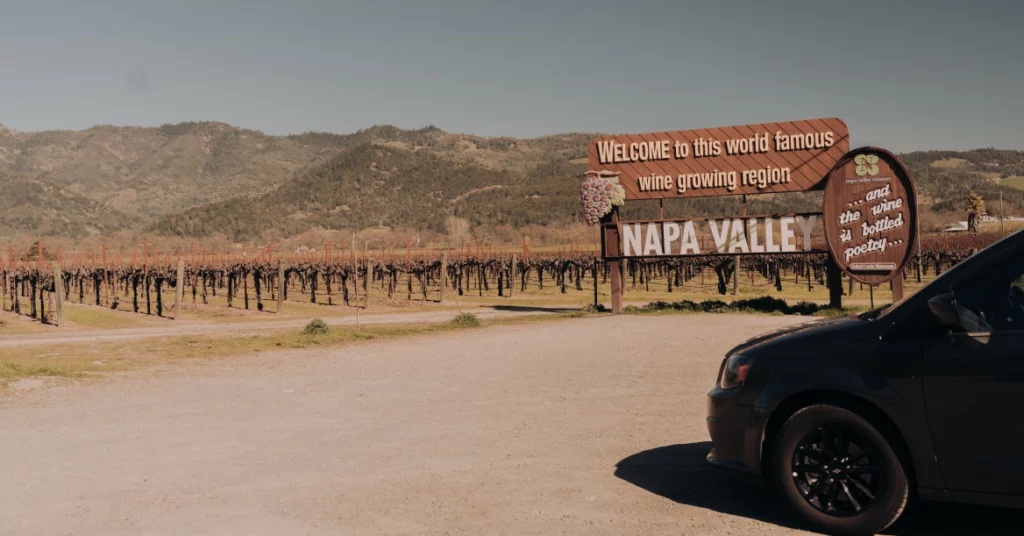 The vehicle flew across the Soscol Ferry Road underpass roadway and ended up crashing into an embankment on the other side. The violence of the impact caused a small fire that was quickly extinguished by CHP officers. The vehicle was totaled as a result of the collision.
As State Route 29 remained open to traffic, Soscol Ferry Road was blocked for many hours while officials investigated the incident.
Adamson Ahdoot can guide you through the legal process if you or a loved one has been injured in a car accident. Our attorneys have a combined 100 years of legal experience and can help you pursue your claim for justice and search for peace of mind.
Client-First Approach
Above all else, our clients come first. We go above and beyond to obtain the highest level of compensation possible.
Meet Our Attorneys
Multi-Focus Law Firm
Adamson Ahdoot has successfully executed a plethora of personal injury cases.
Cases We Handle
Get in touch with our firm
Our team can better advise you on your legal options once we receive any available evidence about the incident.
Take Action Now