The Adamson Ahdoot Team Cheer on Dodgers baseball!
The AA Law team returned to Dodgers Stadium as Los Angeles took game 1 of the playoff series against the San Diego Padres 5-3
"It's time for Dodgers baseball." Any Dodgers fan will have heard that line in their head in legendary announcer Vin Scully's voice. Vin is right, of course, as the Adamson Ahdoot Law Team took in the first game of the National League West Division Series against the San Diego Padres on Tuesday night.
It was an unforgettable experience, as the Dodgers not only won, but the AA Law team had a chance to come together outside of work to make memories thanks to the generosity of Founders Alan Ahdoot and Christopher Adamson. We also got to celebrate the birthday of our very own Eli!
It was a truly incomparable Los Angeles playoff night! The Adamson Ahdoot team couldn't have asked for more. Facilities? First-rate. Amenities? Wonderful. Environment? Electric! Big plays? The biggest!
Trea Turner was the Dodgers star man with a solo home run and a double on the night. But the Dodgers bats were active all evening and had the AA Law team pumped up! And despite not being able to get the "wave" going, the AA team didn't let that get them down!
For the 7th inning stretch, with the Dodgers leading, the AA Law team made sure to sing their hearts out and show their support for the home team! Root, Root, Root for the Dodgers! And of course, our support made the…
DODGERS WIN!! Viva Dodgers baseball! #dodgers #dodgers win #ITFDB #NLDS #winforvin
Check out some more moments from a great night of Dodgers baseball!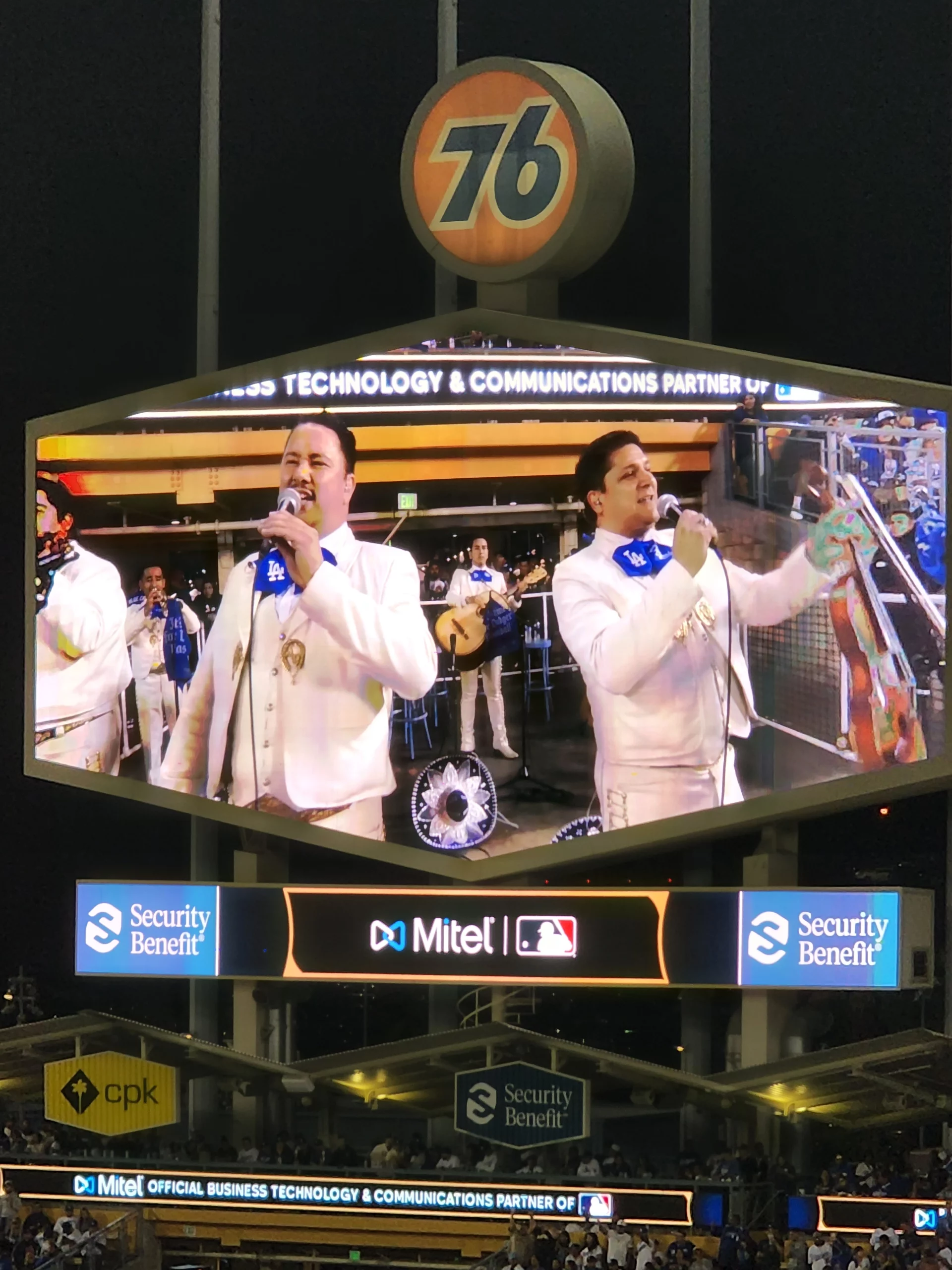 Client-First Approach
Above all else, our clients come first. We go above and beyond to obtain the highest level of compensation possible.
Meet Our Attorneys
Multi-Focus Law Firm
Adamson Ahdoot has successfully executed a plethora of personal injury cases.
Cases We Handle
Get in touch with our firm
Our team can better advise you on your legal options once we receive any available evidence about the incident.
Take Action Now