The Adamson Ahdoot Outreach Team Feeds the Soul with Project Angel Food
Project Angel Food is dedicated to feeding the sick and less fortunate in Los Angeles
The past Sunday, November 6th, the Adamson Ahdoot Outreach Team got together to feed people and effect positive change for our neighbors and community once again. Delicious meals were prepared, some floors were swept, and it was a nurturing and nutritious experience all in one.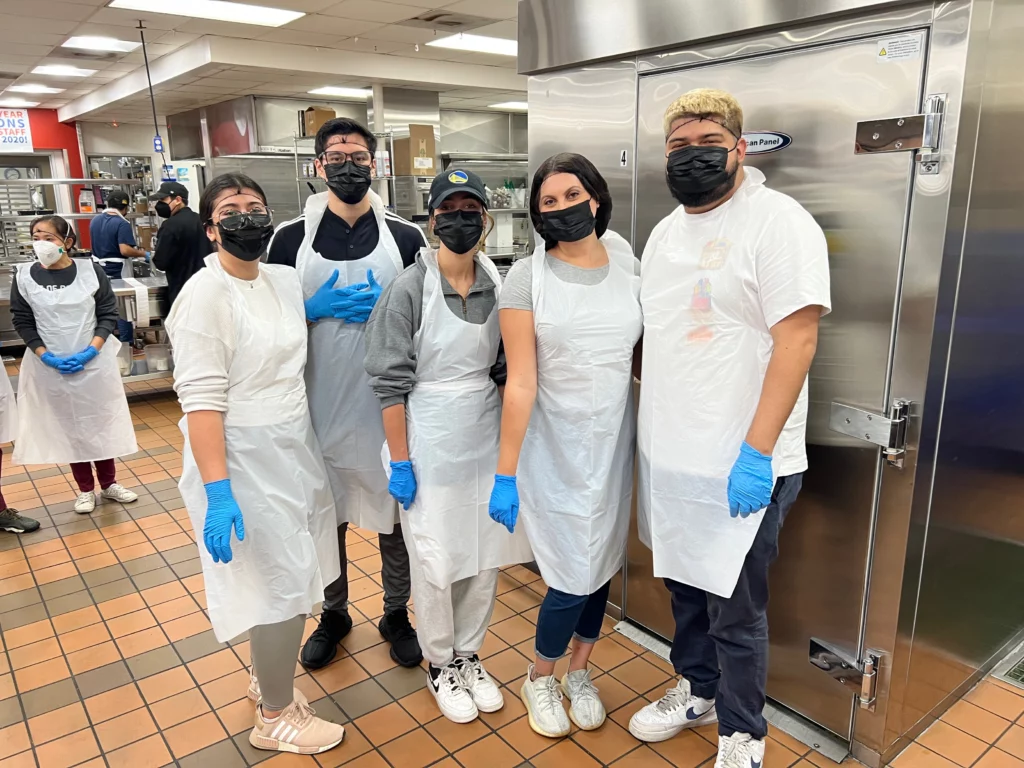 The team partnered with Los Angeles-based, Project Angel Food (PAF) to volunteer in their kitchens. According to their website, Project Angel Food has prepared and delivered "over one million medically tailored meals each year, free of charge to homes of men, women, and children affected by life-threatening illnesses."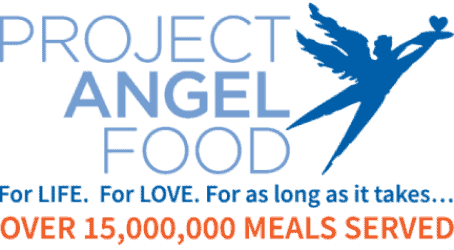 As its logo claims, PAF has served over 15 million meals since its founding in 1989. As an essential service during the COVID-19 pandemic, they expanded operations to feed more than 2,500 people a day. This represents an increase of over 50%, or more than double its previous output.
The Adamson Ahdoot Outreach Team is proud to help in this effort.
Being Thankful
Outreach Team Member, Adrian Lopez, joined the effort because it helps him remember to be thankful.
"We really take for granted how blessed we are sometimes, and I just love the fact that I can make a difference and help out those who do need help," Lopez expressed. "I think of it as what if my mom, dad, grandma, or someone needed the help, I would love for others to help me and volunteer to fulfill their needs."
Fulfilling needs is exactly what PAF does. A PAF-registered dietitian will consult on "one-on-one nutritional counseling and a customized menu that is designed to meet the unique needs of their diagnosis and aligned with their personal dietary restrictions and preferences." Additionally, an individual's primary healthcare case manager is consulted as well. In this way, PAF ensures that each effort is unique and tailored to the individual.
There are many different ways to get involved and help PAF. You can also donate directly to this worthy cause.
Please enjoy some of the best moments from the Outreach Team's collaboration with Project Angel Food below! Stay tuned for next month's event!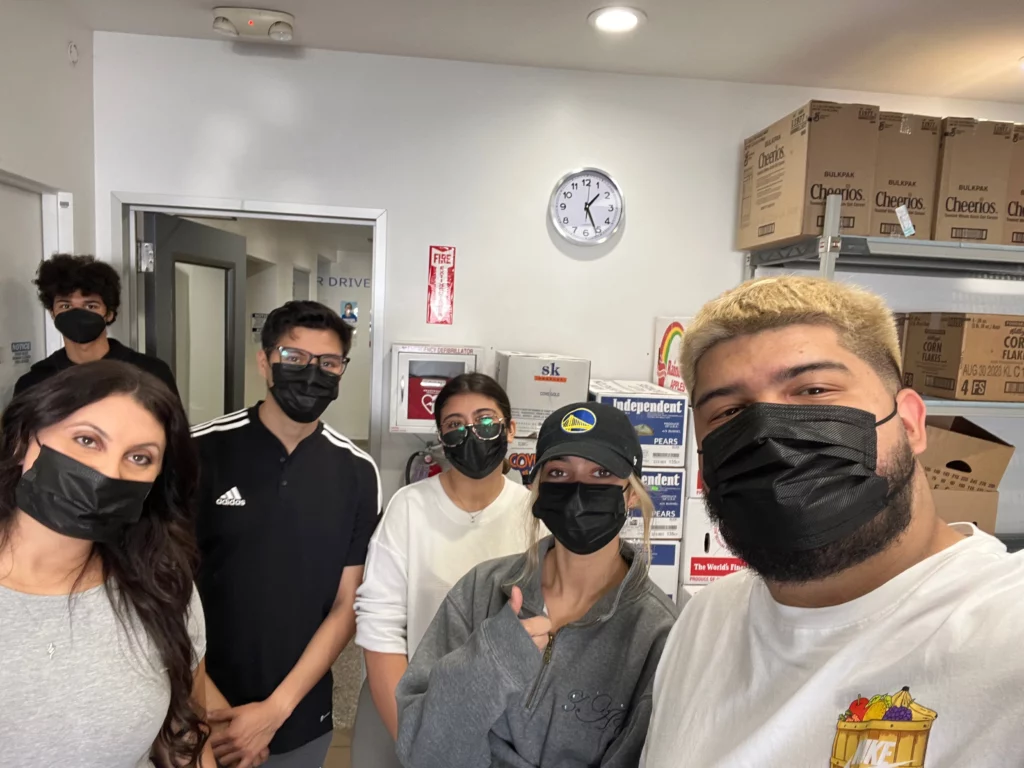 Client-First Approach
Above all else, our clients come first. We go above and beyond to obtain the highest level of compensation possible.
Meet Our Attorneys
Multi-Focus Law Firm
Adamsom Ahdoot has successfully executed a plethora of personal injury cases.
Cases We Handle
Get in touch with our firm
Our team can better advise you on your legal options once we receive any available evidence about the incident.
Take Action Now