San Jose First U.S. City to Require Liability Gun Insurance
San Jose has become the first city in the nation to require liability insurance for gun owners, reports the Associated Press. The San Jose City Council approved two measures regarding firearms, both of which go into effect in August. Besides the requirement of insurance coverage for gun owners, the council also voted to require a $25 fee. Local community groups will use the fee to promote firearm safety training, suicide prevention, mental health services, and domestic violence prevention.
The insurance carried by gun owners would foot the bill for damages related to accidental use of a firearm. Some of the more common types of damages related to accidental firearm discharge include severe injury, property damage, and wrongful death. In the event of a lost or stolen firearm, the gun owner would be held liable for any damages related to his or her gun until the loss or theft is reported to the proper authorities.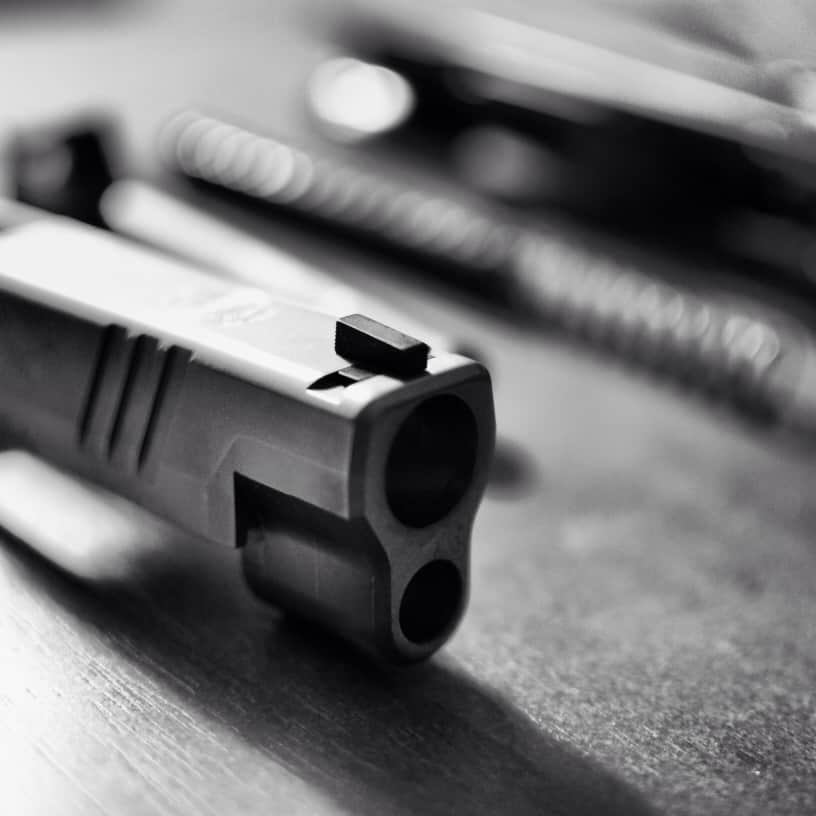 The mayor of San Jose acknowledged the measure won't stop violent crimes and mass shootings but hopes it can cut costs associated with emergency responder services related to accidental shootings, domestic violence, and suicide.
If you or a loved one has suffered injuries or tragically lost someone because of gun violence, visit our wrongful death or catastrophic injury pages to learn more about your legal rights. At Adamson Ahdoot LLP, we fight aggressively for those wronged by the harmful actions of another person.
Client-First Approach
Above all else, our clients come first. We go above and beyond to obtain the highest level of compensation possible.
Meet Our Attorneys
Multi-Focus Law Firm
Adamson Ahdoot has successfully executed a plethora of personal injury cases.
Cases We Handle
Get in touch with our firm
Our team can better advise you on your legal options once we receive any available evidence about the incident.
Take Action Now