Majority of Pedestrian Deaths in San Jose Happened Outside of Crosswalks
San Jose can add yet another incident of vehicular violence, a worsening epidemic for the Bay Area town. The most recent occurred last Thursday when a pedestrian was struck in an intersection and killed. The incident marked the twelfth traffic fatality in San Jose of 2022. Of the pedestrians involved in vehicle collisions this year, five were struck while not in a crosswalk. It is not surprising then that San Jose will now focus on keeping people in them.
In an effort to reduce pedestrian deaths and encourage the use of crosswalks, the city has focused on improving them with upgraded push buttons, high-visibility paint, and pedestrian led intervals. In some cases, the city has installed fences to prevent walkers, bikers, and runners from traveling outside of crossings.
A spokesperson for the City of San Jose, Colin Heyne, recently spoke about the tragic pedestrian deaths that have occurred in the city this year. "Every traffic death is a tragedy, but when the victim is walking, riding a bike, or has mobility challenges, it is even more appalling," Heyne shared.
Although the city has worked to improve existing crosswalks, San Jose still has many long stretches of road without crossings or signals. It's important to note: San Jose was designed to move people quickly in vehicles. Keeping pedestrians safe clashes with this goal. Heyne noted, however, it's up to both drivers and pedestrians to help reduce traffic deaths.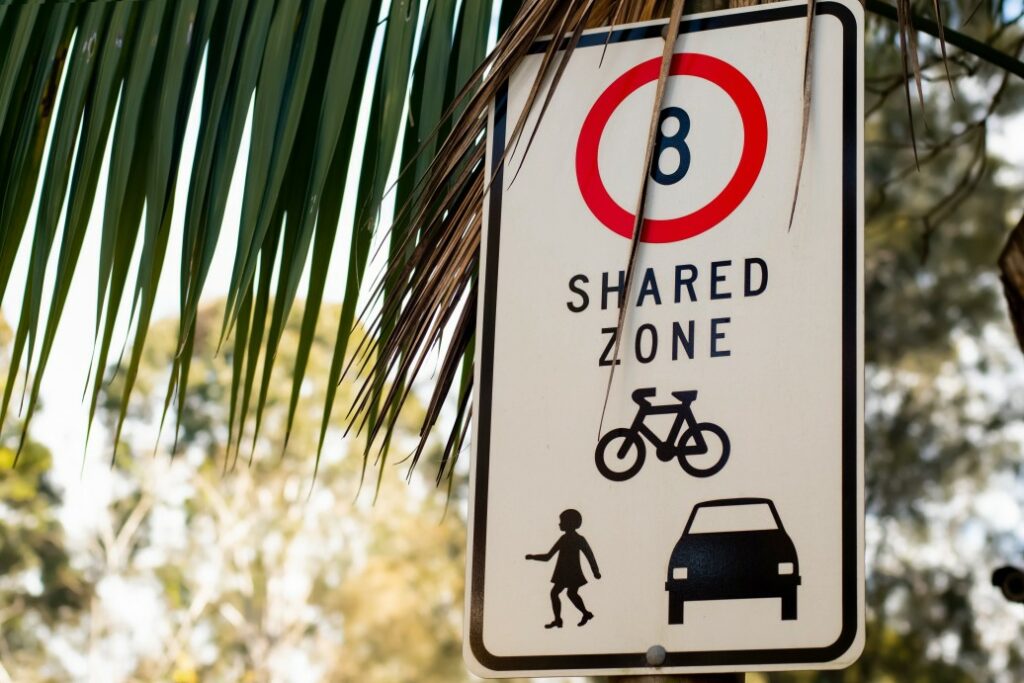 He addressed the issue of speeding by stating, "The number one known cause of traffic deaths in San Jose is speeding by drivers." The city spokesman advises drivers to be on the lookout for pedestrians and to not speed.
Finally, Heyne advises pedestrians do their part to improve traffic safety. If a crosswalk isn't available, find a well-lit part of the road with no vision obstructions and wait for a gap in traffic before crossing, he advises. Crosswalks can give pedestrians a false sense of security, which is why it's important for pedestrians to always keep their eye on traffic and drivers.
For more information about pedestrian safety tips, visit the National Highway Traffic Safety Administration website. If you were hit and injured while walking, biking or running, and you would like to know how to proceed, please visit the Adamson Ahdoot LLP pedestrian accident page.
Client-First Approach
Above all else, our clients come first. We go above and beyond to obtain the highest level of compensation possible.
Meet Our Attorneys
Multi-Focus Law Firm
Adamson Ahdoot has successfully executed a plethora of personal injury cases.
Cases We Handle
Get in touch with our firm
Our team can better advise you on your legal options once we receive any available evidence about the incident.
Take Action Now