Jesse Williams Asks to Avoid In-Person Deposition for Hit-And-Run Accident
One of Grey's Anatomy's biggest stars is back in the spotlight. This time, however, it's not on television. Due to work reasons, Jesse Williams will try to avoid an in-person deposition he has pending from an accident he had two years ago.
According to TMZ, the 41-year-old actor has fears of acquiring Covid-19 if he is in a crowded courtroom. The main reason for his fear? Williams has been cast to come back into a previous role in the forthcoming Broadway play, Take Me Out.
Meanwhile, Williams did admit his guilt in the incident. In January 2020, the artist rear-ended Paula Bruce's car. However, the repercussion of this accident is due to Williams' reaction after the accident. According to the statement of the other car's driver, the actor ran from the scene in a hit-and-run, which is where the lawsuit arose.
Media also reported The Cabin In The Woods star was subpoenaed by Bruce's lawyer. While he has no problem with being present for a deposition, Williams has asked the judge for a meeting over Zoom rather than in person.
Looking for the Best Personal Injury Attorney in Los Angeles? Contact us!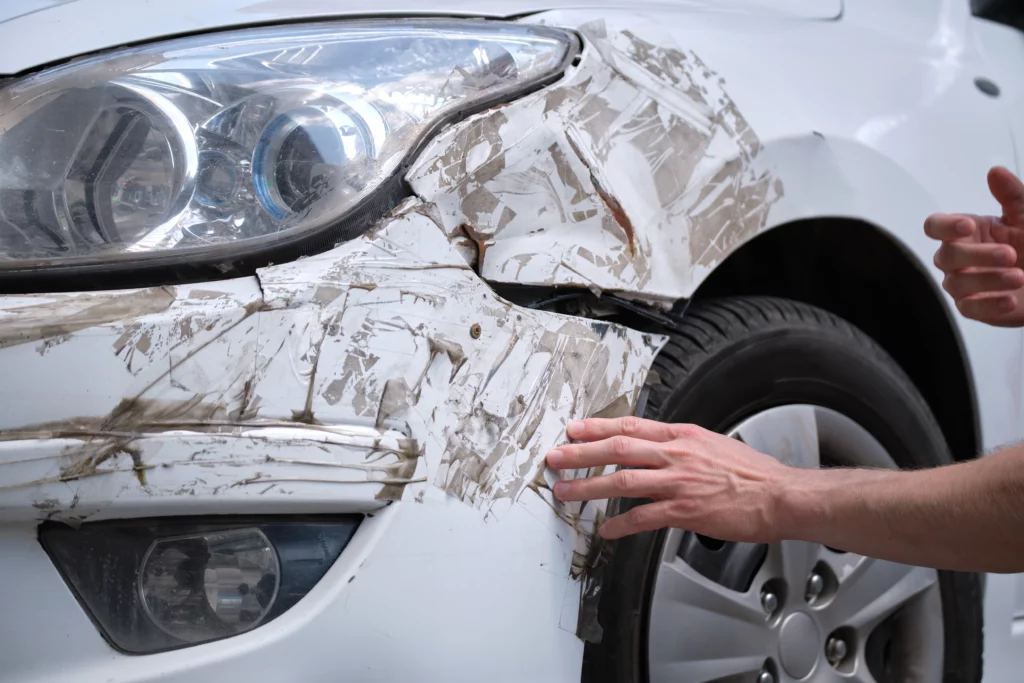 Even if you are not a top artist, you too deserve excellent legal advice. While the actor's representation is trying to get Jesse Williams to avoid in-person deposition, others just want to get real justice. At Adamson Ahdoot, we are proud to say that we are an honest, ambitious, and generous firm. As one of the favorite choices for personal injury throughout California, we excel at getting great settlements for our clients. It doesn't matter who they are or what their status is. We seek to win the legal battle.
With over 100 years of combined legal experience, we know the devastating consequences that personal injury can cause. With our help, you can regain the peace of mind and financial relief you deserve. Call us today at (800) 310-1606 or contact our team online – your first consultation is completely free!

Client-First Approach
Above all else, our clients come first. We go above and beyond to obtain the highest level of compensation possible.
Meet Our Attorneys
Multi-Focus Law Firm
Adamson Ahdoot has successfully executed a plethora of personal injury cases.
Cases We Handle
Get in touch with our firm
Our team can better advise you on your legal options once we receive any available evidence about the incident.
Take Action Now