Injury L.A. 2022
The first "Personal Injury Meetup," was worth smiling over.
The best and brightest of Los Angeles personal injury and surrounding industries were in attendance Wednesday night for Adamson Ahdoot's first Personal Injury Meetup. The event, meant to bring together different sections of the personal injury industry, took place at Javier's in Los Angeles on April 6th, 2022.
Between heaping plates of fresh, fragrant empanadas and familial, friendly hugs, those in attendance could not help but smile. Check out the photo gallery below if you missed it! Stay tuned for information on the next Injury L.A. For more photos, click here!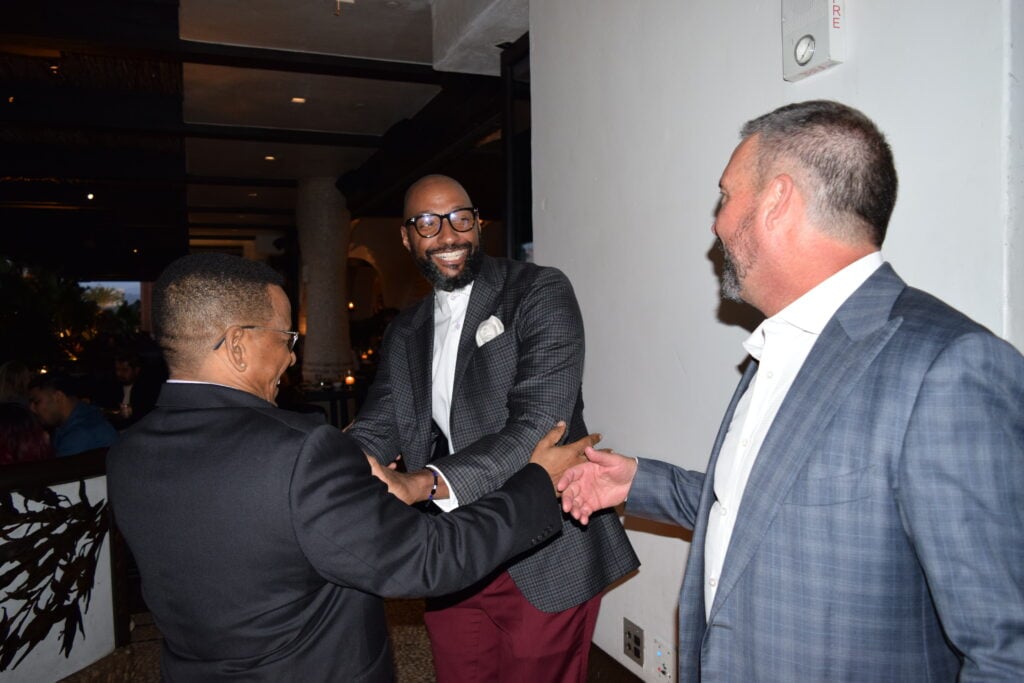 Client-First Approach
Above all else, our clients come first. We go above and beyond to obtain the highest level of compensation possible.
Meet Our Attorneys
Multi-Focus Law Firm
Adamson Ahdoot has successfully executed a plethora of personal injury cases.
Cases We Handle
Get in touch with our firm
Our team can better advise you on your legal options once we receive any available evidence about the incident.
Take Action Now