Has Ferrari Recalled Nearly All Its Models?
2022 is shaping up to be an eventful year for a number of automotive companies due to various vehicle issues
A few weeks ago major automakers such as Audi, Land Rover, and Tesla announced defects in seat belts, and now it's Ferrari's turn. The reliability of the Italian brand is not only on everyone's lips for its poor performances in Formula 1 races, but also for the efficiency of its high-end cars.
Has Ferrari Recalled Nearly All Its Models?
The Cavallino Rampante has recalled all vehicles manufactured since 2005, a total of 23,550 models. The reason? A latent leak of brake fluid would mean a total loss of braking. The incident, coming from such powerful machines, is a major problem. 
The NHTSA shared last a detailed report showing the safety problems in the braking system of Ferrari cars last July 26. According to the document, the fluid reservoir cap could cause a gap, leading to possible leakage of the fluid.
The luxury car company will provide owners with more details about the overhaul on September 24, 2022. So far, the brand advises frequently checking the brake fluid reservoir.
The list of affected models is extensive and includes limited or special editions such as LaFerrari or Ferrari F60 America. Some cars impacted are Ferrari F430, Ferrari California, Ferrari FF, 488 Pista, and Ferrari Roma.
Takata's Airbag Problems Continue
In addition to the incidents caused by the braking system, Ferrari has more serious problems to solve: replacing the defective Takata airbags. The Italian brand has recently issued a statement recalling some models. The objective: replace the passenger seat airbag.
As reported on official Ferrari forums, many owners have already begun full repairs. The process involves the removal of the glove box and passenger side cover in order to perform the airbag replacement.
If you are not sure if your car is one of the affected vehicles, you can check on the Ferrari website.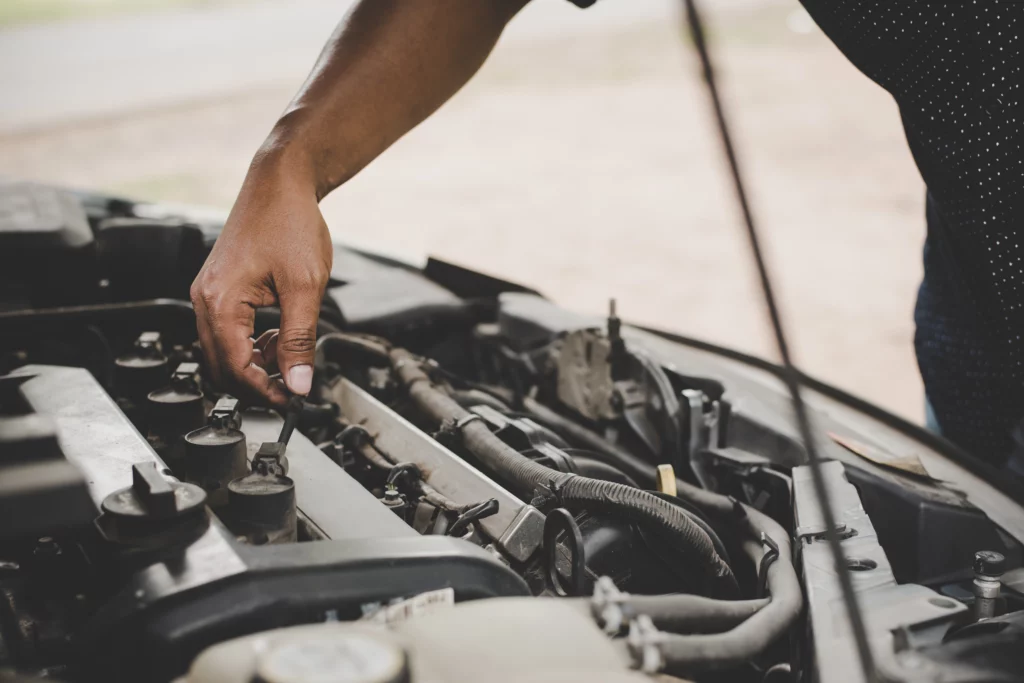 We Can Help
If you or a loved one have been involved in a car accident caused by a defective product, you have the right to report it. With the help of our attorneys, you can win any legal battle. The professionals at Adamson Ahdoot have more than 100 years of combined legal experience, guaranteeing highly beneficial settlements. If you are interested in learning more about your case, let us know. Call us at (800) 310-1606 or contact us online. The first consultation is completely free of charge.
Client-First Approach
Above all else, our clients come first. We go above and beyond to obtain the highest level of compensation possible.
Meet Our Attorneys
Multi-Focus Law Firm
Adamson Ahdoot has successfully executed a plethora of personal injury cases.
Cases We Handle
Get in touch with our firm
Our team can better advise you on your legal options once we receive any available evidence about the incident.
Take Action Now