Family of Cristian Navarro finds peace
One of two recent $9 Million settlements, the wrongful death matter of a 15-year-old aspiring football player has been resolved favorably for the Navarro's
Los Angeles – Under the terms negotiated by Adamson Ahdoot LLP, representation for the family of Cristian Navarro, and Jurupa Unified School District, a settlement agreement of $9,000,000.00 was reached for the Navarro family in the wrongful death matter of their son and brother Cristian Navarro.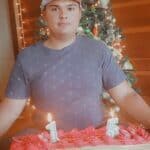 Cristian was taking part in the first day of football practice on one of the hottest days of the year while in the care of JUSD. A series of bad decisions and inaction led first to Exertional Heat Stroke, his hospitalization, and ultimately his death.
"This is a tragic case in which high school football coaches at JUSD (Jurupa Unified School District) recklessly caused the extremely preventable death of a 15-year-old child," Austin Ward, one of the attorneys representing the Navarro family stated. "They knew it was the first day of practice. They knew it was 103 degrees at the start. They knew they were not supposed to do heavy conditioning that day. They knew exertional heatstroke is the number one preventable cause of death among high school athletes. Yet, they ignored all of their training mandated by the state. They provided the kids with no water. They never called 911, even after Cristian was unconscious. They never attempted to rapidly cool him down with ice or an ice bath–and not because they didn't have it."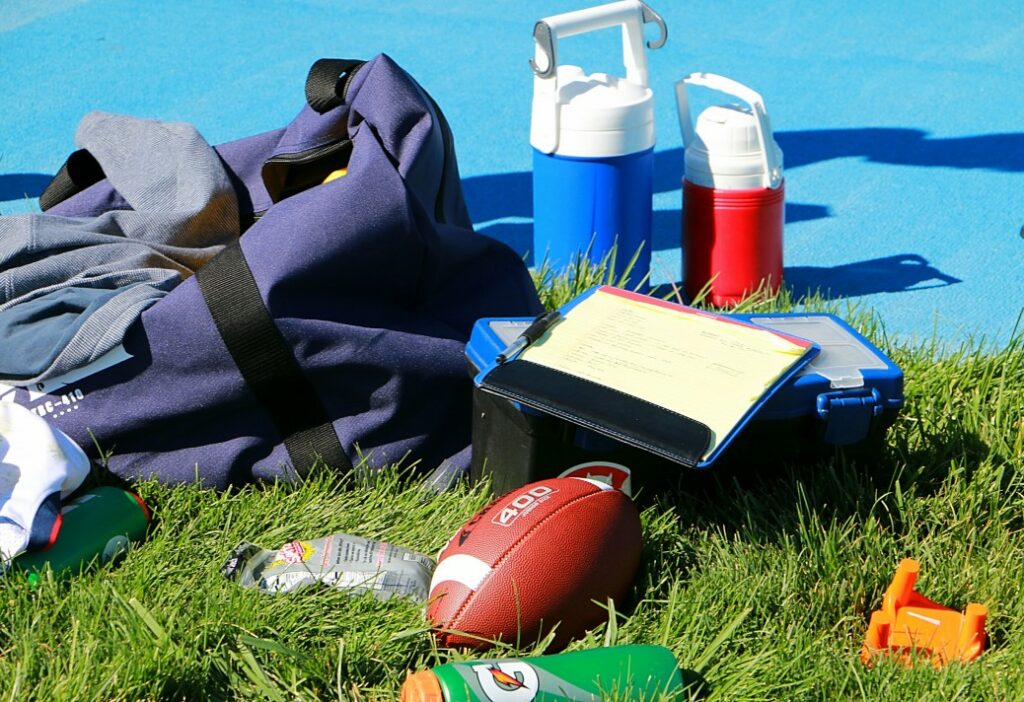 The tragic circumstances of the death of their son and brother, Cristian, have caused a vast change in the day-to-day life of the Navarro family. Not willing to stay in the home that Cristian grew up in, a move out of state was necessitated for the family to find peace. Now that their son and brother have been granted justice, hopefully, they can find the relief they so richly deserve.
While this settlement was reached before trial and a significant victory for the plaintiff, nothing can replace Cristian Navarro. We are pleased that our advocacy on behalf of our client could provide them first with the due compensation owed to them, but also peace of mind that justice was served on behalf of their son and brother.
Update: This case has been resolved. For more information, please visit Cristian Navarro's case results page.
Client-First Approach
Above all else, our clients come first. We go above and beyond to obtain the highest level of compensation possible.
Meet Our Attorneys
Multi-Focus Law Firm
Adamsom Ahdoot has successfully executed a plethora of personal injury cases.
Cases We Handle
Get in touch with our firm
Our team can better advise you on your legal options once we receive any available evidence about the incident.
Take Action Now