Did Police Injure an 11-Year-Old Boy at the Fair?
Elijah Hunter's family claim police brutally injured the young Black boy after being singled out amongst a group of white friends
The fair should be a joyous occasion. 11-year-old Elijah Hunter quickly realized the California State Fair was completely the opposite. The young boy sustained injuries when he was tackled and beaten by police in a reckless act of negligent misconduct and brutality.
The boy's family, residents of Elk Grove, allege that Elijah was "brutally assaulted" by authorities during the fair on the night of Tuesday, July 19. "His rights were violated by Cal Expo police," they explained to the press.
State Fair and Cal Expo, the host of the event, issued a joint statement to the media. "Our sole priority is the safety of all attendees, especially the youth. We have a code of conduct policy for all fair attendees," they added.
According to Cal Expo's public comment, the child was not accompanied by an adult and "exhibited dangerous behavior" as he climbed over a fence and almost got hit by a roller coaster ride. In fact, the organizer claimed that Cal Expo police were "previously notified by fair vendors indicating that he was attempting to steal items."
"After a brief chase, authorities took care of a small cut, so they followed the appropriate policies to quell the situation and keep the minor safe," they added in further defense.
Black Lives Matter Sacramento joined Hunter's cause, showing their discontent with this "injustice." According to their spokesperson, the boy was "just playing with his friends while they were in line." The organization believes that this is an act of racism, since "Elijah was approached by the police and his friends were not. Elijah is black, and his friends are white."
California mom, Black Lives Matter claim police 'brutally attacked' child at state fair https://t.co/myFtTT6YRt

— Fox News (@FoxNews) August 3, 2022
Hunter's mother claims they arrested her son, took him to a room for questioning, and intimidated the minor while denying her the opportunity to see him. "They refused to let my son be in the presence of his mother," she stated. She also claims that Hunter was forced to sign a document under duress, telling him if he did not do so "there were other consequences."
Martin explained that the situation caused her son physical and emotional damage, as not only did he end up with bruises and a shirt full of blood, but now also has emotional episodes. "They knew that they injured him, because they provided the first aid before we even made it to Kaiser Hospital, where he received further treatment," she said.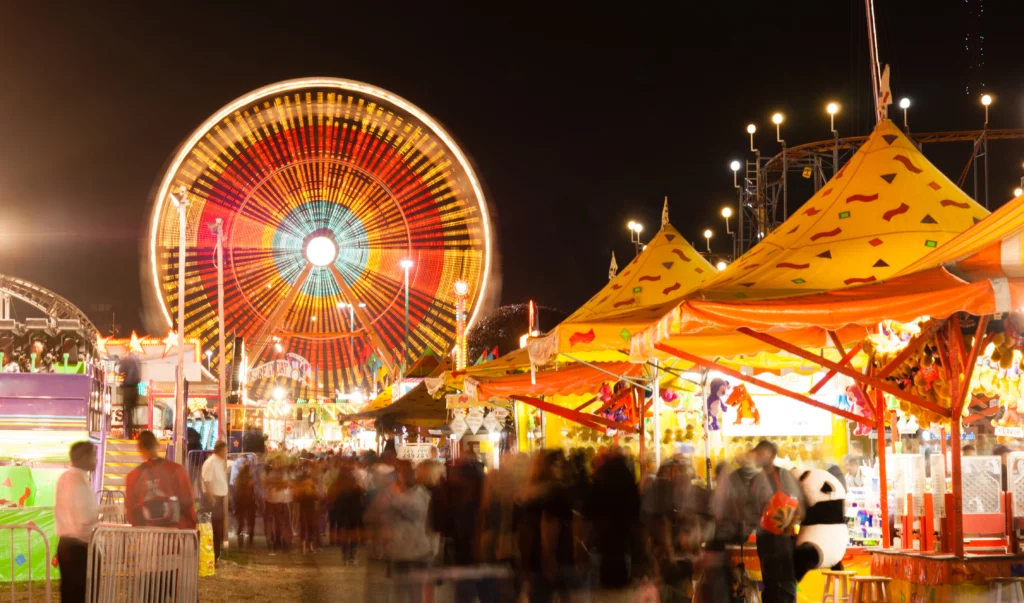 Can I file a personal injury claim if I've been assaulted?
Assault resulting in injury is both a crime and tort, and can result in both criminal and civil cases. So, yes…a personal injury lawsuit can be filed in an assault case. Civil lawsuits are usually filed by the victim to collect damages for injuries sustained by an attack or assault.
Filing a claim against a police entity is more difficult, as immunity must be overcome.
We can help!
If you, your child, or someone you care about has experienced injuries at the hands of police, we can help. When events as traumatic and frustrating as police abuse happen, the best solution is to seek out an attorney experienced in taking on extremely well-funded police departments and large corporations.
With over 100 years of combined legal experience, the attorneys at Adamson Ahdoot are, first and foremost, people. Our professionals will listen to you and guide you to the financial and mental relief you are seeking. Contact us if you have questions about your case. The first appointment is completely free of charge and there is no obligation.
Client-First Approach
Above all else, our clients come first. We go above and beyond to obtain the highest level of compensation possible.
Meet Our Attorneys
Multi-Focus Law Firm
Adamson Ahdoot has successfully executed a plethora of personal injury cases.
Cases We Handle
Get in touch with our firm
Our team can better advise you on your legal options once we receive any available evidence about the incident.
Take Action Now