Common Things That Make Your Personal Injury Case Harder to Win
No one enjoys having to file a personal injury case, but getting compensated for your losses is important if you or a loved one has been severely injured. Filing a claim for personal injury is one thing, but winning the case is another. Thankfully, there are several ways to increase the chances of winning your case. Avoiding mistakes in personal injury cases is key to success.
This blog will discuss the common things that make your personal injury case harder to win and how a personal injury lawyer increases your chances of winning.
7 Mistakes Plaintiffs Need to Avoid in a Personal Injury Case
Recent statistics from the Bureau of Justice Statistics have revealed that those who filed intentional tort claims were successful 50% of the time.
If you want to improve your chances in court, there are a number of mistakes to avoid in a personal injury case. If you want to know what elements you and your attorney need to avoid in order to win the court battle, keep reading this post.
Failure to Get Immediate Treatment
The longer it takes you to get the medical treatment you need, the harder it becomes to support your claim. Suppose you don't immediately feel pain after the incident, and it takes you two weeks to get treated. If so, insurance companies will ask you why it took you so long to get medical treatment.
When this happens, establishing fault will become even more challenging for you. The other party could argue that your injuries weren't the result of the accident. At its worse, they can say that maybe your back pain was a pre-existing condition you had before the incident.
Hence, it's important for anyone involved in an accident to seek medical attention right away. Not only does it prevent your injuries from worsening, but it eventually helps you in creating a strong personal injury case.
Refusing to Follow A Treatment Plan
Another common mistake you should avoid is not following your doctor's recommended treatment plan.
When you don't follow your doctor's orders, it impacts your overall healing process. The other party could argue that you would've recovered from your injuries completely if it weren't for your negligence.
We suggest you do everything your doctor tells you and keep a record to showcase how compliant you've been with your treatment.
Lack of Evidence & Documentation
Insufficient documentation is a common mistake people make when preparing for a personal injury lawsuit. At worst, this simple error could cost you your entire claim.
As soon as you can, we recommend you document the extent of injuries as much as possible. You can take photos of your injuries or start keeping a journal that shows how much your daily activities have changed after the incident.
It's also important to keep all your medical records and receipts of expenses you've made for the damage you've sustained. Doing so helps create a strong foundation for your personal injury case.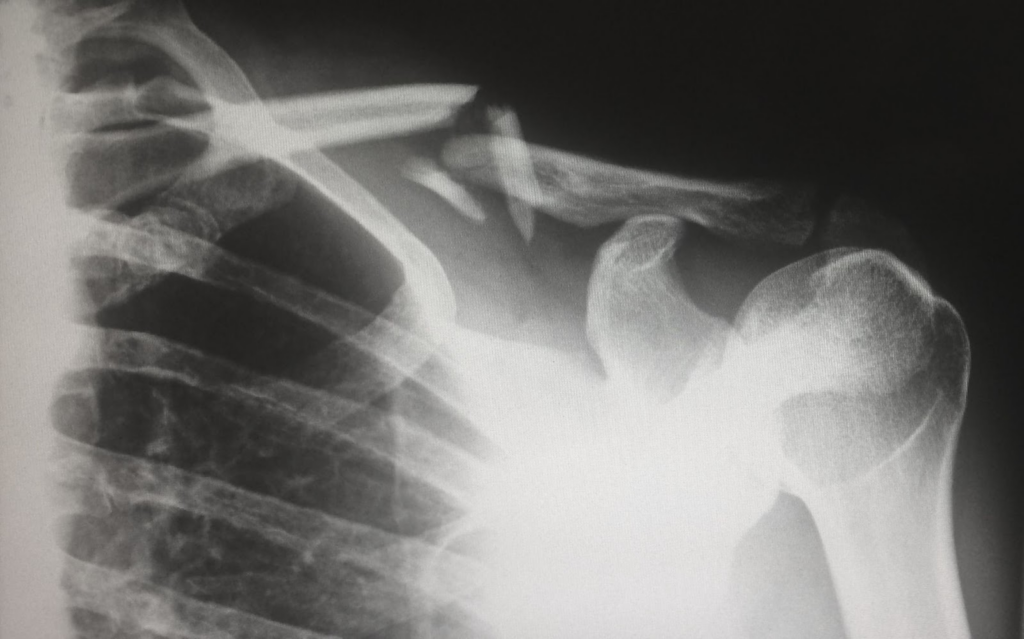 Failure to Follow A Filing Deadline
Depending on where you live, you need to keep your state's statute of limitations in mind. The statute of limitations determines how long victims have to file claims against the at-fault party. 
If you file your case on a date beyond your state's statute of limitation, it becomes forfeited. You need to ensure that your personal injury case is filed on time before you can even worry about winning it.
Signing Releases
If you have a solid case against the at-fault party, their insurance provider will likely offer you a settlement. The insurance company will make it look like it's the best solution for your case when it's likely not because you need to sign a liability release waiver to get the settlement.
A liability release waiver frees the at-fault party of any liability for the incident. Additionally, it prevents victims from pressing any charges against them in the future.
Signing that document may save you time and effort. But it prevents you from getting what you truly deserve.
Withholding or Embellishing Information
Some people exaggerate their stories in an attempt to win their case. Unfortunately, this approach doesn't always work and can complicate your situation.
Honesty is an important factor in court. If you want to win, you need to state the facts as they are. Don't embellish them or withhold any important information in court. Doing so will only make winning harder for you.
How Personal Injury Lawyers Increase Your Case's Win Rate
Personal injury cases are delicate. With so much paperwork, keeping track of what you should and shouldn't do is challenging. That's why most claimants work with a personal injury lawyer.
Personal injury attorneys have the objectivity and legal knowledge you need to create a strong case. They have extensive experience dealing with a variety of claims that helps them secure fair compensation for your losses.
Additionally, they hold you back from making critical mistakes. It's common for insurance companies to contact victims as soon as they can. And if you're experiencing trauma, it can be hard to deal with them objectively.
But with a personal injury lawyer, you can protect your rights to a fair claim. They will even out the playing field and take care of any settlements the at-fault party will offer you.
Work with An Experienced Personal Injury Lawyer
If you want higher success rates for your personal injury case, Adamson Ahdoot is here to help.
Adamson Ahdoot is a full-service civil litigation firm with over 100 years of combined legal experience handling personal injury cases. With our help, you can trust that the best lawyers will handle your case with the intimacy and attention to detail of a boutique firm, with the expertise of a larger one.
Our firm is committed to putting people first. We proudly serve a diverse clientele with their car accident cases and offer free English and Spanish consultations. Call us at (800) 310-1606 today to schedule your free consultation.
Client-First Approach
Above all else, our clients come first. We go above and beyond to obtain the highest level of compensation possible.
Meet Our Attorneys
Multi-Focus Law Firm
Adamsom Ahdoot has successfully executed a plethora of personal injury cases.
Cases We Handle
Get in touch with our firm
Our team can better advise you on your legal options once we receive any available evidence about the incident.
Take Action Now