Change "Starts With One Today"
The Adamson Ahdoot Outreach Team was back out helping their neighbors this weekend. They partnered with Los Angeles-based non-profit Starts With One Today for their March initiative. The 501-c3 organization helps its community by focusing "on the individual."
SWOT believes "if you can't feed a hundred people, feed just one." Hence, their name. Their "vision is to change and impact 1 million lives." Founder and Executive Director Victoriah Bech and SWOT aren't just helping our human neighbors, however. Their mission is to "install compassion and empathy into the world by being a voice for those who cannot speak for themselves. Whether that is children, adults, teens, or animals." That means, they'll on occasion, make it a priority to look after our pet friends as well.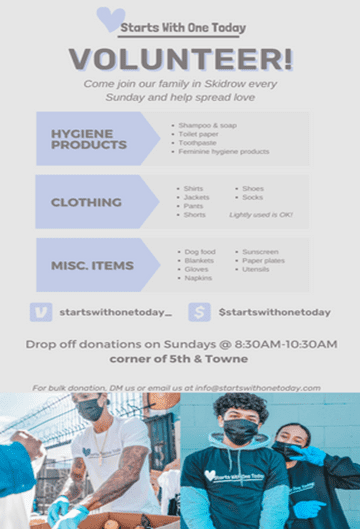 AA Law Outreach X SWOT Team Up
Their commitment to being a force for good for all made them an easy choice to partner with for March. The AA Law Outreach team joined SWOT on March 12, 2023, to help with their donation collection. Hygiene, clothing, and miscellaneous items like dog food and utensils were collected. "Our SWOT team and I are so excited to welcome The Adamson Ahdoot team this Sunday," Bech said before Adamson Ahdoot's participation. "Every week, rain or shine, we have volunteers and companies join us in giving back to our Skid Row family. Together we can be a reminder that "everybody is someone's somebody."
It's easy to get involved or donate. It Starts With One Today takes all manner of donations and volunteers. If you'd like to donate monetarily, you can also do so at the donate link here. Additionally, You can donate time and become involved in a more hands-on fashion. To volunteer with SWOT, visit their volunteer page. A little bit of help goes a long way for our neighbors, or as SWOT has as their motto, Everything starts with ONE!
Drop Off Address: Sunday 830am-11 am – Corner of 5th and Towne Ave, Los Angeles Skid Row
Mail in donations: 4859 W Slauson (unit 666), Los Angeles, CA 90056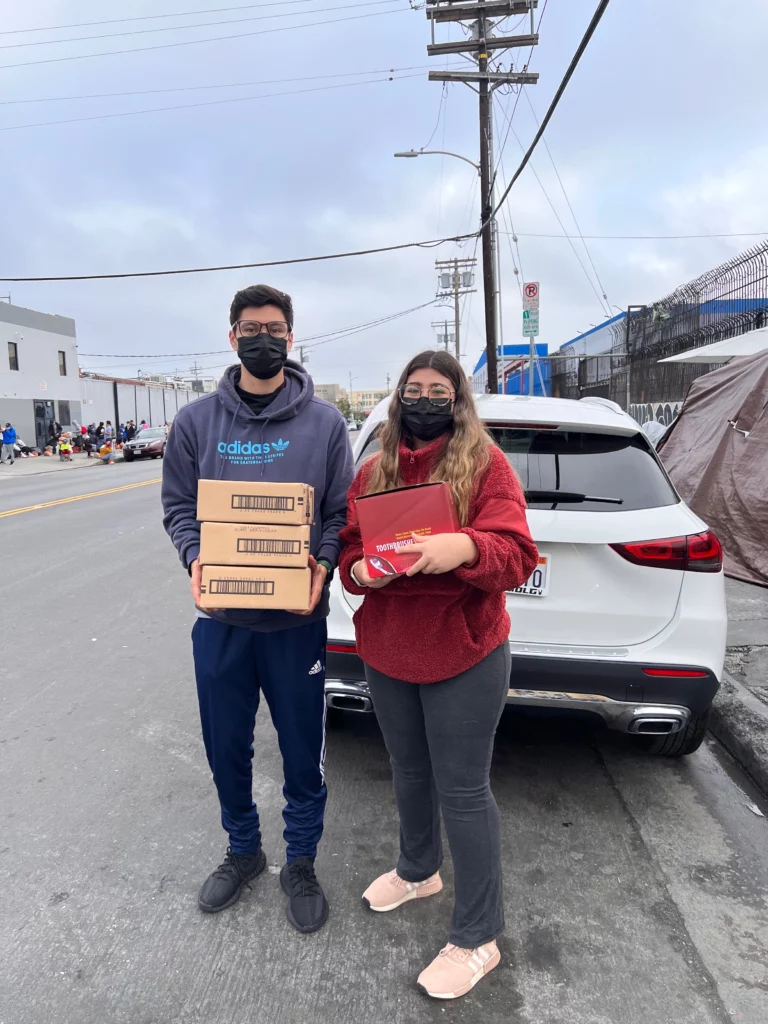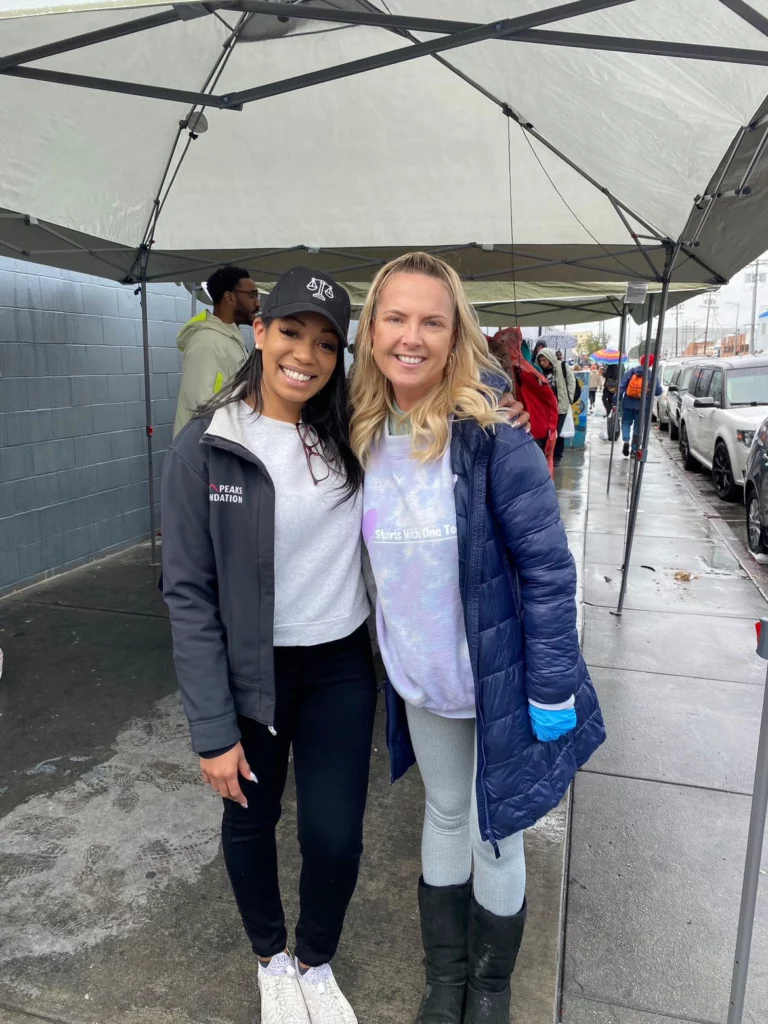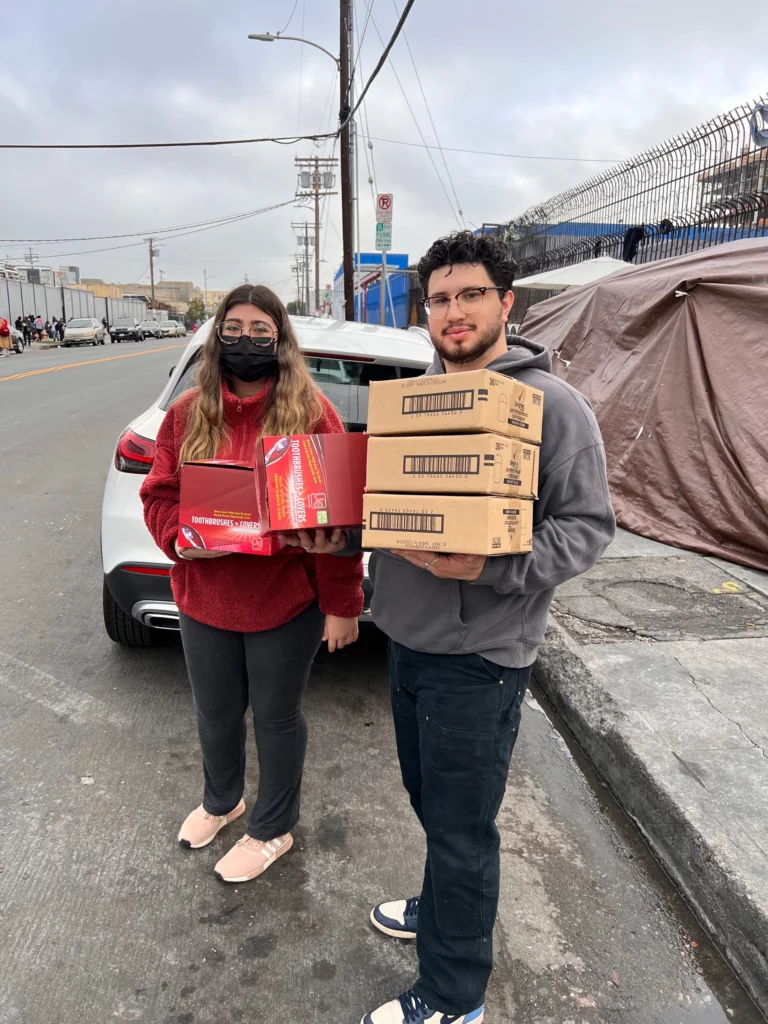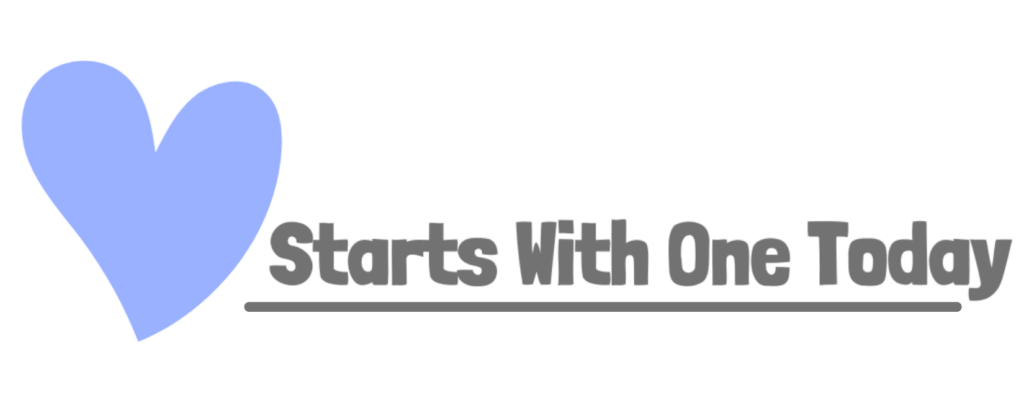 Client-First Approach
Above all else, our clients come first. We go above and beyond to obtain the highest level of compensation possible.
Meet Our Attorneys
Multi-Focus Law Firm
Adamsom Ahdoot has successfully executed a plethora of personal injury cases.
Cases We Handle
Get in touch with our firm
Our team can better advise you on your legal options once we receive any available evidence about the incident.
Take Action Now